Judicial Doctor, Wild Princess
Fantasy Romance
1853 Chapters
Completed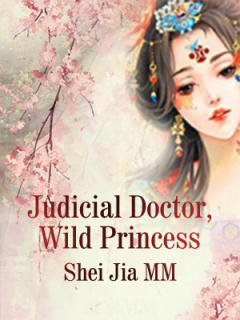 Latest Release: C1853
Aug 29th, 03:01
"Yes, it is an additional official position. Lord Yue wrote a report and requested for it. I estimate that he will be coming down soon. However, there is a military advisor behind him, which is quite a distance away." Guard Captain Ma could not help but say: "A while ago, when you first left, didn't we go to the sea and capture a few black boat traffickers? Good boy, we really managed to find out
She was a woman judicial doctor in the 21st century. She had both medical knowledge and a scalpel. She treated living people and tested dead people. Once dressed, she would become the unfavoured concubine of the capital's Liu Family! When they first met, he was peerlessly beautiful, her crotch was propped up as she asked with a smile: "Young Master, are you using Chinese medicine? Explanation? Two hundred silver each time, I will be honest with you. " He frowned dangerously, as if judging if her beauty could make him willingly sacrifice himself. Annoyed, she sent the silver needles flying and pierced seven of his major acupoints. She then looked at his weakened crotch with interest. "Look, it's about time. I'm good, right?" Just as she finished speaking, that place swelled up once again. She was violently pulled down to the ground by the death prince. "Change the method to solve the problem. This king will give you four hundred silver taels." "F * ck!" She had a tragedy. Her son, Liu Xiaoli, had fallen into her stomach just like that.
Disclaimer: This novel is nominated by readers from our community and translated by our machine translate engine with non-commercial purpose. The copyright of this novel belongs to the author and/or its copyright owner. If you are concerned about the copyright, please contact us.
4
5
6
Devilbesideyou666
72 Votes
7
8
9
10
You'll also like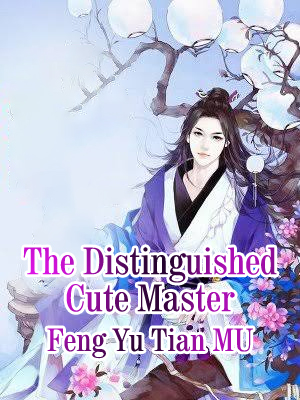 The Distinguished Cute Master
The Royal Marquis of Great Zhou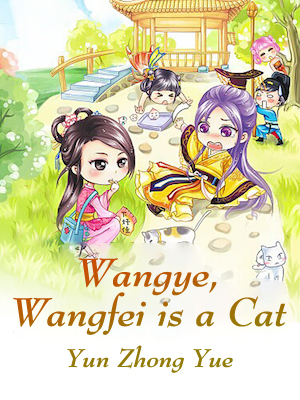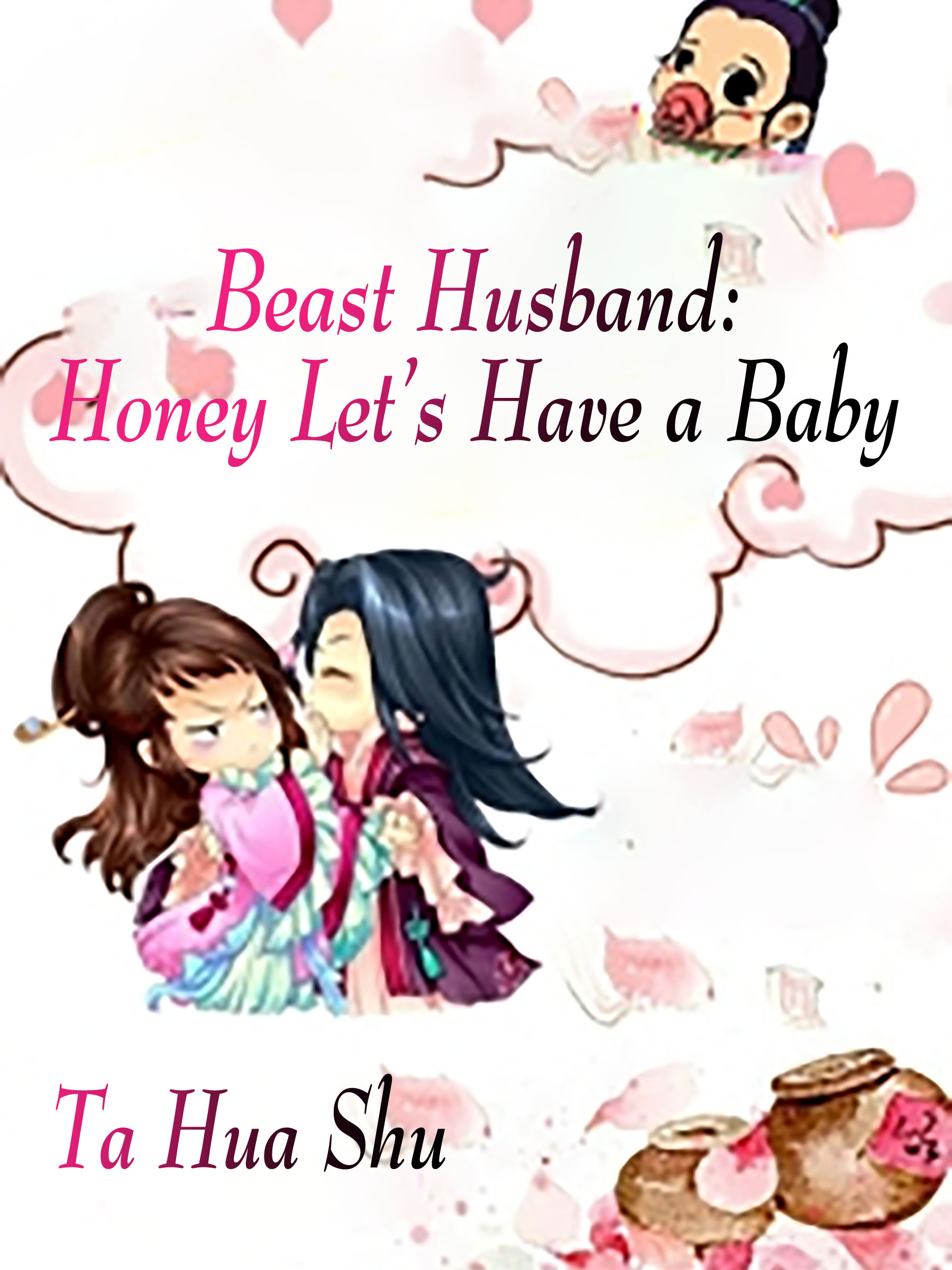 Beast Husband: Honey Let's Have a Baby
Unscrupulous Enchantress: The Young Miss Has Arrived!