Paid novel
Mr. Chu, Sign the Divorce Papers
Modern Romance
640 Chapters
10 ups / day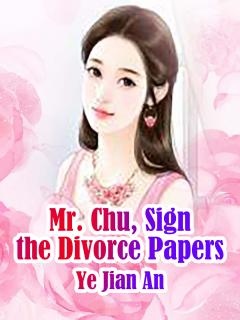 This novel is authorized by the "中企瑞铭科技(北京)有限公司" to translate and publish on BabelNovel. All rights reserved.
Latest Release: C640
9 hours ago
When Li Jinnan was mentioned, his expression was exactly that of a woman who had fallen in love. She even picked up a shirt and looked at it, smiling shyly. "It's just that I haven't had the chance to tell you about it during this period of time." "Big Sister Anhua, you …" "I know" Wen Anhua held the shirt and looked at her with the side of his eyes, "There is a little grudge between the two of
Synopsis
In one deal, she became a Mrs Chu who did not live up to her name. After being married for three years, she had only been able to find out about his movements through gossip magazines. She had thought that one day he would fall in love with her, but while she was lying in the operating room covered in blood, he was holding an engagement party for another woman. Disheartened, she fled to other places. Hua Li had returned, wanting her people to pay the price for their actions. It was just that — she looked at the man blocking her path, and her face turned dark. "Chu Jiangyi, we no longer have anything to do with each other!" The man's long and narrow peach blossom eyes slightly perked up as he gave an evil smile, "I didn't sign, so the divorce is invalid!"
Tags
Discussions
Share your thoughts with others
Wait Until Free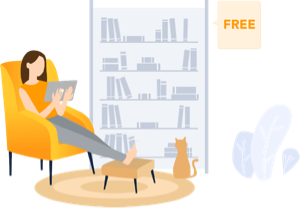 Read 2 chapters for free every 24 hours
This chapter can be read for free in 3 days
You'll also like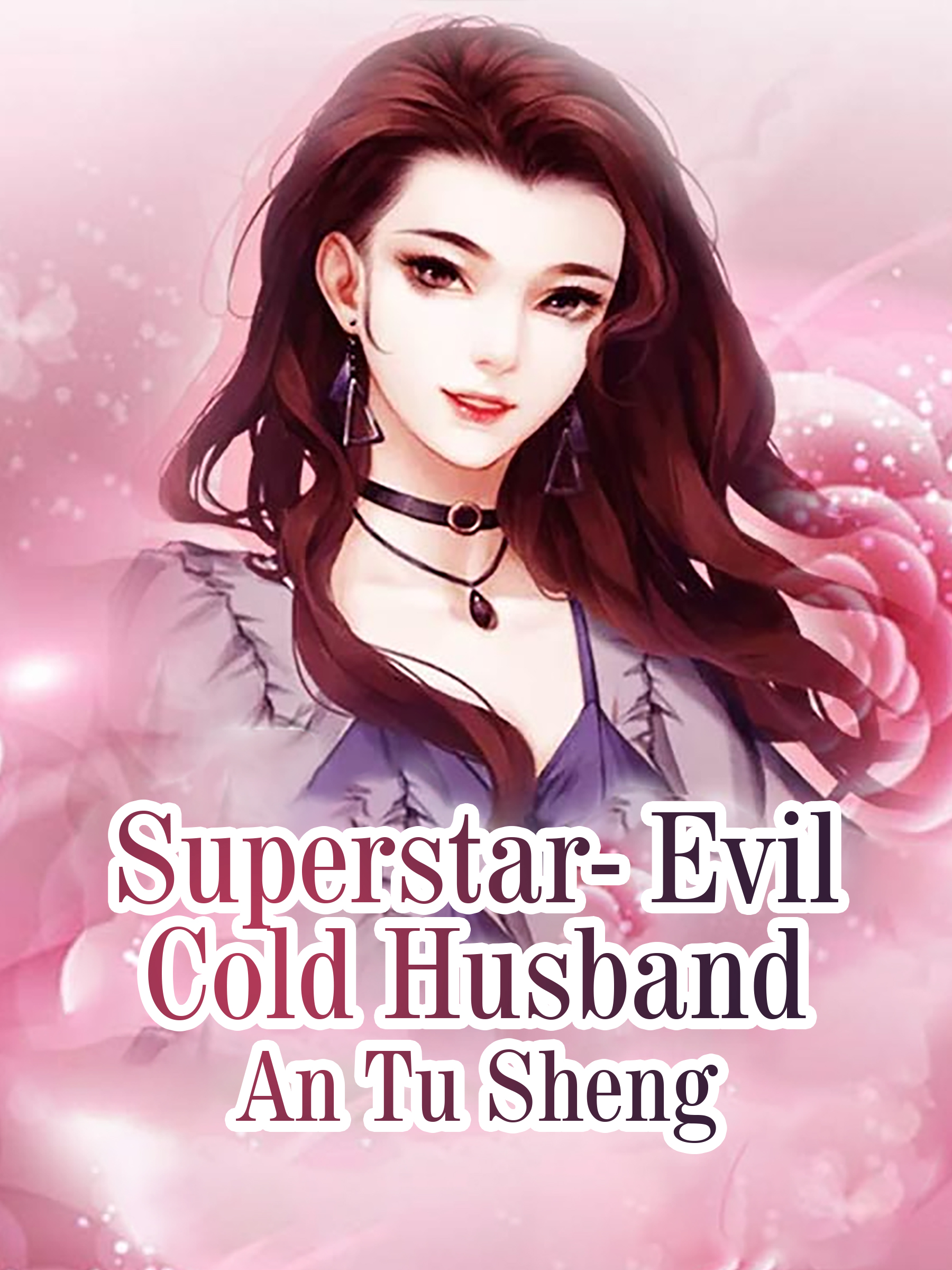 Superstar Evil Cold Husband