Online Game: Evil Dragon Against The Heaven
Video Games
1264 Chapters
Completed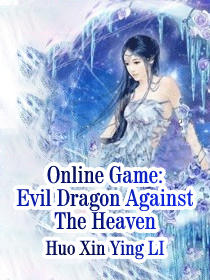 Latest Release: C1259
Jul 22nd, 02:06
It had been a full three years since Earth's calamity. Three years was enough time to fade the memory of the catastrophe that had not erupted. As people rebuilt their destroyed homes, their lives became more and more peaceful. This disaster caused people on Earth to truly wake up to the fact that they only had one home. They had to wholeheartedly protect it and not rashly demand anything from it.
Defiance of natural order of a single young Dragon soul. The main character was the number one player in the previous VRMMO's, with his superhuman arrogance (which would make even the worst young master blush), charisma and strength he will give a new VR game a try, to once again become the best! But all doesn't go as expected, as because of a bug in the game he goes into the game world without his starting class…. And this begins his journey towards reaching the peak of the game? or will it totally go the other way?
Disclaimer: This novel is nominated by readers from our community and translated by our machine translate engine with non-commercial purpose. The copyright of this novel belongs to the author and/or its copyright owner. If you are concerned about the copyright, please contact us.
4
5
6
7
8
9
10
You'll also like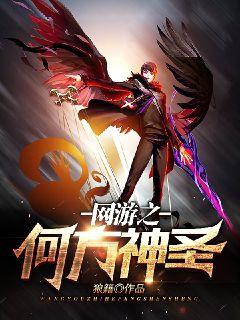 Virtual World: Which Saint Would You Be
Virtual World: Peerless White Emperor
Transmigrated into Another World with an Unparalleled System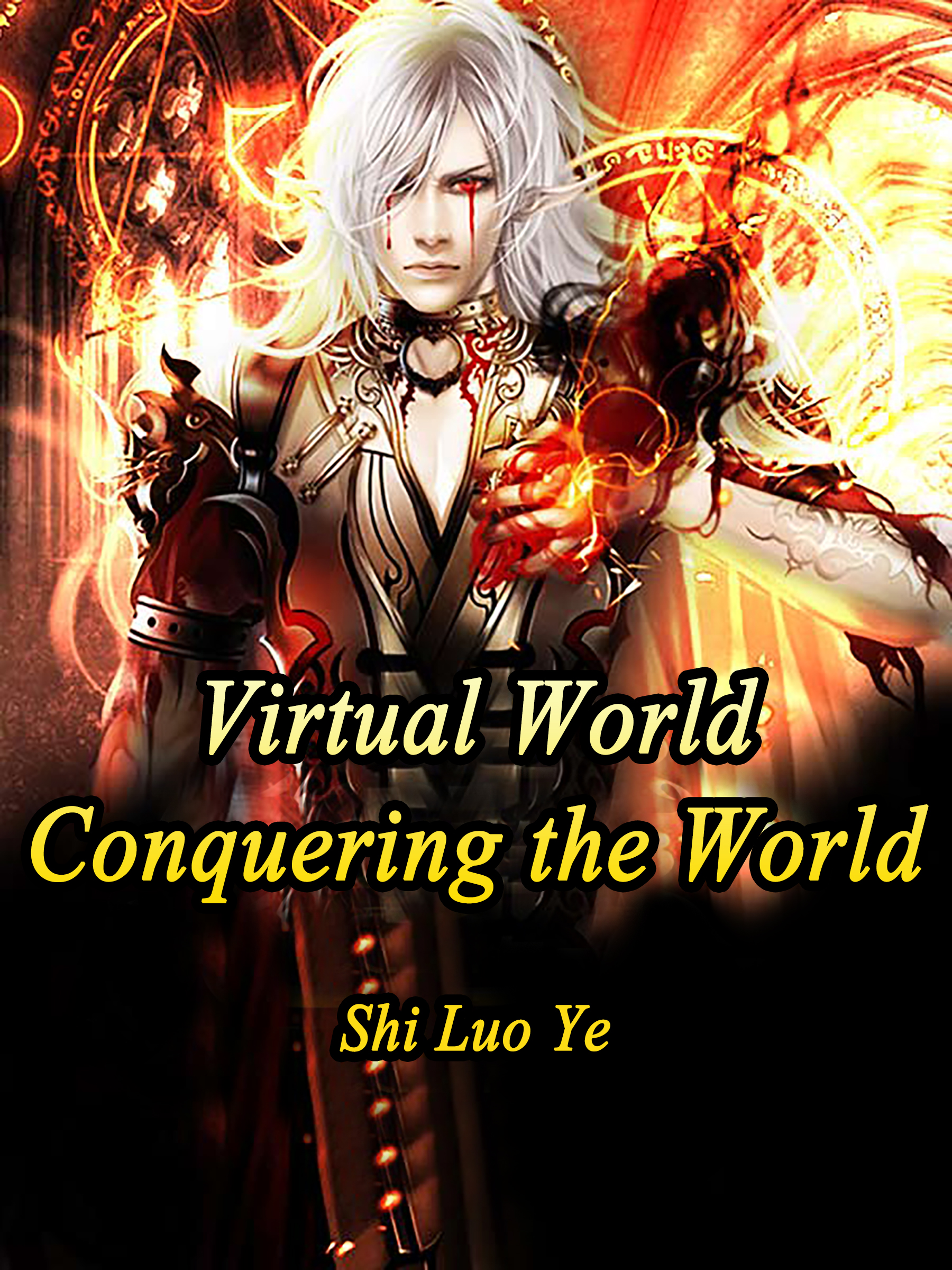 Virtual World: Conquering the World