Rise From The Doom
Sci-fi
384 Chapters
2 ups / day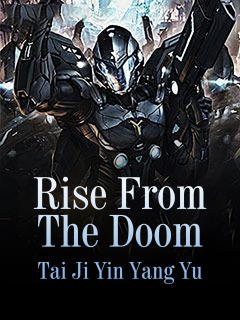 Latest Release: C386
4 hours ago
"Huff, huff ~ ~ ~" He could hear the sound of breathing from more than ten meters away, but he had to run. There were people everywhere, and if he stopped, he would be surrounded. Liu Wei An's tired gaze swept across every corner, not to find his enemy, but to find his hiding place. He had to find a place with water. If he did not clear out the loot on his body, he would not be able to escape. T
Resources were depleted, civil war broke out, and the earth was on the verge of destruction. After the order was re-established, there were still many contradictions between the two sides. A tranquil undercurrent was surging under the surface … A space ship carrying a felon was shot down by a pirate near Mars, the scapegoat Liu Wei An was lucky enough to escape. The little butterflies in the slave quarters stirred its wings, and the gears of history changed.
Disclaimer: This novel is nominated by readers from our community and translated by our machine translate engine with non-commercial purpose. The copyright of this novel belongs to the author and/or its copyright owner. If you are concerned about the copyright, please contact us.
Vote to translate more chs
Released 16chs / Max. 20chs per week

50
Votes this week
Release 1 new chapter with 3 babel bricks.
4
5
abimael.gonevangelista
35 Votes
6
7
8
9
10
You'll also like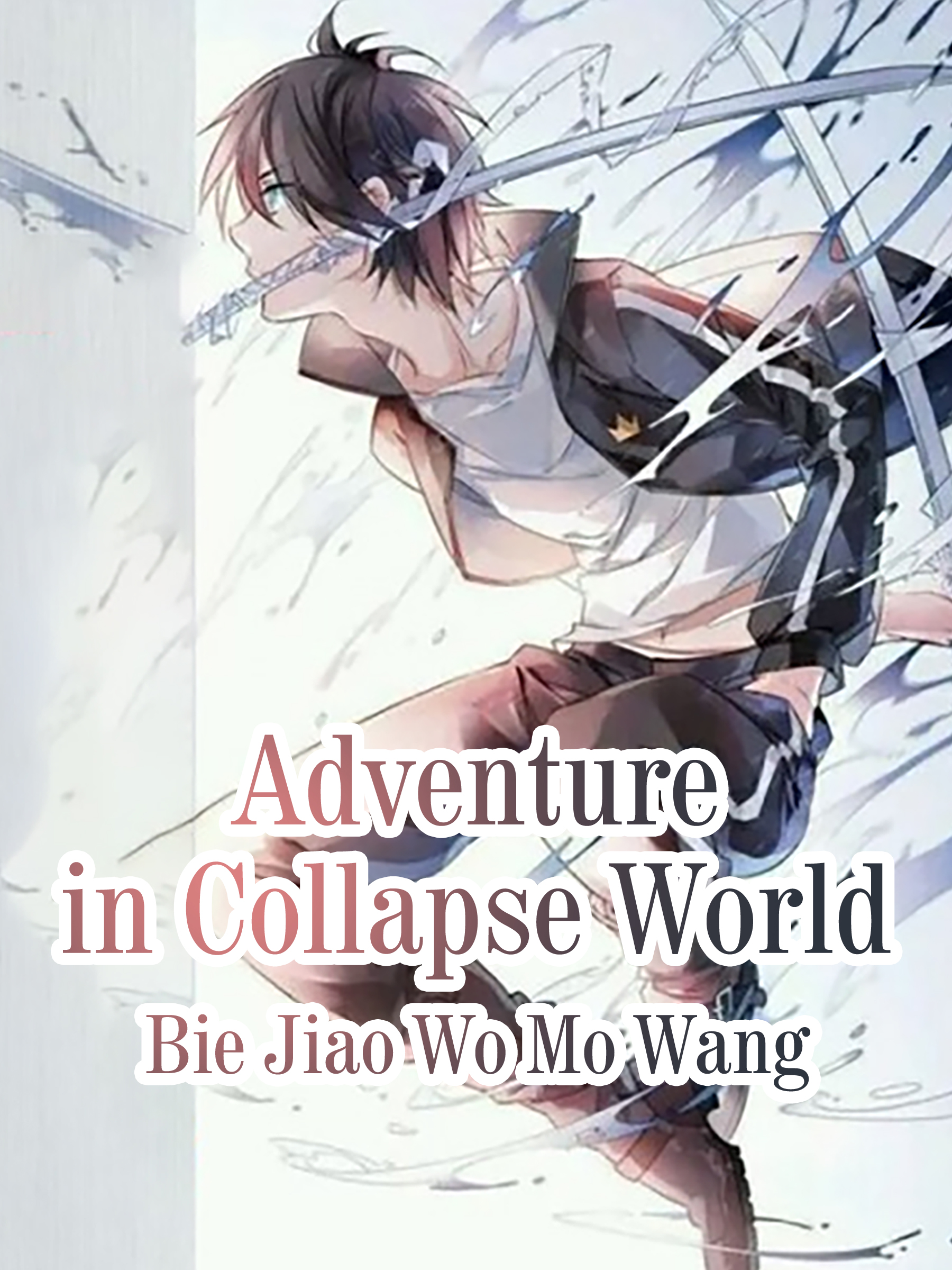 Adventure in Collapse World