Sovereign Evil God
Fantasy
637 Chapters
2 ups / day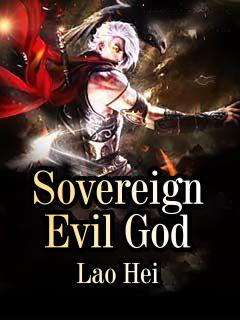 Latest Release: C637
Sep 17th, 05:14
Situ Hao's appearance wasn't caused by Yan Qingyun's scolding. Now that the overall situation was so good, there was no need for Situ Hao to hide anymore. Everything was under control. Why were they still hiding behind them? More than four hundred Dark Wolf Men were Situ Hao's final trump card. The dark werewolves were a type of dark creatures with the same darkness attribute. These werewolves
Yan Wubian had awakened five times and obtained the Non-Attribute Waste Grimoire five times. The sixth time, by an accident, he had stumbled upon the Nine Saint Treasure Review. The Nine Saint Treasure Review had nine attributes. It allowed him to be reborn and his cultivation increased by leaps and bounds! From then on, he defied the will of the heavens, and the Evil God controlled the universe!
Disclaimer: This novel is nominated by readers from our community and translated by our machine translate engine with non-commercial purpose. The copyright of this novel belongs to the author and/or its copyright owner. If you are concerned about the copyright, please contact us.
Vote to translate more chs
Released 150chs / Max. 150chs per week

450
Votes this week
Release 1 new chapter with 3 babel bricks.
This week has reached the upper limit
4
5
6
7
maksat_maksat_2018
53 Votes
8
9
10
You'll also like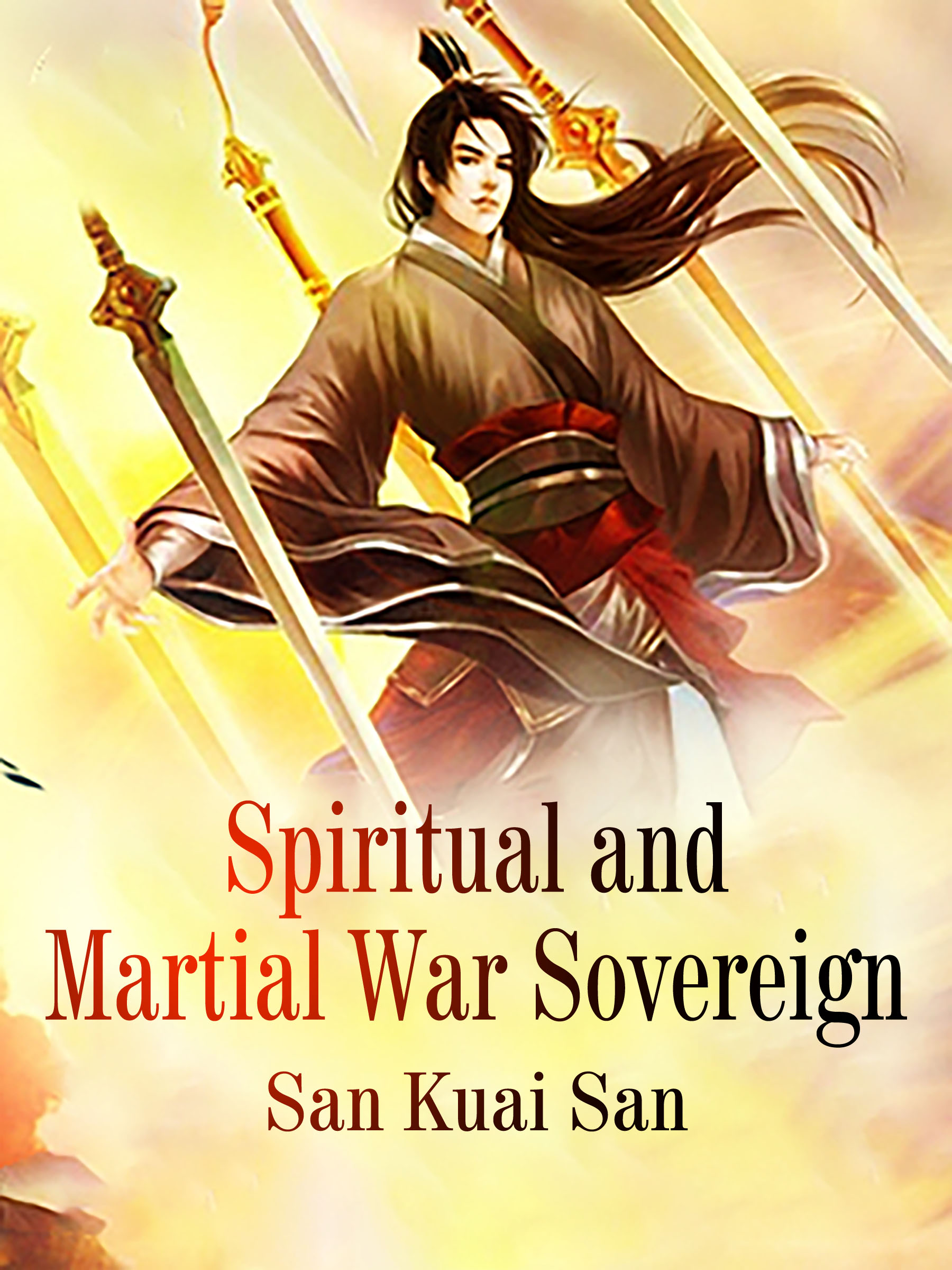 Spiritual and Martial War Sovereign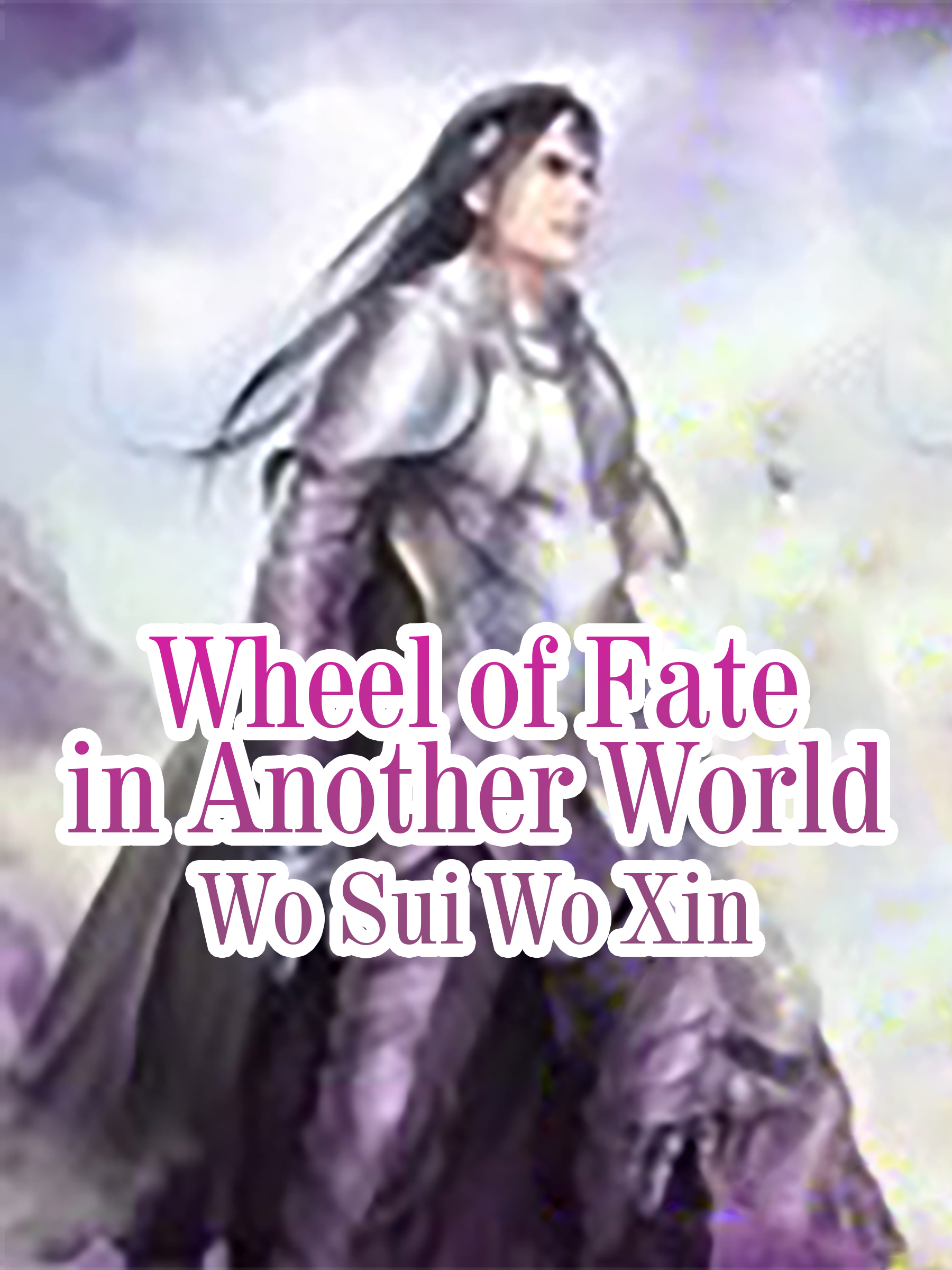 Wheel of Fate in Another World