Paid novel
The Rest of My Life
Modern Romance
440 Chapters
10 ups / day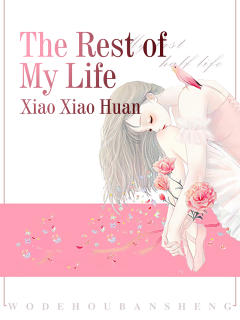 This novel is authorized by the "中企瑞铭科技(北京)有限公司" to translate and publish on BabelNovel. All rights reserved.
Latest Release: C440
8 hours ago
My heart sank to the bottom. But I couldn't stand by and watch the dagger fall. In that instant, many thoughts flashed through my head, and I finally decided to fight back. Even if he died, it would be better than losing his finger. Thus, I was prepared to grab Shen Zi Ruo's hand and stab her in the back the moment the knife was about to land. I knew the bodyguard would shoot, but I didn't wan
Synopsis
When I came home that night, it was for my mother to mourn. My good friend was actually a third party to my parents' marriage! My mother died when my father and my best friend joined forces to plot against her. That night, I lost my kinship and friendship. My father and she covet my mother's legacy, and together they want to send me to prison. I was torn and bleeding. Until he showed up and brought me out of the abyss. He was like a god who could always lead me to the path of hope. The first half of my life was bitter, and then there was him, love, I was like that for the second half of my life.
Tags
Discussions
Share your thoughts with others
Wait Until Free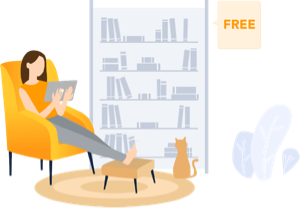 Read 2 chapters for free every 24 hours
This chapter can be read for free in 3 days
You'll also like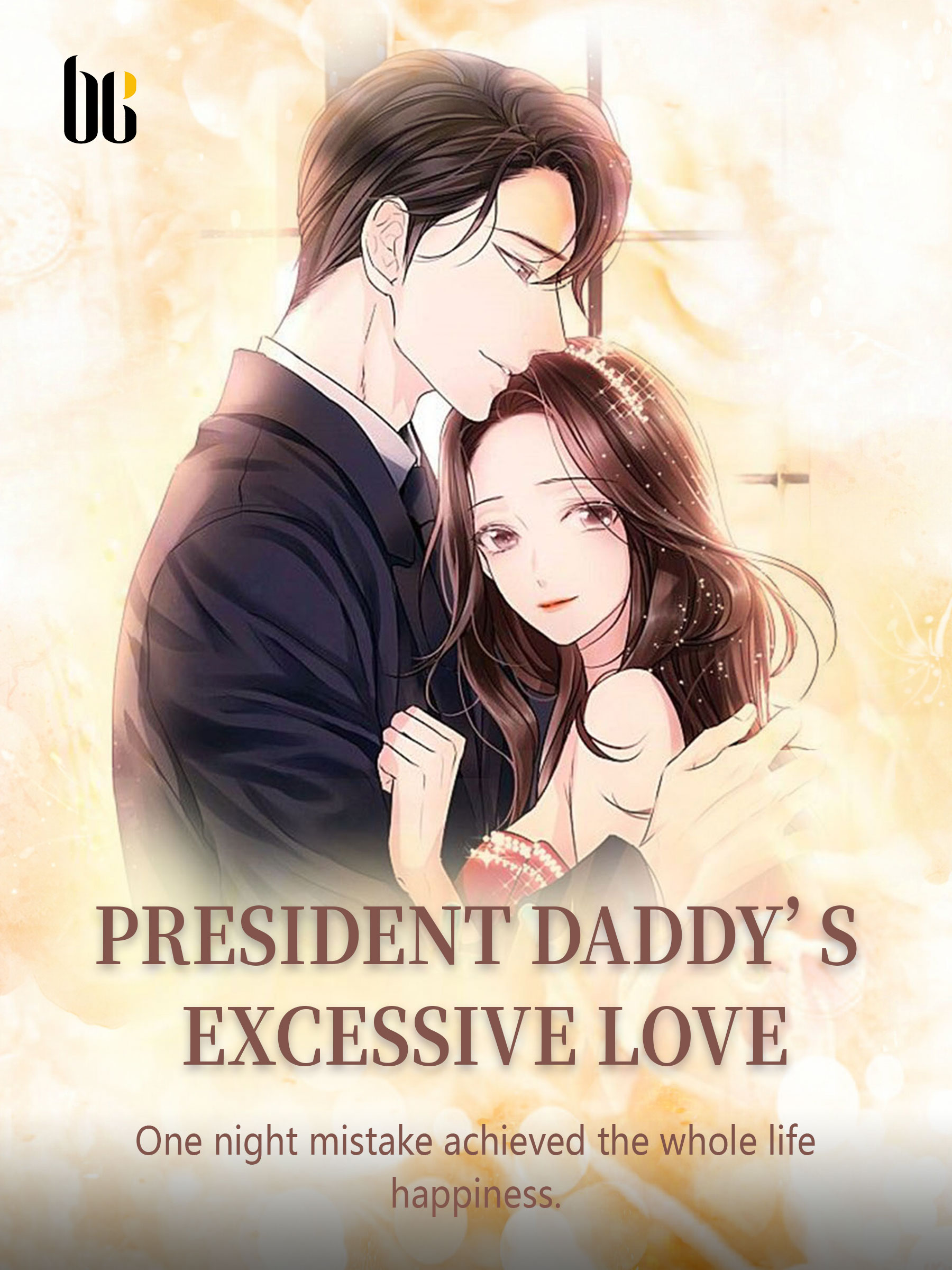 President Daddy's Excessive Love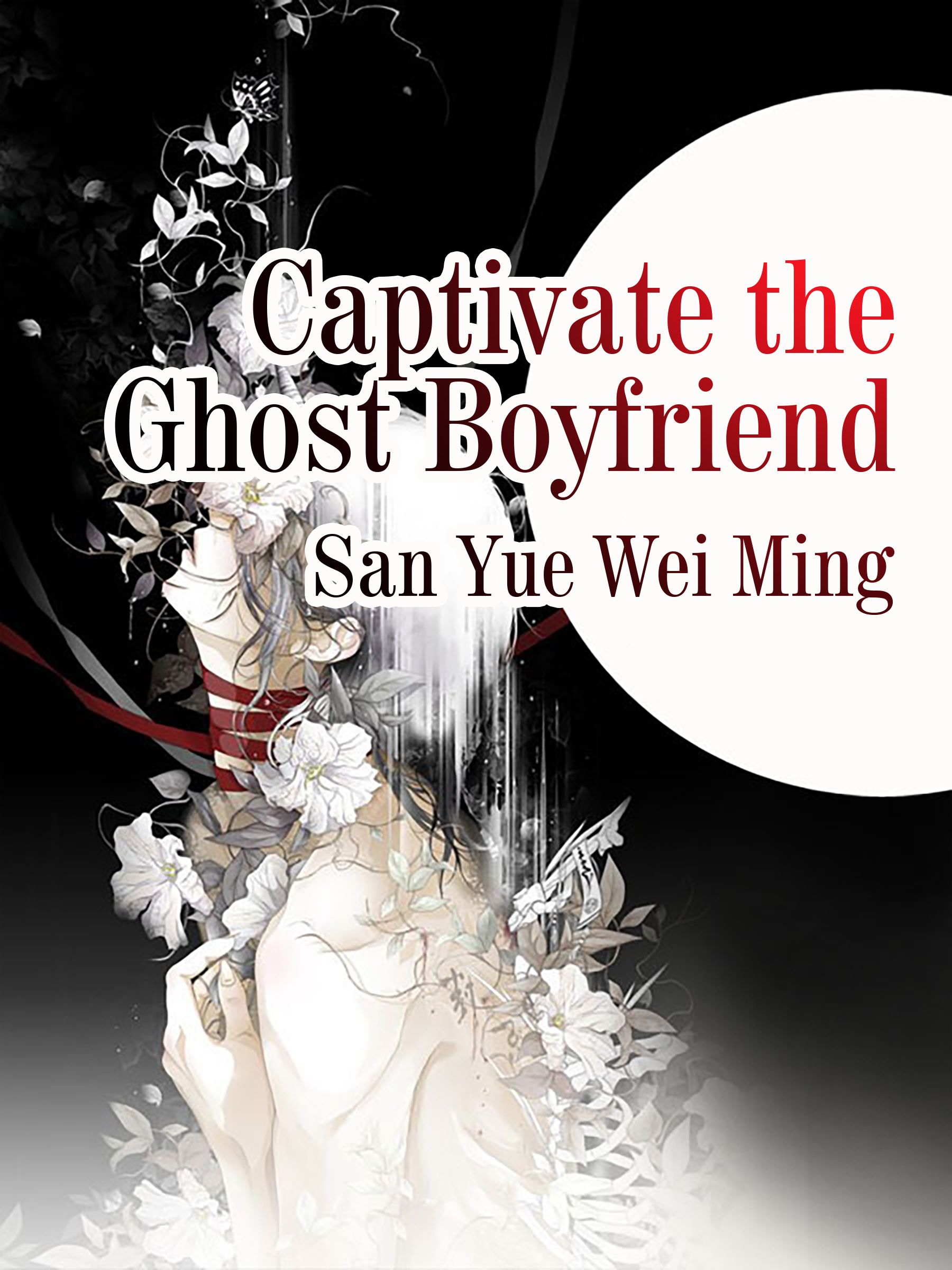 Captivate the Ghost Boyfriend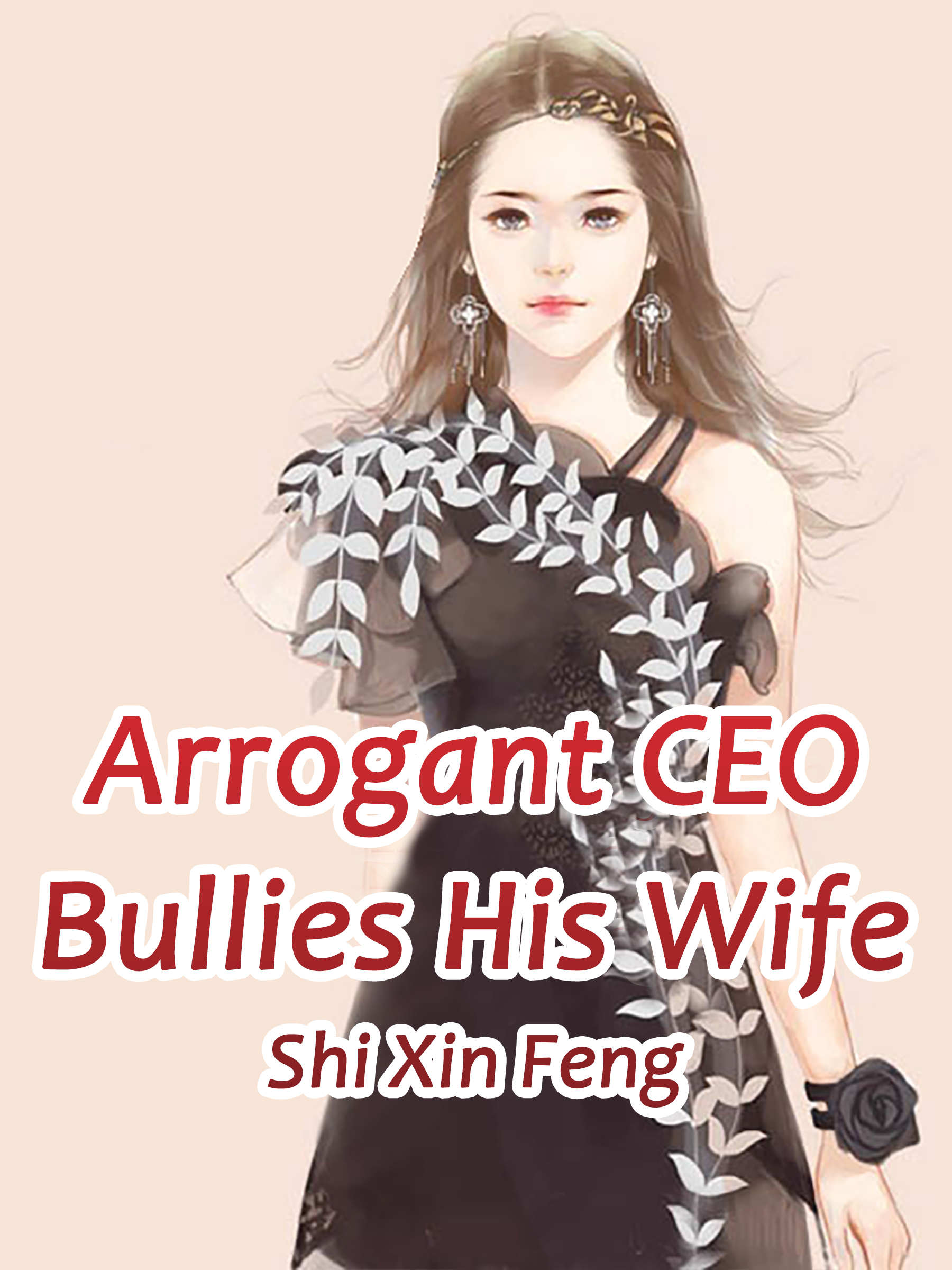 Arrogant CEO Bullies His Wife