Paid novel
My Sassy 'Crown Princess'
Gay Romance
524 Chapters
Completed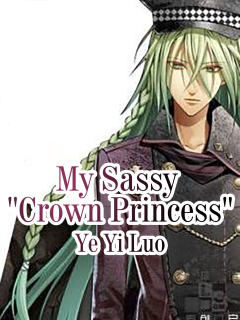 This novel is authorized by the "杭州九匡网络科技有限公司" to translate and publish on BabelNovel. All rights reserved.
Latest Release: C524 It's not easy to get anywhere (finish)
Aug 29th, 00:00
red-haired man looked at Cang Qian hatefully, "You idiot, I've been waiting for you for so long, yet you're giving me such strange food." Cang Qian said awkwardly: "... "You need to give me time. Chefs aren't made in a day." Damn it, Zheng Xuan had really hit the mark! After arriving at Divine Realm, not only would someone cook for him, but he would also cook for others, causing Zheng Xuan to ha
Associated Names
My Sassy "Crown Princess"
Rebirth: My Sassy 'Crown Princess'
Synopsis
The prince's engagements have ended in failure for 17 times. Until this time, he had a crush on the young master from a rich family. They got the cheap family gift and wolverine Ritual, as well as dispute for mang times. All of that seems like symbolizing their marriage is about to be a failure. However, their relationship is getting stronger along with dealing with these conflicts. ☆About the Author☆ Ye Yiluo is a famous online novelist. She has written plenty of novels. As a writer in the top 5 rankings, she gets a lot of fans. Her works have been well-received for their delicate description and interesting storylines.
Tags
Discussions
Share your thoughts with others
Wait Until Free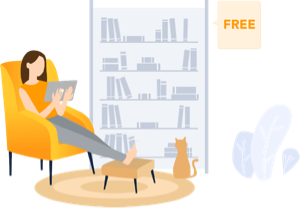 Read 2 chapters for free every 24 hours
This chapter can be read for free in 3 days
You'll also like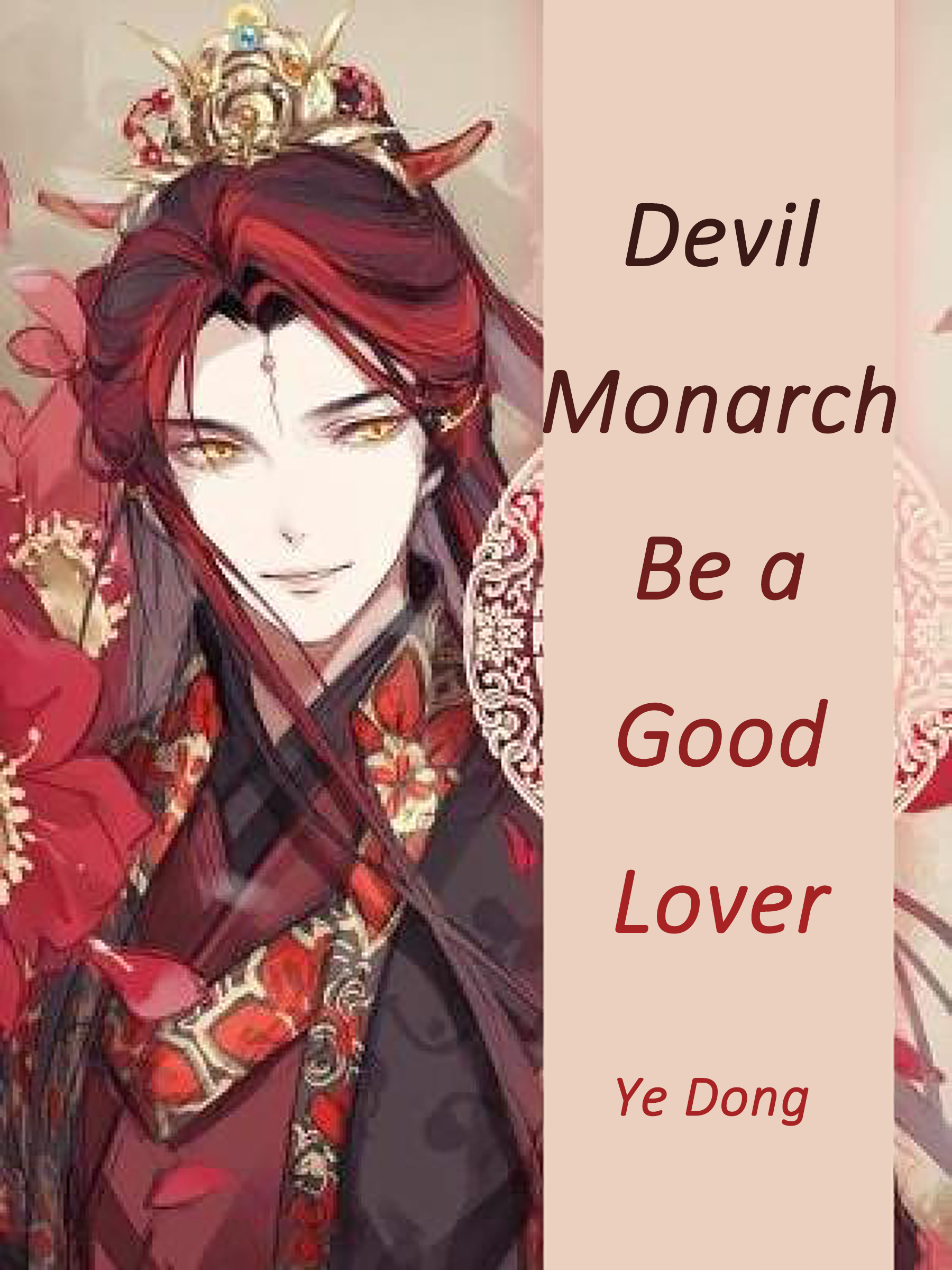 Devil Monarch, Be a Good Lover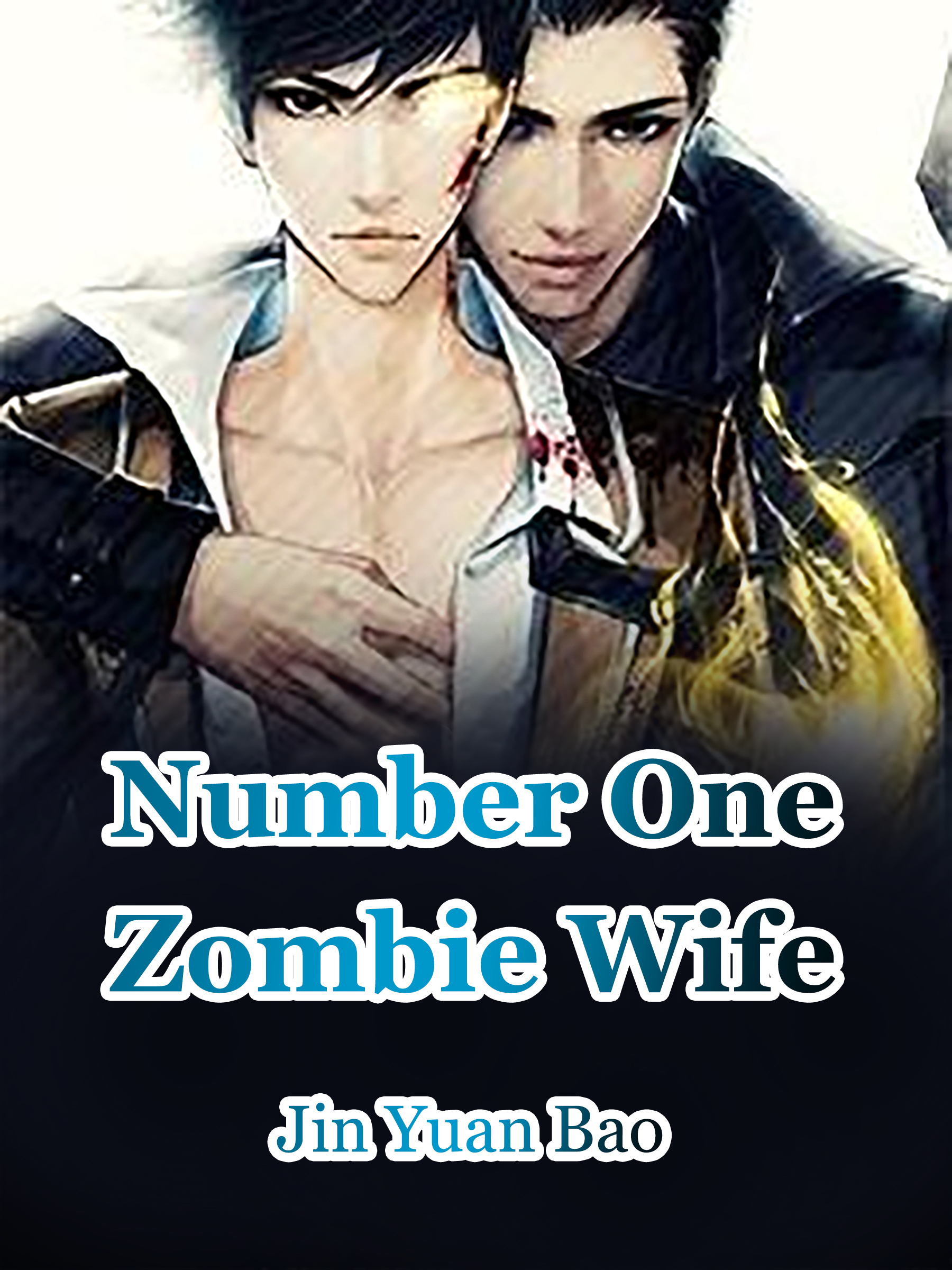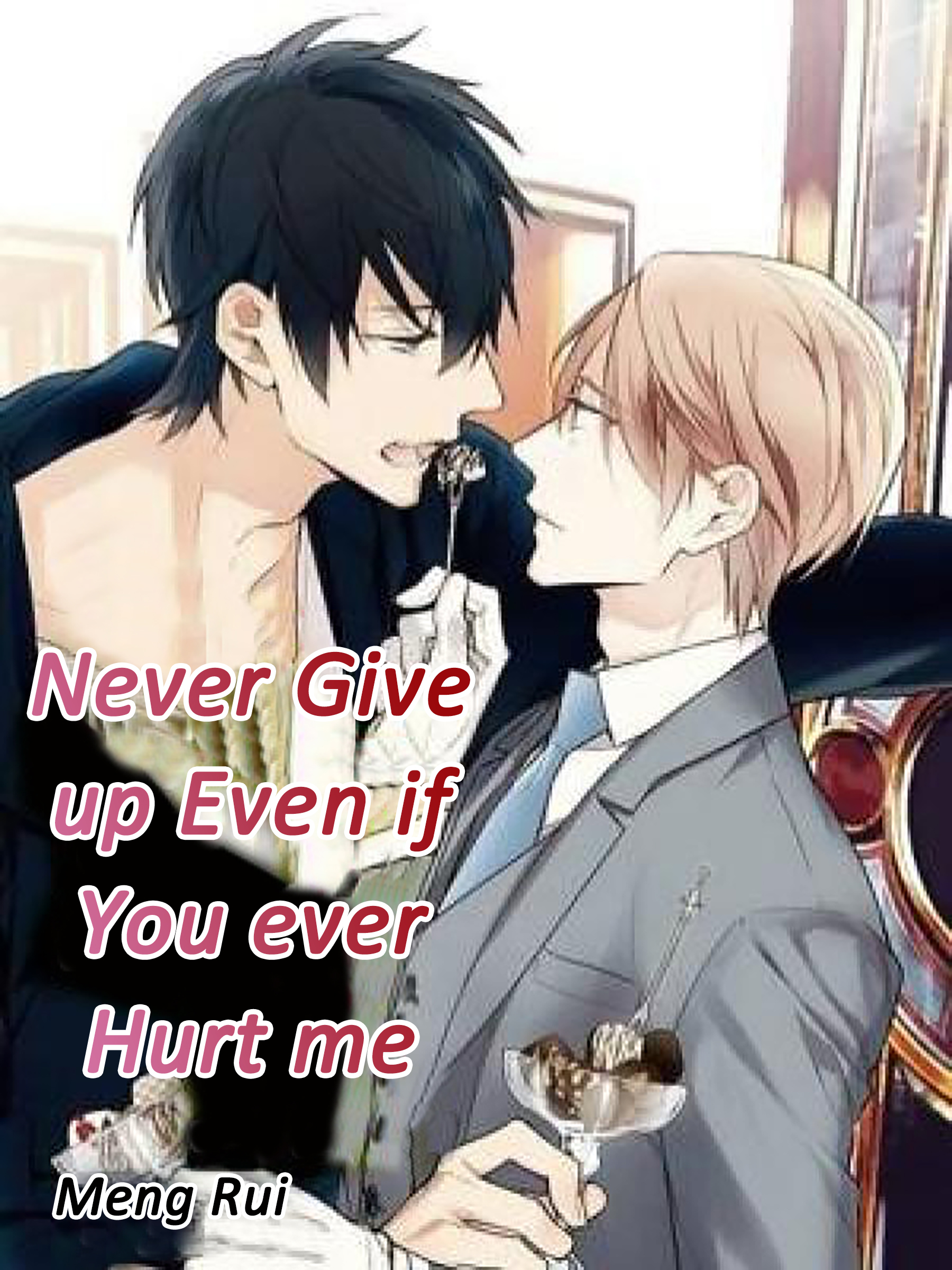 Never Give up Even if You ever Hurt me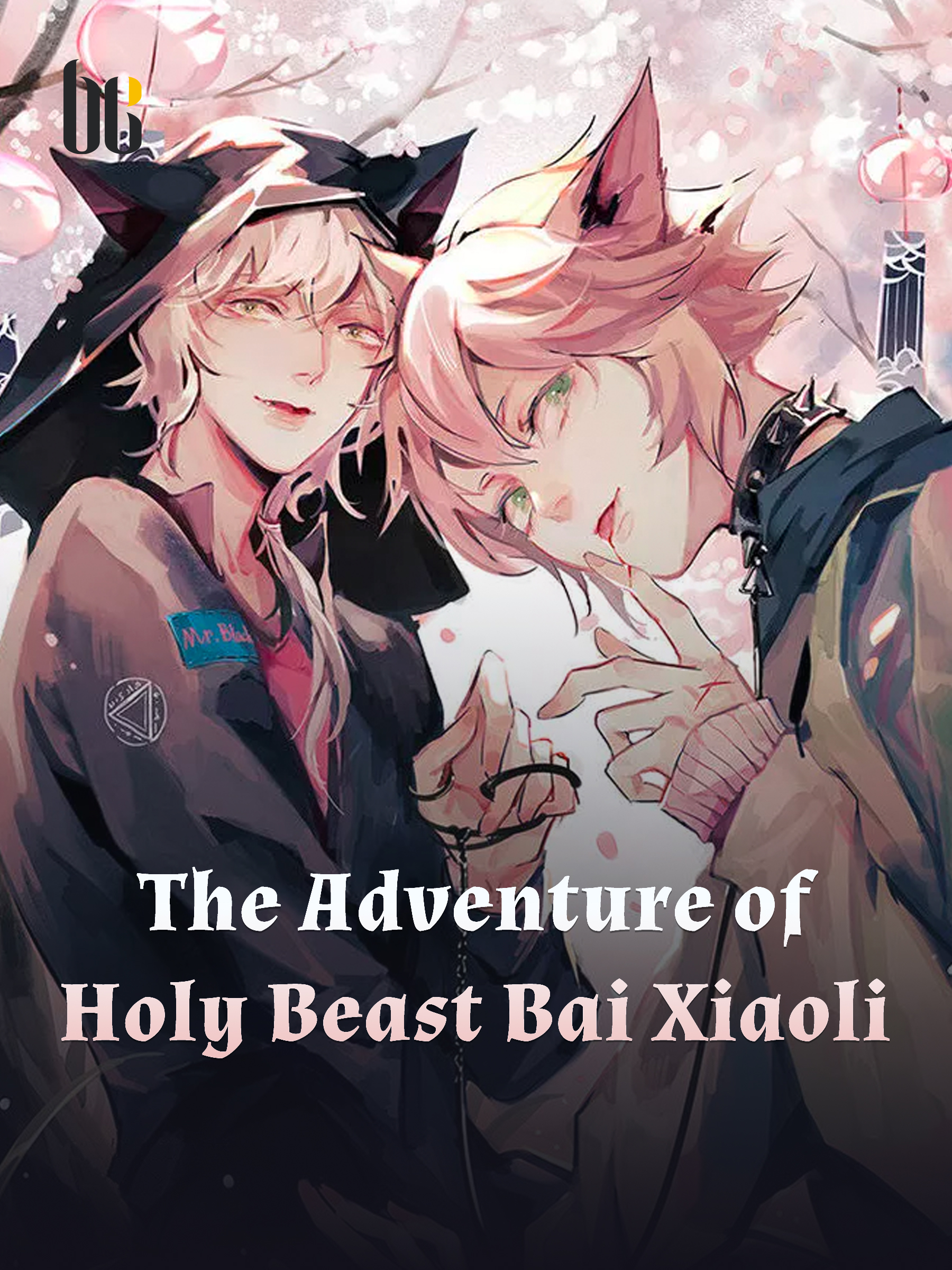 The Adventure of Holy Beast Bai Xiaoli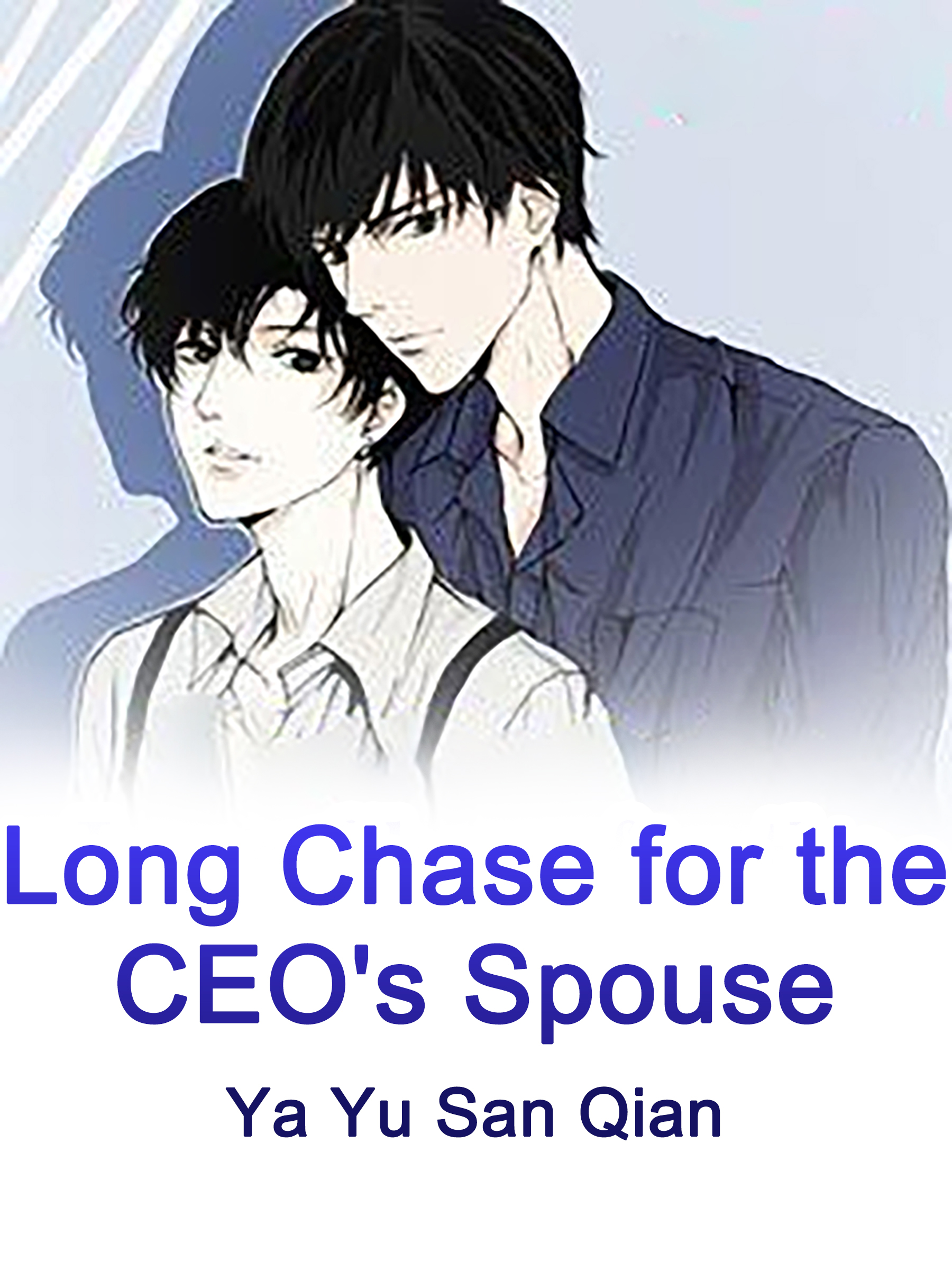 Long Chase for the CEO's Spouse