Almighty King of Medicine
Modern Life
279 Chapters
2 ups / day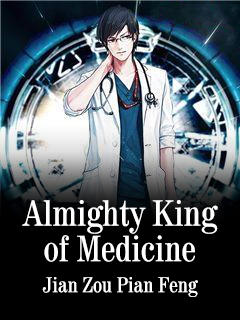 Latest Release: C279
5 hours ago
Just a moment ago, when he entered, he had already examined the aura exuding from Lu Chen's body. Putting aside his looks, the feeling Lu Chen gave him was that he was merely a high-grade yellow-rank. Although he had some opinions on Dugu Yunyun, He Feng couldn't help but glance at her at this time. He was obviously inquiring about her intentions. Dugu Yun Yun lightly smiled and nodded his head
Mysterious and summoning cat's-eye pendant made Lu Chen the Almighty King of Medicine.
Disclaimer: This novel is nominated by readers from our community and translated by our machine translate engine with non-commercial purpose. The copyright of this novel belongs to the author and/or its copyright owner. If you are concerned about the copyright, please contact us.
Vote to translate more chs
Released 50chs / Max. 50chs per week

150
Votes this week
Release 1 new chapter with 3 babel bricks.
This week has reached the upper limit
4
5
6
angelitovillapando2106anime
24 Votes
7
mesagomez.paulocesar
24 Votes
8
9
10
You'll also like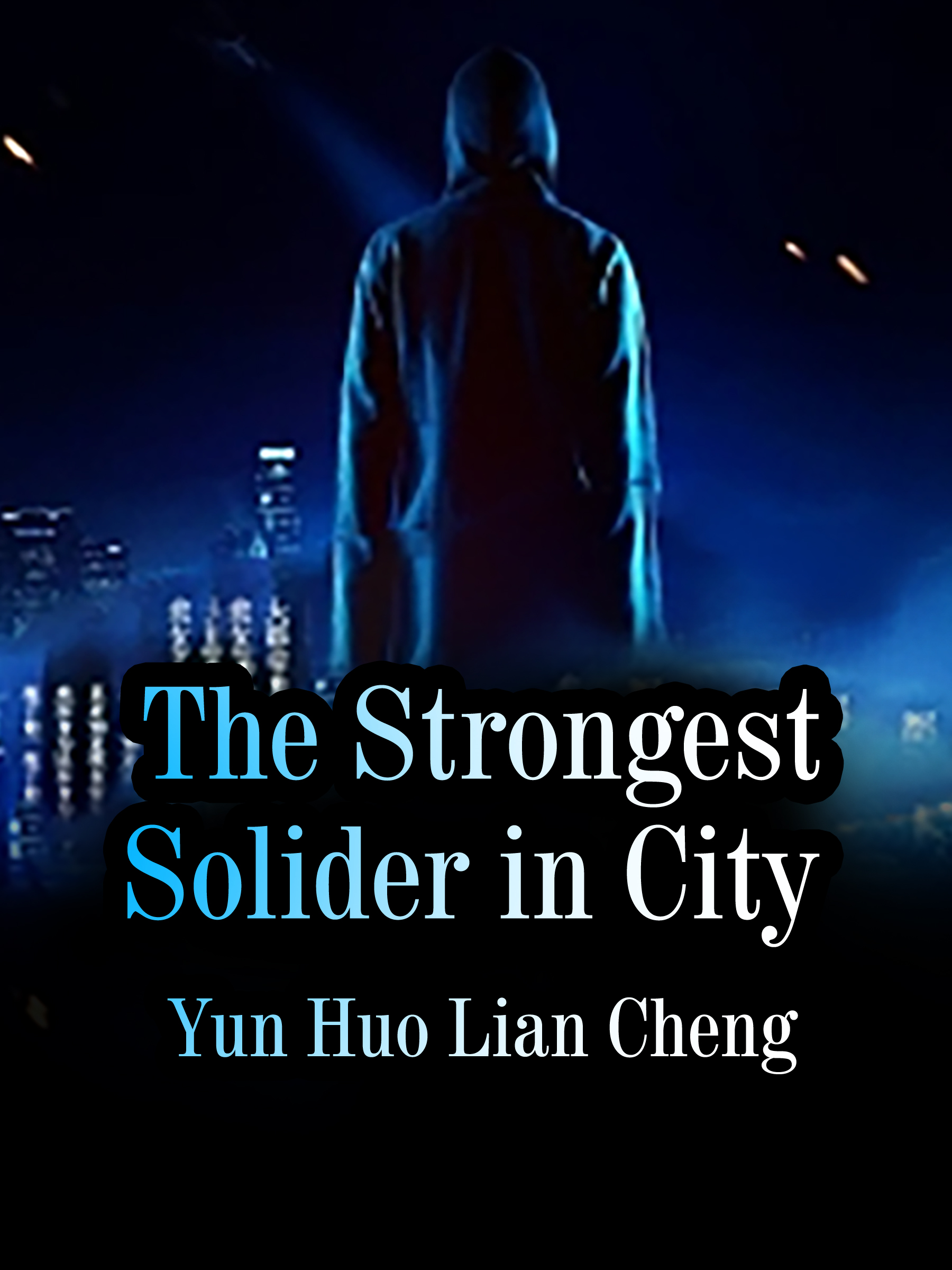 The Strongest Solider in City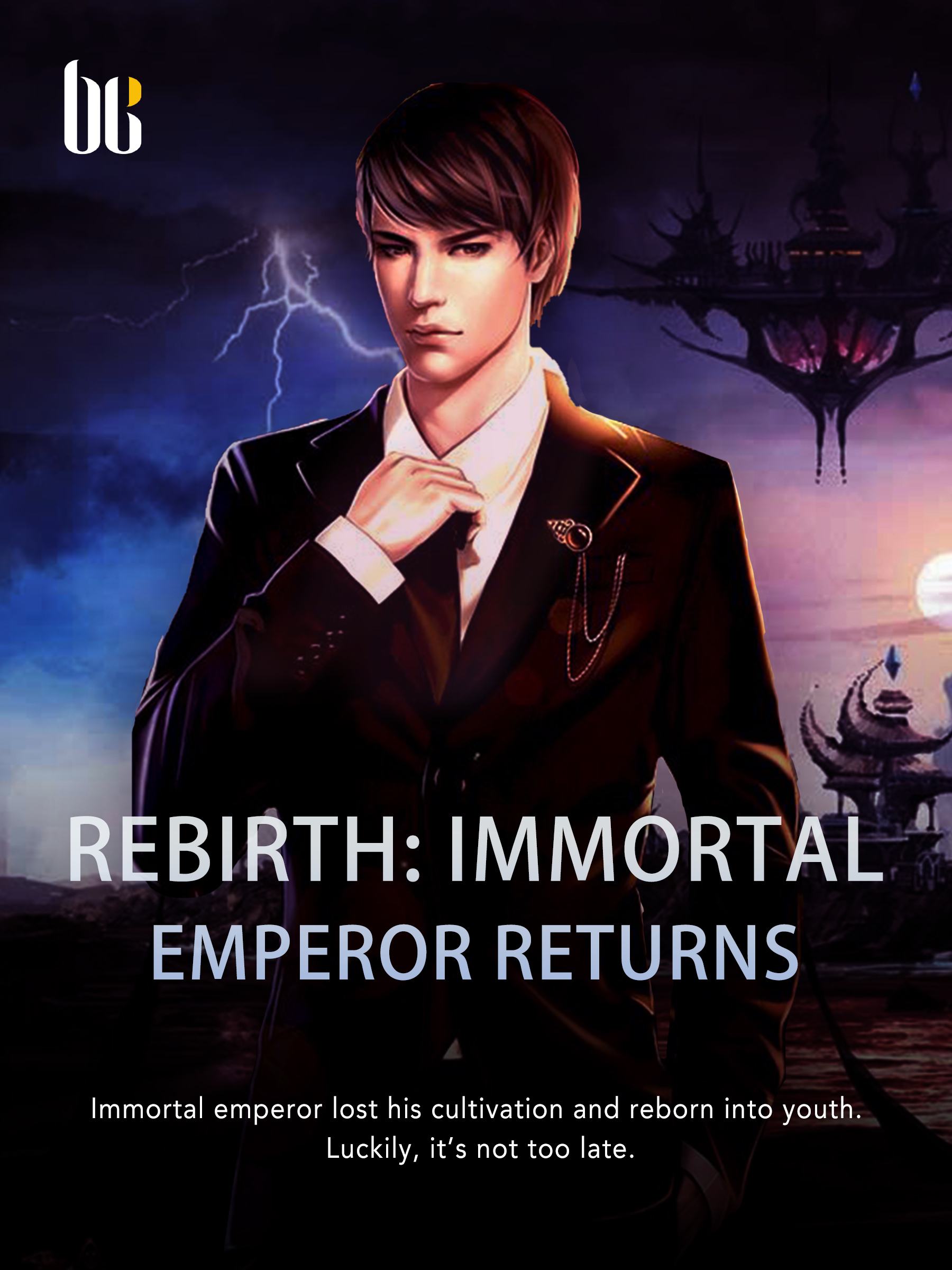 Rebirth: Immortal Emperor Returns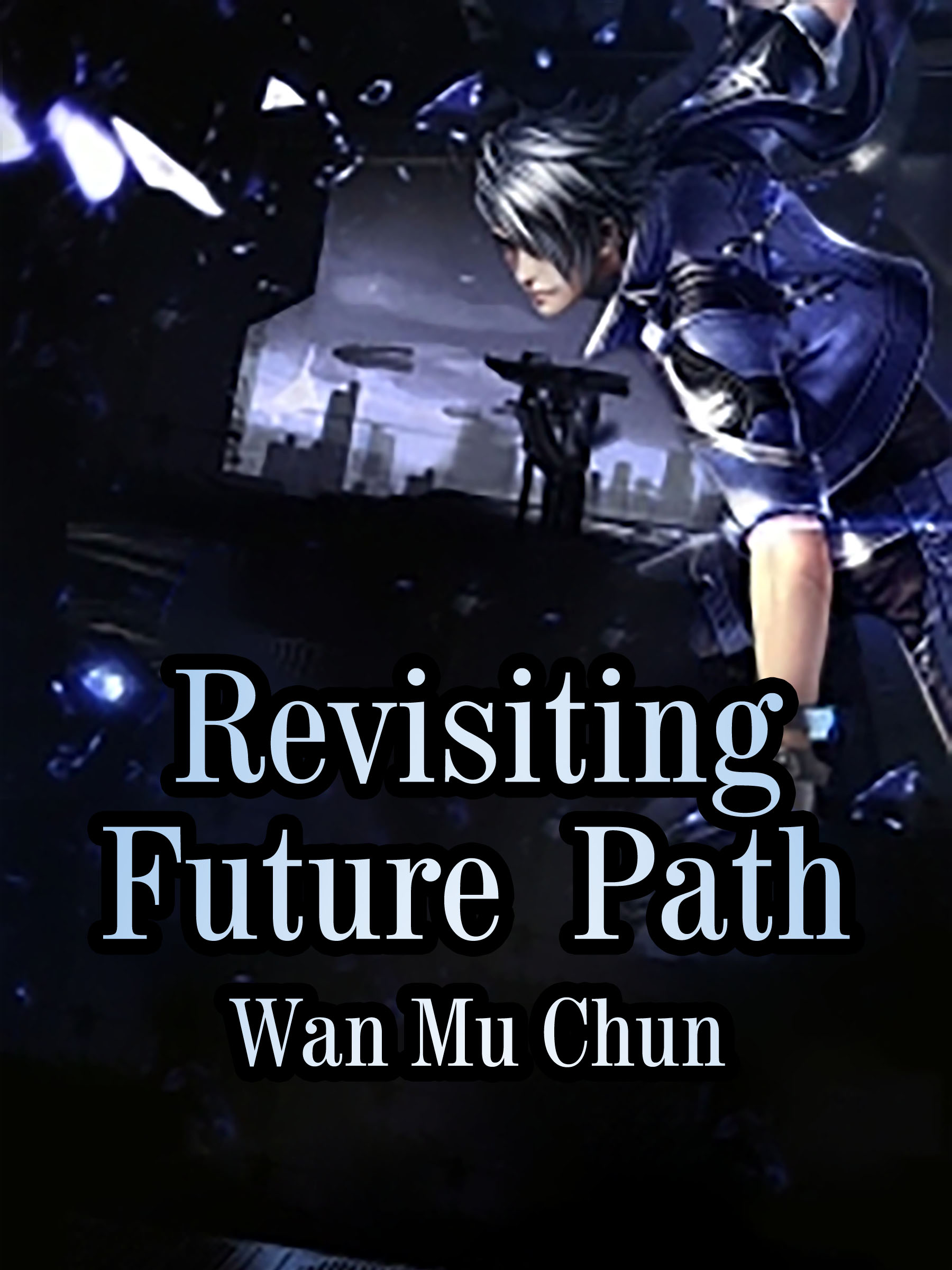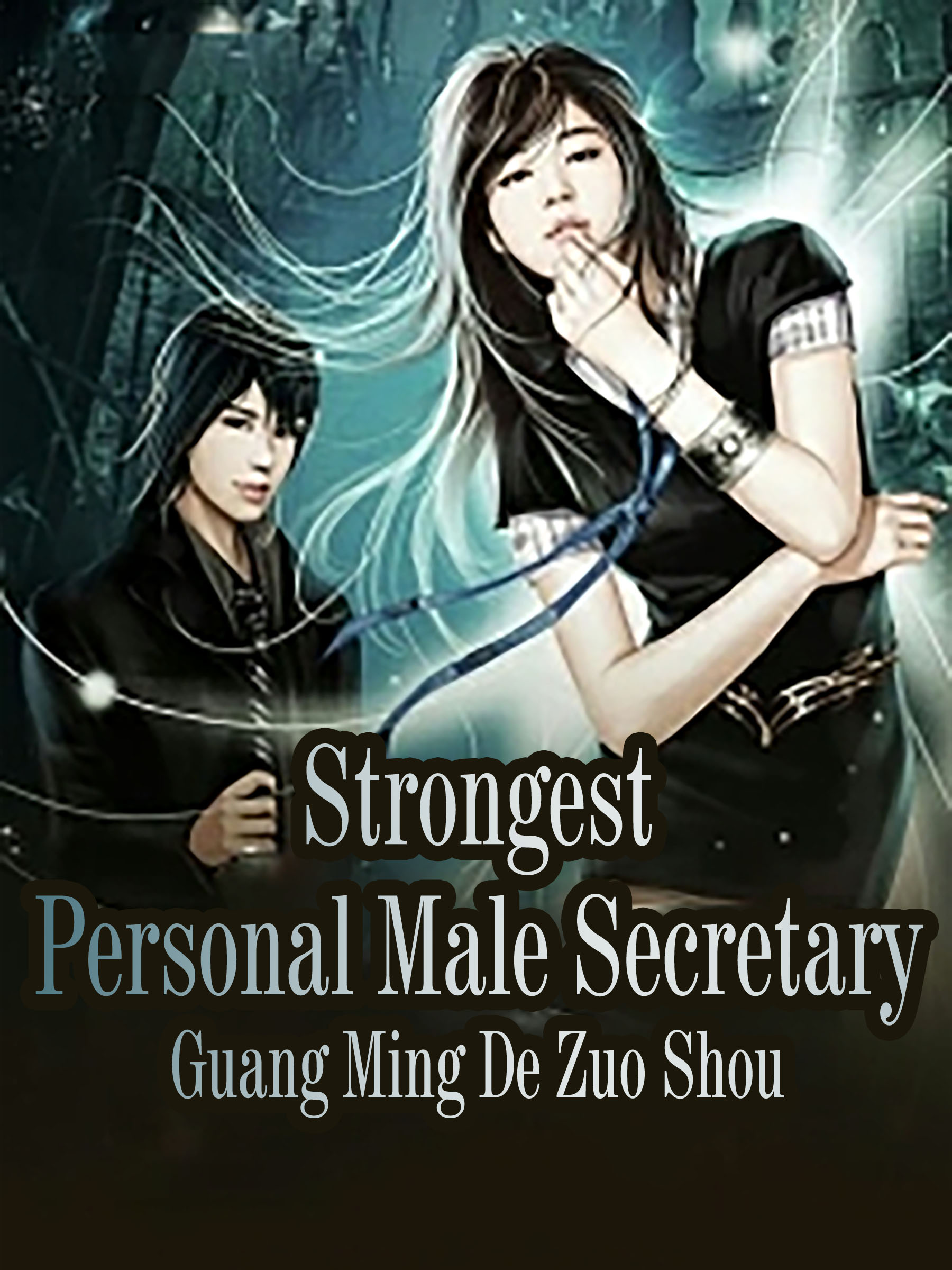 Strongest Personal Male Secretary
Beyond the Noisy World: The Long Lost Eight Sects