Breaking the Day
Fantasy
135 Chapters
2 ups / day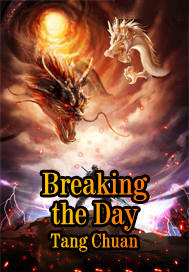 Latest Release: C135
14 hours ago
The eldest senior sister turned around and cast a sidelong glance at Li Chengfeng. Li Chengfeng quivered and quickly said, "Hidden Sword Hall's disciple, Li Chengfeng, begs for your help to save his life!" The eldest senior sister looked at Li Chengfeng indifferently. After a while, she asked, "Is there anything else?" Li Chengfeng was stunned for a moment, then he quickly said, "Saving a life i
Rather torment the venerable white-haired man, never challenge the impoverished poor young lad. If he one day reached the sky, he would dare to tear it down.
Share your thoughts with others
Disclaimer: This novel is nominated by readers from our community and translated by our machine translate engine with non-commercial purpose. The copyright of this novel belongs to the author and/or its copyright owner. If you are concerned about the copyright, please contact us.
Vote to translate more chs
Released 0chs / Max. 20chs per week

0
Votes this week
Release 1 new chapter with 3 babel bricks.
You'll also like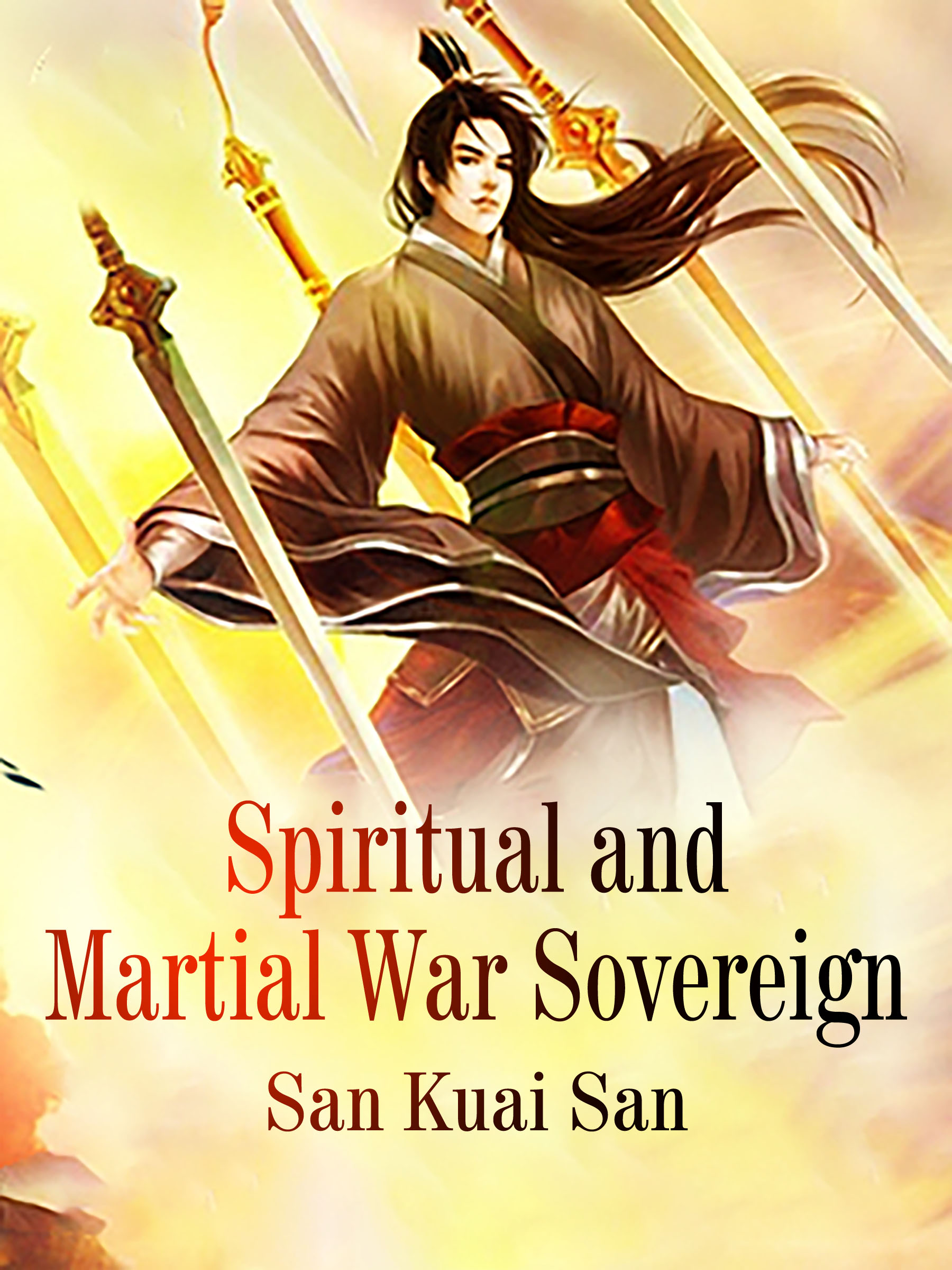 Spiritual and Martial War Sovereign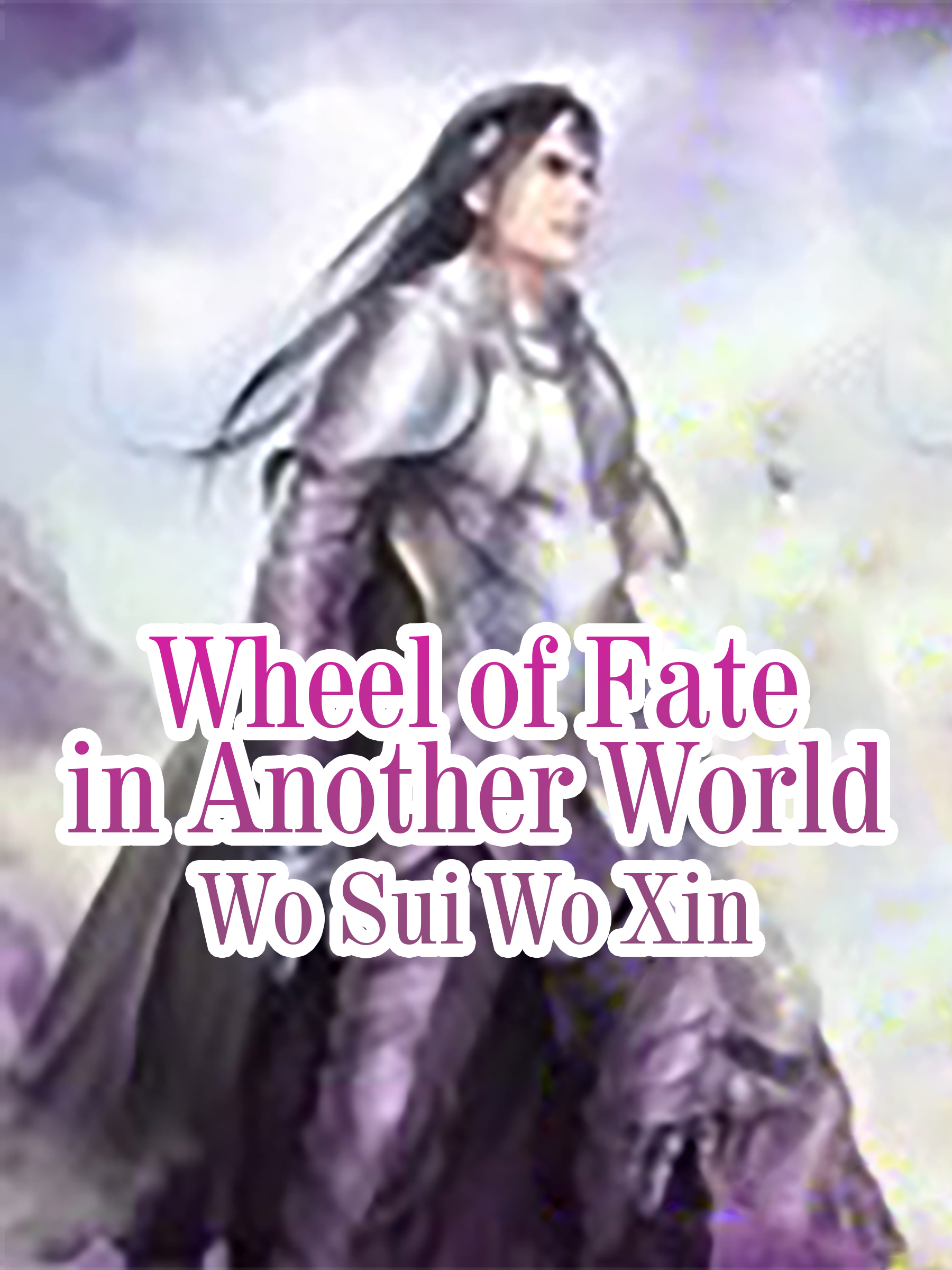 Wheel of Fate in Another World