CEO Hide His Wife in Golden Nest
Modern Romance
42 Chapters
2 ups / day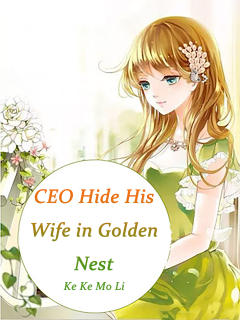 This novel is authorized by the "包头市易阅文化传媒有限责任公司" to translate and publish on BabelNovel. All rights reserved.
Latest Release: C42
an hour ago
Zhu Ruiyan had steamed the crab in the kitchen, but just as she was about to place the plate, her phone suddenly rang. Qin Yizhao unconsciously frowned when he heard the ringtone. Zhu Ruiyan quickly turned off the ignition and walked out of the kitchen. When she saw the caller ID, she was surprised. "Hello, Doctor Duan." Qin Yizhao frowned even more as he kept looking at Zhu Ruiyan. "I'm sorry,
Synopsis
Having been hacked off by a boyfriend for five years and treated her as a present to someone else, she took the initiative to leave in a fit of rage. Yet, he didn't expect that this man was too difficult to deal with!
Discussions
Share your thoughts with others
Vote to translate more chs
Released 0chs / Max. 20chs per week

0
Votes this week
Release 1 new chapter with 3 babel bricks.
You'll also like
Spoil the Sweet Cute Wife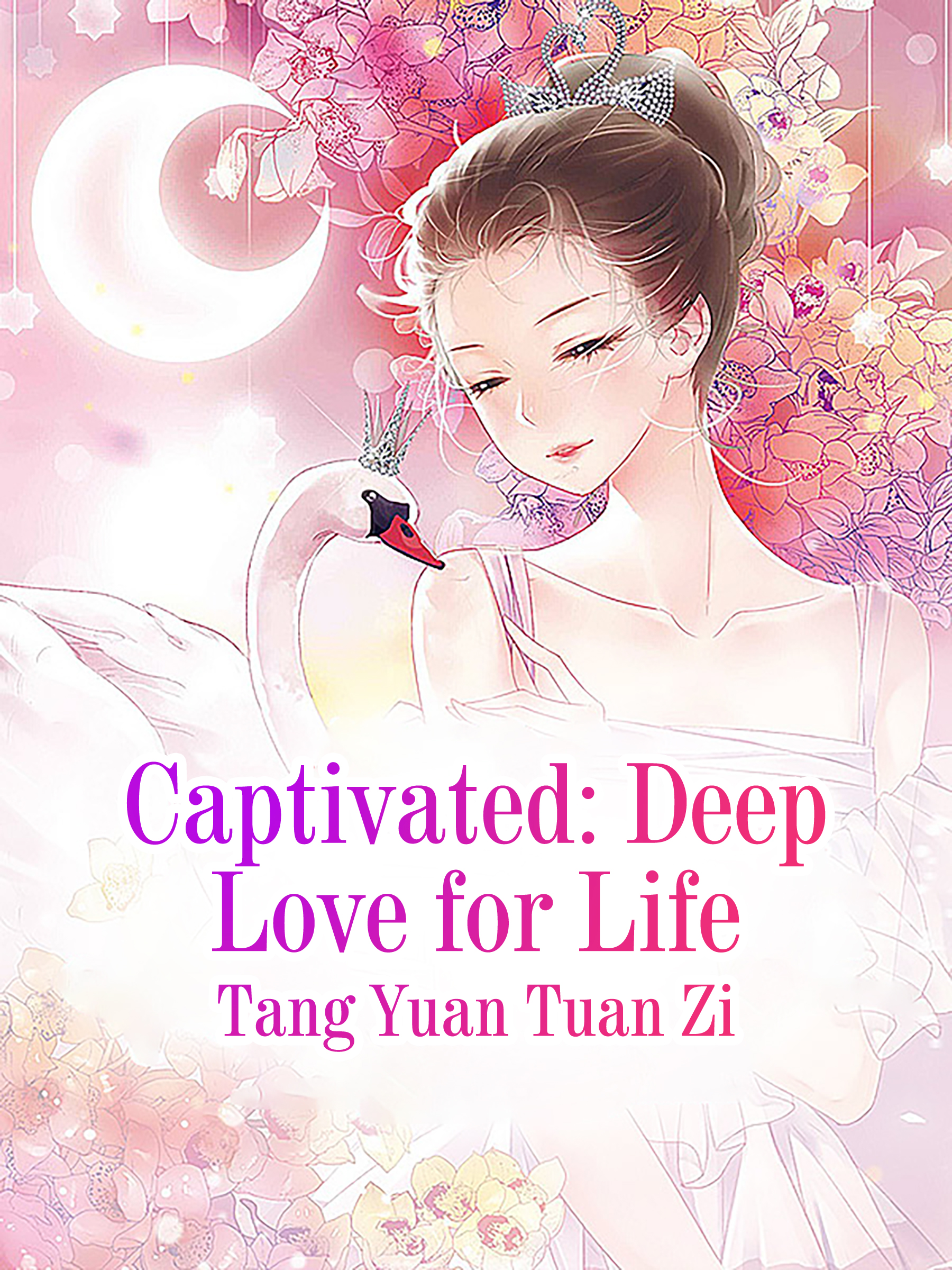 Captivated: Deep Love for Life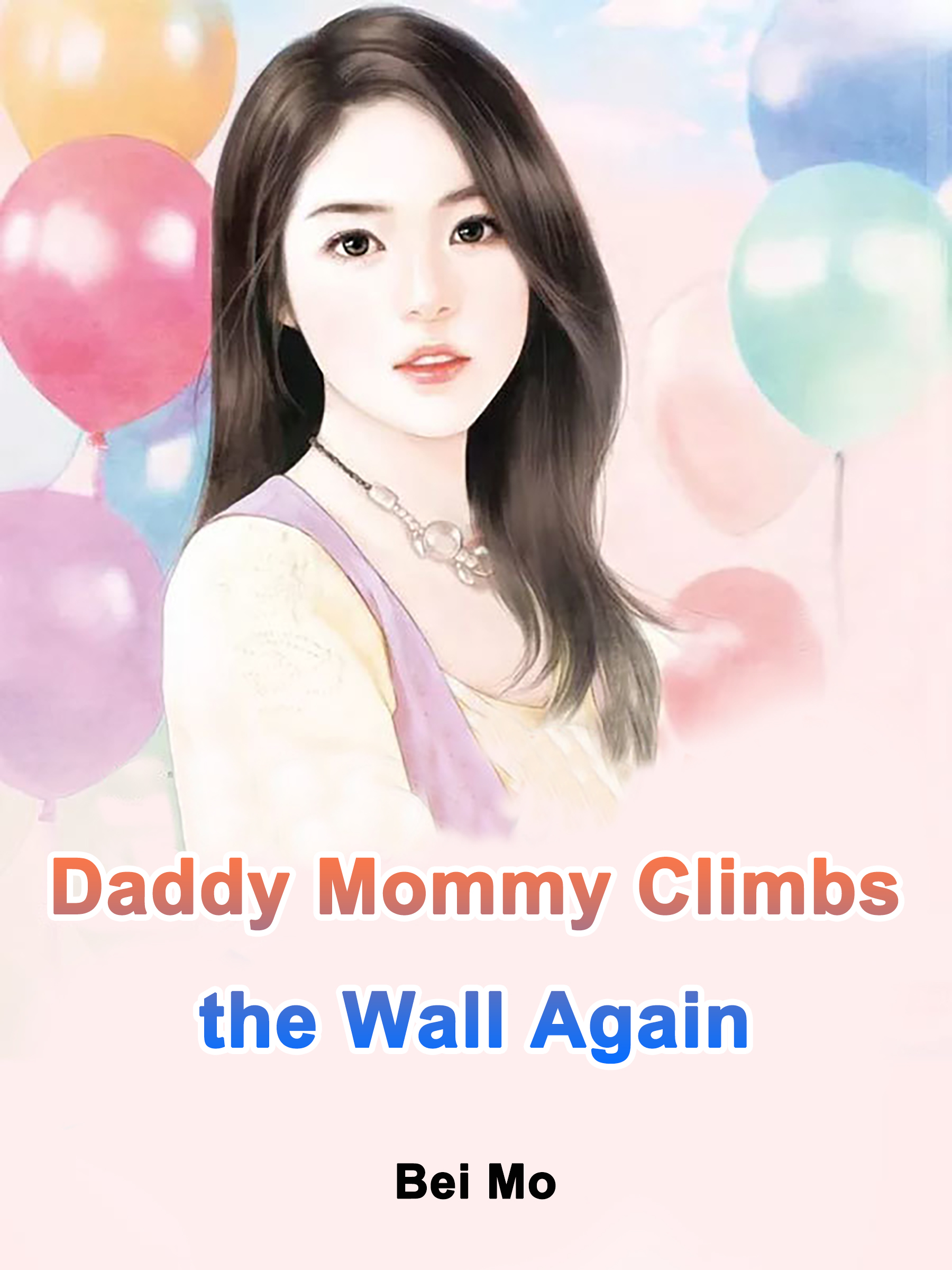 Daddy, Mommy Climbs the Wall Again