CEO's Absolute Love For Contract Wife
Modern Romance
41 Chapters
2 ups / day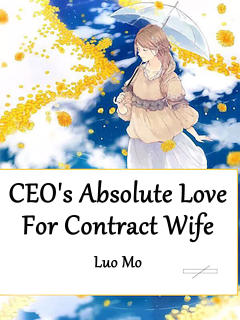 This novel is authorized by the "包头市易阅文化传媒有限责任公司" to translate and publish on BabelNovel. All rights reserved.
Latest Release: C41
a day ago
Jolin knocked on the door, carrying thick papers. "CEO Helian, this requires your signature, this requires you to accomplish your objective, and this is your express letter." Jolin would always classify all the documents, which saved Helian Tianliang a lot of time to read them. Helian Tianliang put down the pen in his hand, rubbed his aching forehead, and quickly signed the documents for Jolin t
Synopsis
Her face was hidden by the mask, and he took her for another woman. Was it fate? The next time they met, he picked her up, "Woman, so it was you!"
Discussions
Share your thoughts with others
Vote to translate more chs
Released 0chs / Max. 20chs per week

0
Votes this week
Release 1 new chapter with 3 babel bricks.
You'll also like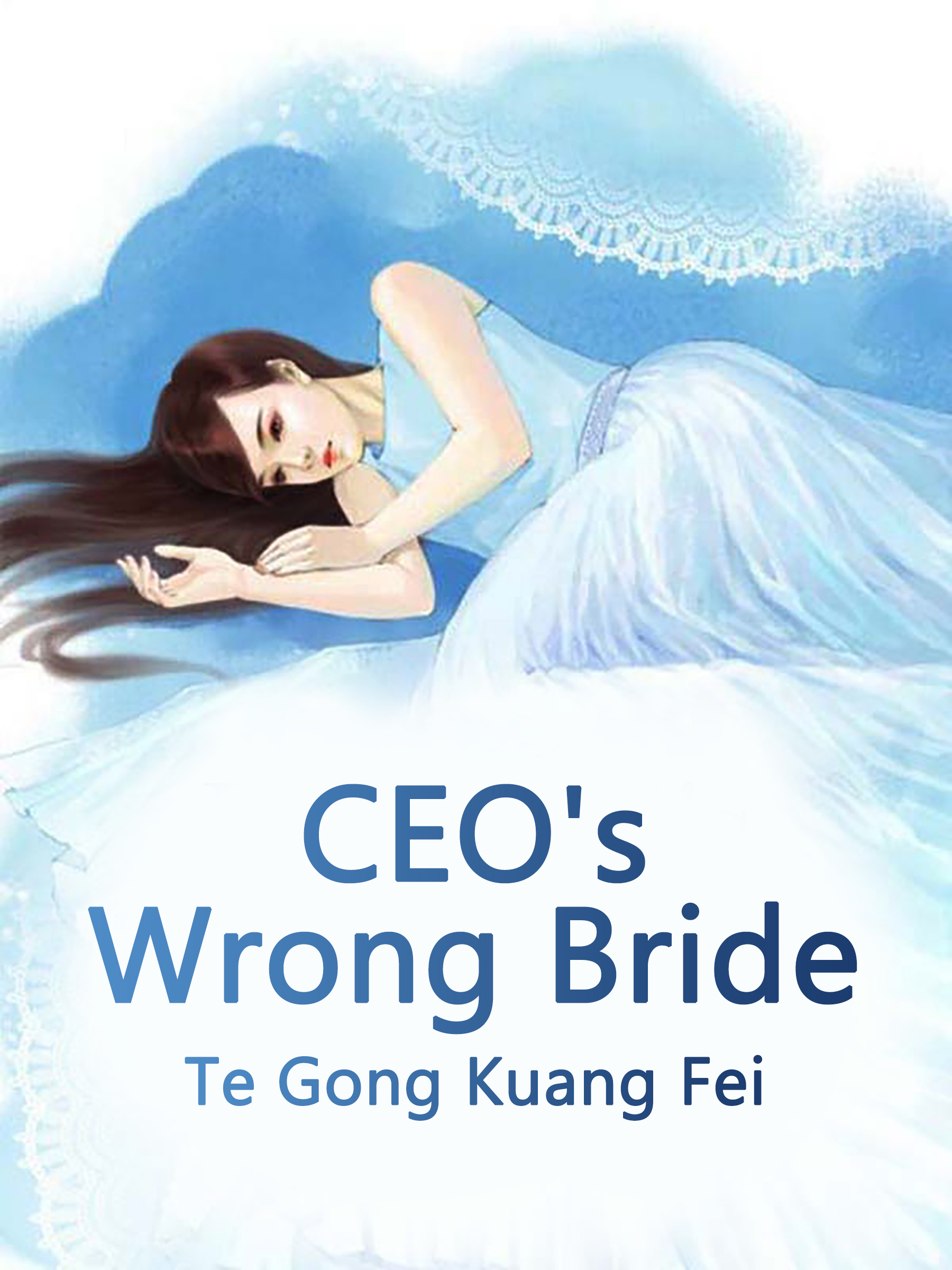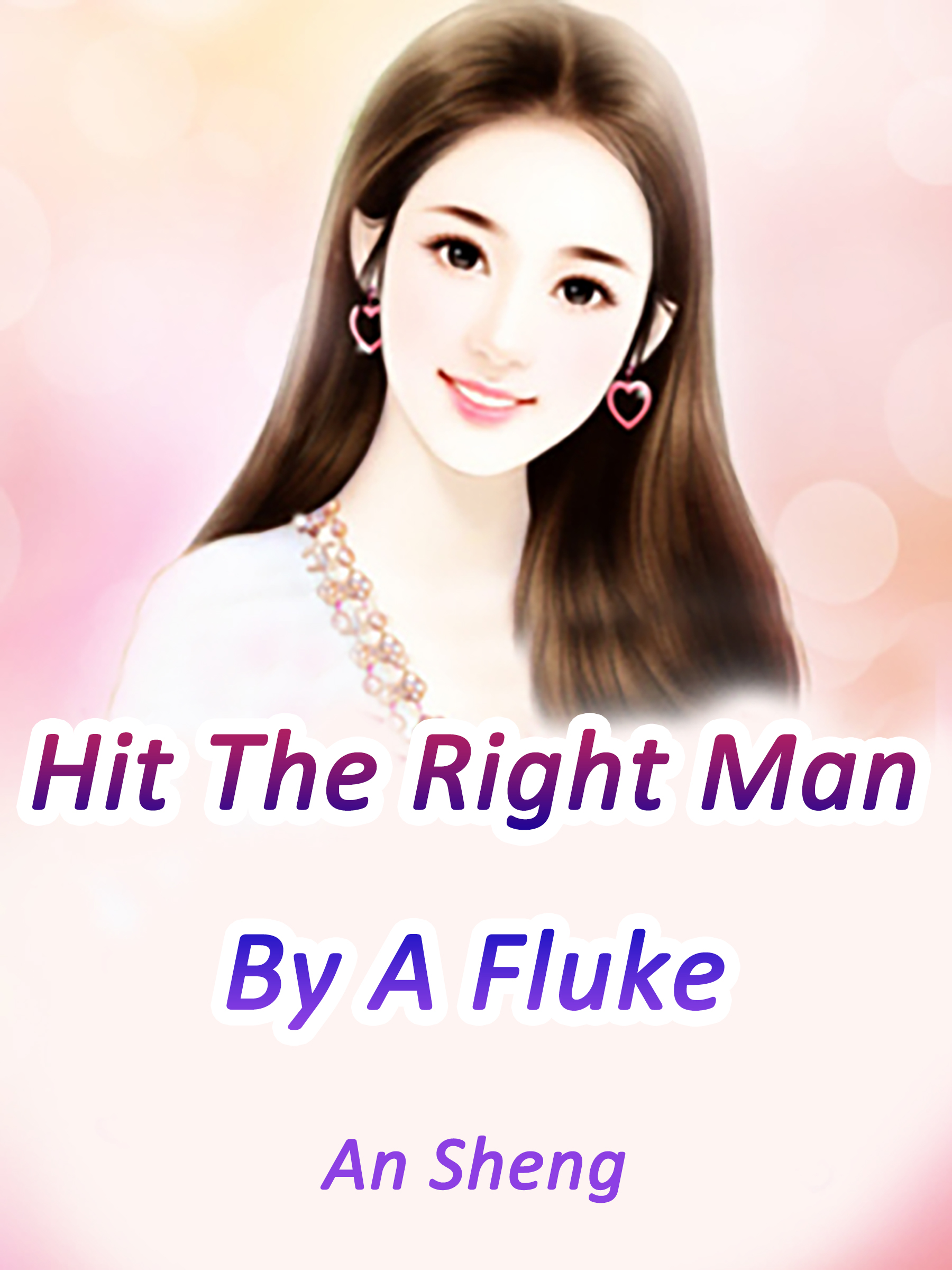 Hit The Right Man By A Fluke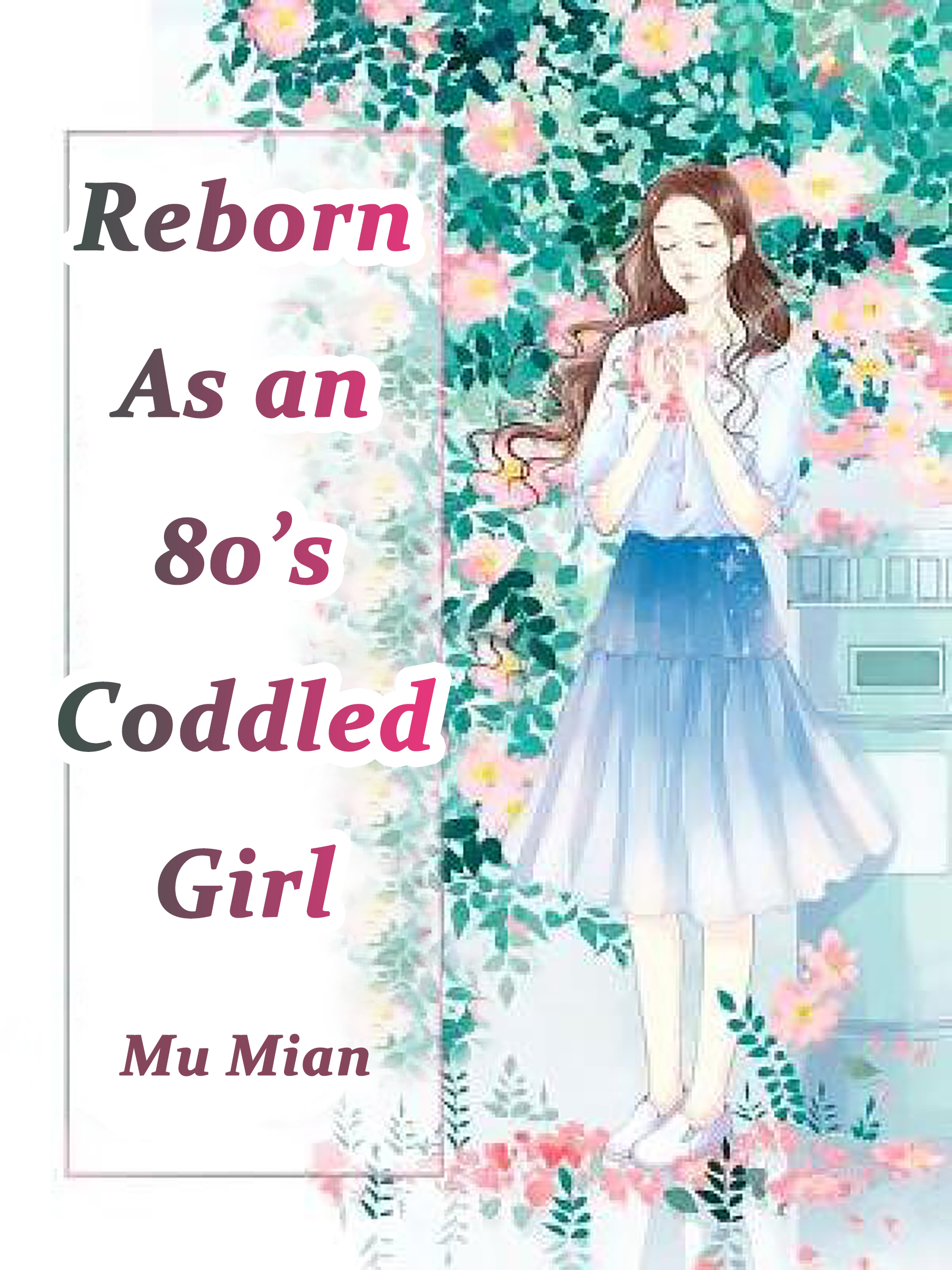 Reborn As an 80's Coddled Girl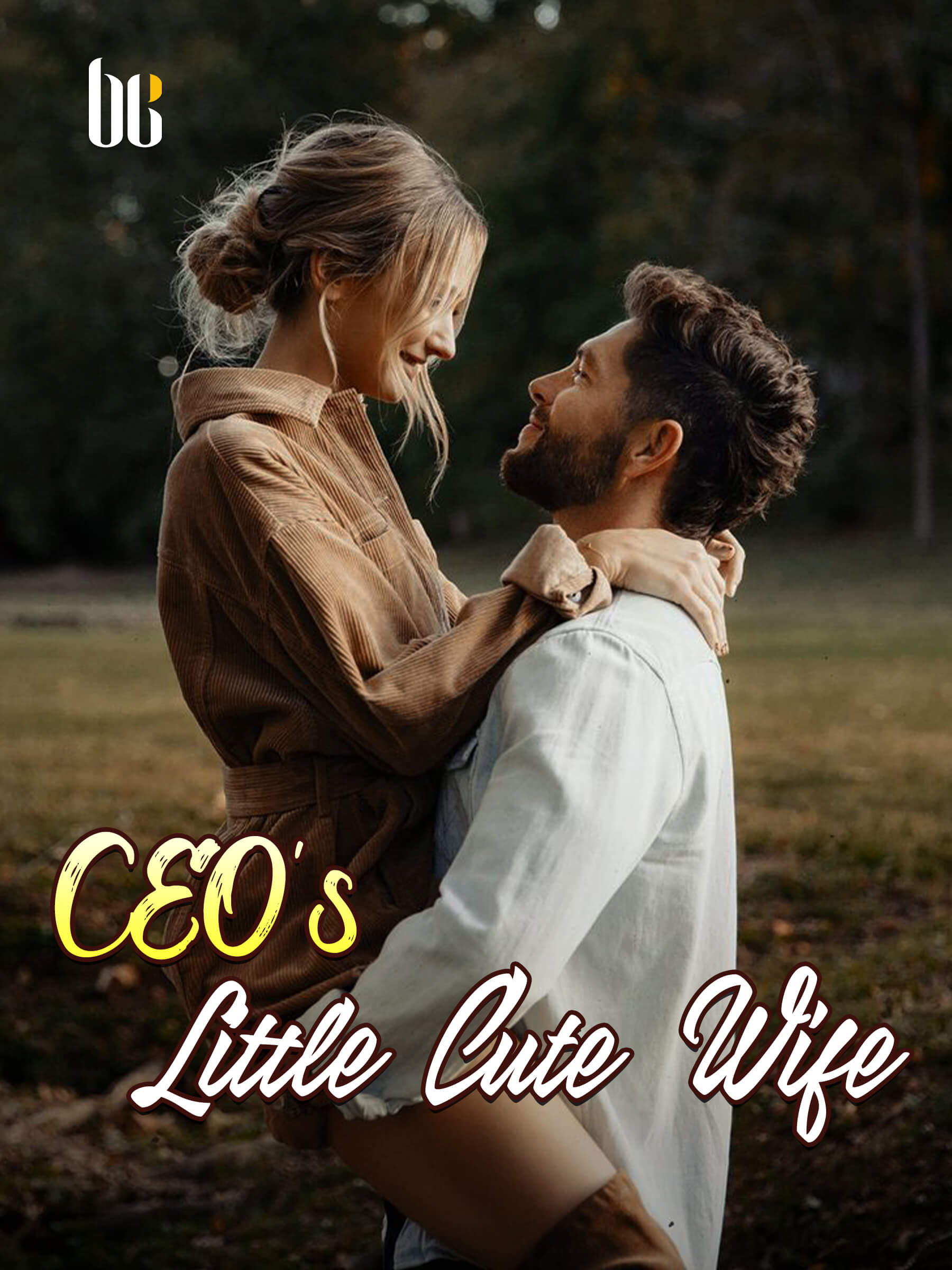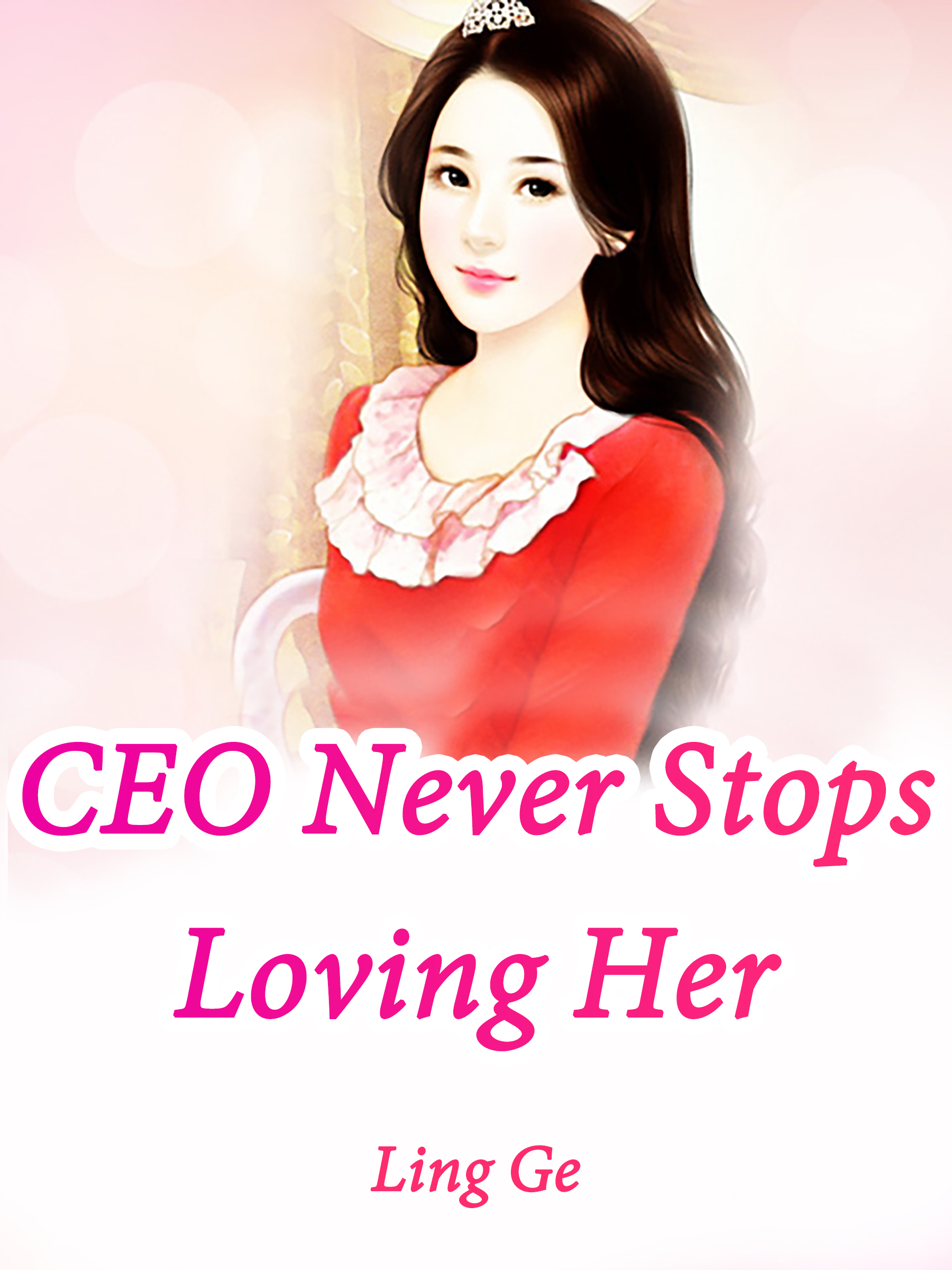 CEO Never Stops Loving Her