Paid novel
CEO's Mistaken Wife
Modern Romance
1121 Chapters
10 ups / day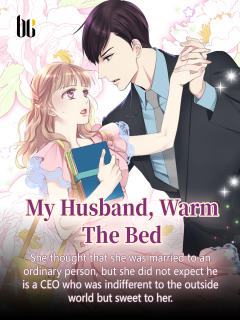 This novel is authorized by the "香港掌阅科技有限公司" to translate and publish on BabelNovel. All rights reserved.
Latest Release: C1121 I can't bear to leave him behind he said
7 hours ago
Body strengthening? Hearing these four words, Qin Yinze's brows knitted together as displeasure arose in her heart, "Ji Rou, didn't you feel that this was not enough the other time?" Ji Rou was confused. "What?" Just as she asked that, Ji Rou understood the hidden meaning behind Qin Yinze's words. She immediately glared at him fiercely: "Dirty! Can't you think of anything else besides that one
Synopsis
She and the blind date met man get married soon. She did not expect that the "ordinary" new husband turned out to be the CEO of the company she worked for. In the company, he is a cold boss, and she is a clerk who works hard. Back home, he is a gentle and considerate husband, she is a simple and lovely little woman. They live happily in the eyes of others' envy and jealousy. ☆About the Author☆ Jiu Shi Mian Mian, a well-known online novelist. She has authored many novels. Her representative works include: In the Spring, Sweet Man, etc. Her novels have been affected and widely welcomed by her delicate emotional descriptions and distinctive characters.
Tags
Discussions
Share your thoughts with others
Wait Until Free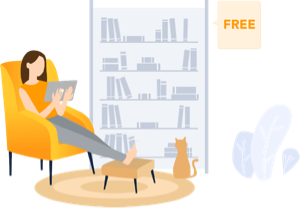 Read 2 chapters for free every 24 hours
This chapter can be read for free in 3 days
wendytran71
Proofread in 8 chapters
You'll also like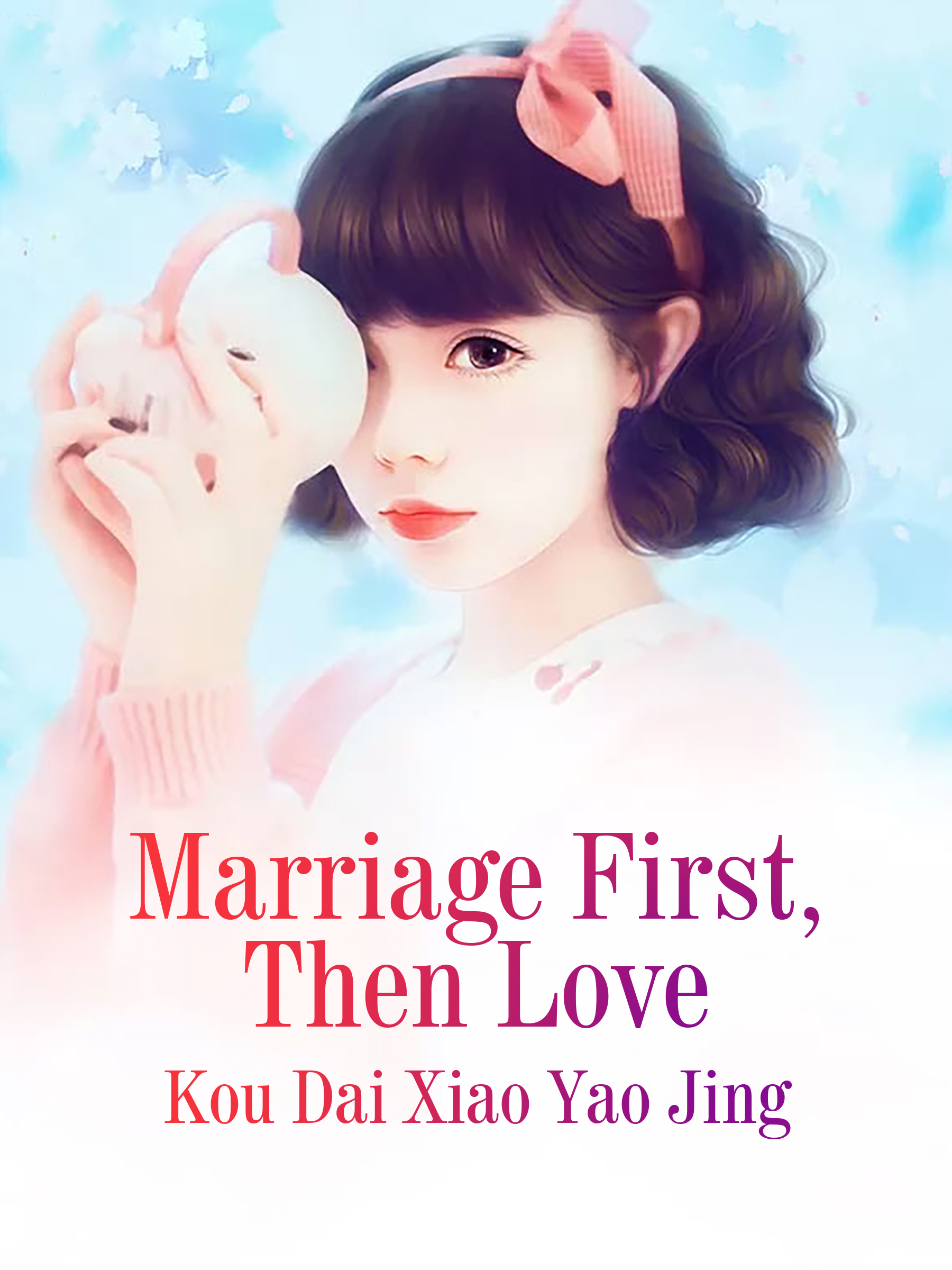 Marriage First, Then Love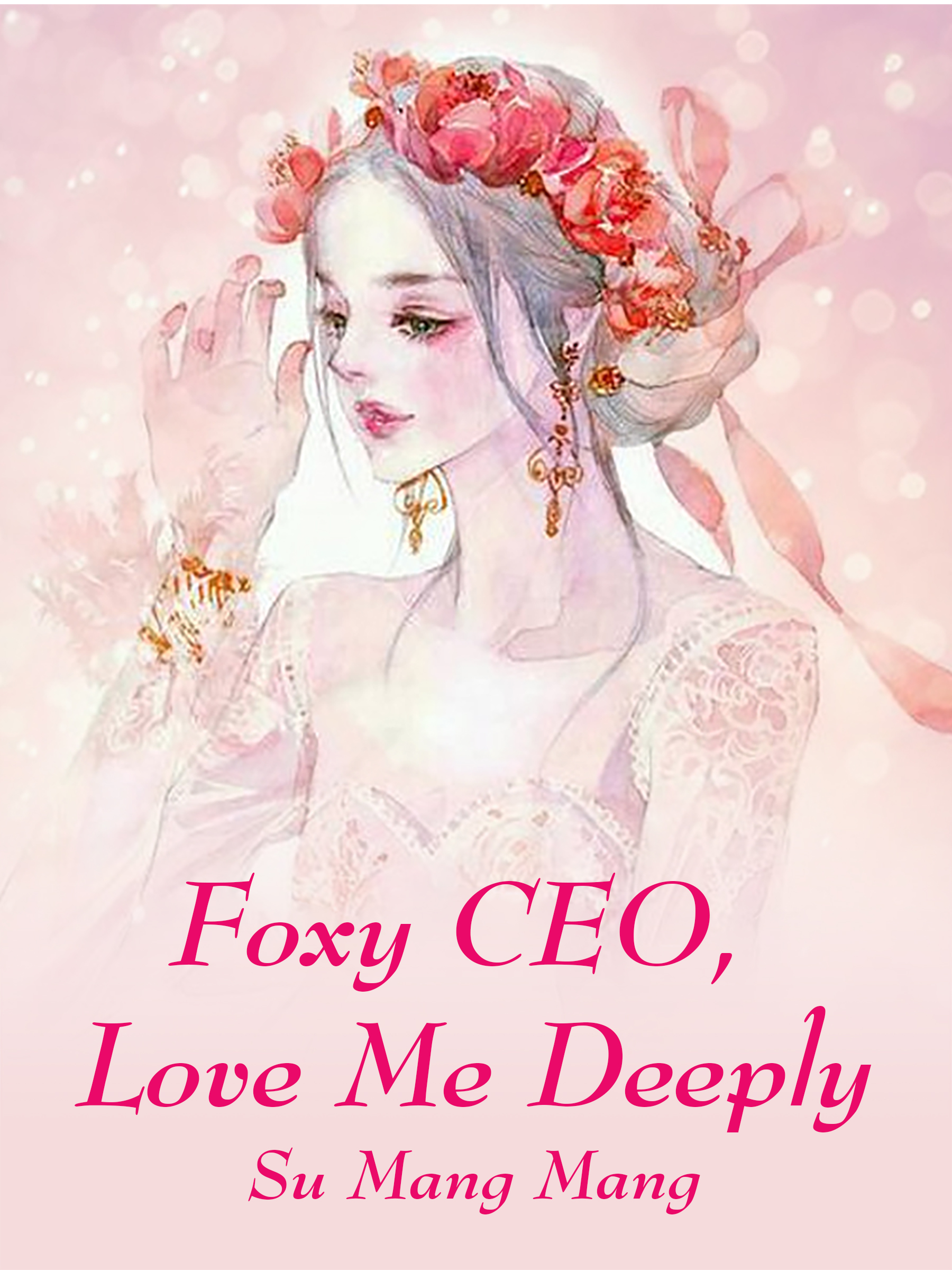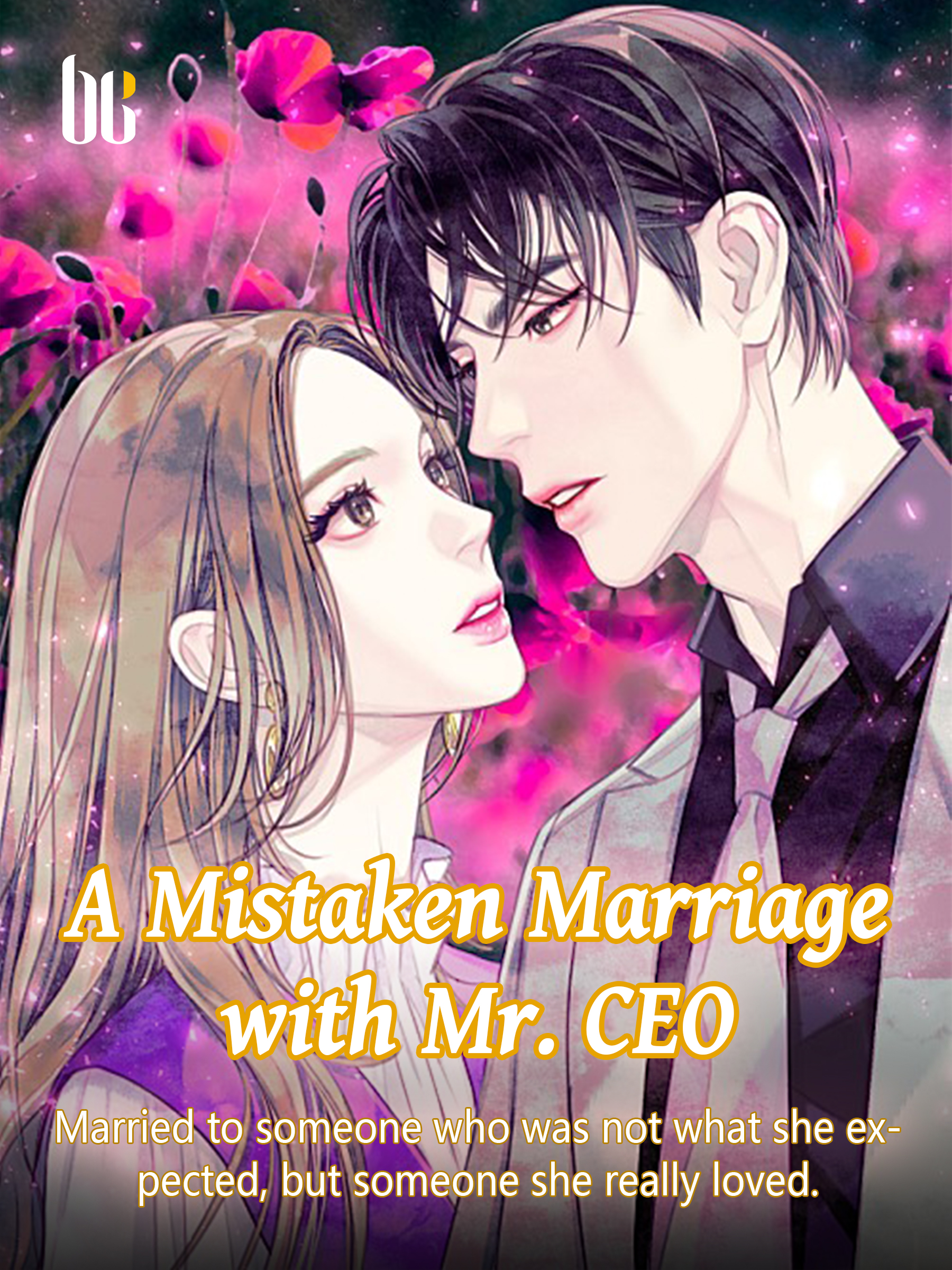 A Mistaken Marriage with Mr. CEO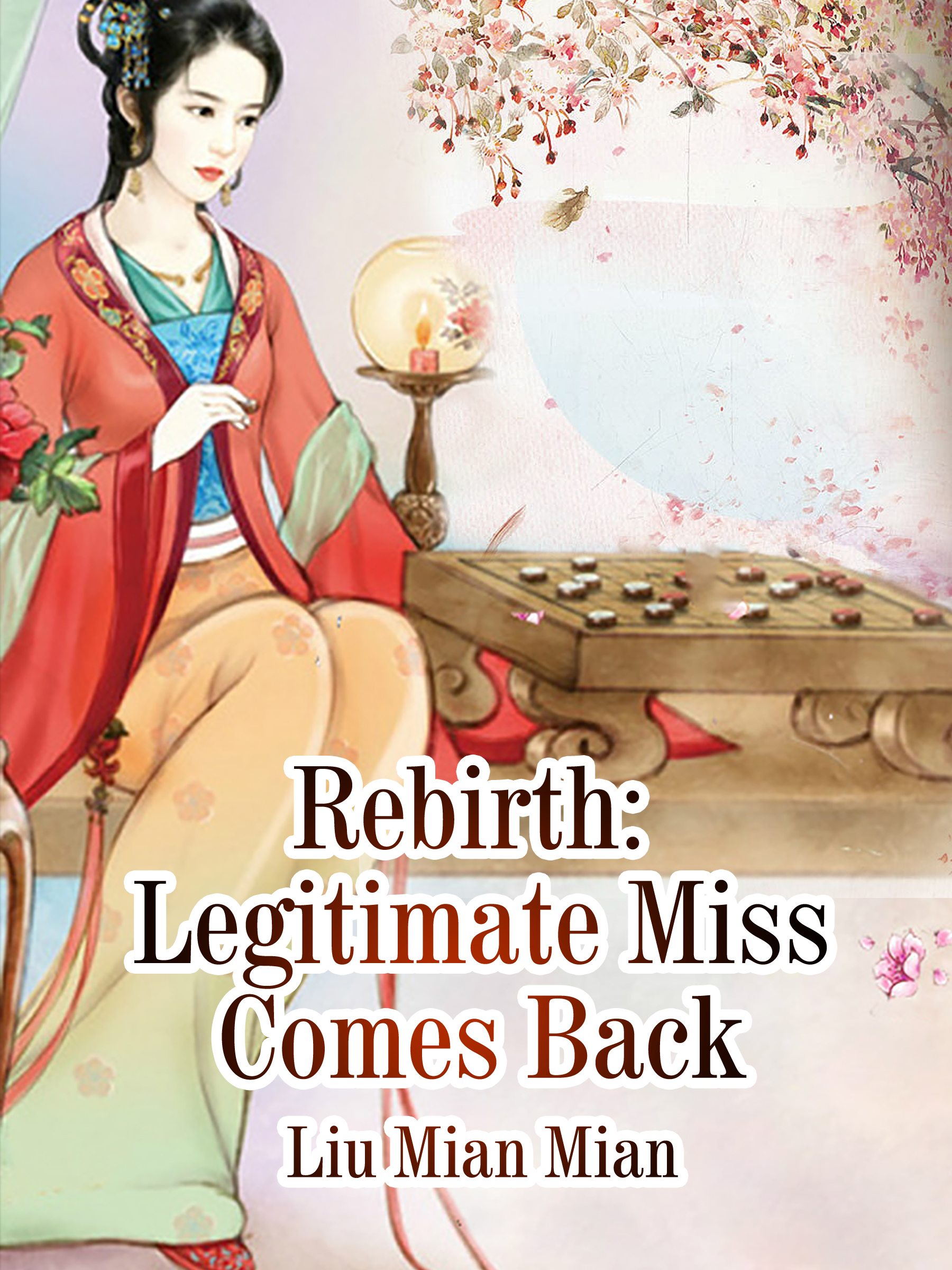 Rebirth: Legitimate Miss Comes Back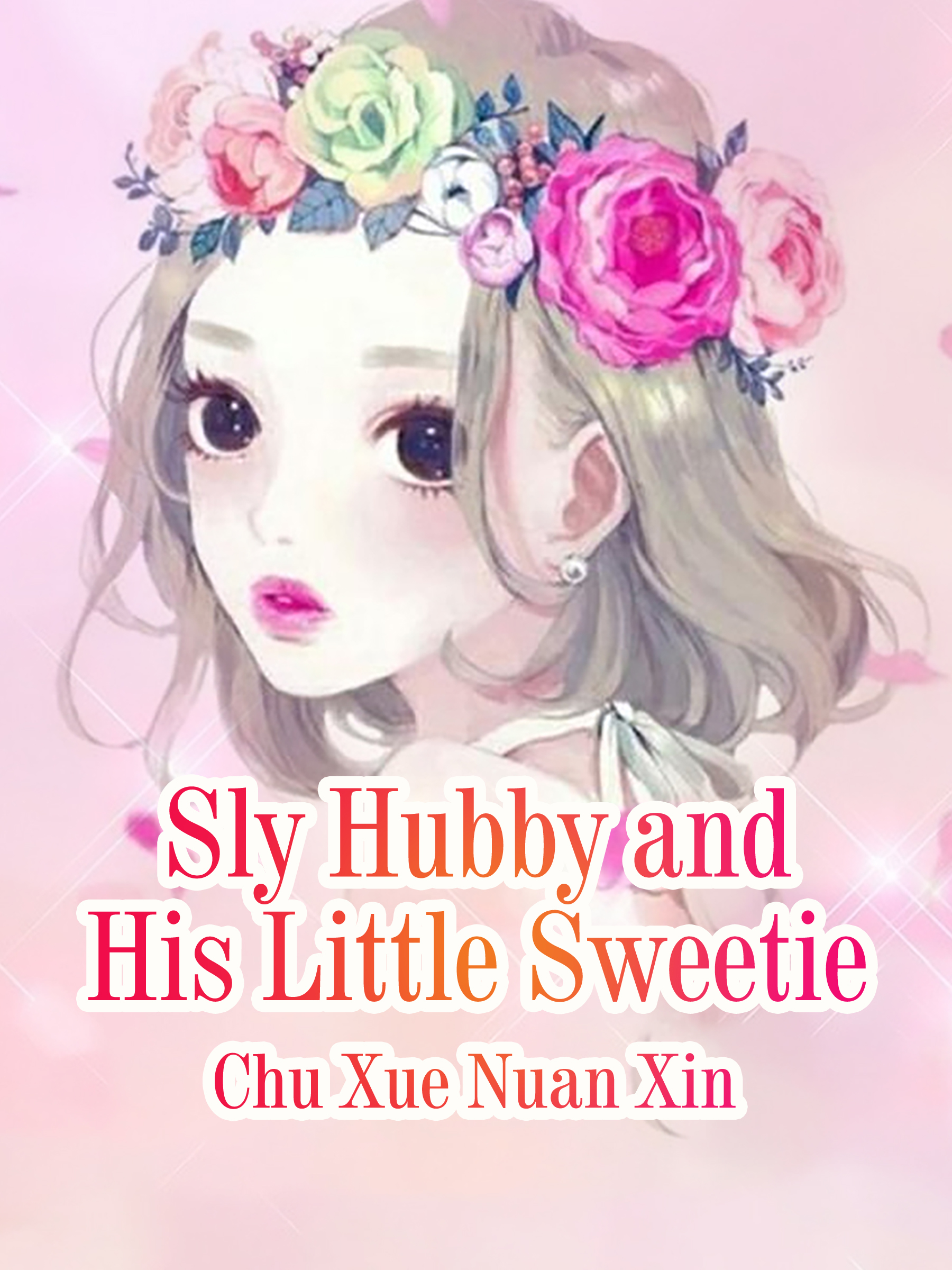 Sly Hubby and His Little Sweetie