Crazy Immortal God
Fantasy
501 Chapters
2 ups / day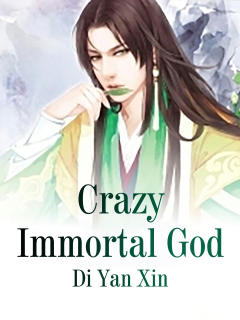 This novel is authorized by the "北京磨铁数盟信息技术有限公司" to translate and publish on BabelNovel. All rights reserved.
Latest Release: C501 Agreed
4 hours ago
Of course, Shi Haowen also wanted to resist, but other than 'whining', he couldn't do anything else! His eyes were filled with fear and puzzlement. He wanted to ask, ask Wu Gang why he was treating him like this, ask Fan Tian and the other guards why he was not saving him even when he was about to die. However, the rag that Shi Haowen had gotten from who knows where smelt like sh * t and smelly u
Synopsis
Our Lord Immortal Emperor is dead again! He choked to death on his food. Why do other immortals look down on the world, sit by the side of beautiful women, while our protagonist is suffering in the reincarnation cycle? It was because after he had refined a mysterious token and his soul had been imprisoned, he had joined the army that had crossed over! It was as if a large hand was controlling his fate, and only after his 99th reincarnation did he discover a shocking secret …
Discussions
Share your thoughts with others
Vote to translate more chs
Released 0chs / Max. 20chs per week

0
Votes this week
Release 1 new chapter with 3 babel bricks.
You'll also like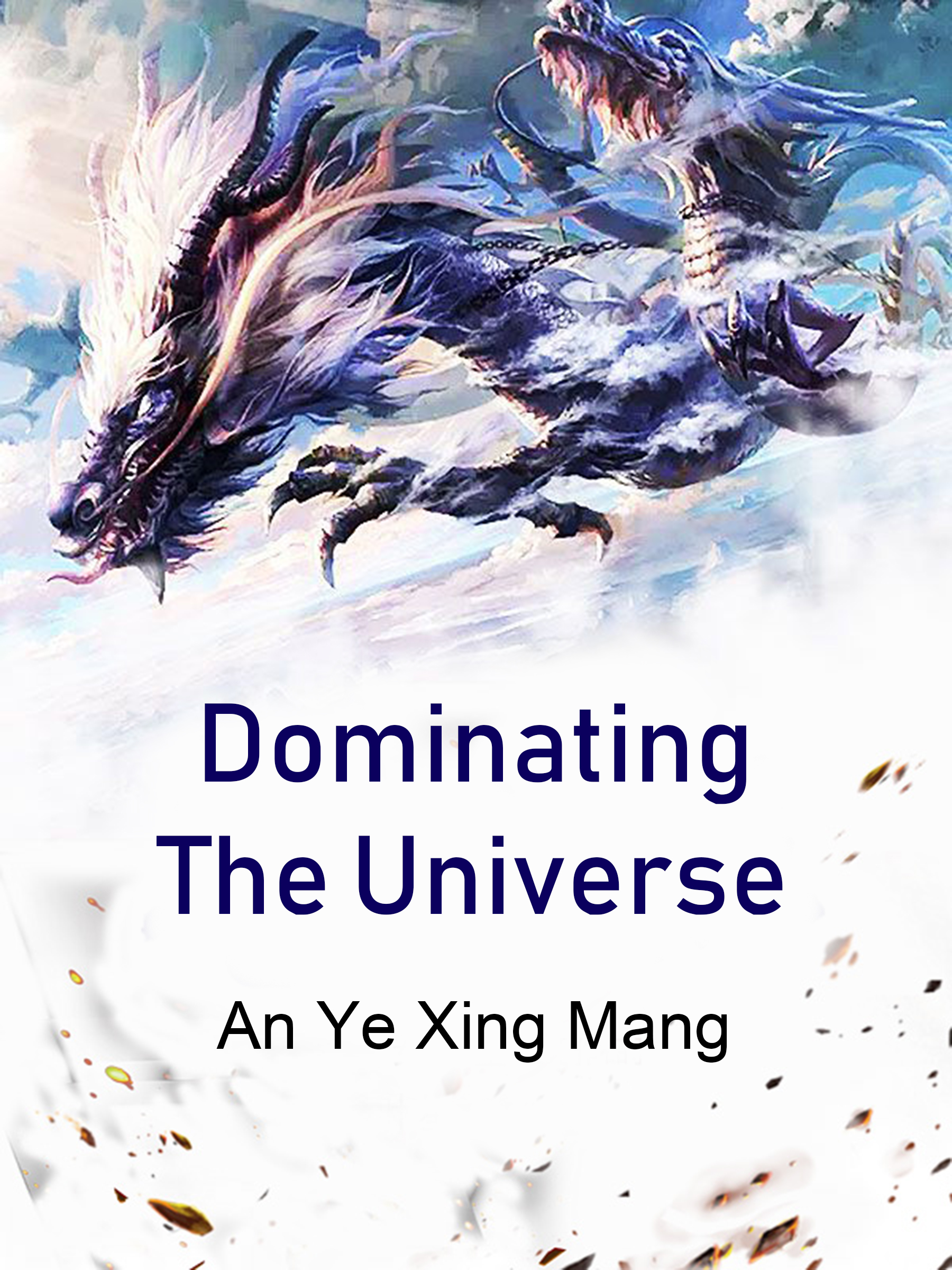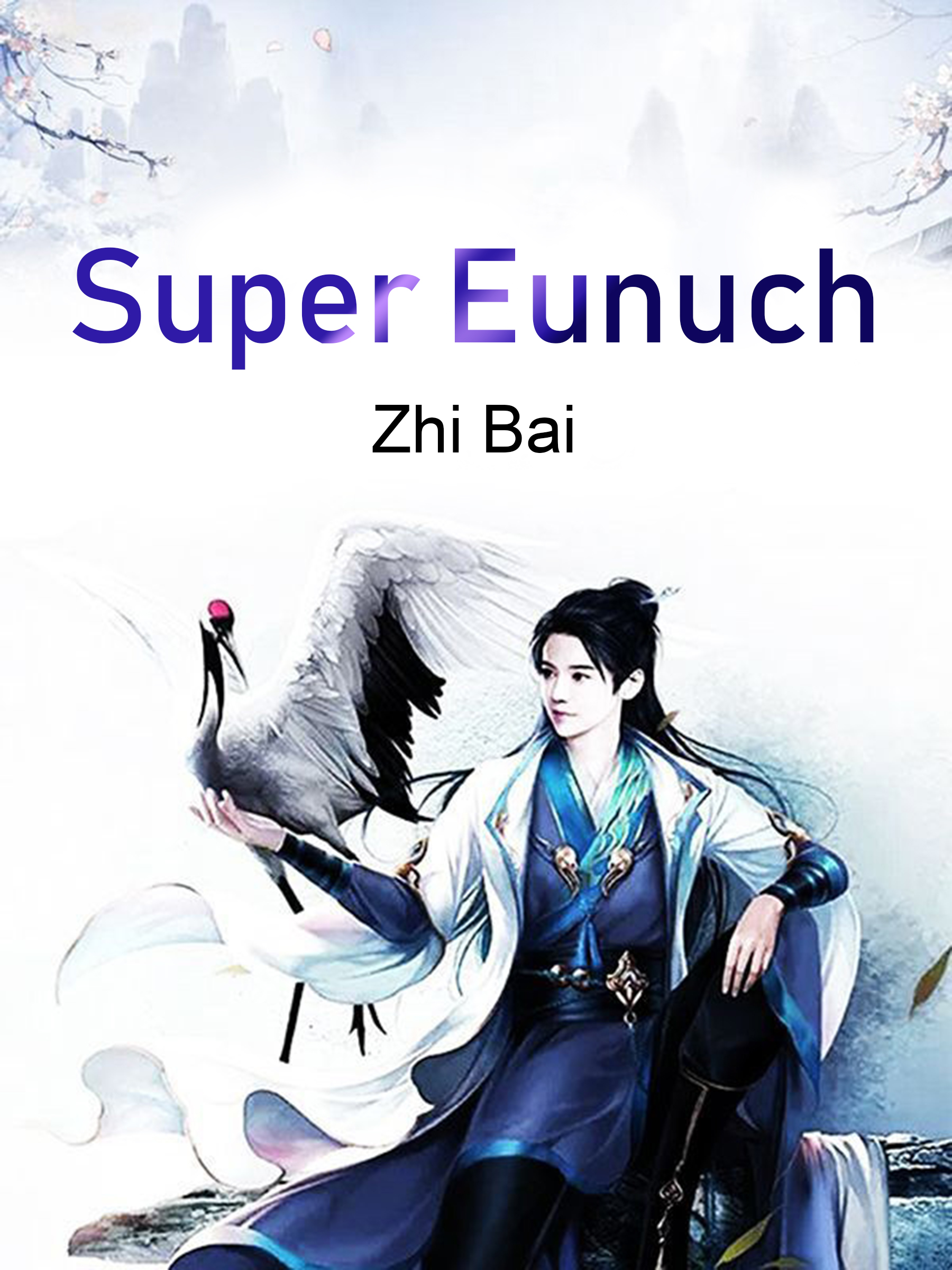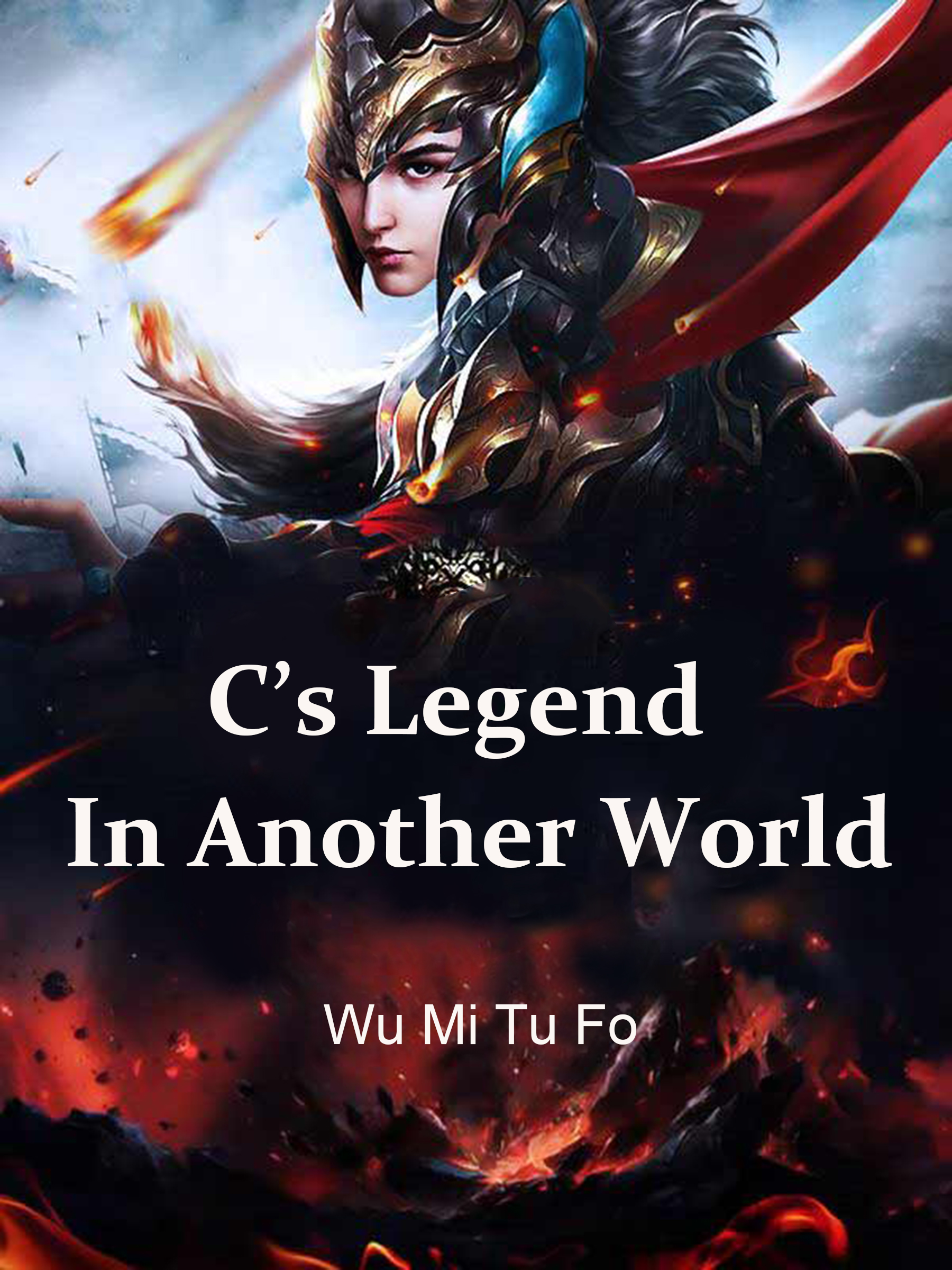 C's Legend In Another World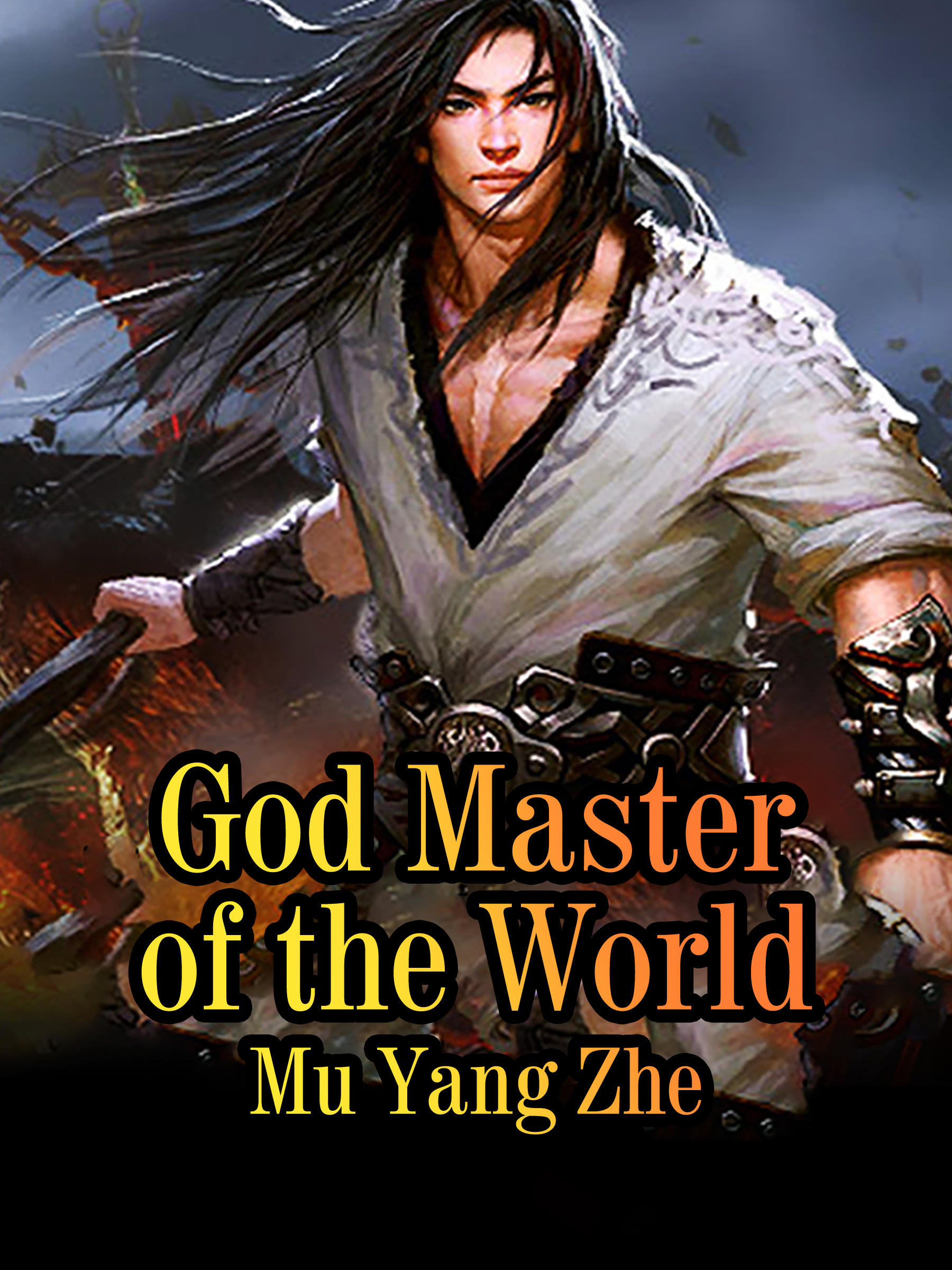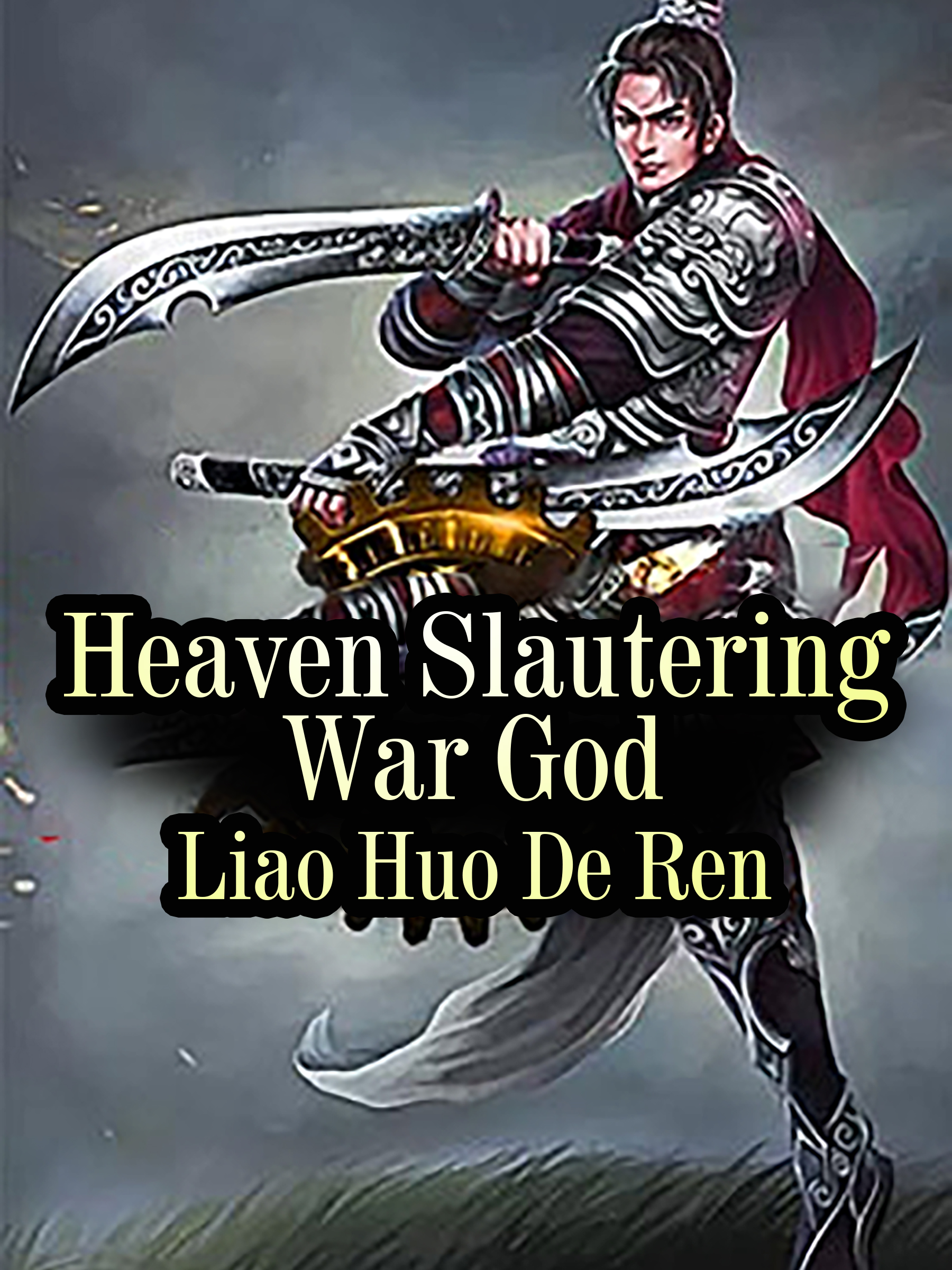 Heaven Slautering War God