Devil CEO's Sweetheart
Modern Romance
42 Chapters
2 ups / day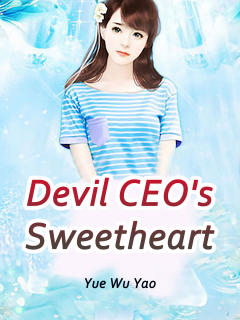 This novel is authorized by the "包头市易阅文化传媒有限责任公司" to translate and publish on BabelNovel. All rights reserved.
Latest Release: C42
18 minutes ago
"If you've seen enough, get up and pack up. Today we're going on our honeymoon." Just as Ling Qianqian was lost in her thoughts, Ou Yufan's cold voice came from above her head. "Huh?" The sudden voice startled Ling Qianqian. Seeing Ou Yufan looking at her, he panicked and quickly got up to put on his clothes. Ou Yufan then unhurriedly got up and went into the bathroom to wash up. Half an hour la
Synopsis
When she really fell in love with him, a deliberate car accident had made him lose his memory of being in love with her sister in a foreign land. Faced with the plundering of his many berserk clans, she did her best to protect his career. However, she was defeated by her elder sister. After signing the divorce agreement with tearful eyes, she resolutely turned around and left. He suddenly appeared and announced to everyone, "She is my woman!" "
Discussions
Share your thoughts with others
Vote to translate more chs
Released 0chs / Max. 20chs per week

0
Votes this week
Release 1 new chapter with 3 babel bricks.
You'll also like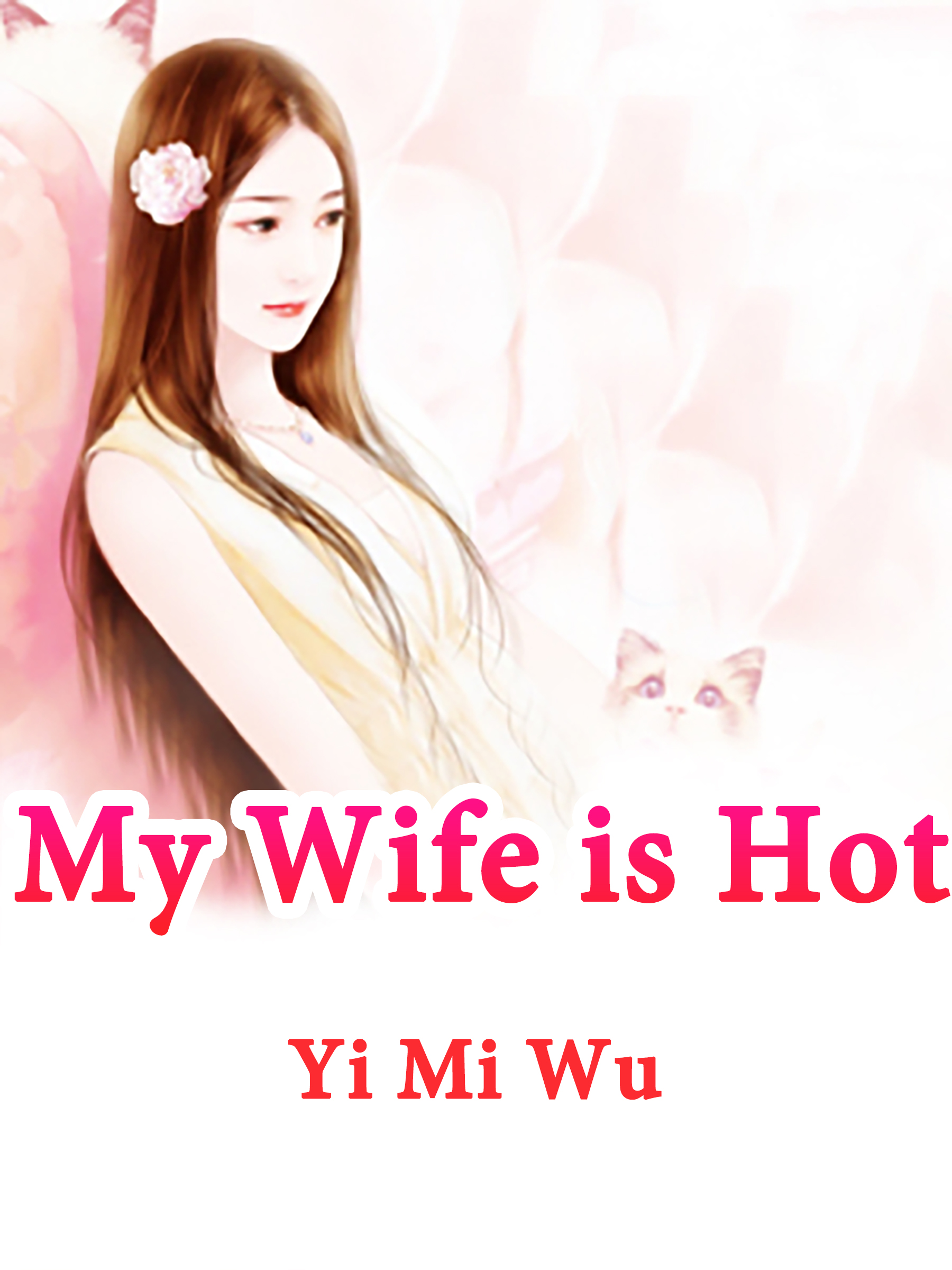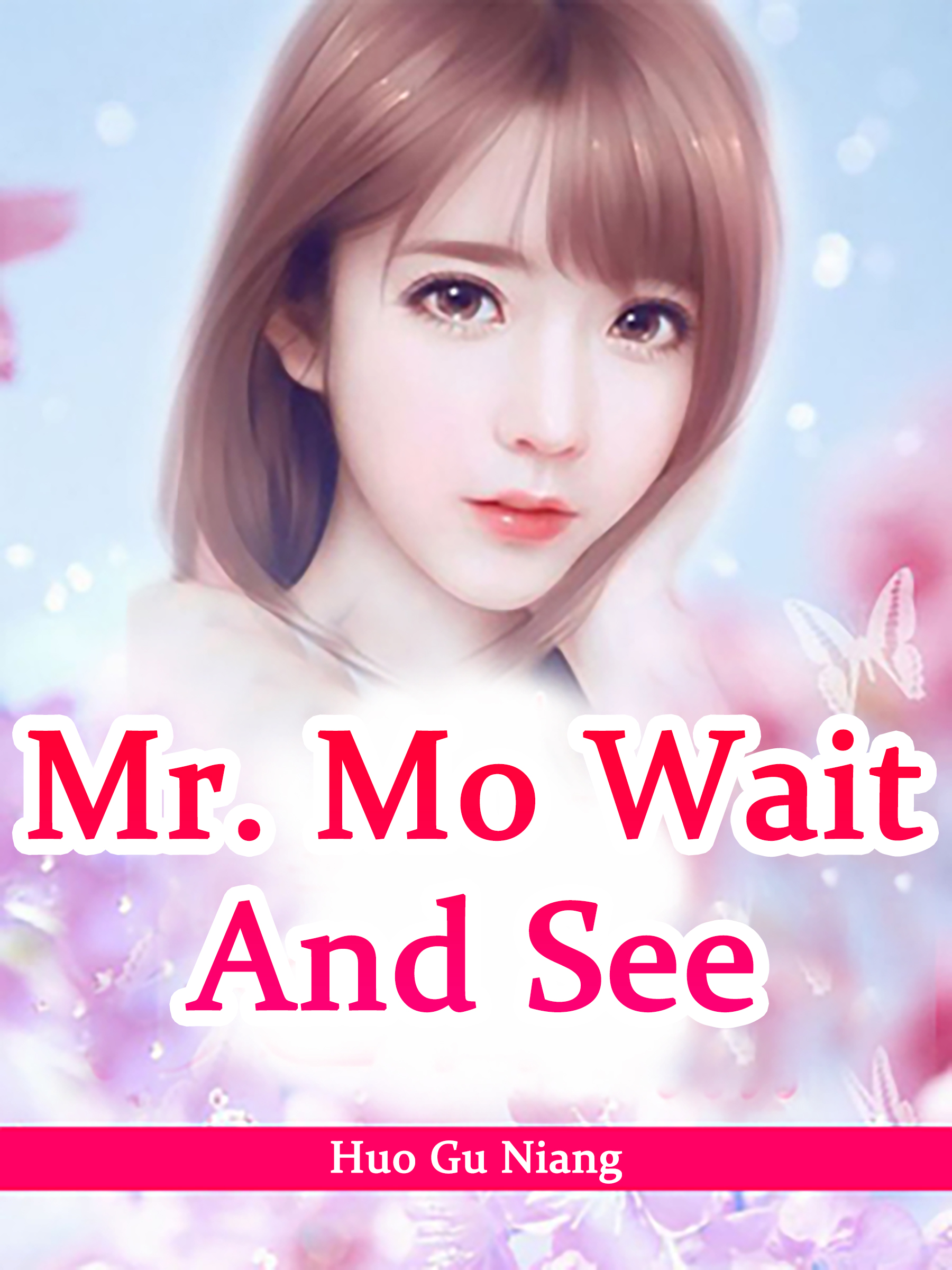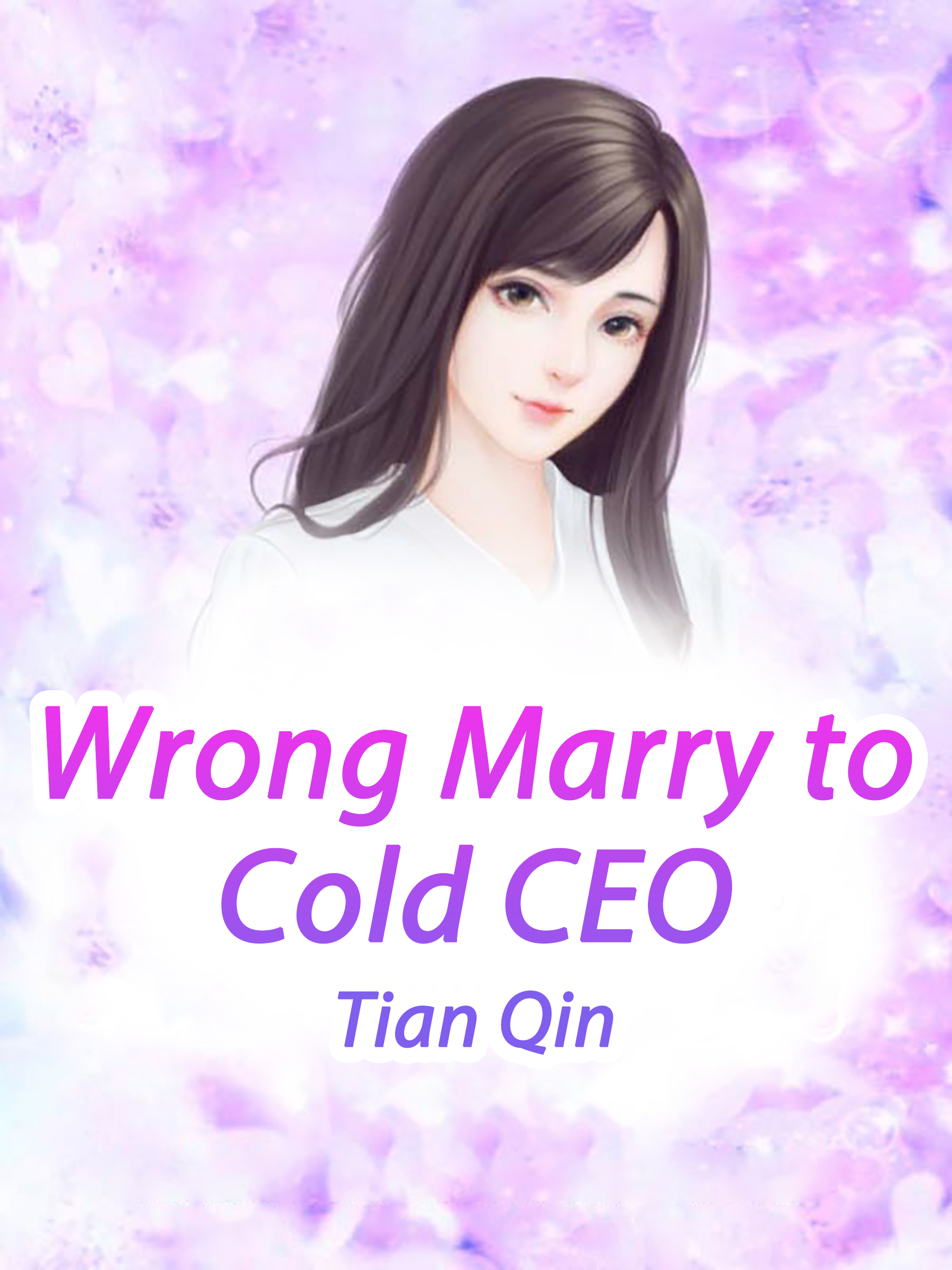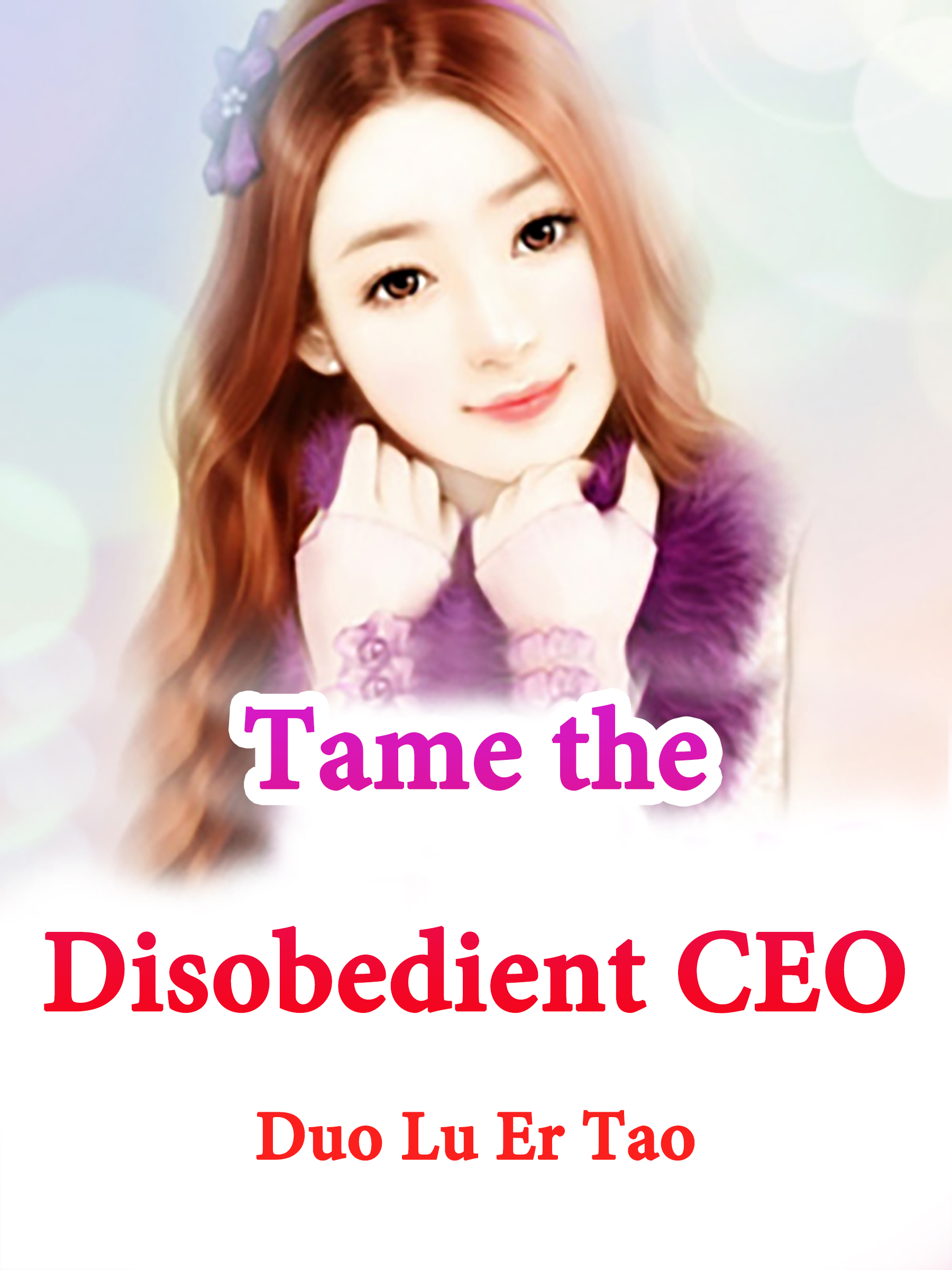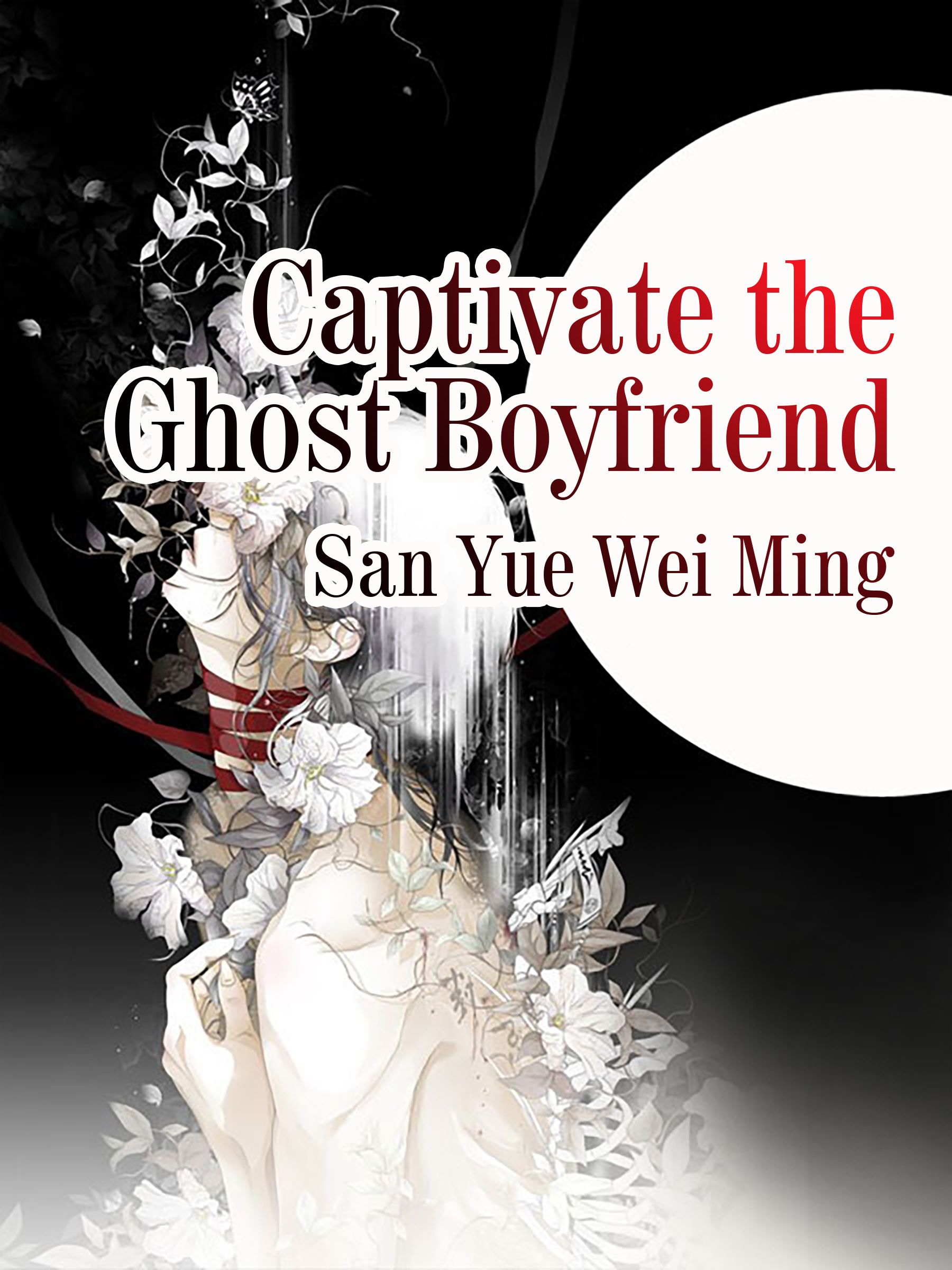 Captivate the Ghost Boyfriend