Flower Master in the City
Modern Life
1361 Chapters
2 ups / day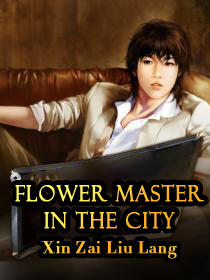 Latest Release: C1361
14 hours ago
"Since you know, why ask?" Ye Yumei said coldly. Han Mingfei watched the scene from a few hundred meters away. Although the spiritual energy was an invisible aura, he could clearly feel that the spiritual energy was entering one of the rooms in the house. He had never encountered such a magical situation before. A moment later, Han Mingfei retracted his gaze, turning his gaze onto Ye Yumei's inc
A youth went down from the mountain. Why was his martial arts so amazing, his medical skills so superb, and who was his elder sister? His indecent nature allowed him to always be victorious amidst the city's flowers!
Disclaimer: This novel is nominated by readers from our community and translated by our machine translate engine with non-commercial purpose. The copyright of this novel belongs to the author and/or its copyright owner. If you are concerned about the copyright, please contact us.
Vote to translate more chs
Released 50chs / Max. 50chs per week

150
Votes this week
Release 1 new chapter with 3 babel bricks.
This week has reached the upper limit
4
5
6
7
8
9
10
You'll also like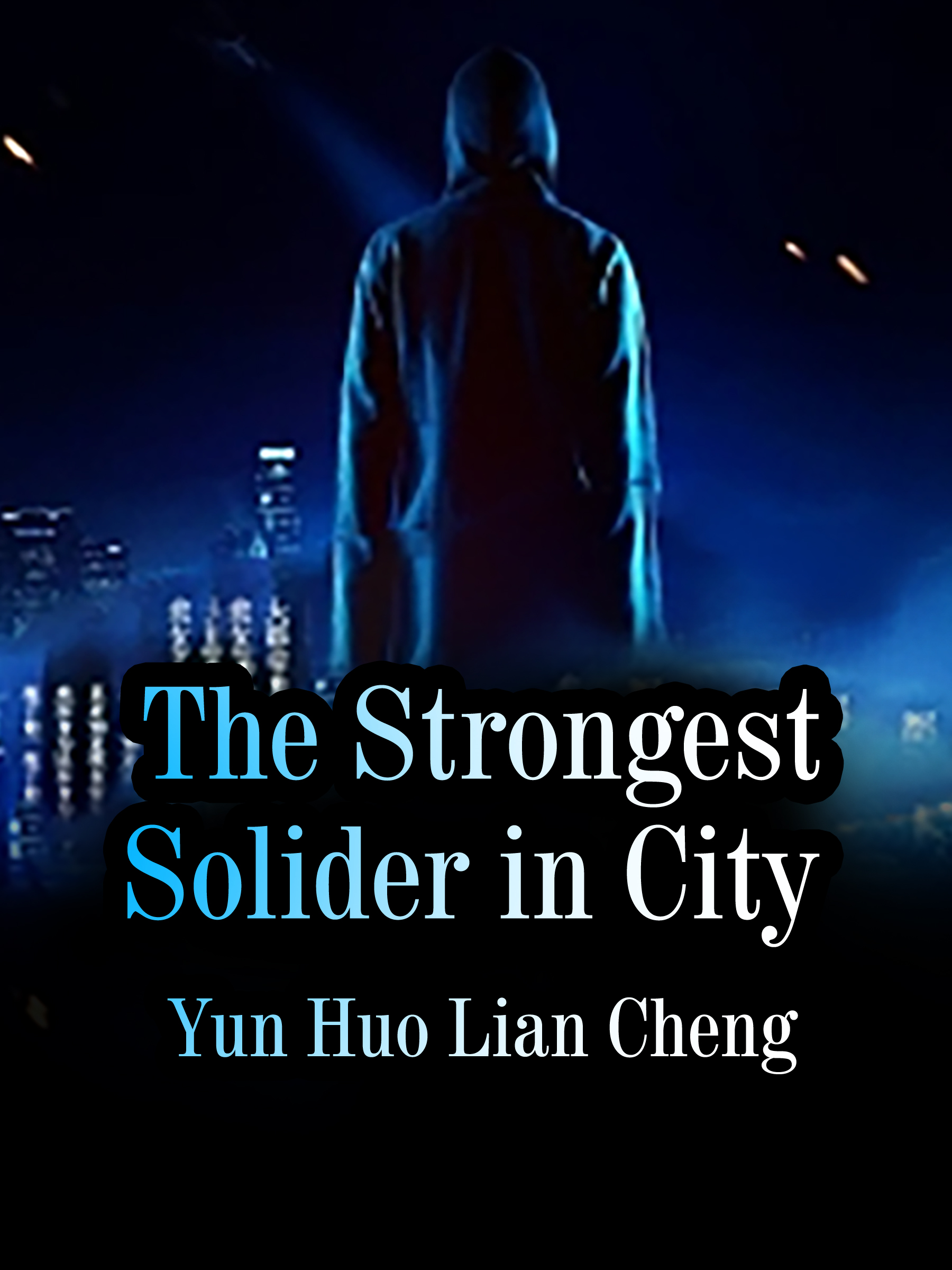 The Strongest Solider in City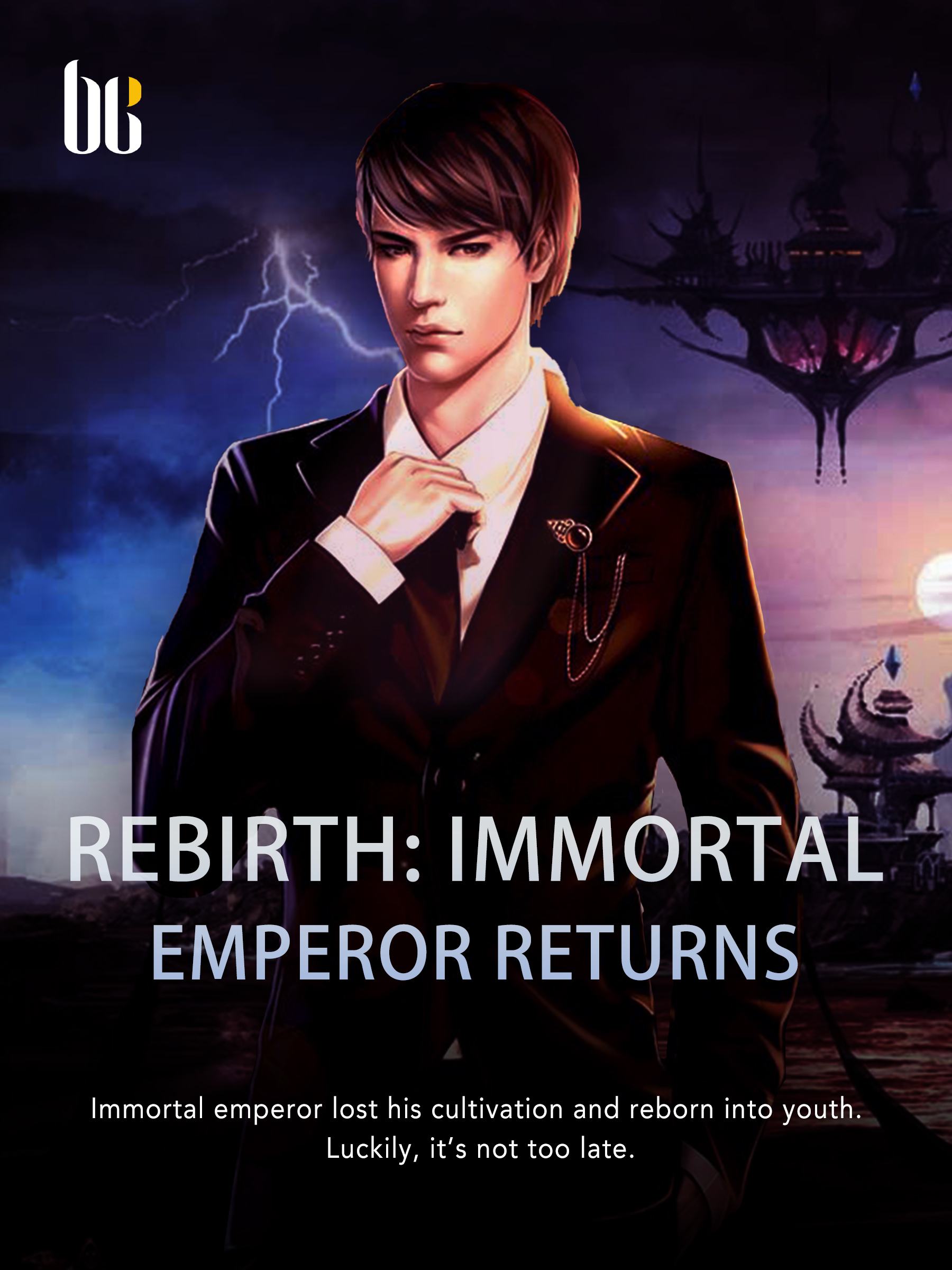 Rebirth: Immortal Emperor Returns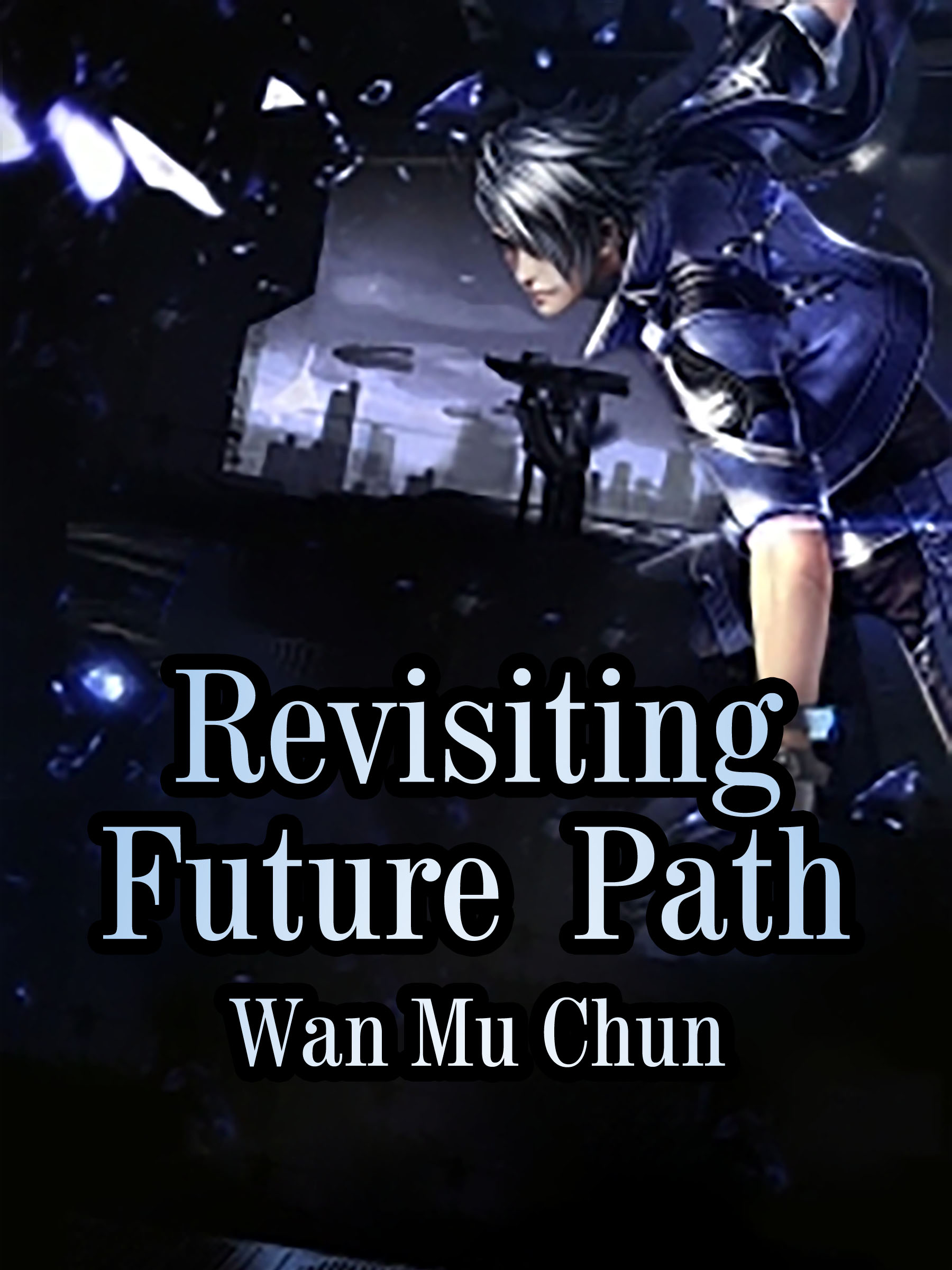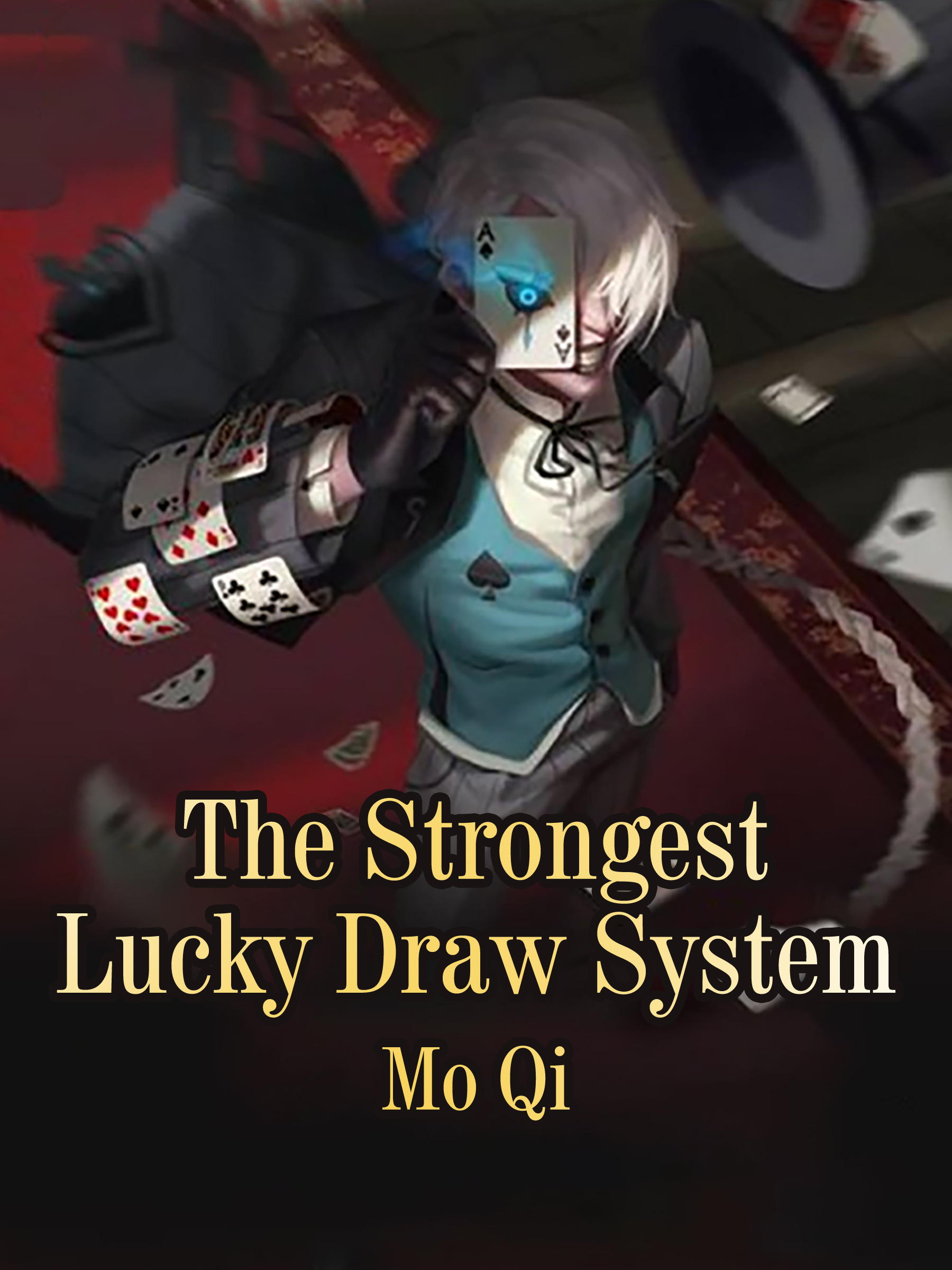 The Strongest Lucky Draw System
Beyond the Noisy World: The Long Lost Eight Sects