Paid novel
Heaven Devouring Sword Lord
Fantasy
1225 Chapters
Completed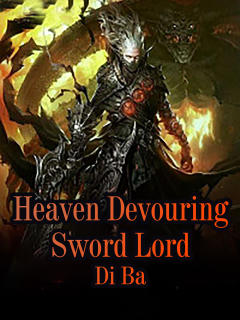 This novel is authorized by the "北京磨铁数盟信息技术有限公司" to translate and publish on BabelNovel. All rights reserved.
Latest Release: C1225 The Supreme Force of the Heaven-Devouring Sword
Aug 29th, 00:00
Ye Tian's origin, primordial spirit and body were all recalled back by the will of the heavens under the power of the three fingers of the Heavenly Dao. At this moment, Ye Tian only had the indestructible will and Primordial Spirit Power left. Everything else had been taken away by the Dao of the Heavens. "No …" How could my cultivation disappear just like that? Impossible, this is impossible …
Synopsis
A hundred years ago, Ye Tian was a sixteen-year-old boy with a handsome face. At that time, he had cultivated to a perfect Taoist body, but his body was taken away by others, causing his soul to fall apart. A hundred years later, he had the opportunity to resurrect his life, and to retain his memories, so he was full of hatred and began a long road to revenge. ☆About the Author☆ Di Ba, an outstanding creator of online novels, has a wealth of writing experience. He has authored many novels, including representative works such as <Heaven Devouring Sword Lord> and <Hunyuan Sword God>. The imagination and smooth language are welcomed by readers.
Tags
Discussions
Share your thoughts with others
Wait Until Free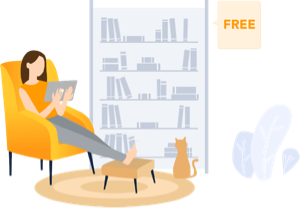 Read 2 chapters for free every 24 hours
This chapter can be read for free in 3 days
You'll also like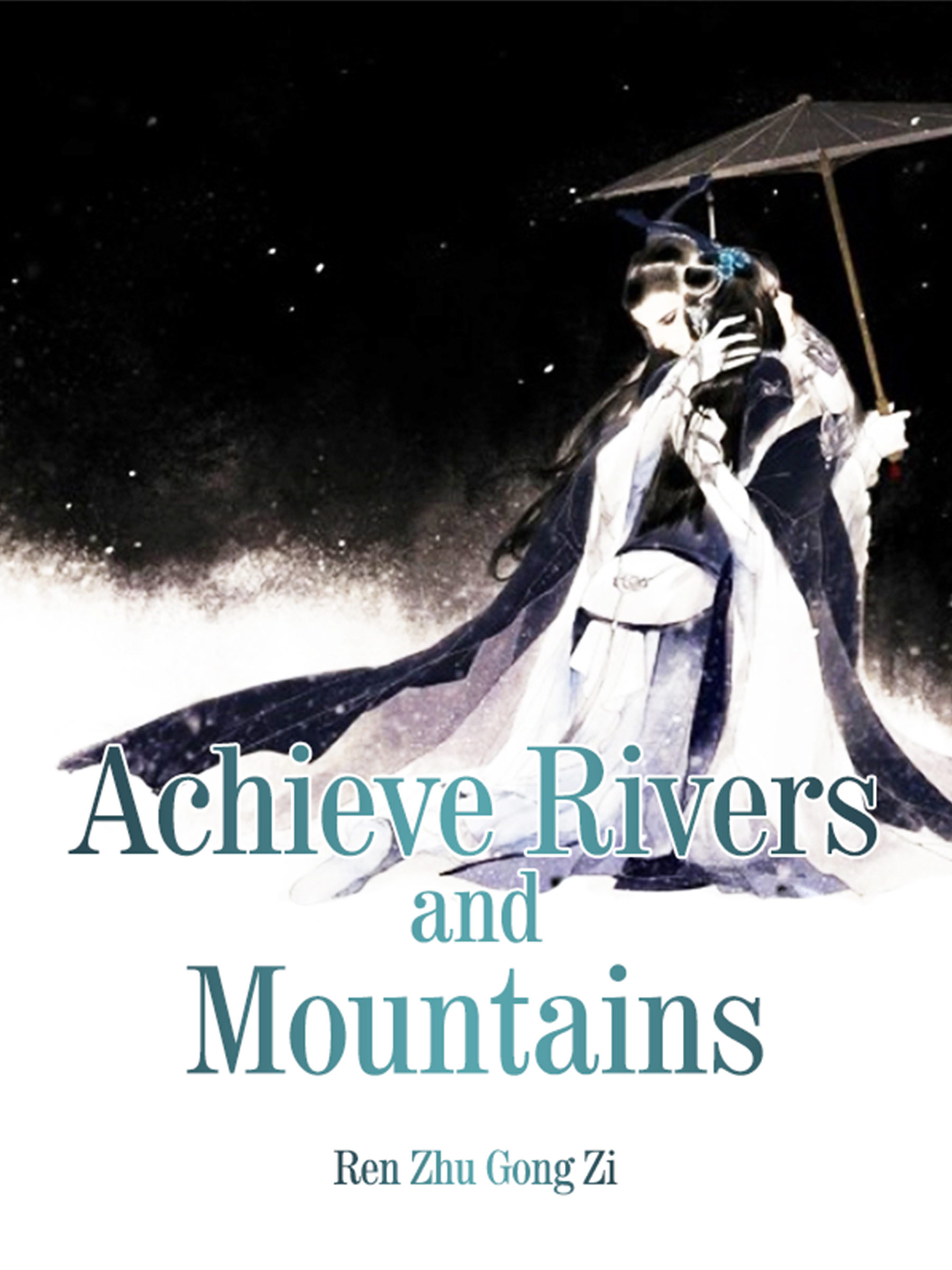 Achieve Rivers and Mountains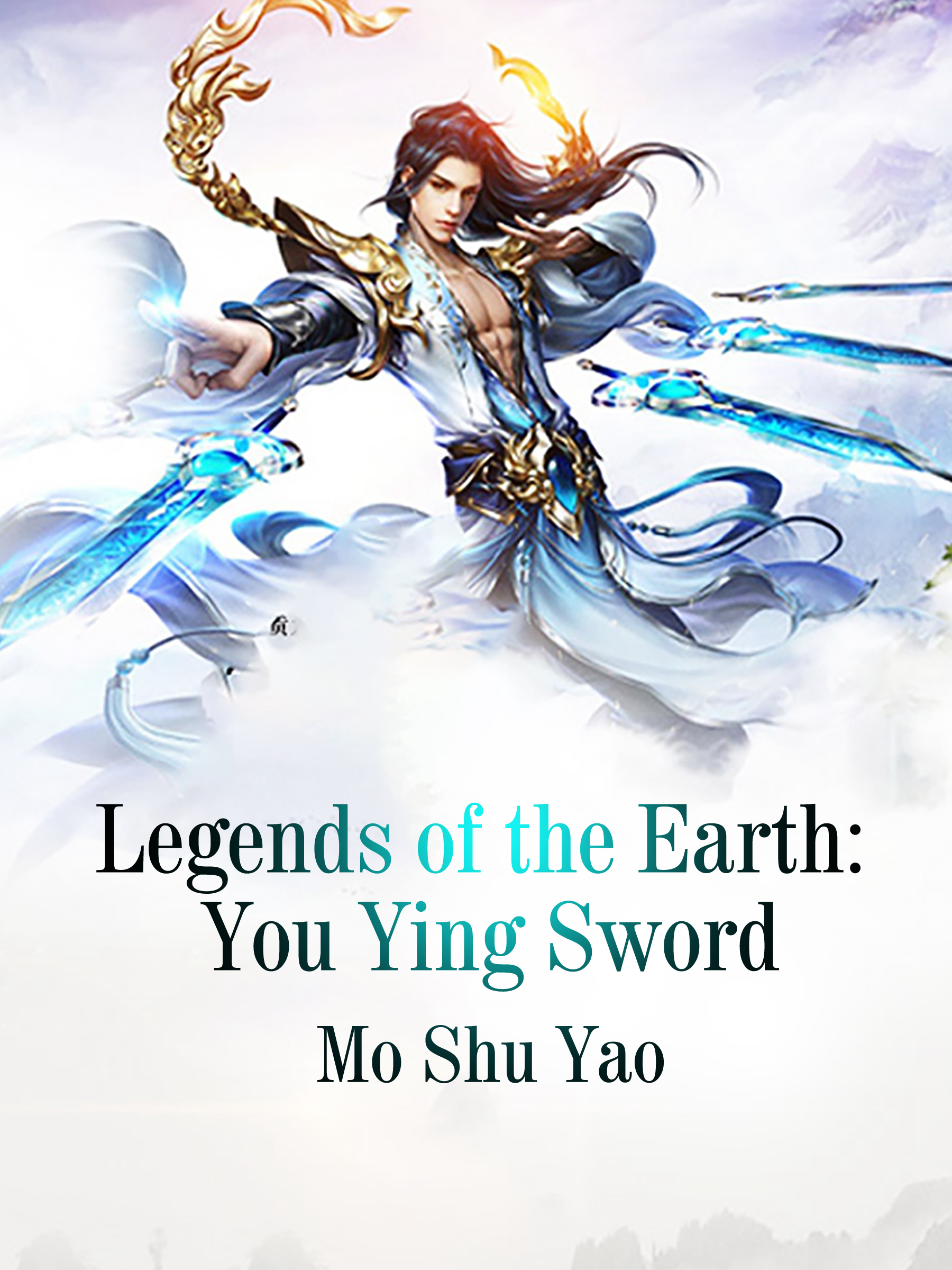 Legends of the Earth: You Ying Sword