Hegemony in Apocalypse
Sci-fi
648 Chapters
Ongoing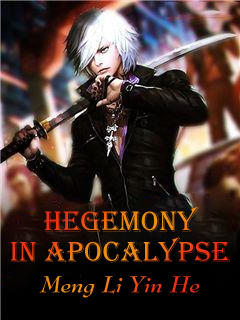 Latest Release: C648
15 hours ago
"Master, this radiation zone's Corpse King has more than three heads worth of energy. Its body was brimming with energy and vitality. Although the energy in its body is extremely tyrannical, it is useless to me. Master, do you want to turn it into a red or blue potion? How about we let it integrate into the world? " After Lin Chen captured the Flying Corpse King and stored its body into the world,
The end of the earth officially began in 2022. In the tenth year of eschaton, Lin Chen participated in the exploration of a large ruins and hid a unique seed secretly. That night, his bosom friend stabbed him fatally in the back! His blood spurted out of his mouth and stained the seed on his hand. When he woke up again, he is on the eve of the end when his parents and sister are alive. In fact, that strange seed is a chaotic seed which was conceived by the Great Dao Rules and will eventually evolve into a chaotic universe, the universe where Lin Chen is. In the past life, Lin Chen happened to spurt the blood of the heart, and his soul noticed the blood-sucking process of the seed. Therefore, he become the lord of chaotic seed. With the powerful treasure and strange ability, Lin Chen only wants to protect his relatives and friends in this life. As for the establishment of the greatest hegemony of the earth? Oh, that's just by the way. ☆About the Author☆ Meng Li Yin He is an online novlist with ideas. He is the author of "Hegemony in Apocalypse", "Back to the Dao Road", "Quantum Hegemony" and "Reborn-The Strongest Black Technology of the Earth". The categories of his work include urban novel, fantasy novel and Xianxia novel. Dream Galaxy is open-minded person who pursues freedom and he regards "Wandering, homing" as his motto.
Disclaimer: This novel is nominated by readers from our community and translated by our machine translate engine with non-commercial purpose. The copyright of this novel belongs to the author and/or its copyright owner. If you are concerned about the copyright, please contact us.
4
5
6
7
8
9
10
You'll also like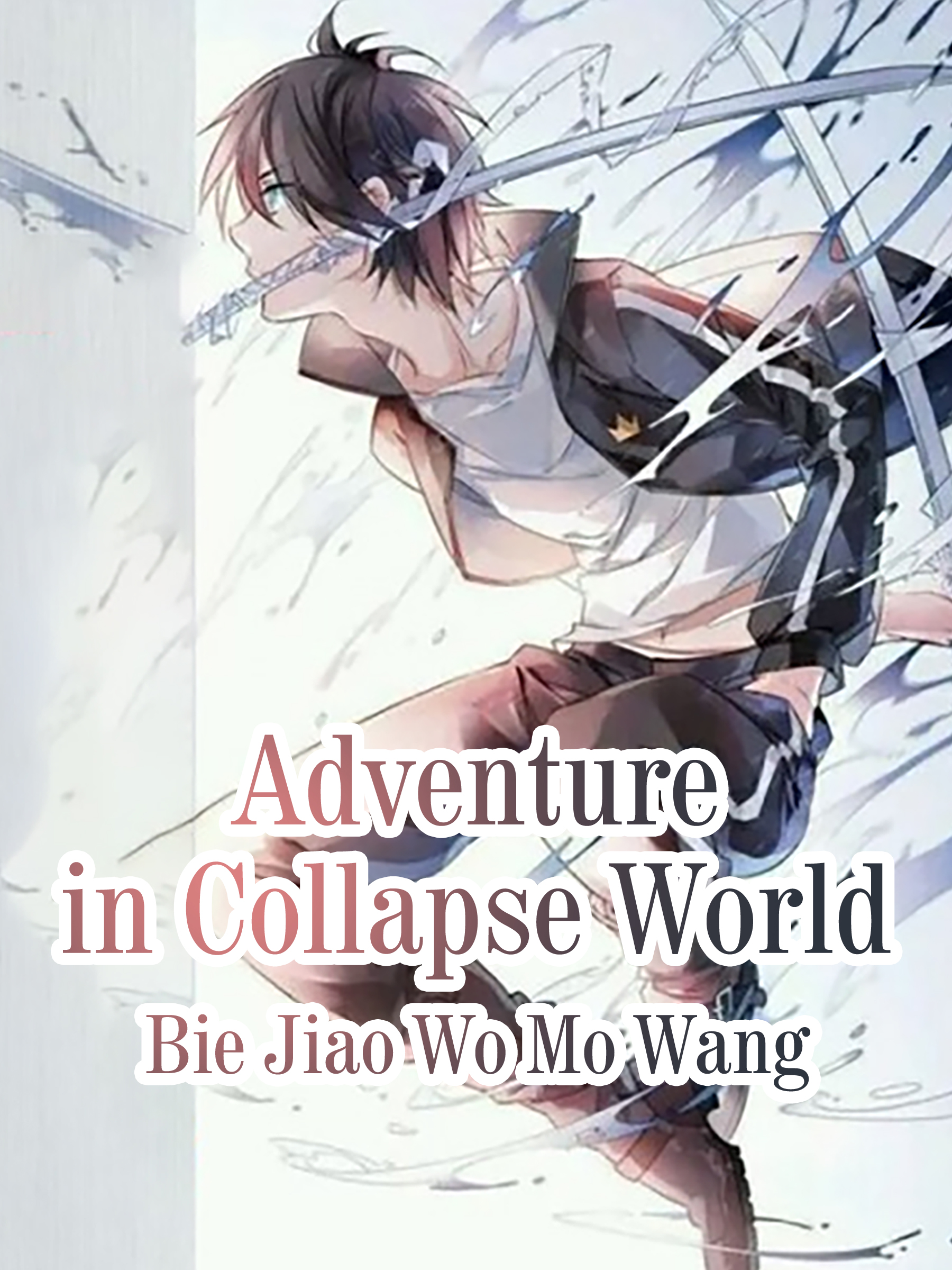 Adventure in Collapse World