Paid novel
Imperishable Martial Emperor
Fantasy
1001 Chapters
Completed
This novel is authorized by the "北京磨铁数盟信息技术有限公司" to translate and publish on BabelNovel. All rights reserved.
Latest Release: C1001 Who can be immortal (final chapter)
Aug 29th, 00:00
The God of Judgement's eyes were filled with fear, he was unable to stop Nie Feng's attack. In the blink of an eye, his body completely collapsed. Nie Feng massacred everyone around him, and anyone who was in his way, was killed! The body of the God of Judgement had been destroyed, leaving only his soul. He was still struggling with his life on the line. "Boom!" Nie Feng unleashed Wind and Thun
Synopsis
Three hundred years ago, Nie Feng, who was the emperor of martial, encountered ninety-nine thunderbolts and died with hatred when he broke the sky. Three hundred years later, he was reborn as a man who was persecuted for a long time by his wife. His wife fed him a certain amount of poison every day, which made him very weak. There was almost no way to resist. With strong perseverance, he was still getting stronger step by step. Eventually, he became the immortal Emperor again. ☆About the Author☆ Feng Xiaose, a well-known online novelist, has authored many novels and has rich writing experience. His representative works include "Imperishable Martial Emperor" and "The Princess Killer Who Proudly Walks the World", and so on. "Imperishable Martial Emperor" is still being serialized.
Tags
Discussions
Share your thoughts with others
Wait Until Free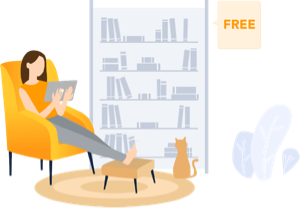 Read 2 chapters for free every 24 hours
This chapter can be read for free in 3 days
You'll also like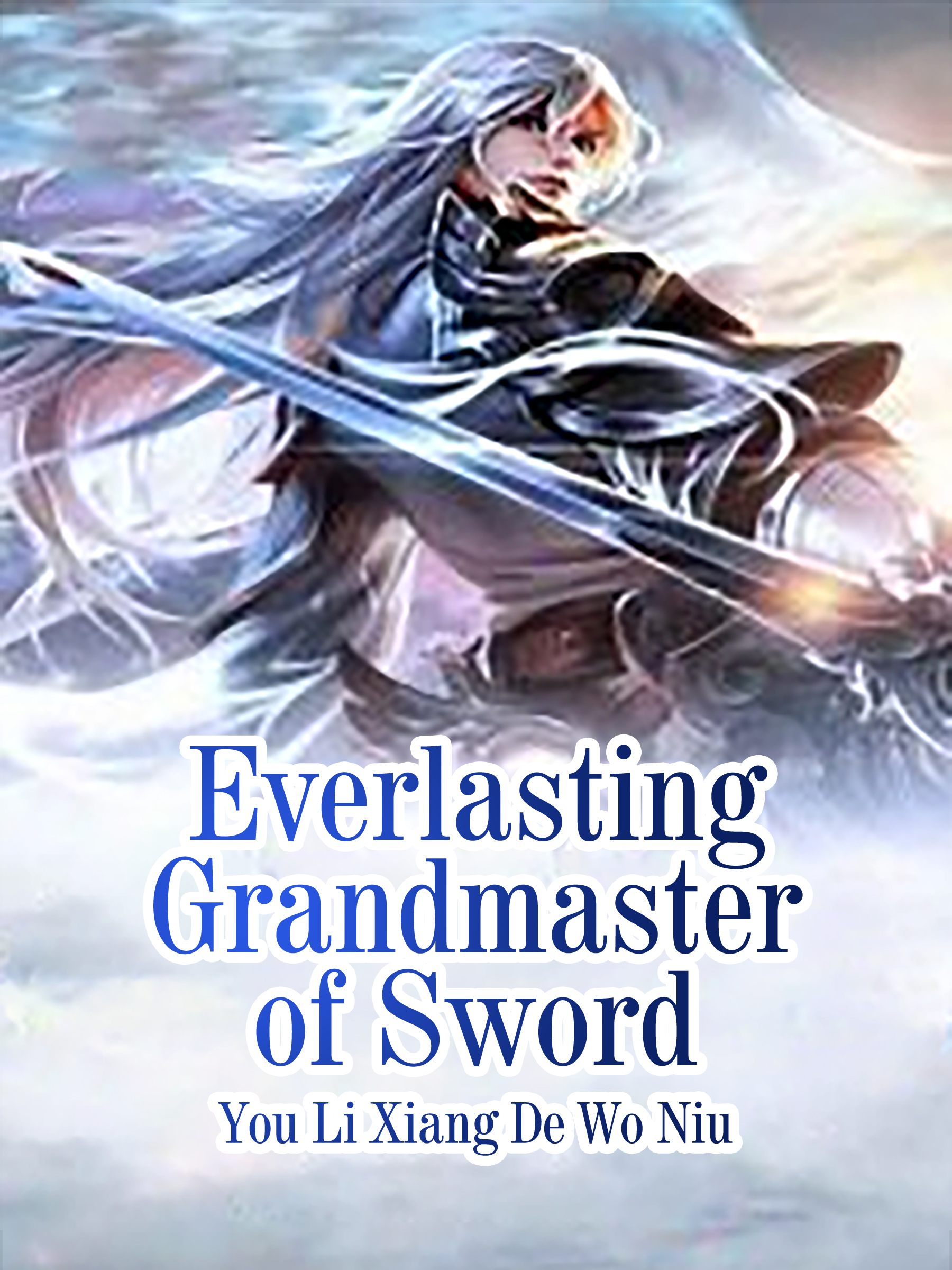 Everlasting Grandmaster of Sword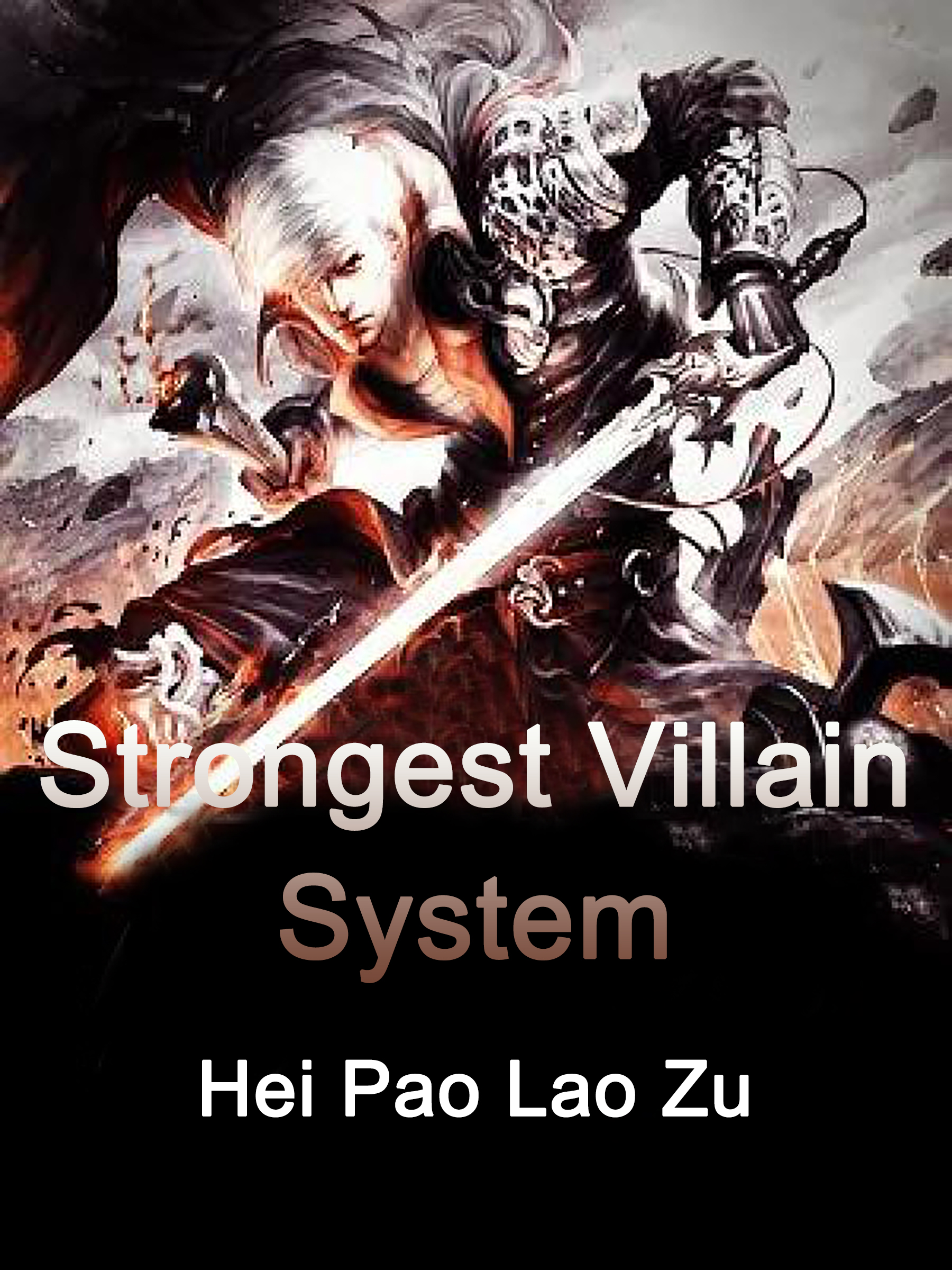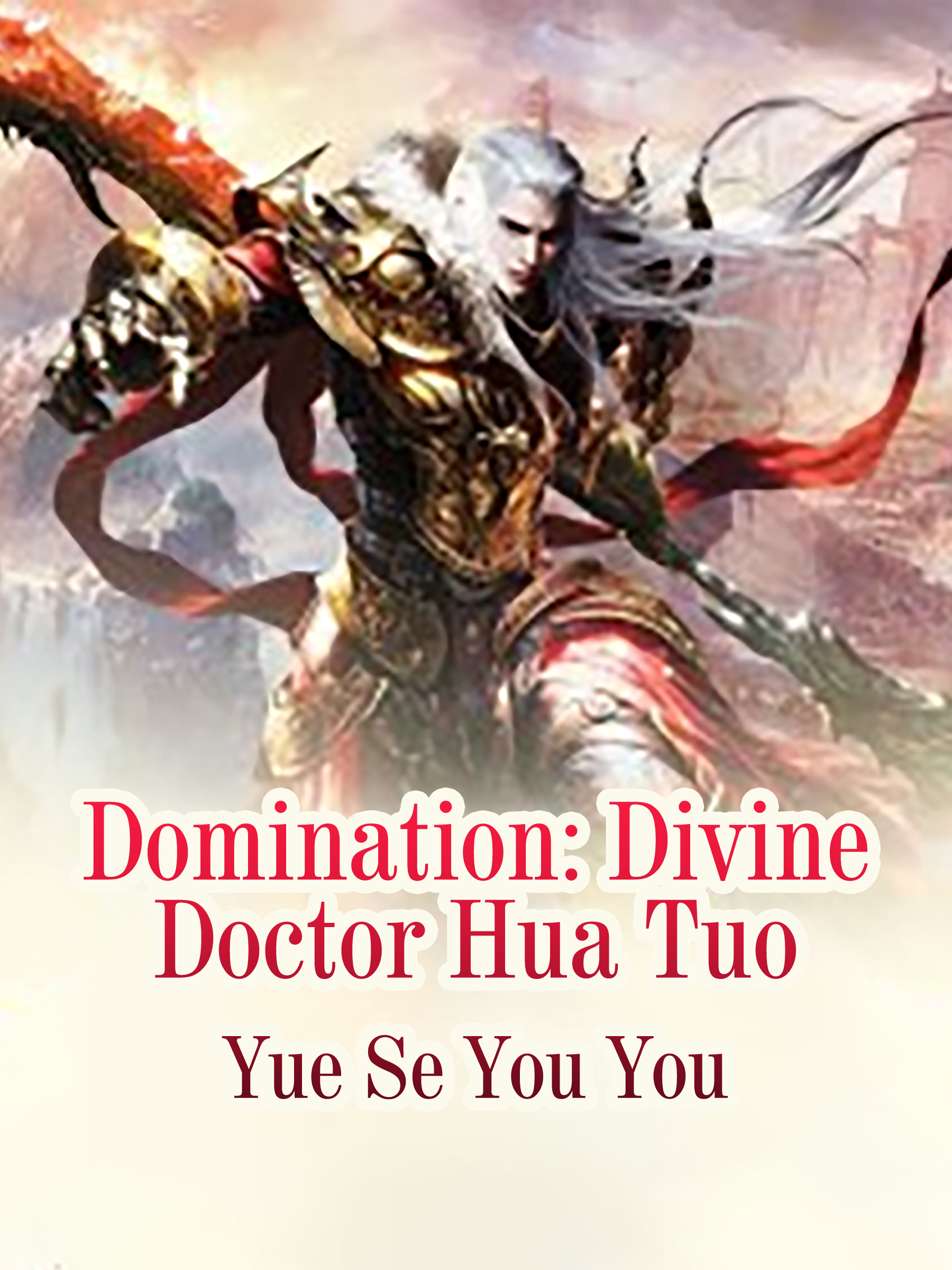 Domination: Divine Doctor Hua Tuo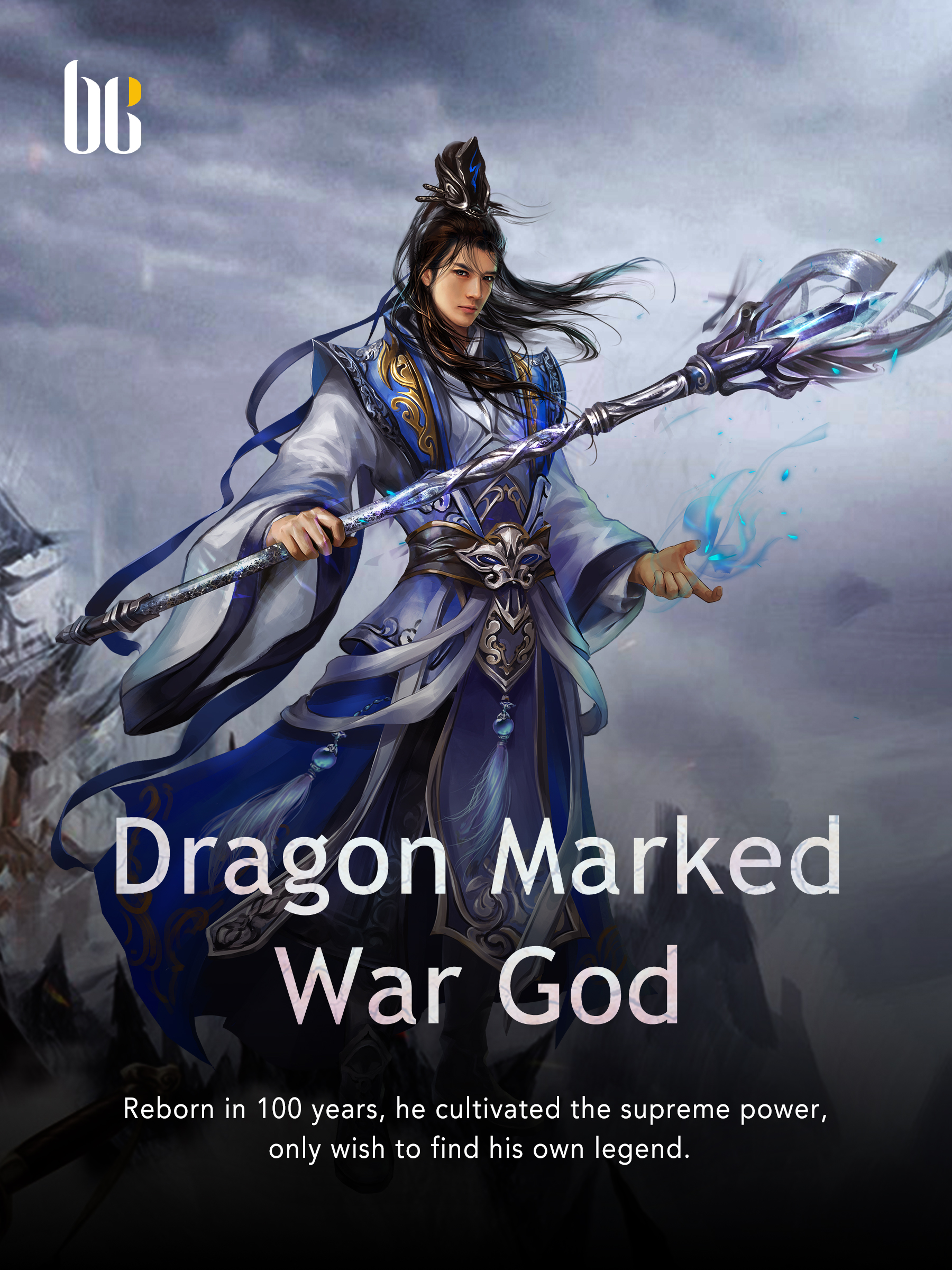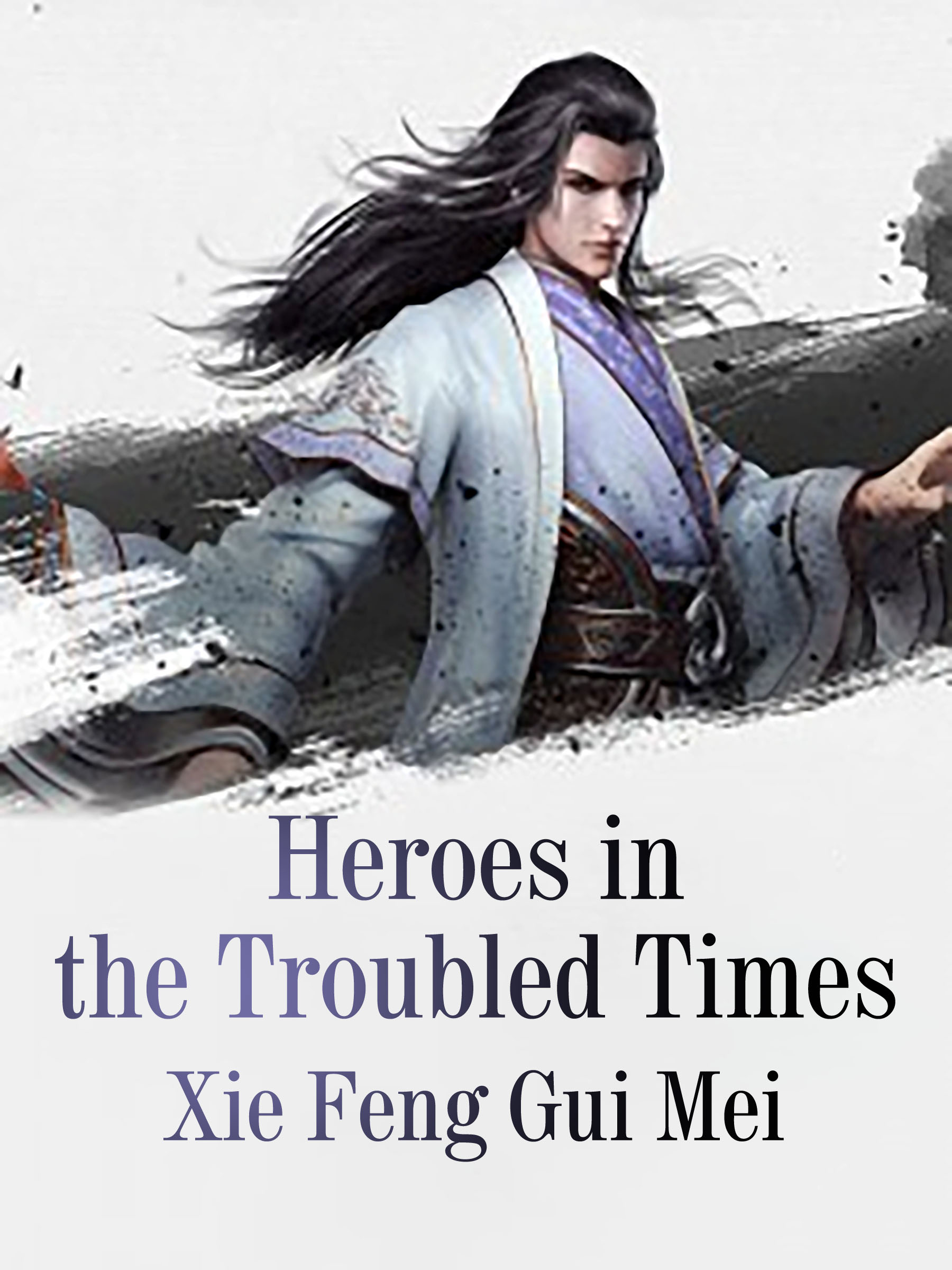 Heroes in the Troubled Times