Paid novel
Juvenile Medical God
Fantasy
3550 Chapters
Ongoing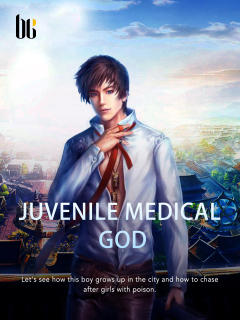 Latest Release: C3550 Should I kill or not?!
29 minutes ago
"Lord Yuan Shi, I beg you to personally attack and kill this Pathless!" This was probably the first time Shi Ling had done something so "irrational". He knew that with Yuanshi's status and identity, it was not really suitable for him to personally take action against Pathless, because if he did that, Yuanshi would be bringing down his status, and would also be issuing a challenge to Daoyu. Even w
Juvenile Qin Lang is a student of the national key high school. His scores of nearly all subjects are very poor, and only the biology grades are barely passable. Juvenile Qin Lang is also the disciple of Pang Yuanping, the lord of the poisonous sect. He has Wu Xiang toxic body, cultivates Wu Xiang toxic martial arts, and has three hundred and sixty dantian. Qin Lang' master is the big bad guy in the eyes of the righteous person. He always hopes that Qin Lang will become a badass, but Qin Lang sticks to his own principle. Let's see how this boy from poisonous sect grows up in the city, how to save people with poison, kill people with poison, and chase after girls with poison. ☆About the Author☆ Zhu Mo, whose real name is Xie Quanzhang, is a popular web novelist. Zhu Mo born in Sichuan Province in March 1981. In the student era, he liked Wuxia novels and fantasy novels. After graduation, he engaged in web design work but was under pressure from high housing prices. So he entered the field of web novels at the end of 2005 and completed the first signatory work in 2006. Zhu Mo has created 5 novels, including Juvenile Medical God, Talented God Of Forge, and Juvenile king of medicine.
Wait Until Free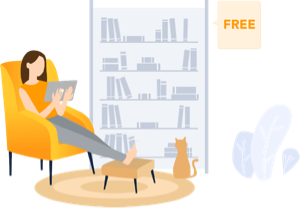 Read 2 chapters for free every 24 hours(Until Dec 31 00:00)
This chapter can be read for free in 3 days
4
5
6
7
8
9
10
You'll also like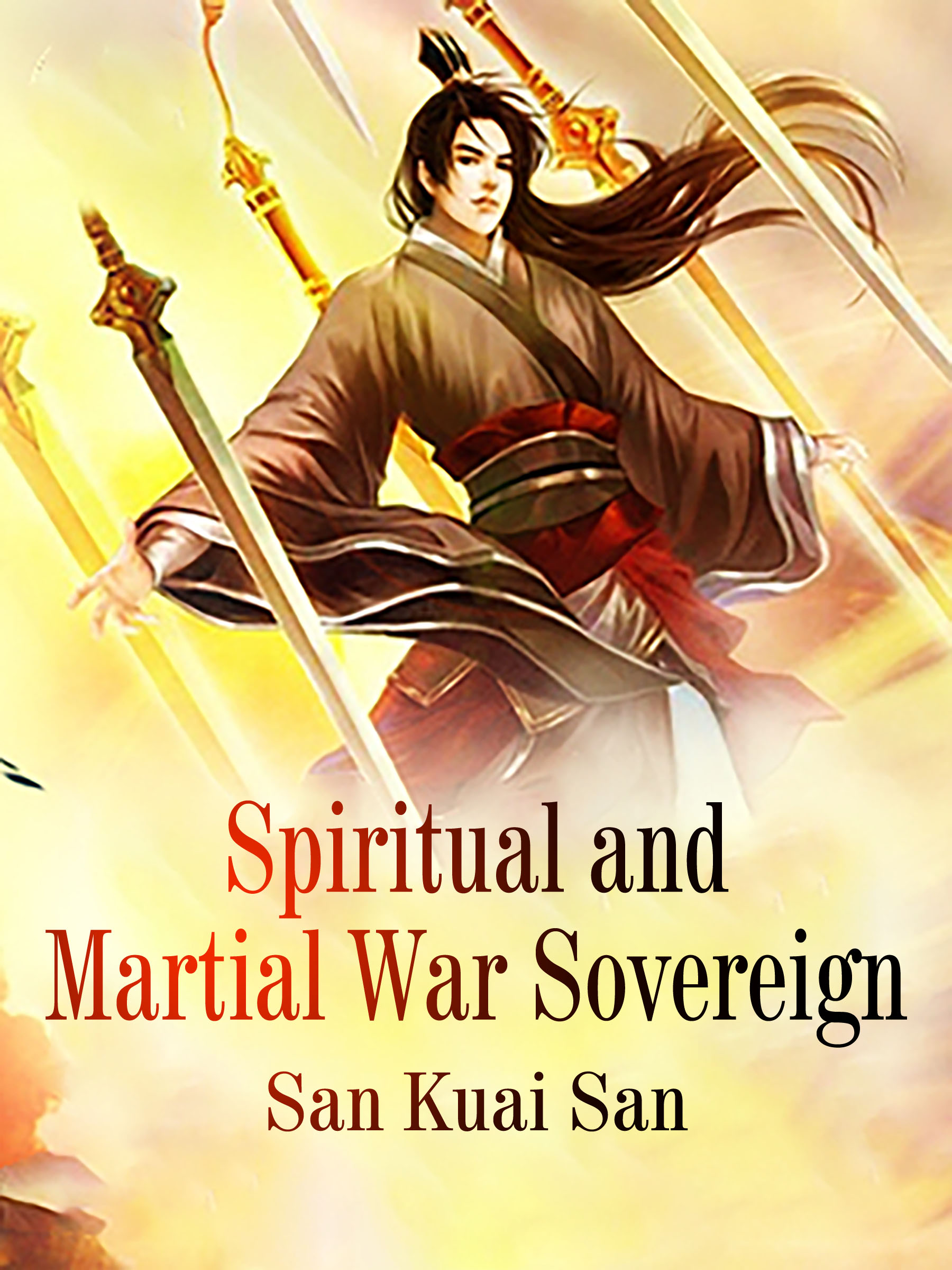 Spiritual and Martial War Sovereign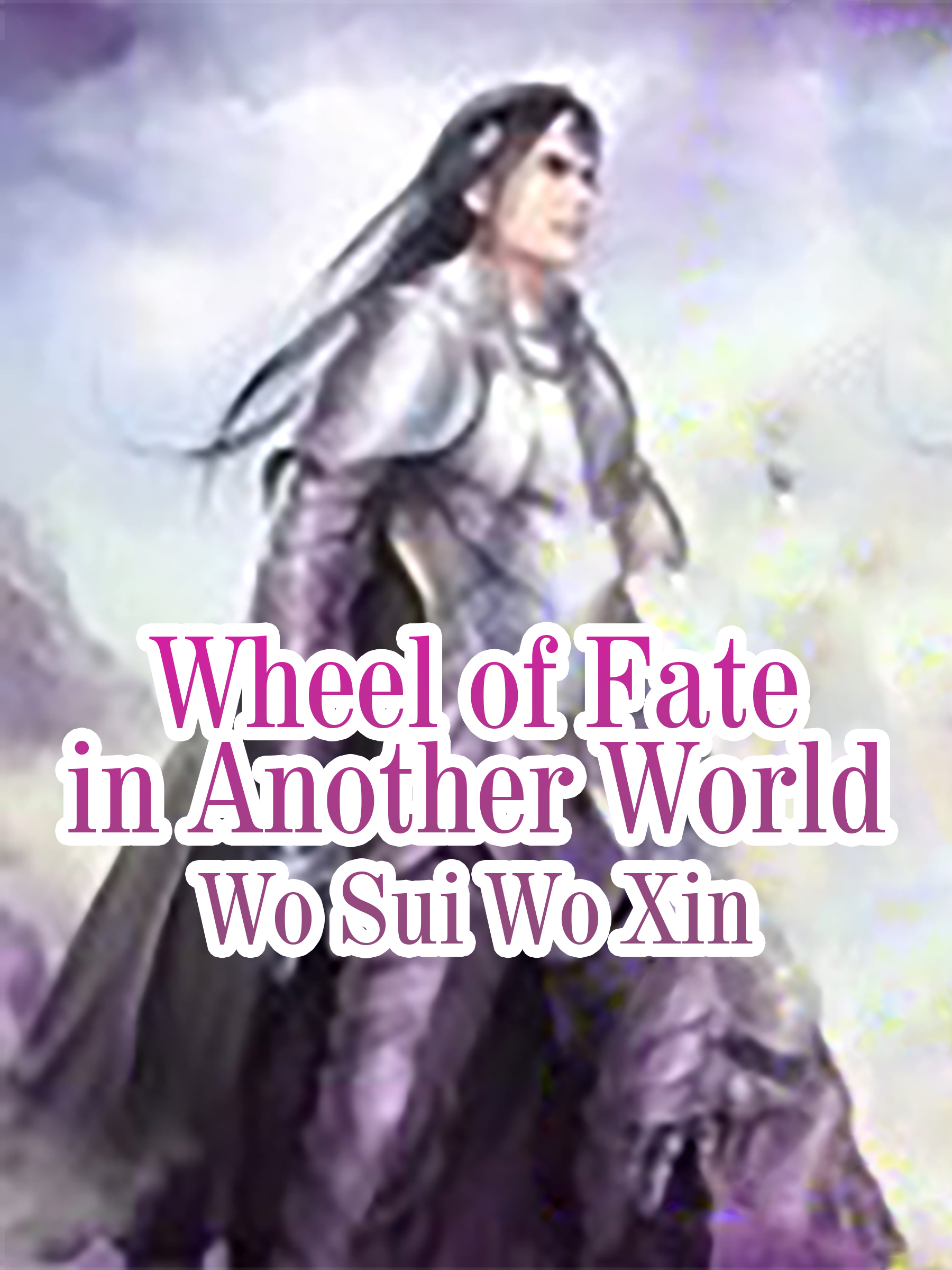 Wheel of Fate in Another World