Paid novel
Nine Tribulation Star Sovereign
Fantasy
561 Chapters
Completed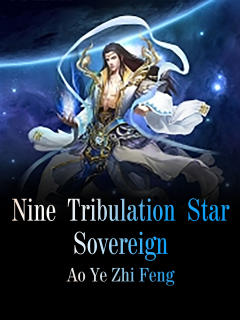 This novel is authorized by the "北京磨铁数盟信息技术有限公司" to translate and publish on BabelNovel. All rights reserved.
Latest Release: C561 Postscript!
Aug 29th, 00:00
Five years later, at the border of the Northern Region of Navy Tide Continent, a hidden little village was smoking. Not far away from a waterfall, an imposing figure was standing there. "Father." A tender child's voice rang out. The figure was stunned for a moment before turning around with a benevolent expression. His eyes were filled with love. The figure of a child came towards them. The fig
Synopsis
A young boy in a small town traveled alone, with a confused mission, then walked out of the town. Having experienced the break-up with a girl he was deeply in love, faced the agony of his brother's death, and been treated mercilessly by the world, he still practiced martial arts against the fate. Ten years flicked away, He grew from a rookie teenager to the strongest in this decade. From then on, he ruled the world. ☆About the Author☆ Aoye Zhifeng is a new online novelist. The novel <Nine Tribulation Star Sovereign> written by him is still loading. Despite his fledgling appearance, his work has received a lot of attention and is welcomed by readers.
Tags
Discussions
Share your thoughts with others
Wait Until Free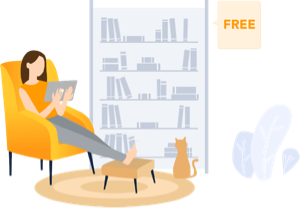 Read 2 chapters for free every 24 hours
This chapter can be read for free in 3 days
You'll also like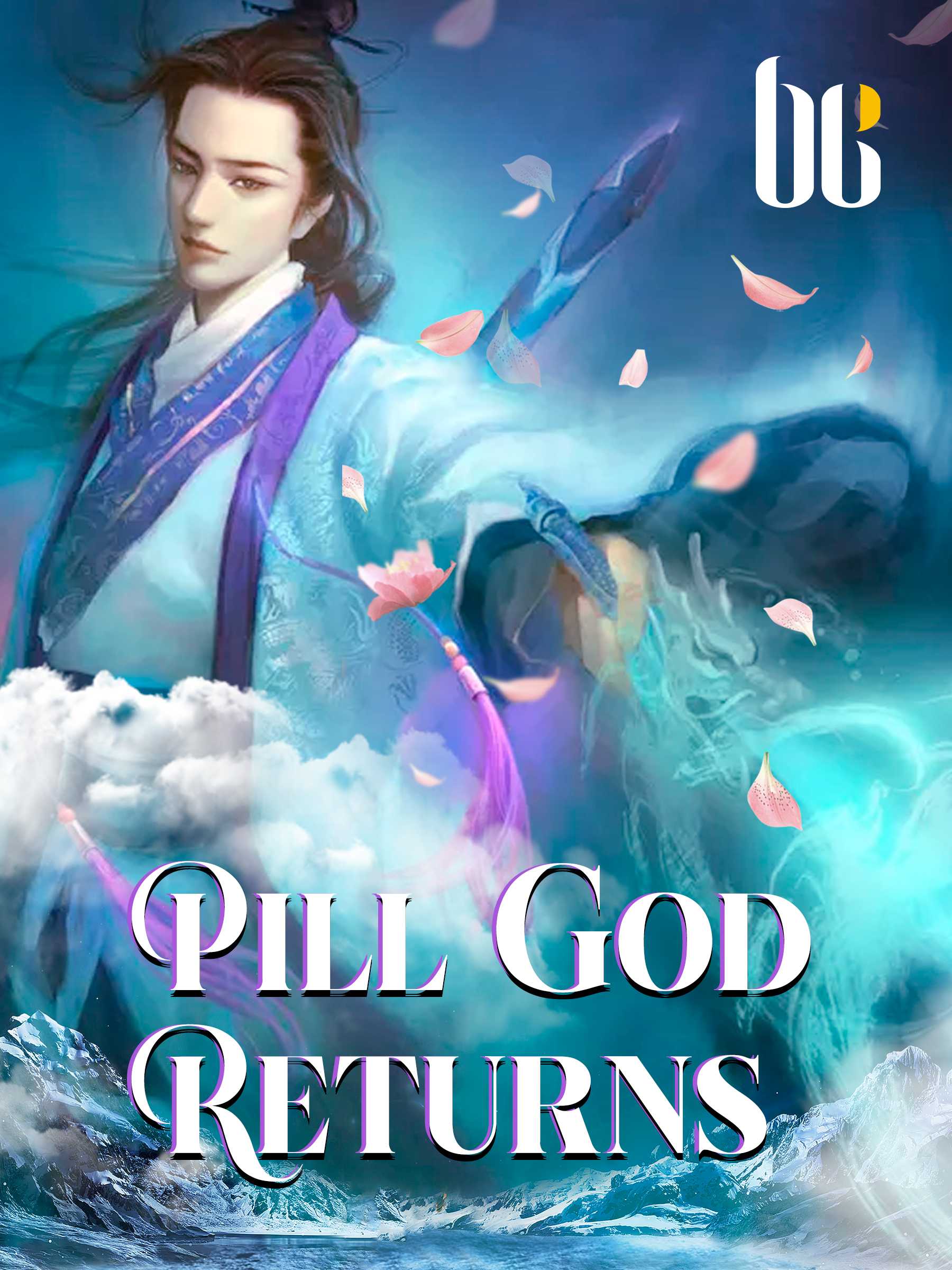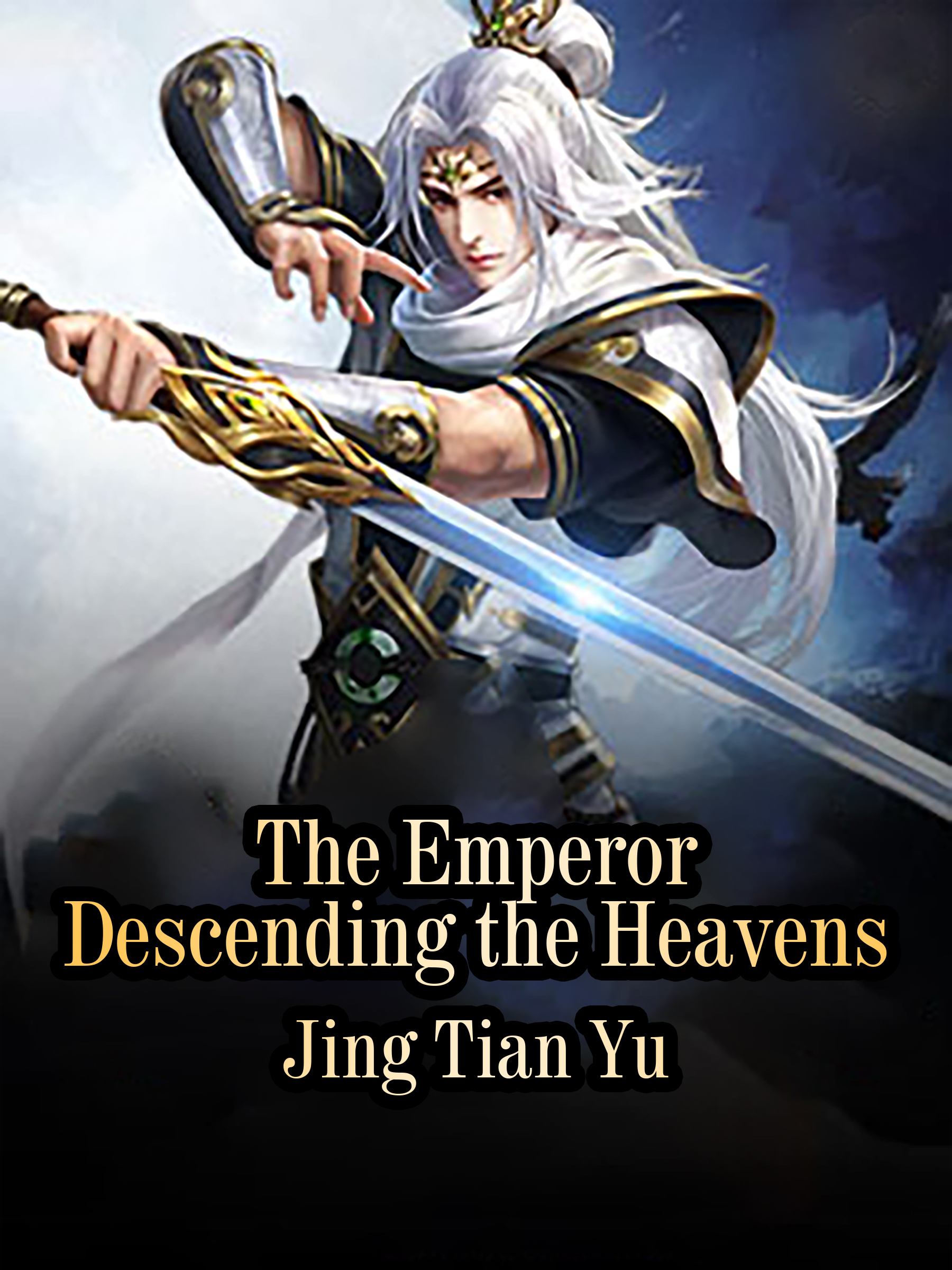 The Emperor Descending the Heavens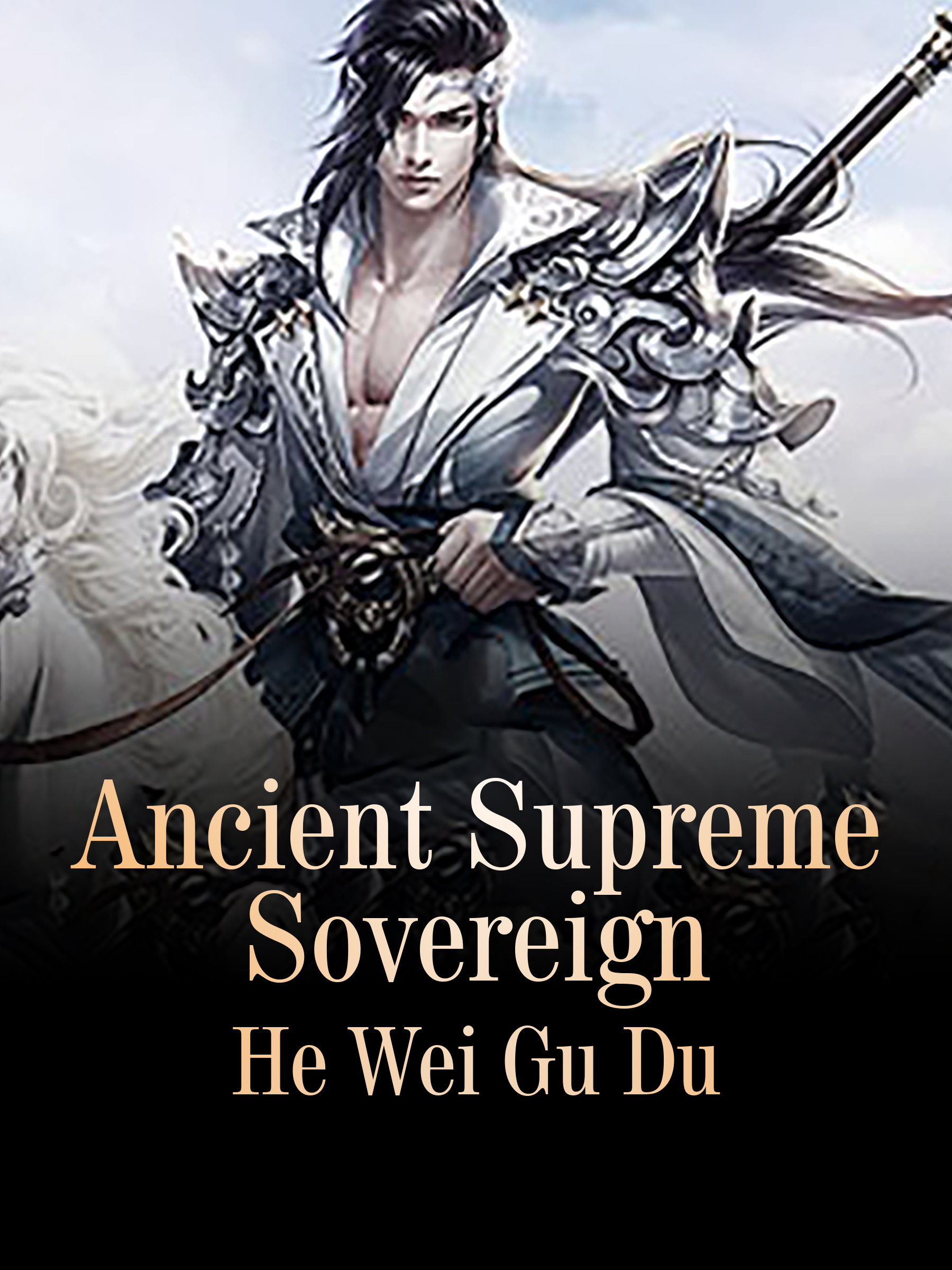 Ancient Supreme Sovereign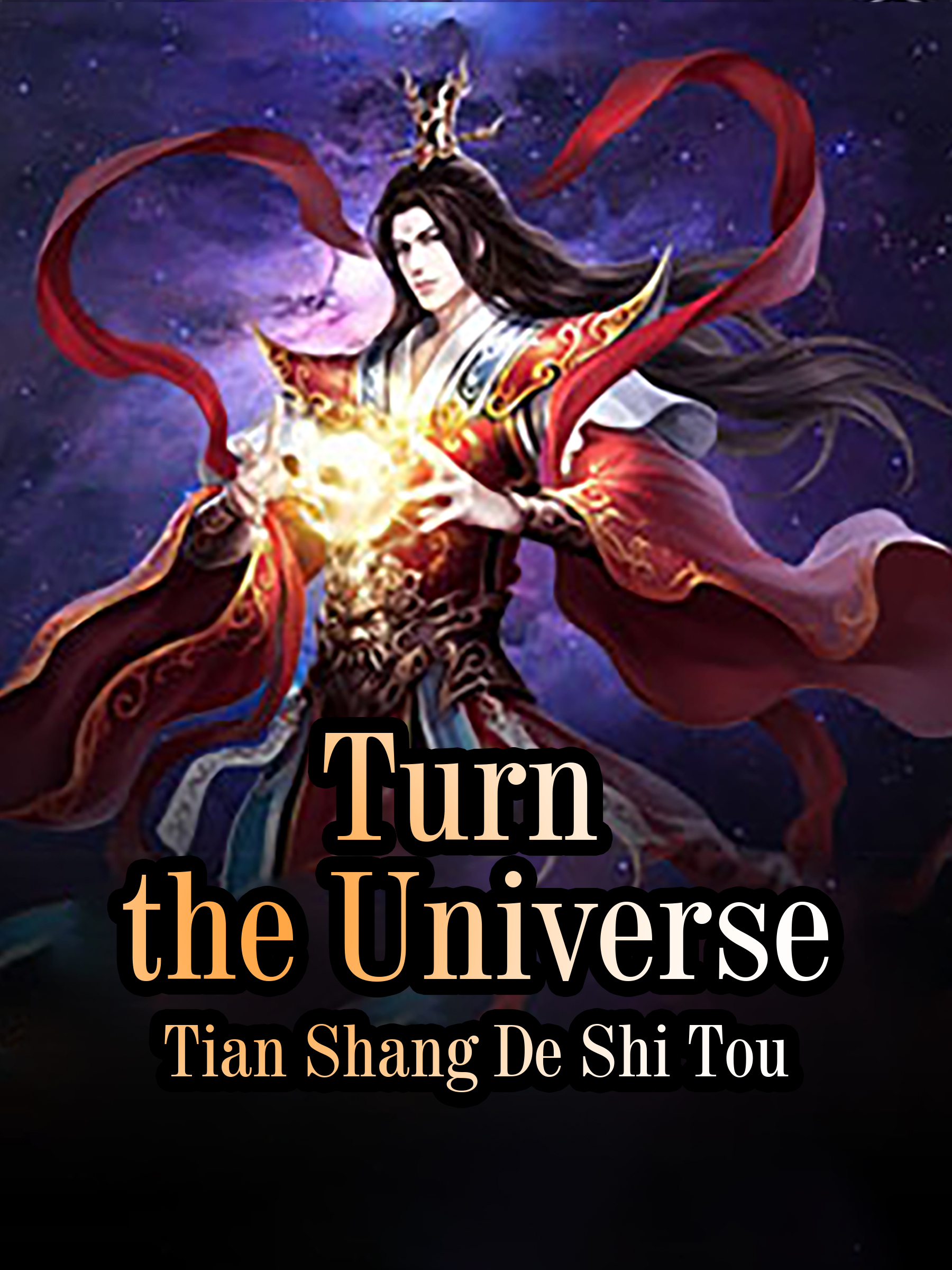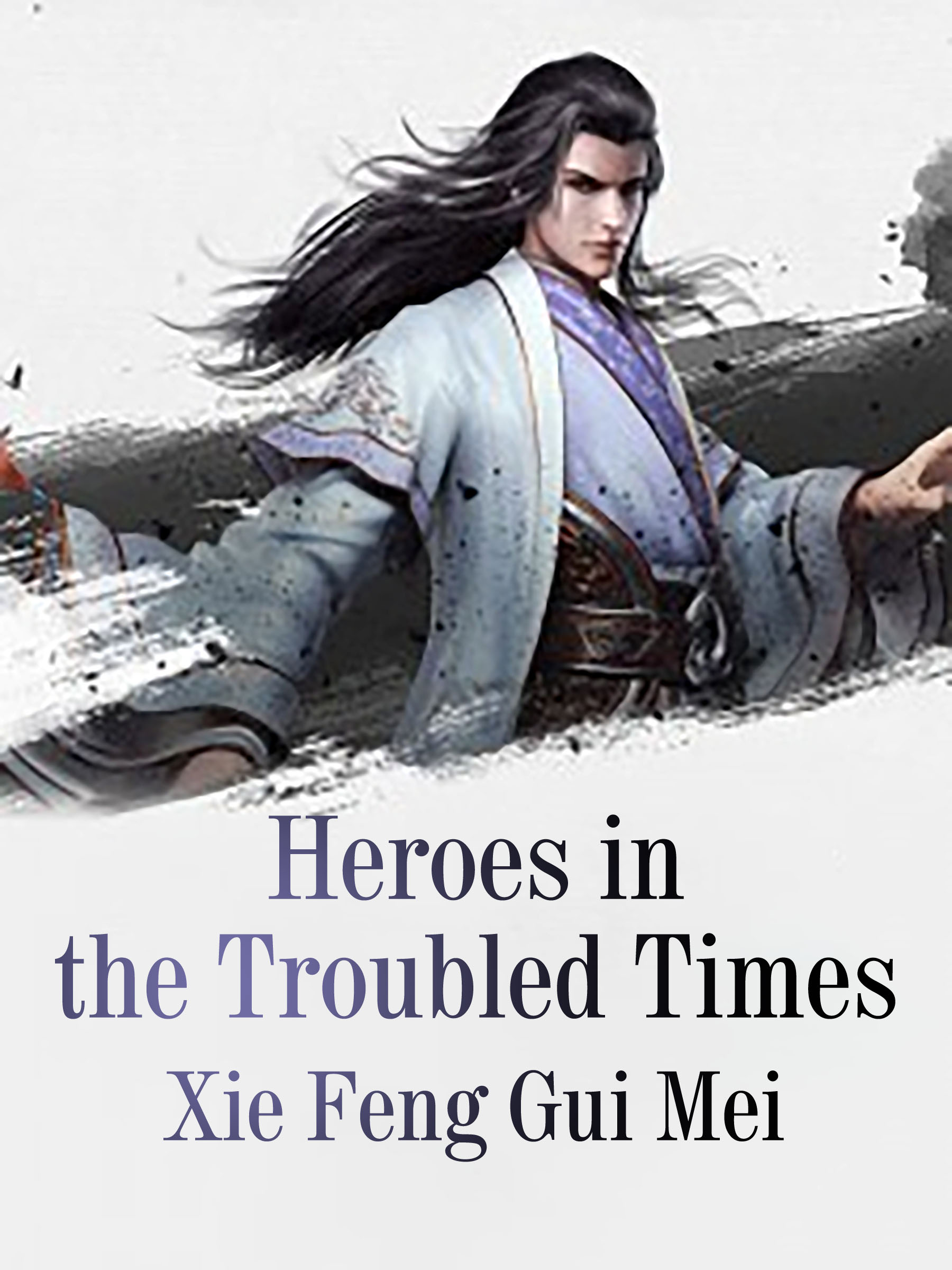 Heroes in the Troubled Times