Paid novel
Seeking Immortal
Fantasy
716 Chapters
Completed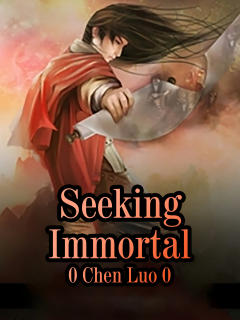 This novel is authorized by the "北京磨铁数盟信息技术有限公司" to translate and publish on BabelNovel. All rights reserved.
Latest Release: C716 Flowers bloomed for three thousand years [End of Book]
Nov 11th, 09:30
There seemed to be countless chains connecting this old man to the golden setting sun. It was as though this old man was trapped here. This was the most terrifying person Wang Mu had ever seen, there was definitely no other. This was because Wang Mu could not clearly see this person's cultivation. "Are you the real Tian Daozi? I really am just a clone of you. " It was as if Heaven Destroyer was
Synopsis
What mortals desire is nothing but wealth and fame, what cultivators desire is nothing but longevity. Before buddha, they wish to live for three thousand years to ascend to the Immortal Realm and see how Wang Mu cultivates to achieve longevity and seek immortality. Was it to fight for her, or to survive because she was dissatisfied with the way of the heavens, everything was for the sake of immortality.
Tags
Discussions
Share your thoughts with others
Wait Until Free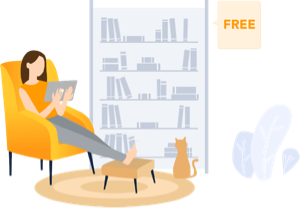 Read 2 chapters for free every 24 hours
This chapter can be read for free in 3 days
You'll also like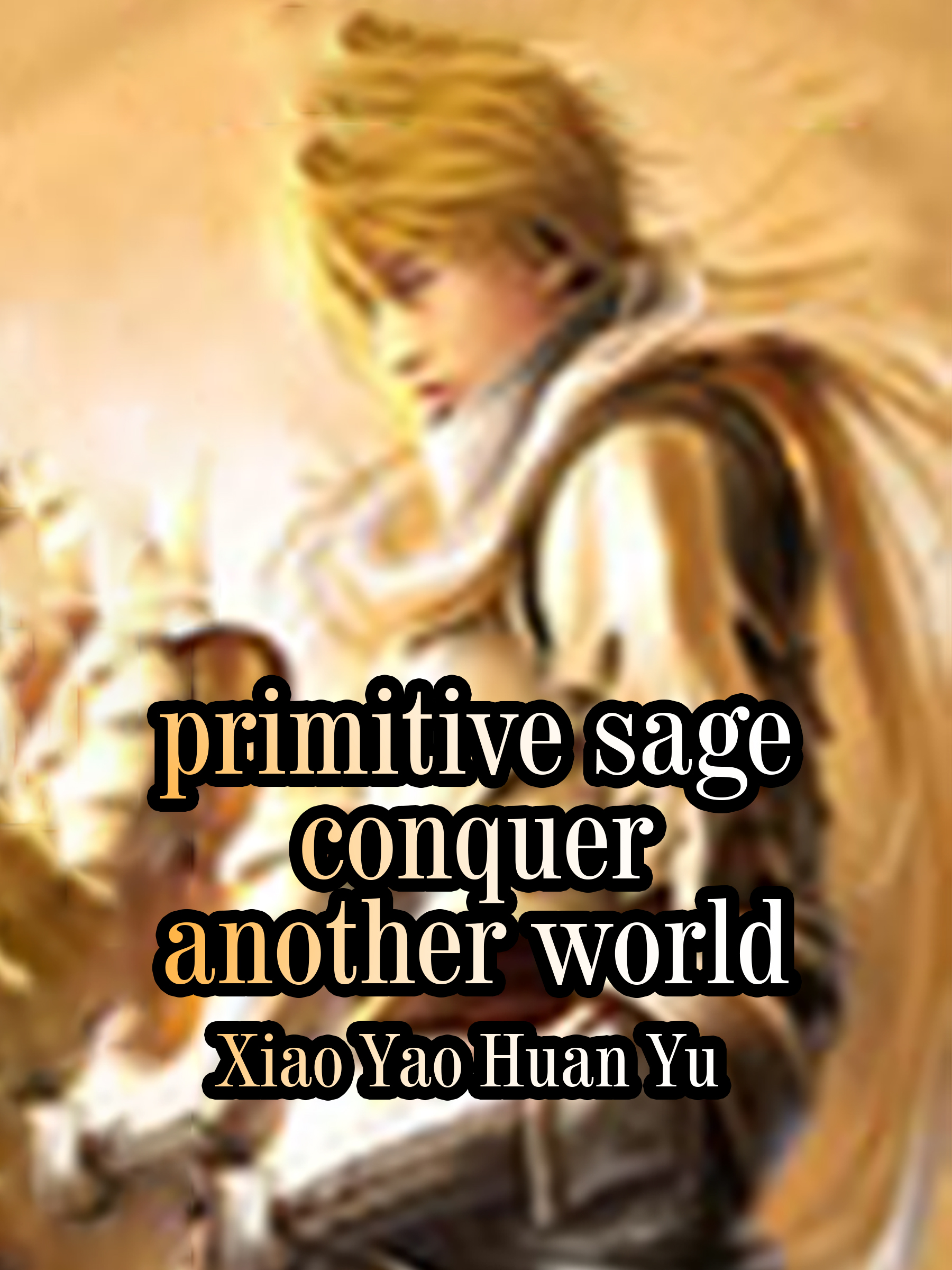 Primitive Sage: Conquer Another World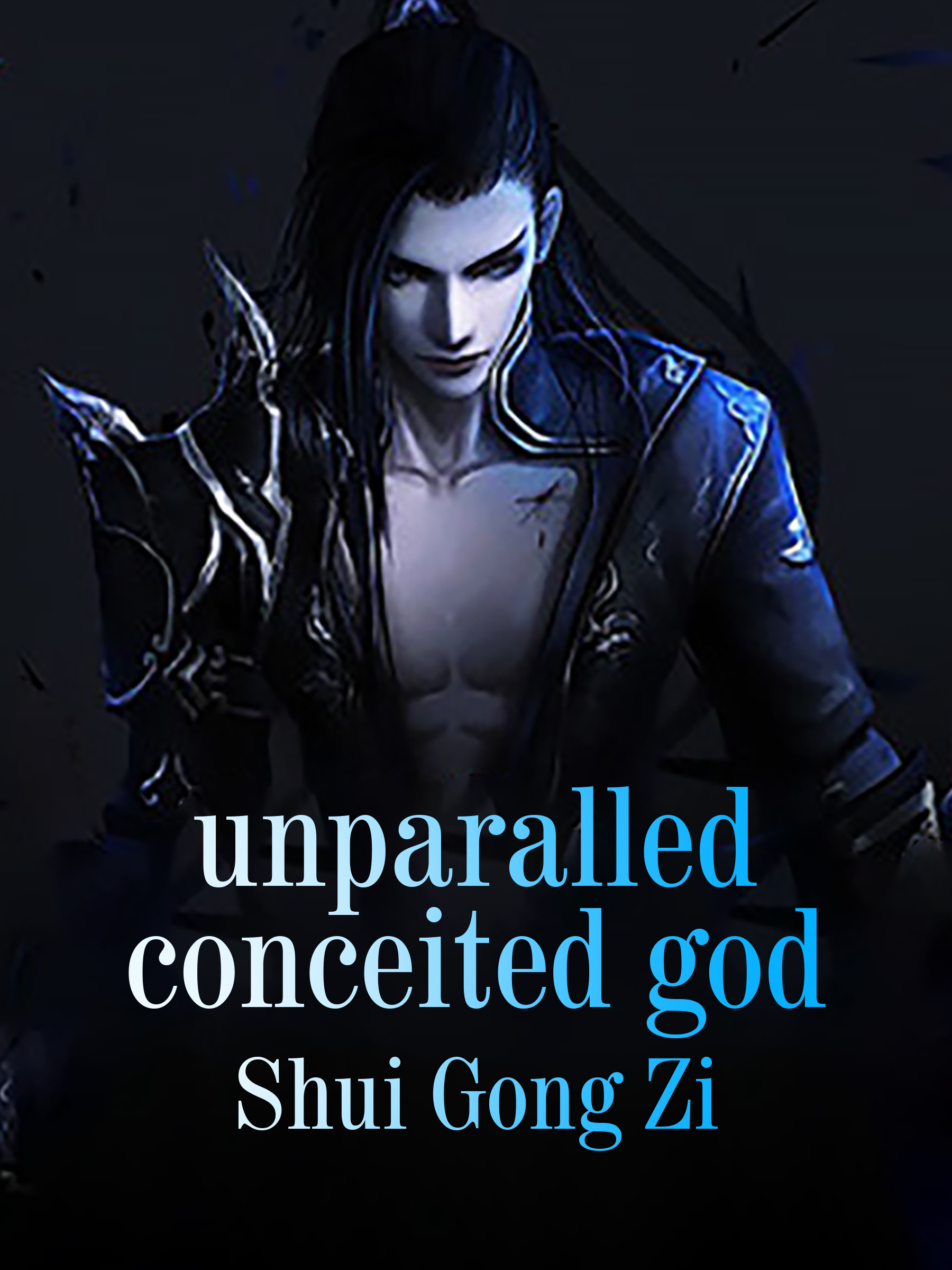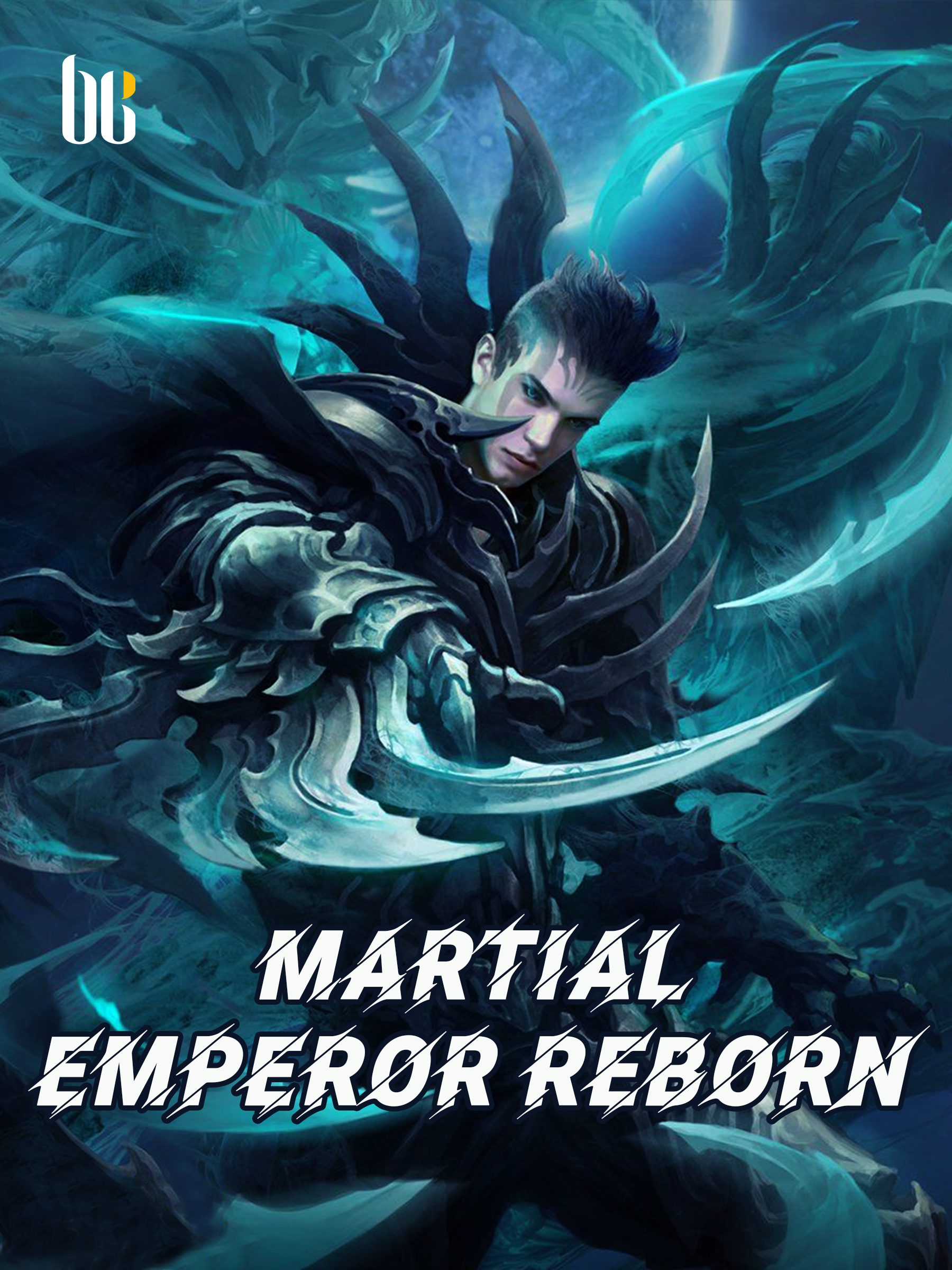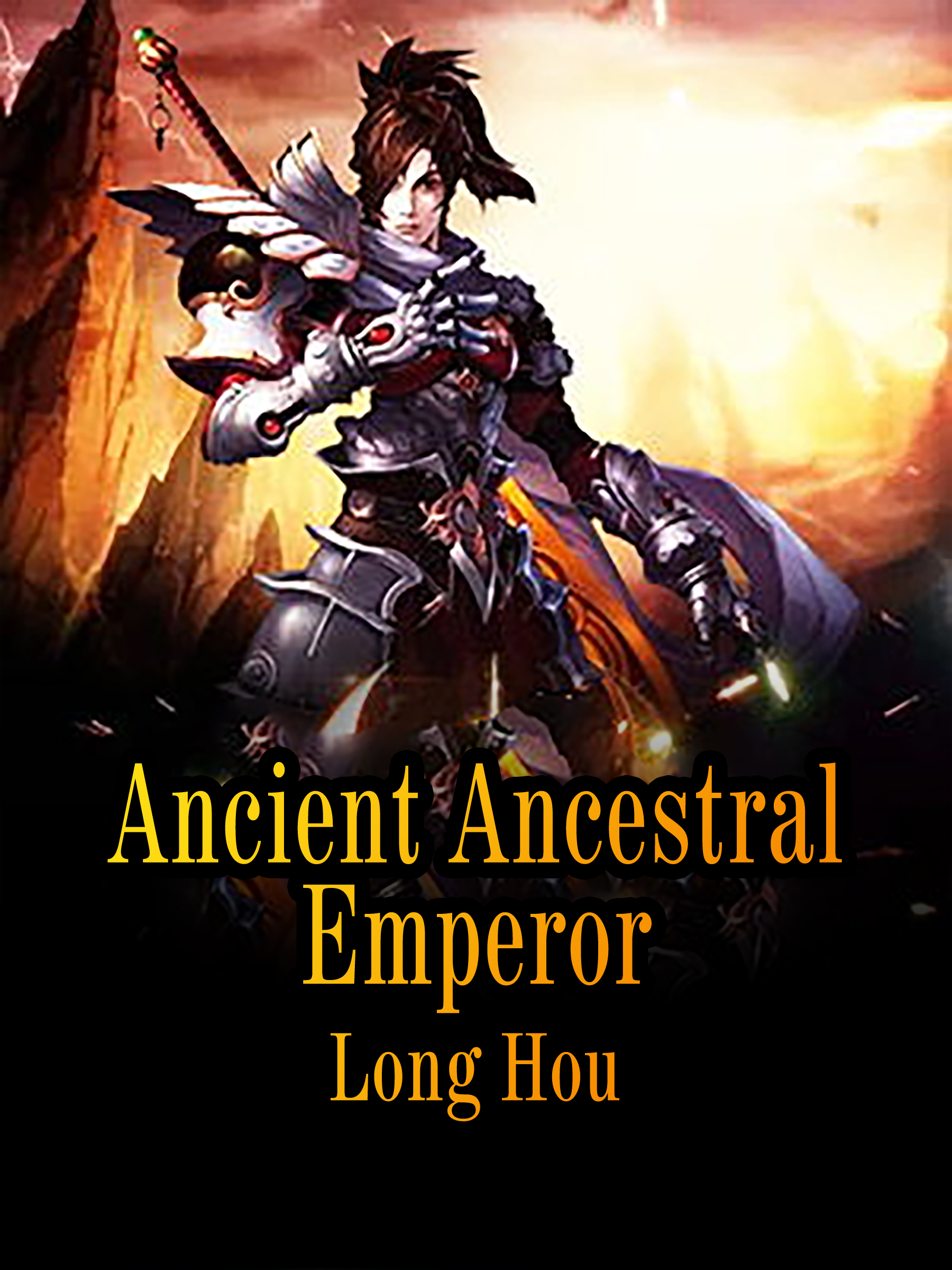 Ancient Ancestral Emperor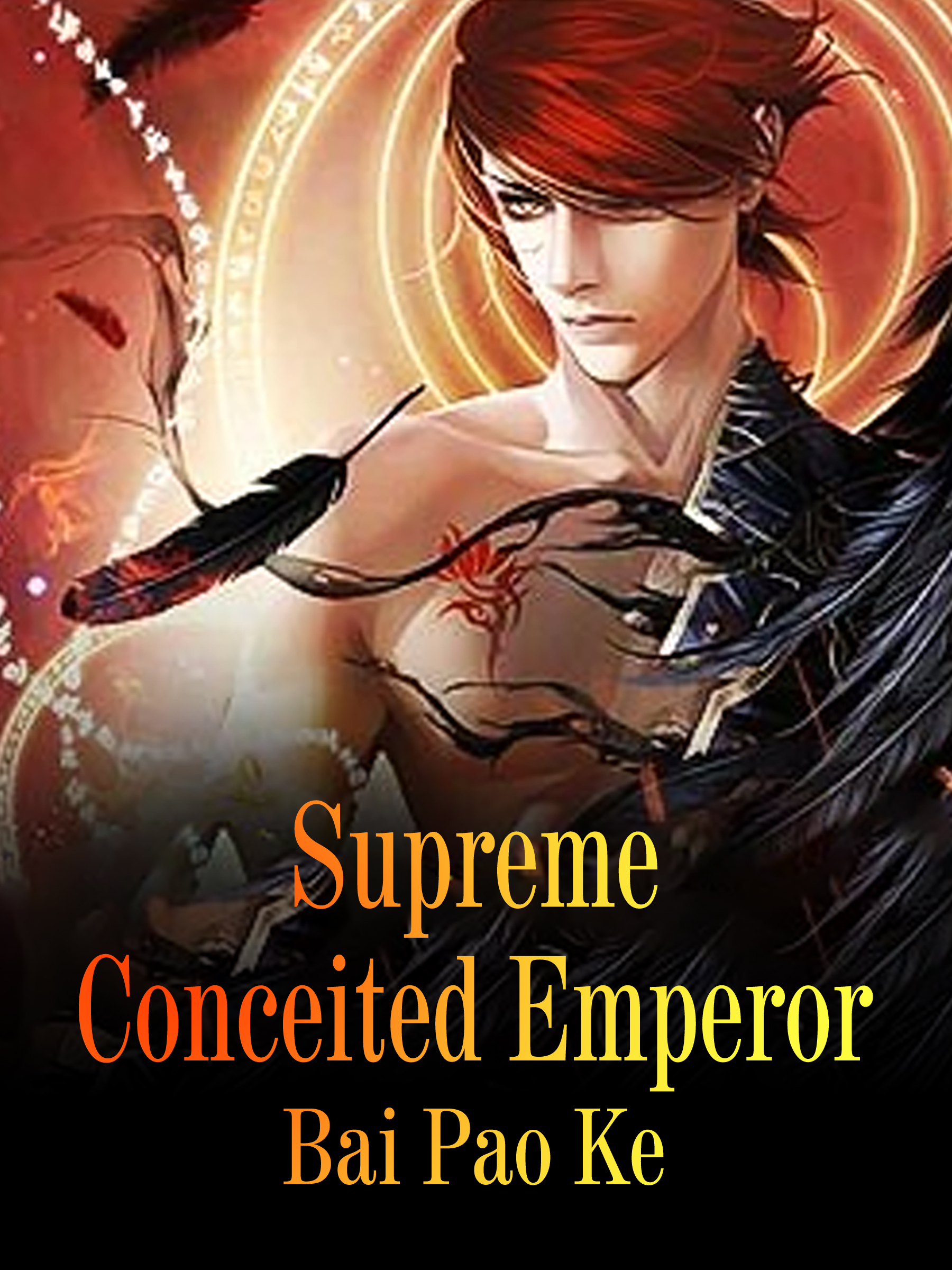 Supreme Conceited Emperor