Paid novel
The Car Drives between Three Realms
Modern Life
440 Chapters
10 ups / day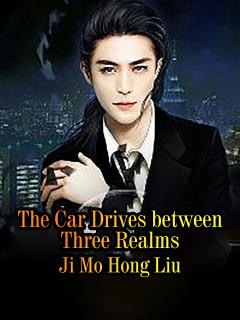 This novel is authorized by the "中企瑞铭科技(北京)有限公司" to translate and publish on BabelNovel. All rights reserved.
Latest Release: C440 Secret of the Cyan Profound Realm
9 hours ago
After hearing Chen Yao's question, Hua Xiong did not hide anything and said honestly. "I always thought you were one of the super geniuses in the Cyan Profound Realm, but I was wrong. You really don't know the people in the Cyan Profound Realm. "Cyan Profound Realm is in a different dimension on Earth." Even though Chen Yao already had such a guess, when he heard Hua Xiong say it out loud, he w
Synopsis
Number three dog, Chen Yao, only wanted to quietly become a part-time driver to earn money for his girlfriend. However, the first transaction took him from the crematorium to hell? The Three Realms specialized car traveled through the Three Realms. Other people would earn money by driving, but he would earn some rare pills and magic treasures by driving. From then on, his life would be in reverse as the school beauties would chase after him and beat his ex-girlfriend. A small character's counterattack.
Tags
Discussions
Share your thoughts with others
Wait Until Free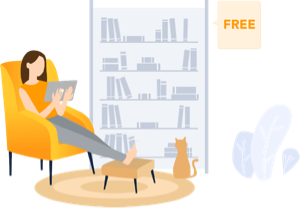 Read 2 chapters for free every 24 hours
This chapter can be read for free in 3 days
You'll also like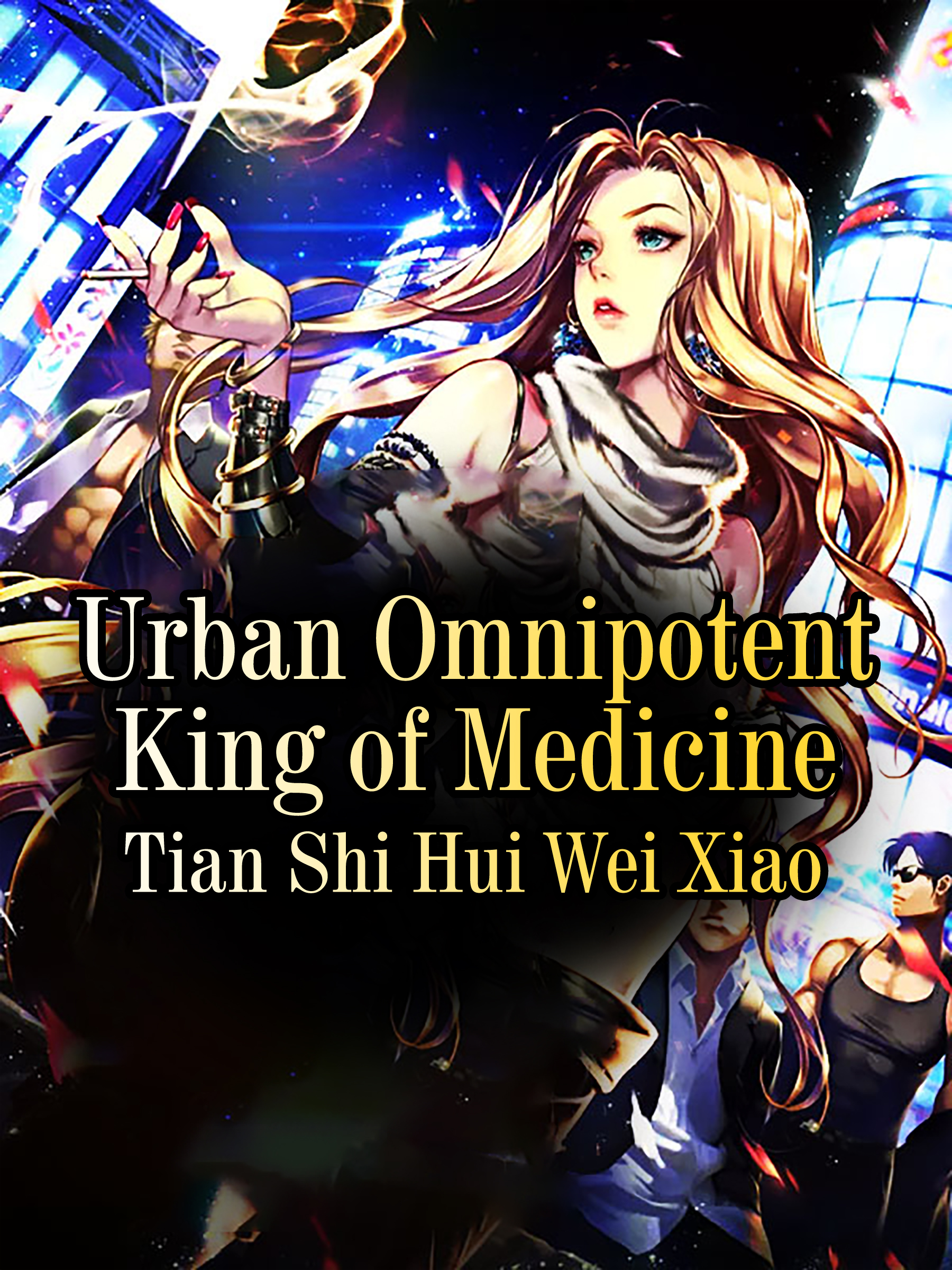 Urban Omnipotent King of Medicine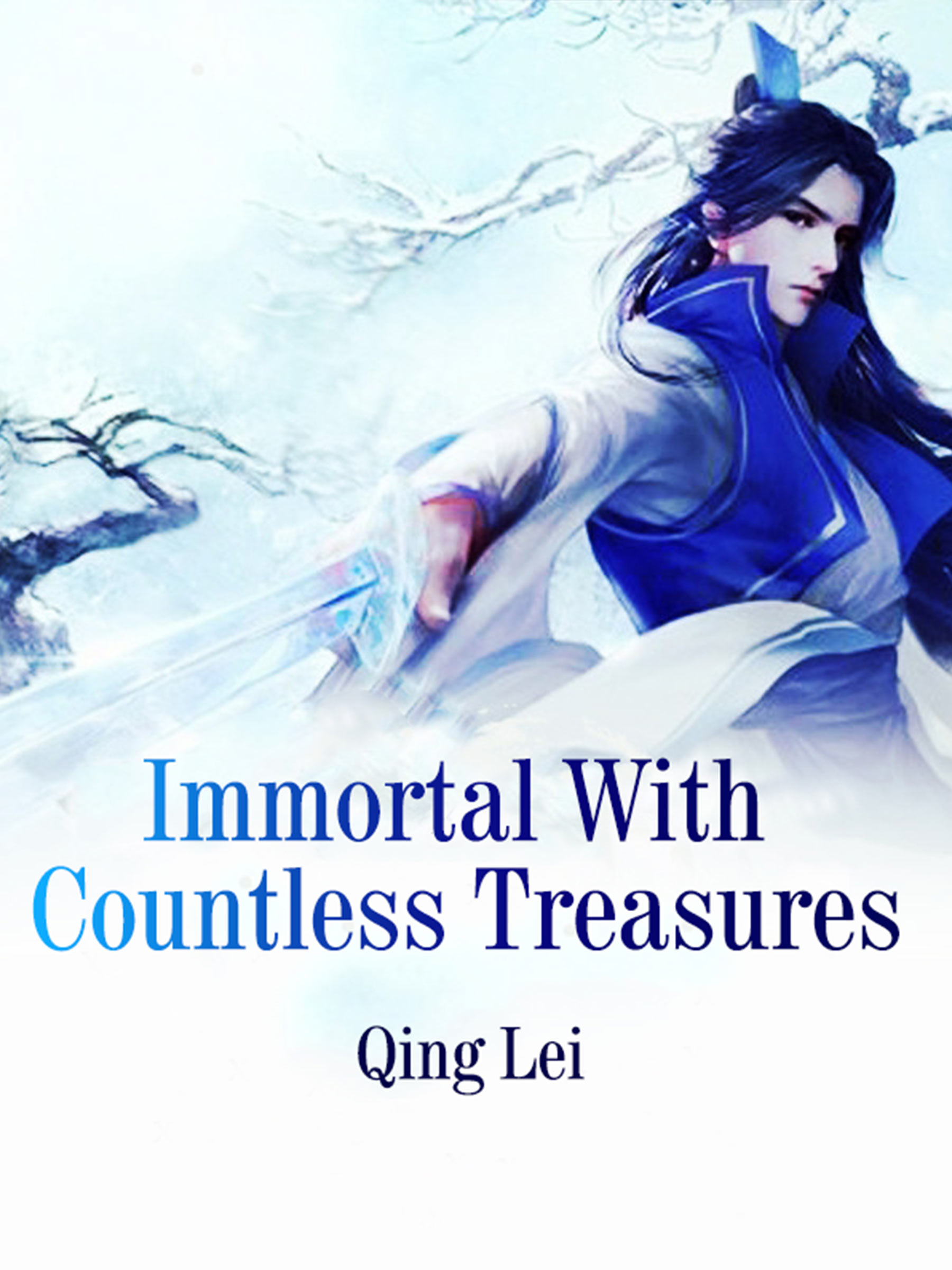 Immortal With Countless Treasures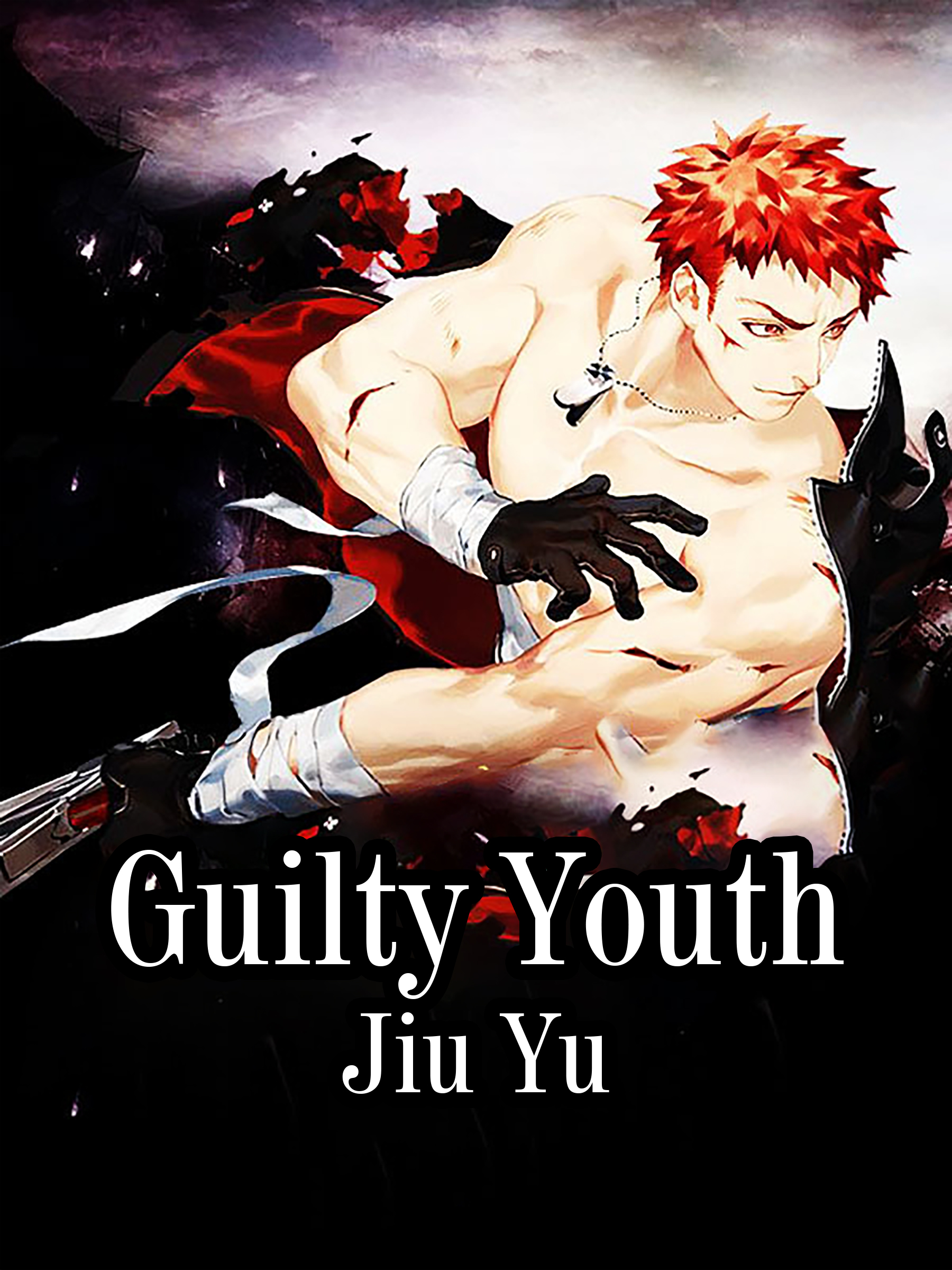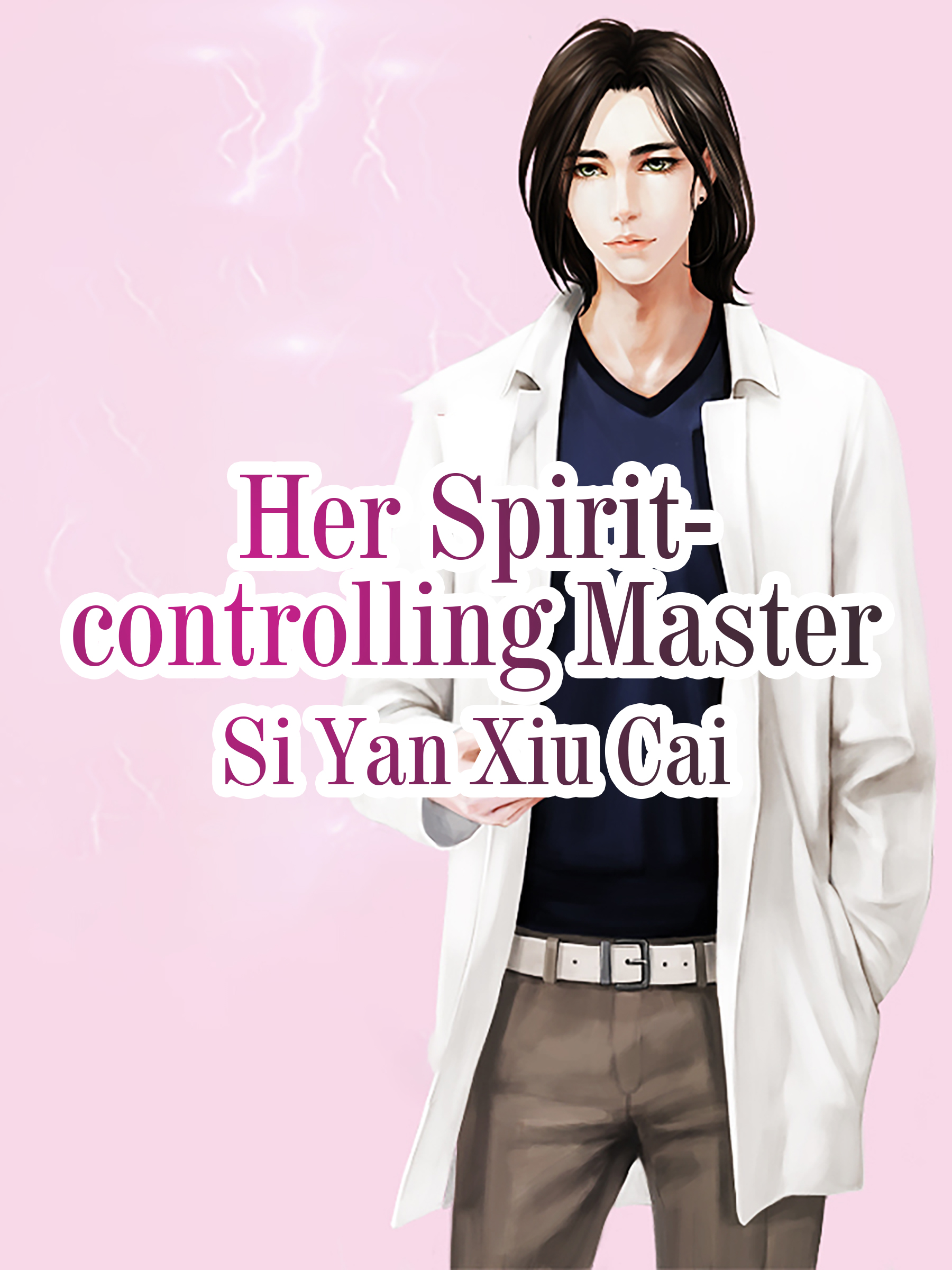 Her Spirit-controlling Master