Table of Contents
Latest Release:
C48 Osiris: "Werewolves?!"
Sep 29th, 02:49
See All
Write a Review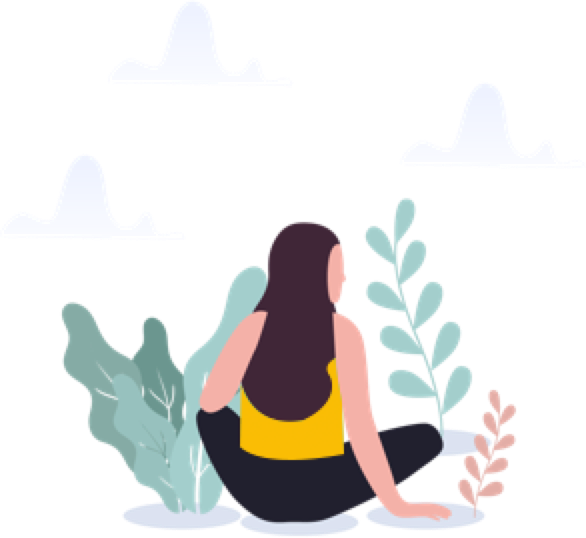 Write a Review
Copyright Statement :  
The user owns all the rights to the content he/she posted on BabelNovel, and is responsible for the content. If any of the content is owned by you and is published on BabelNovel without your permission, pleases contact us.