The Rural Doctress
Historical Romance
228 Chapters
2 ups / day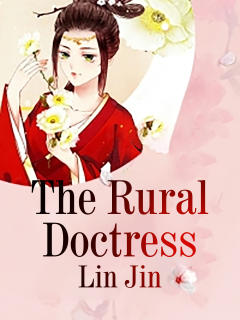 Latest Release: C432
Oct 15th, 03:12
Chapter 432 - Master "Don't you like the capital?" Chi Hang looked at Lin Guyu with his deep eyes that were as deep as the ocean. Lin Guyu frowned, his mouth moved, but she still swallowed down the words that were about to leave his mouth. Didn't he want to go back? She could not say whether she liked the capital or not, but she only knew one thing. She wanted to return as soon as possible and
Unfortunately, she had transmigrated and married on behalf of the young mistress. Not only did she have to take care of the paralyzed man, but she also had to raise a little bun. He was taciturn. He wanted to give her freedom, but he didn't want her to stay by his side. At that time, he had thought that she was all he had, regardless of whether she was right or wrong in the world, only his wife would obey him.
Vote to translate more chs
Released 20chs / Max. 20chs per week

60
Votes this week
Release 1 new chapter with 3 babel bricks.
This week has reached the upper limit
4
5
6
7
clairelynnloyola23
16 Votes
8
9
10
You'll also like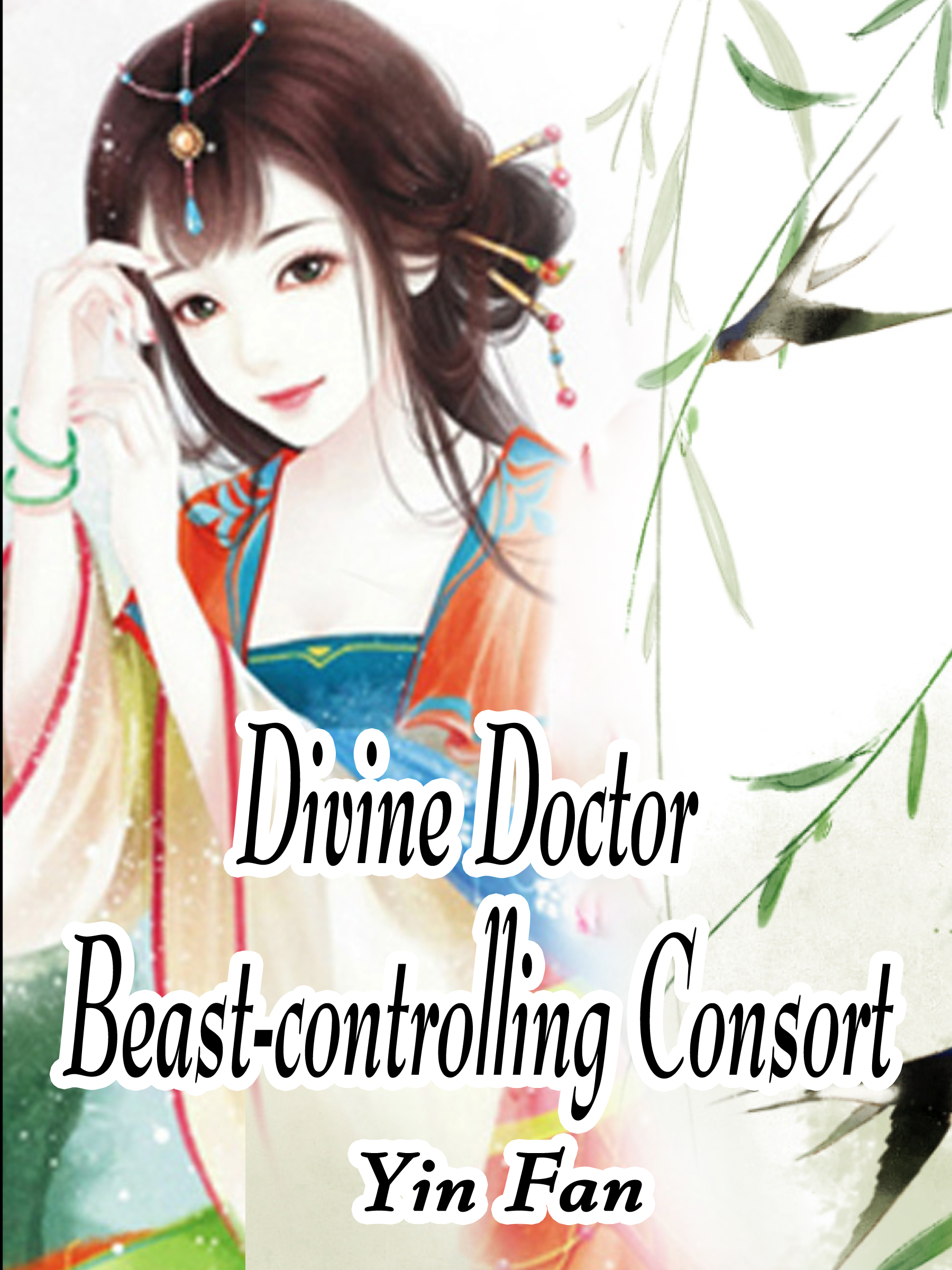 Divine Doctor Beast-controlling Consort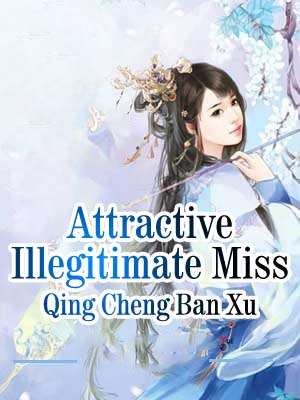 Attractive Illegitimate Miss
Historical Romance
Historical
Legend of Concubine's Daughter Minglan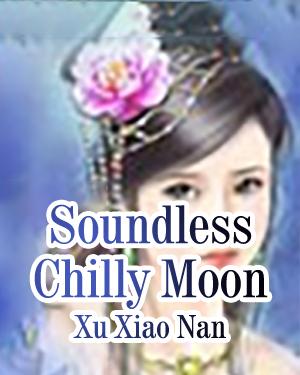 Soundless Chilly Moon
Historical Romance
Historical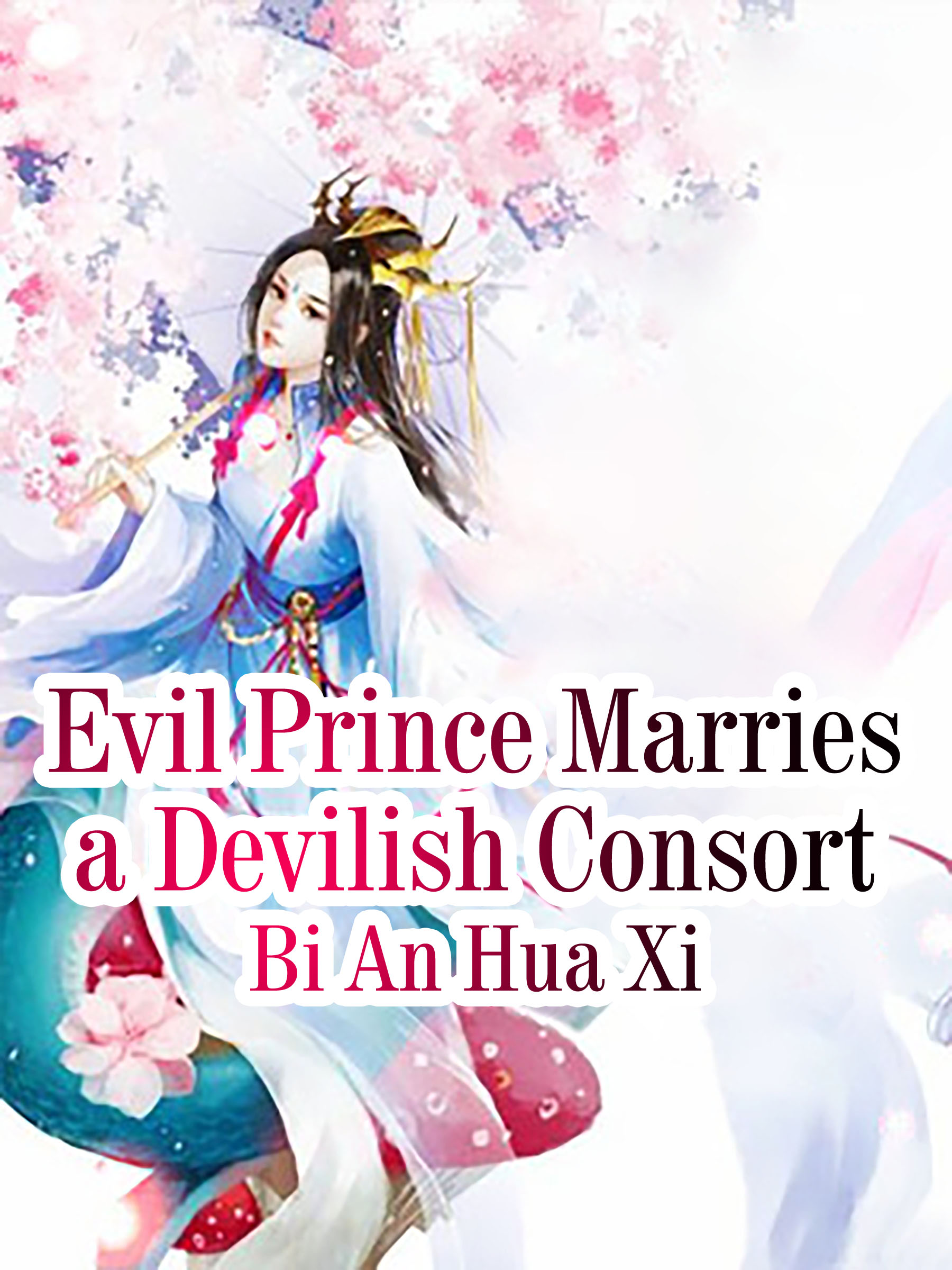 Evil Prince Marries a Devilish Consort
Historical Romance
Historical