The Skyrider
Fantasy
1907 Chapters
2 ups / day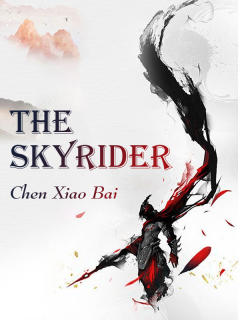 Latest Release: C1897
9 hours ago
The battle between Ye Feng and Flower Rain could be said to be the pinnacle of battles, too terrifying. The scene was indescribable, each move carried a terrifying power, shocking the hearts of the people! The Starlight Sand River was the general term for great techniques. There were many changes within it. Not too long after, Hua Yuyan had already used more than ten of them! It was undoubtedly
"The strongest system, I am the strongest! And only me!" Ye Feng looked at the people whom the Gods favored, his face indifferent! With the strongest system, he can copy other's cultivation methods, skills, and can also upgrade the level… Which means he is omnipotent, and the strongest in the world! Now, let's go and hit all who are dissatisfied!
Disclaimer: This novel is nominated by readers from our community and translated by our machine translate engine with non-commercial purpose. The copyright of this novel belongs to the author and/or its copyright owner. If you are concerned about the copyright, please contact us.
Vote to translate more chs
Released 27chs / Max. 50chs per week

83
Votes this week
Release 1 new chapter with 3 babel bricks.
4
5
6
7
8
9
10
You'll also like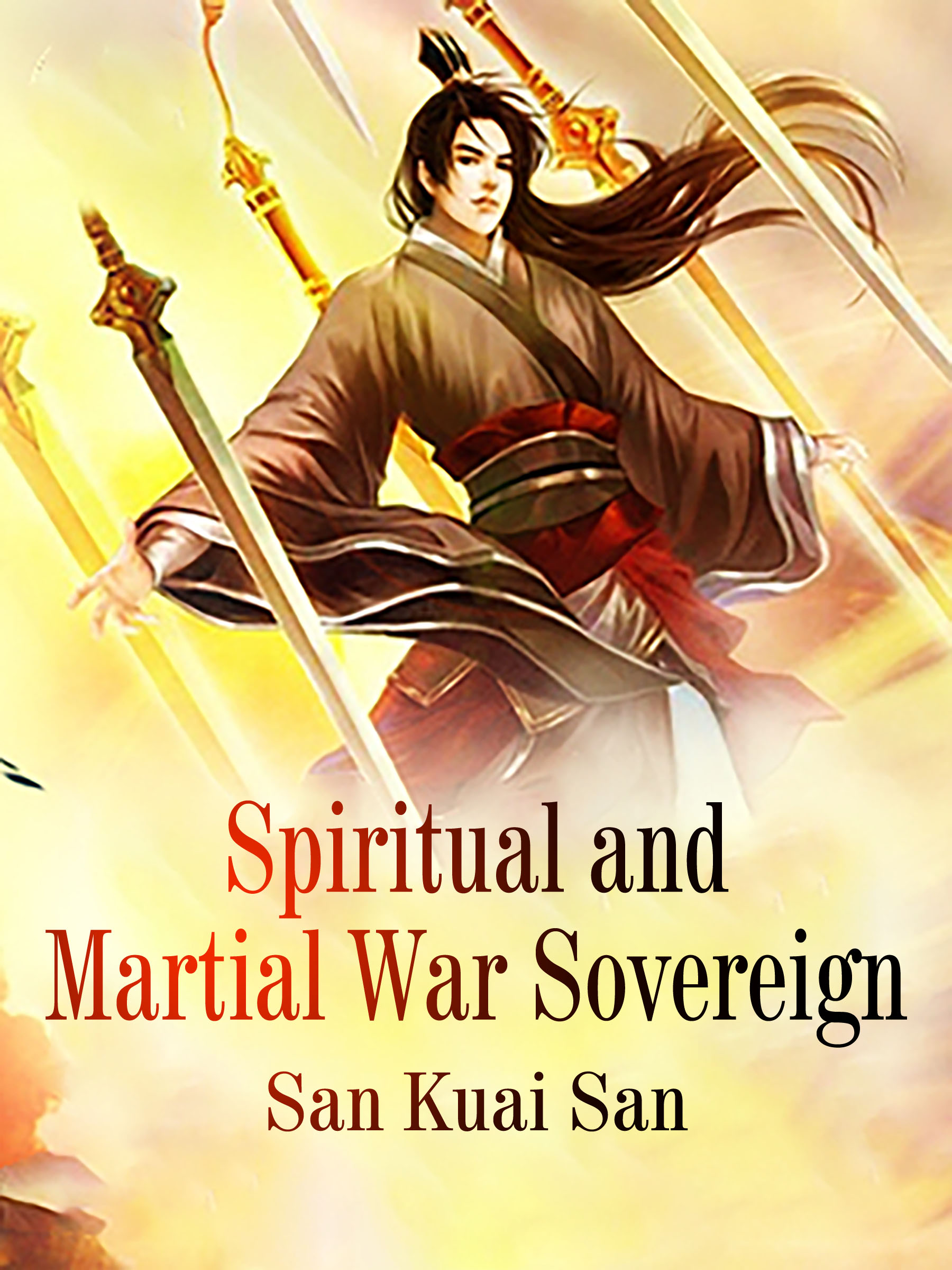 Spiritual and Martial War Sovereign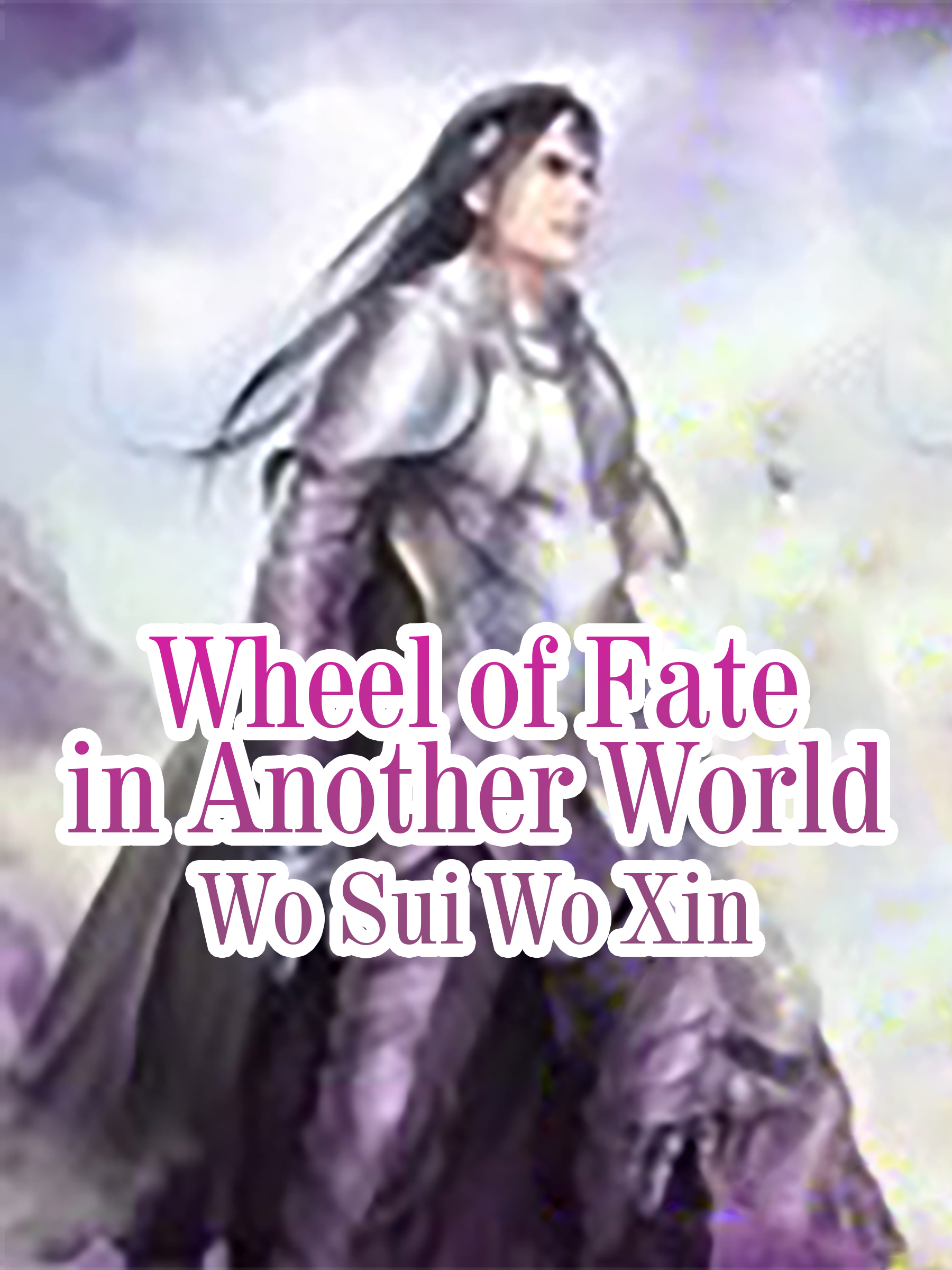 Wheel of Fate in Another World