Paid novel
The Three Kingdoms - Conquer the World
Historical
754 Chapters
Completed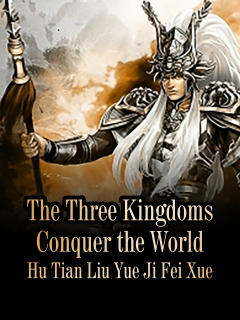 This novel is authorized by the "北京磨铁数盟信息技术有限公司" to translate and publish on BabelNovel. All rights reserved.
Latest Release: C754 Tian Zi Zen Gongsun Xu (Final Chapter)
Aug 29th, 00:00
Jianan, 1st January. Changan, Weiyang Palace. Other than the temporarily sick King Yan, Gongsun Xu, the other civil officials had all arrived on time. They were gathered outside the main hall in groups of two or three, conversing while waiting for the morning assembly to start. Since the Son of Heaven had received dozens of petitions last night, he had sent people to inform the court that the nex
Synopsis
In the last years of the Eastern Han Dynasty, the world was in chaos. The Han lost its deer, the whole world will follow it! The reborn Gongsun Zan son Gongsun continued, leading the white horse from the struggle to dominate the world, the iron cavalry, unstoppable!
Tags
Discussions
Share your thoughts with others
Wait Until Free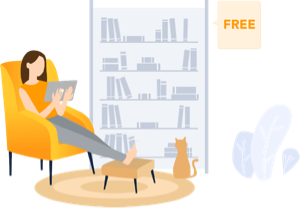 Read 2 chapters for free every 24 hours
This chapter can be read for free in 3 days
You'll also like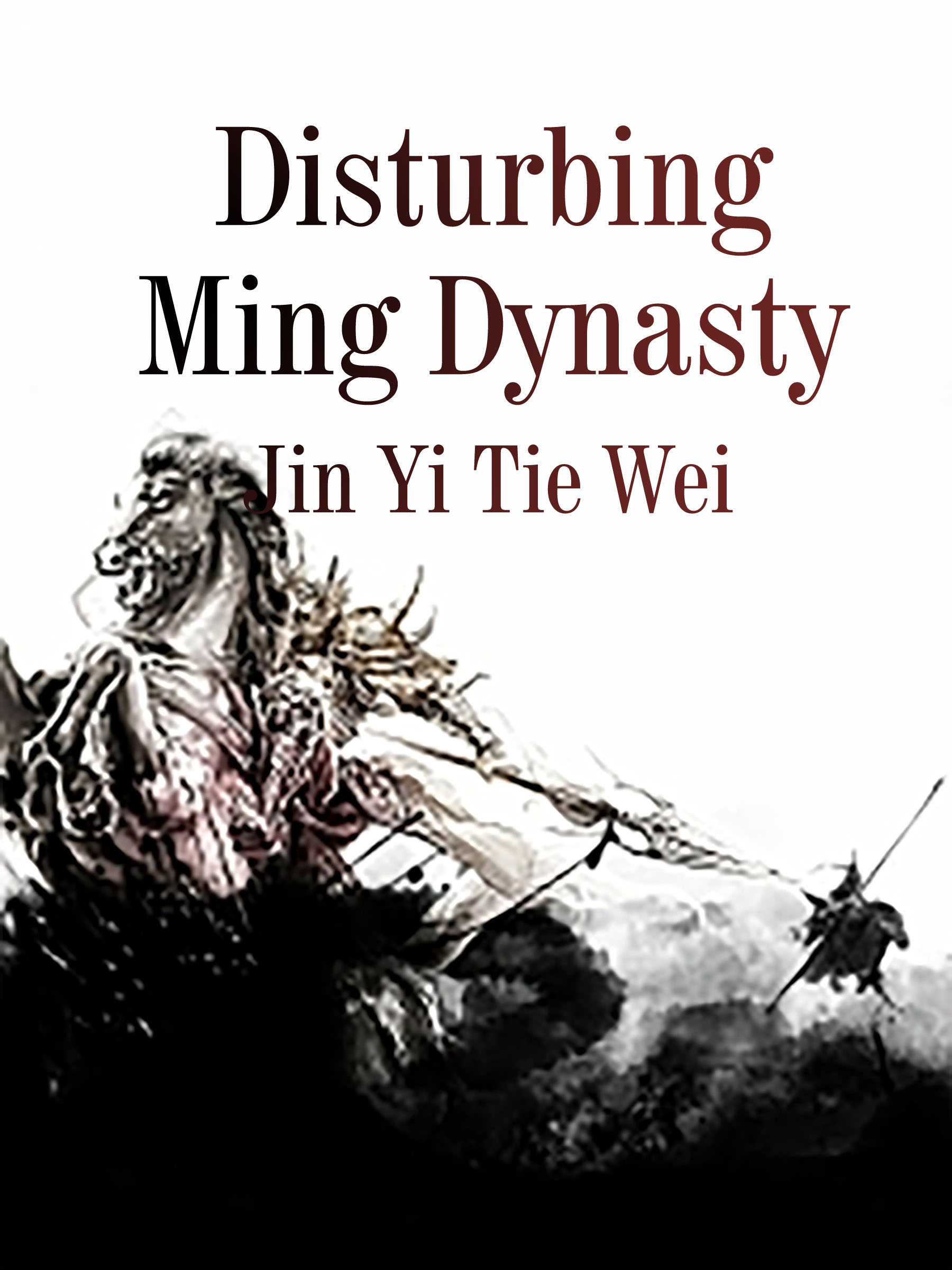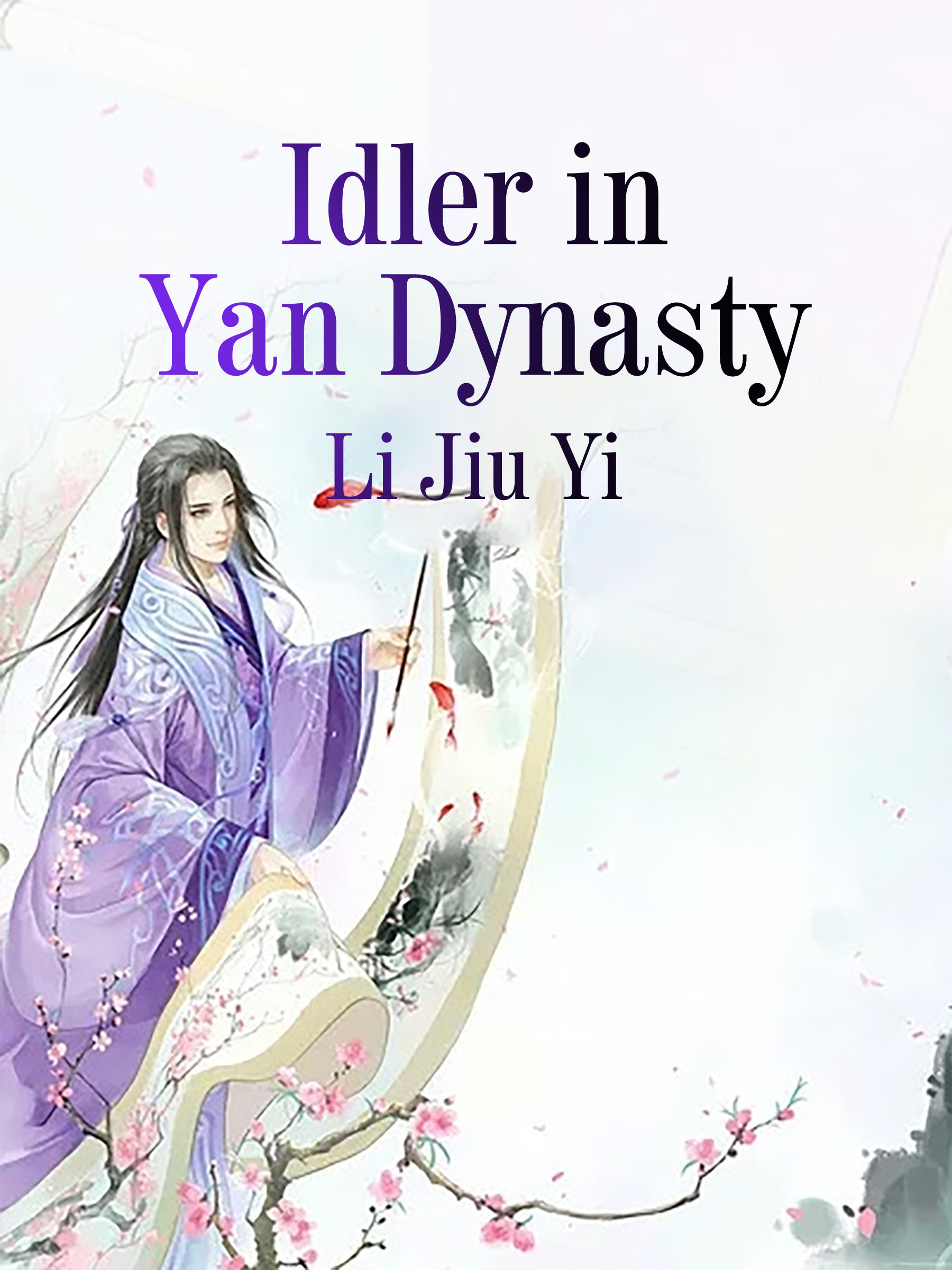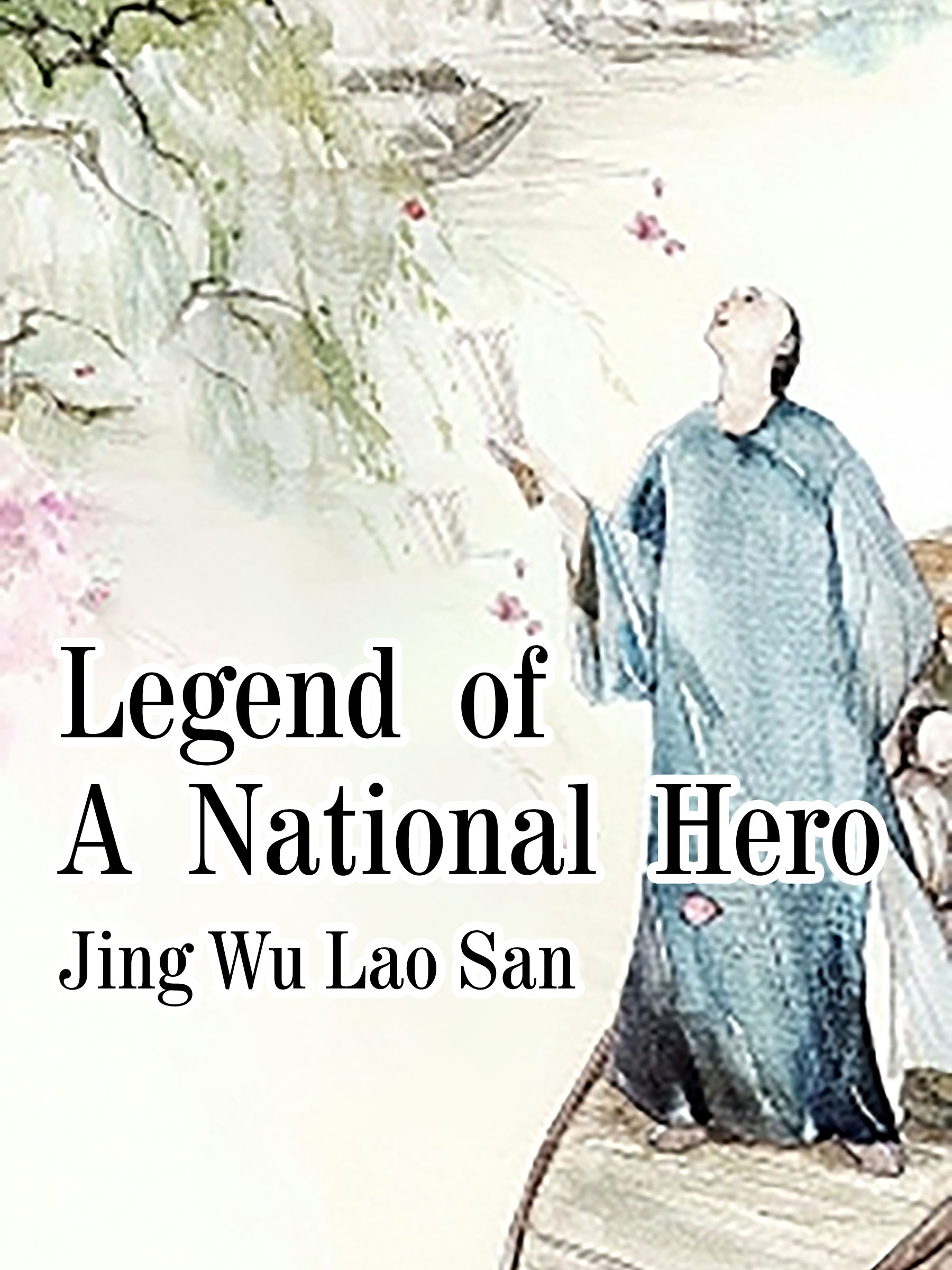 Legend of A National Hero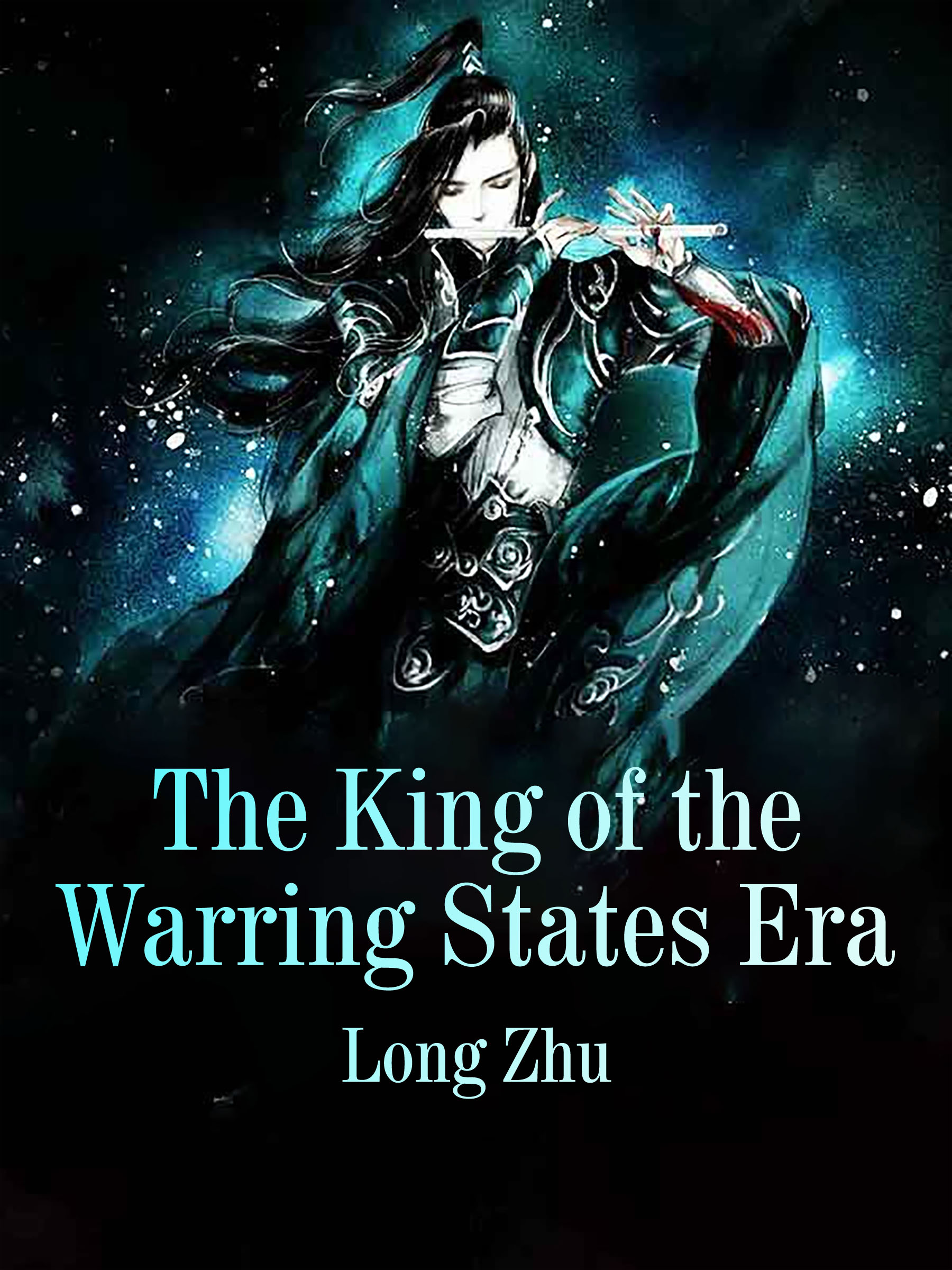 The King of the Warring States Era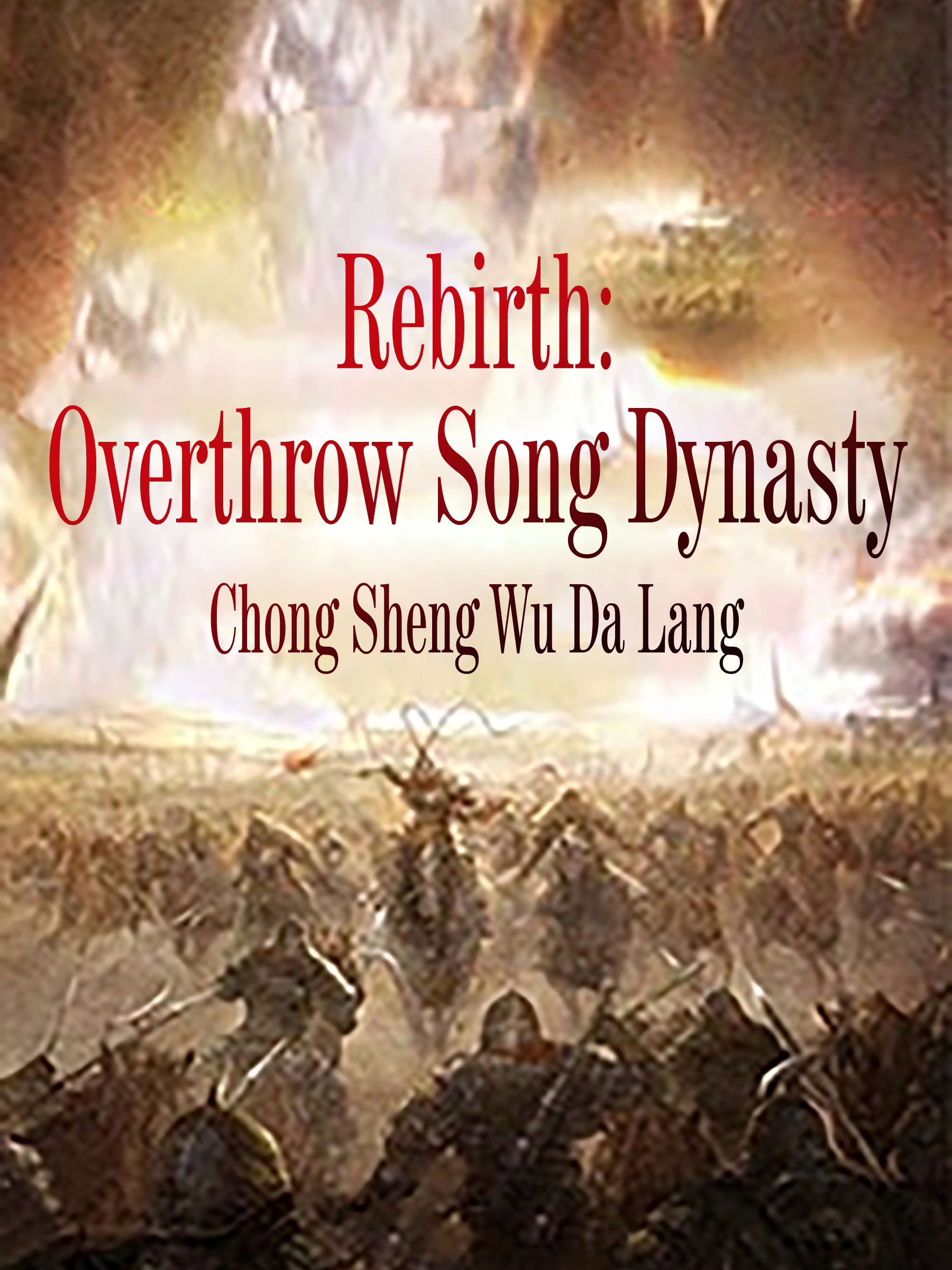 Rebirth: Overthrow Song Dynasty