Paid novel
Thunder Martial
Fantasy
4333 Chapters
Ongoing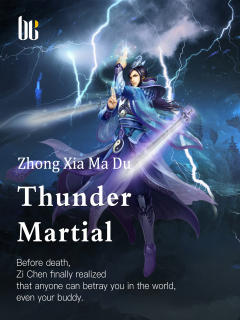 This novel is authorized by the "中文在线数字出版集团股份有限公司" to translate and publish on BabelNovel. All rights reserved.
Latest Release: C4333
a day ago
After Ge Tai fell to the ground, what flew out from his body was the Origin of Laws. It flew towards Zi Chen, as if countless blood colored roses were blooming on its bloodied white robe. The origin of laws entered Zi Chen's body, and more life came from all directions, healing Zi Chen's injuries. Zi Chen's injuries could be seen with the naked eye improving. The Spider s all approached Zi Che
Associated Names
Synopsis
With the price of a life, a young man named Zi Chen finally understood what did 'brother' mean. Because of a piece of 500-year-old silvery ginseng, Zi Chen was destroyed with his dantian by his brother, and then pushed down the cliff. Luckily, he was sensed by the Thunder Essence hidden in the cliffs, and he thus obtained the precious Thunder Essence Seed. Not only did he revive after death, he even obtained a powerful body refining technique to rebuild his dantian. "Friends are supposed to be sold when there are benefits." It was all he remembered before his life faded away. From the moment he entered the inner sect to revenge, Zi Chen knew what he wanted and what was his bottom line. ☆About the Author☆ Zhong Xia Ma Du, a new generation of online novelist, has a masterpiece Thunder Martial Art. Although he is young, his writing is skilled and mature. Similar to the experiences of many online writers, Zhong Xia Ma Du has moved from reading novels to writing novels and gains a lot of popularity.
Tags
Discussions
Share your thoughts with others
Wait Until Free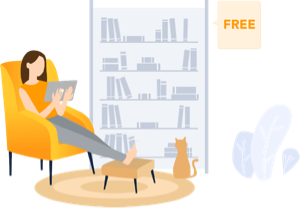 Read 2 chapters for free every 24 hours
This chapter can be read for free in 3 days
You'll also like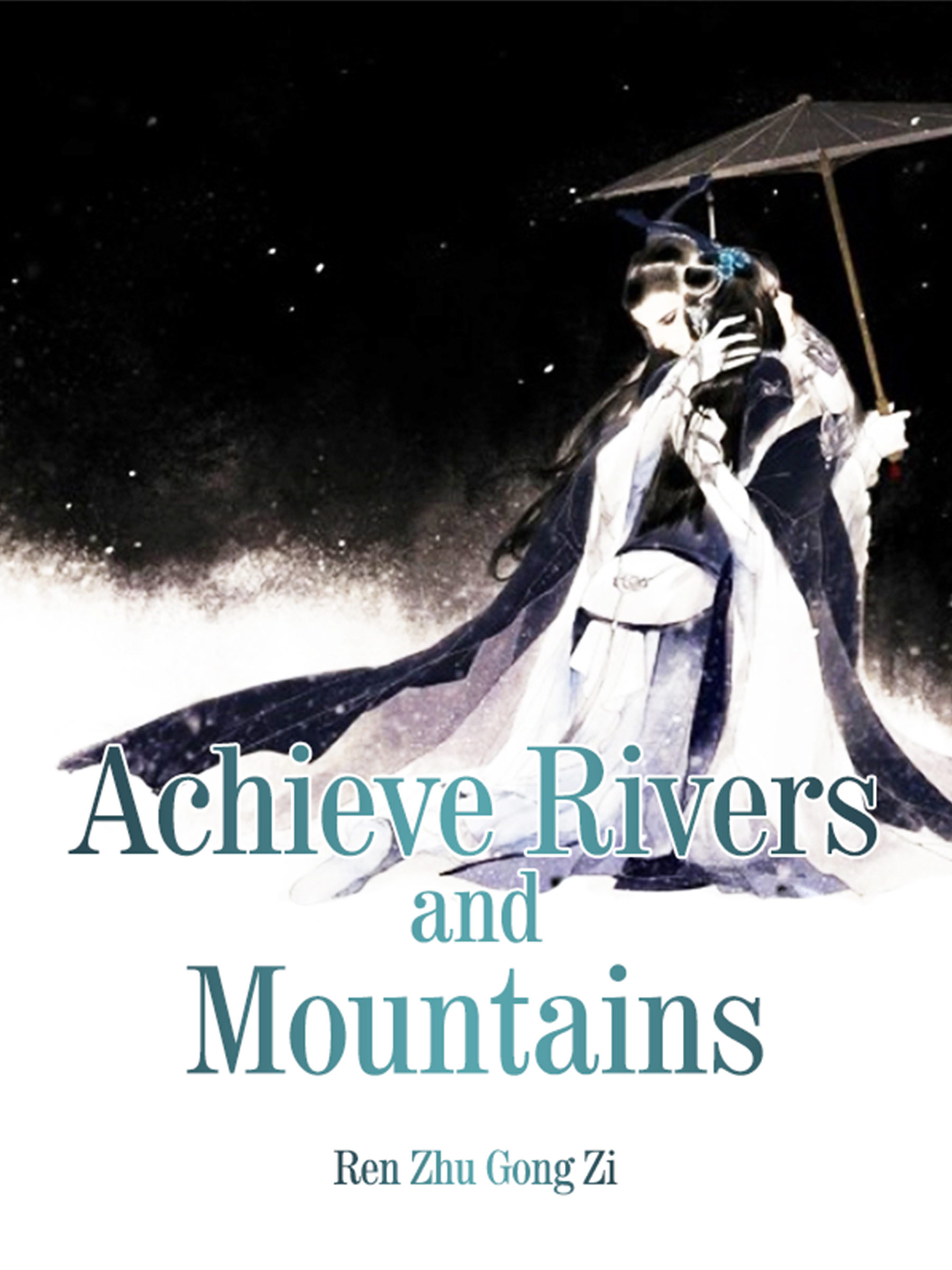 Achieve Rivers and Mountains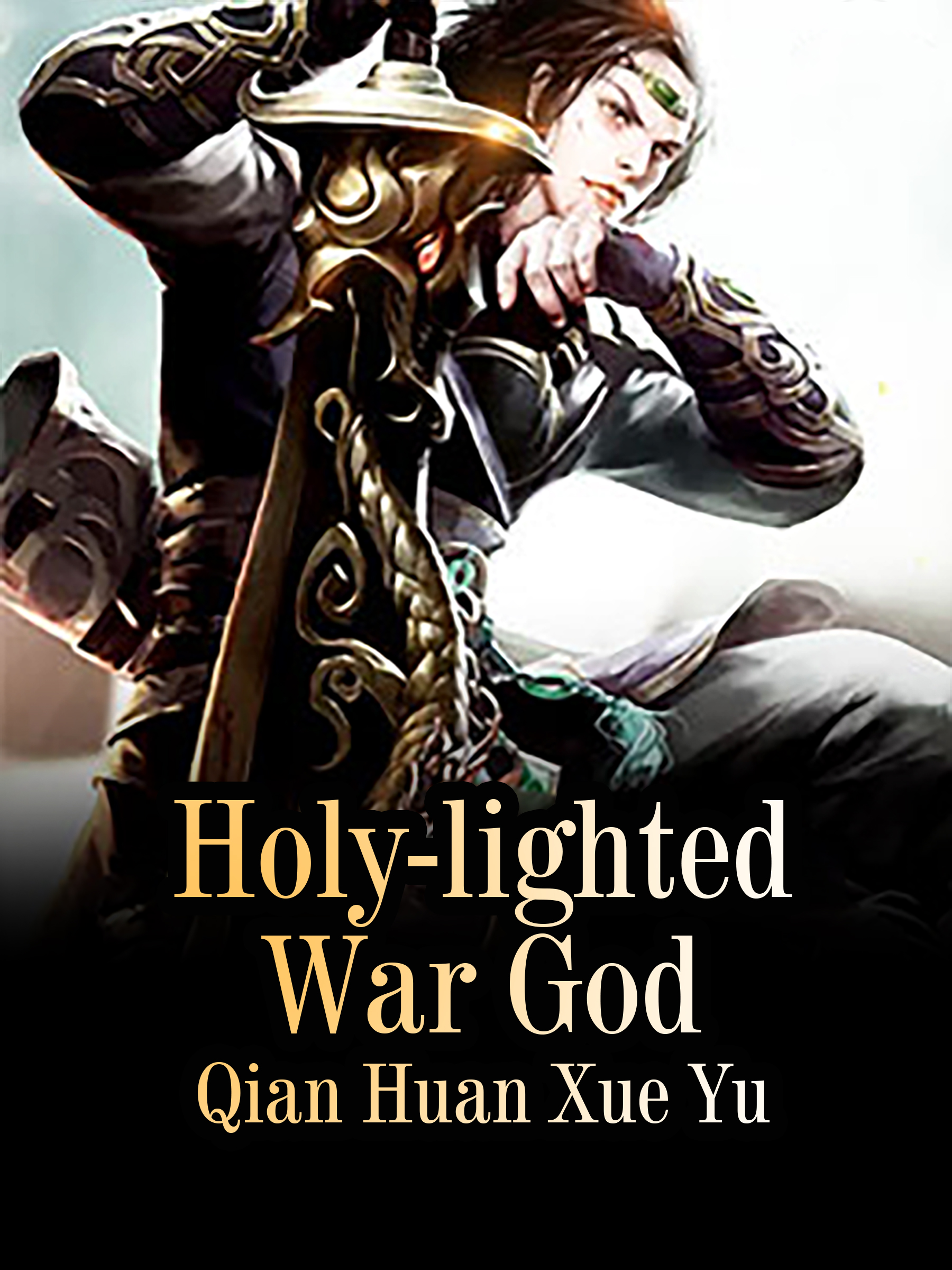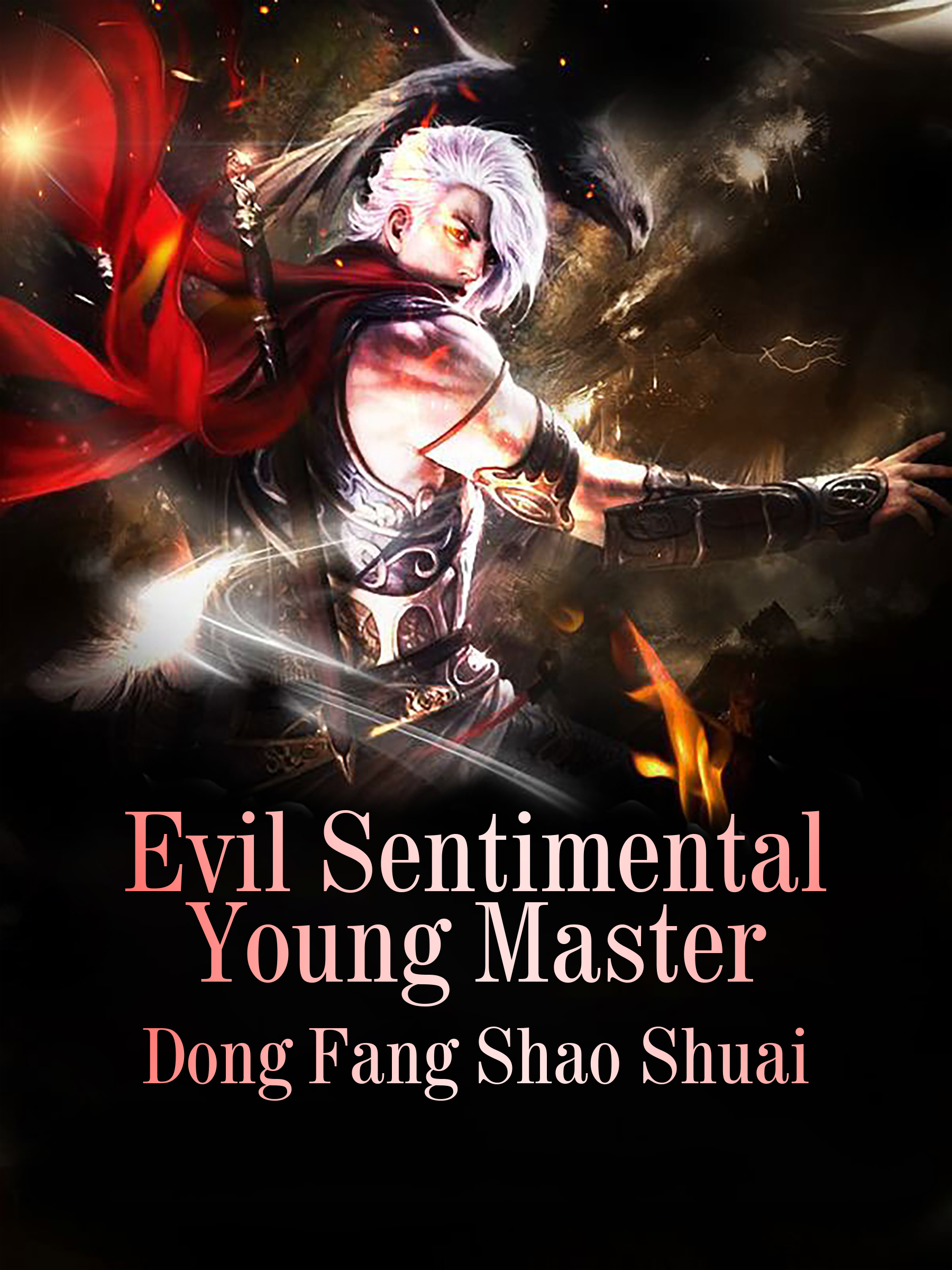 Evil Sentimental Young Master