Top Class Divine Doctor
Modern Life
168 Chapters
2 ups / day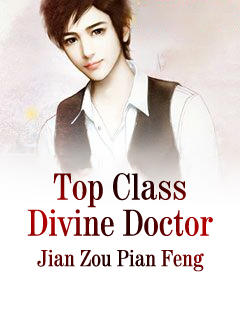 Latest Release: C168
5 hours ago
One second to remember [Brushstroke Pavilion] [Free of charge, read the wonderful novel!] This taste … Liu Chu couldn't help but wrinkle his nose, squint his eyes, and carefully identify the person. In the next moment, he was unable to restrain the joy on his face. Spirit Breaking Grass! It was actually the Soul-Splitting Grass. This old thing actually grew Spirit Breaking Grass! This Spiri
A car accident gave Liu Chu, a highschool dropout that's met with hardships at every turn, insurmountable demonic powers. Watch how the protagonist relies on his kind heart to control that power and bring salvation to the world. This is the tale of the legendary divine doctor.
Disclaimer: This novel is nominated by readers from our community and translated by our machine translate engine with non-commercial purpose. The copyright of this novel belongs to the author and/or its copyright owner. If you are concerned about the copyright, please contact us.
Vote to translate more chs
Released 8chs / Max. 20chs per week

26
Votes this week
Release 1 new chapter with 3 babel bricks.
4
5
6
7
8
9
10
You'll also like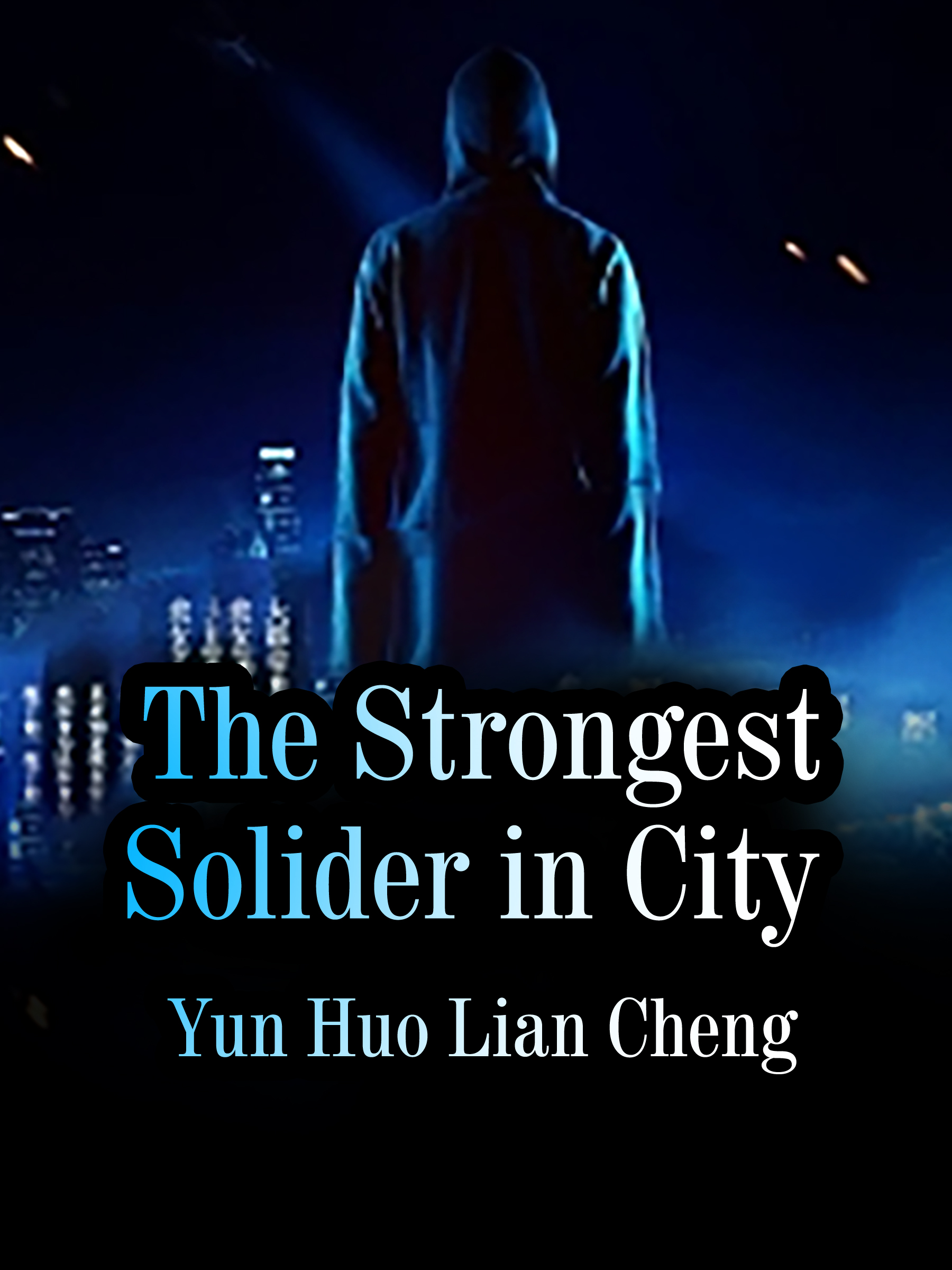 The Strongest Solider in City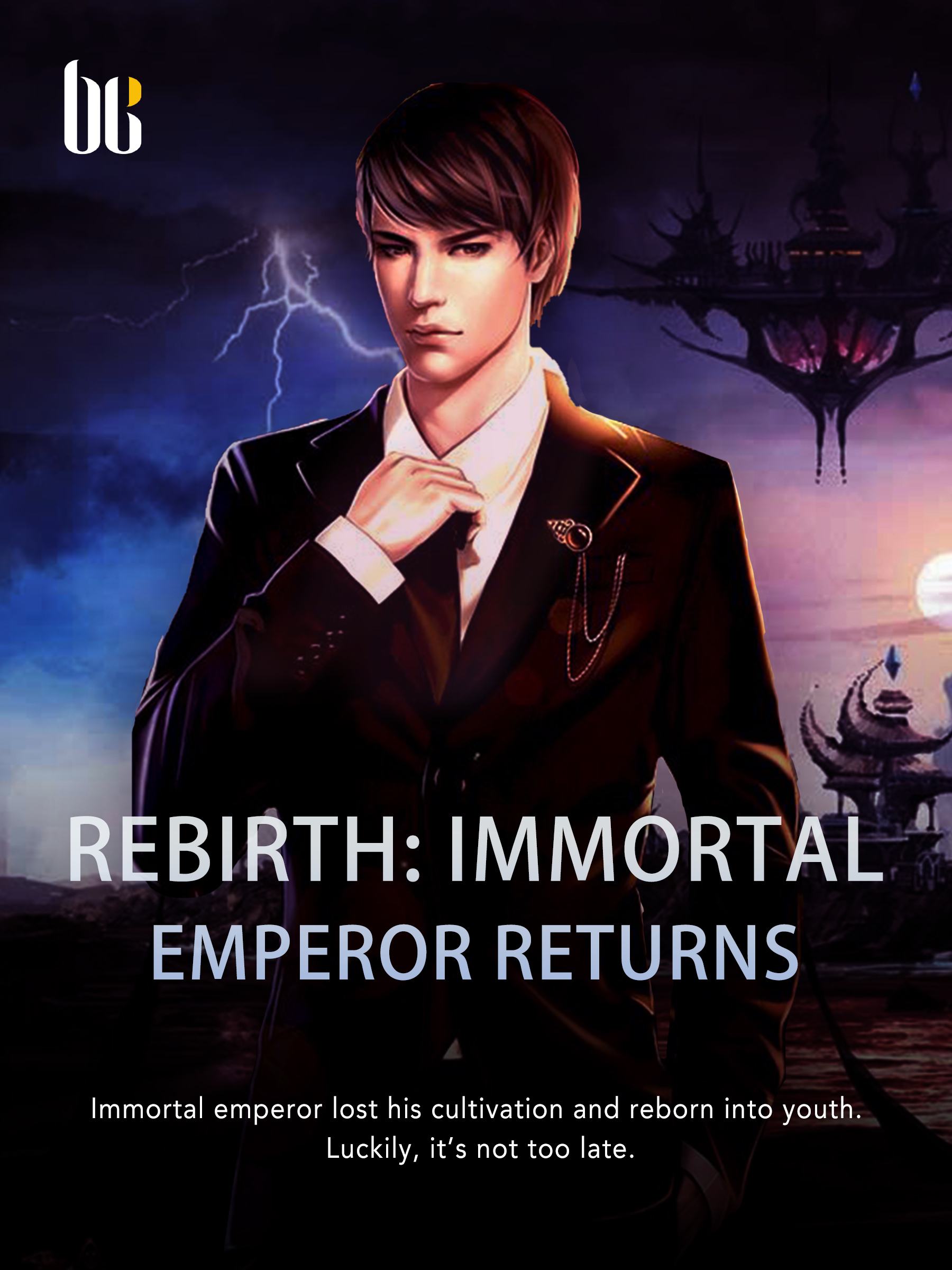 Rebirth: Immortal Emperor Returns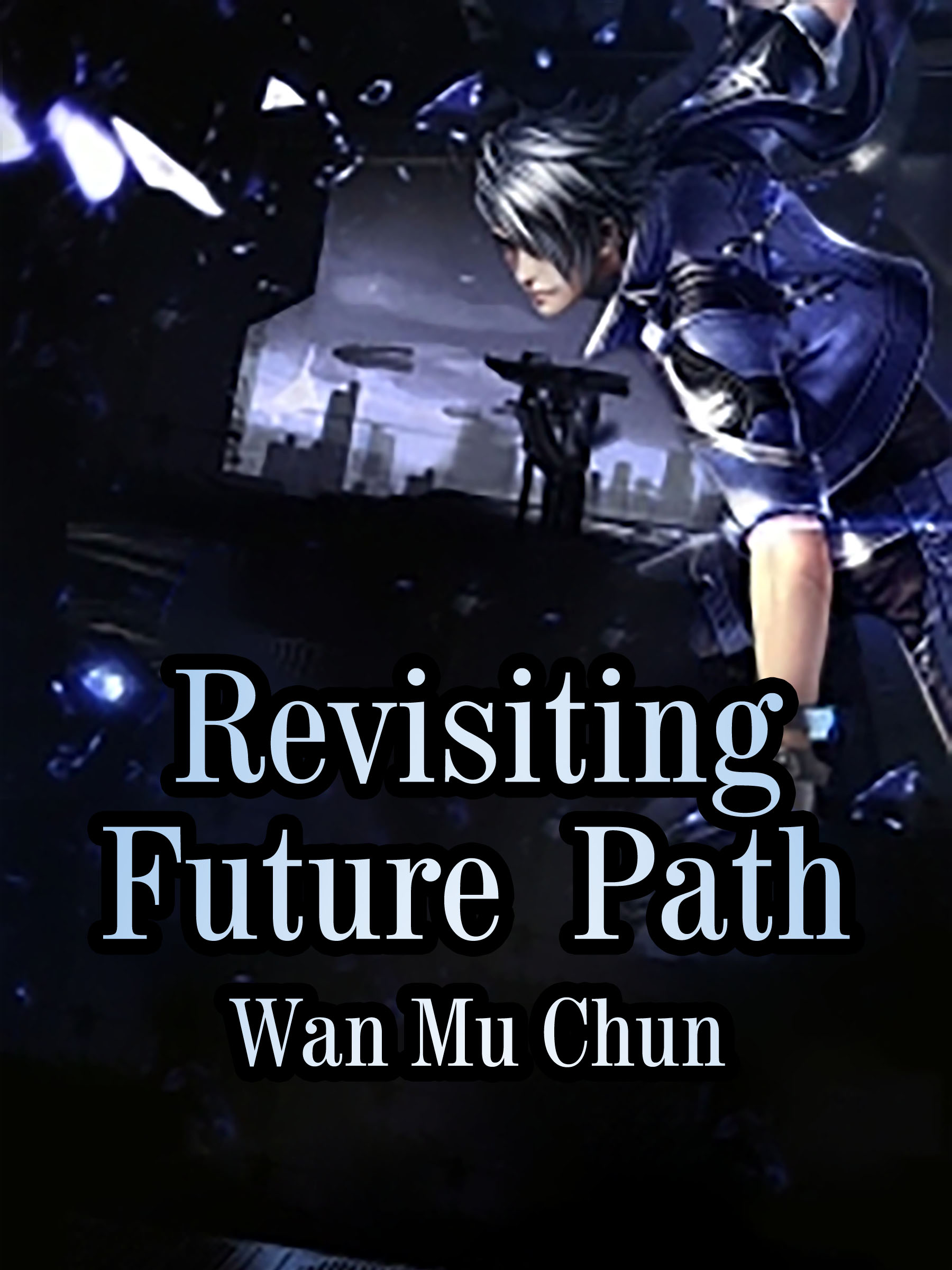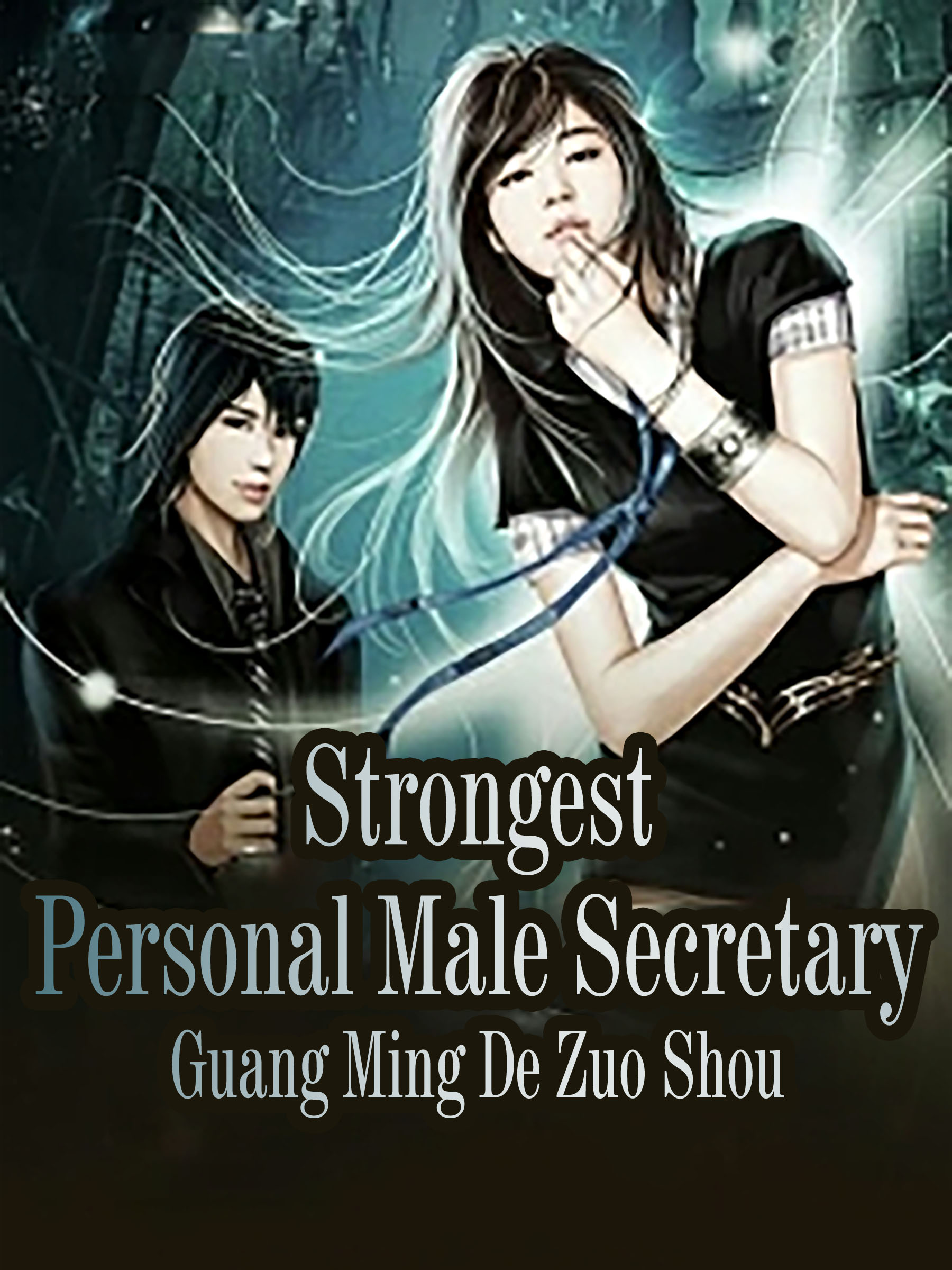 Strongest Personal Male Secretary
Beyond the Noisy World: The Long Lost Eight Sects