Paid novel
Ultimate Master of Martial Arts
Fantasy
1541 Chapters
Completed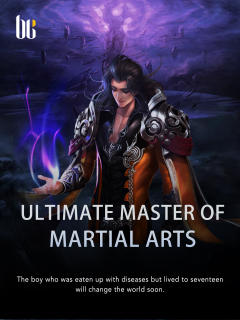 This novel is authorized by the "中文在线数字出版集团股份有限公司" to translate and publish on BabelNovel. All rights reserved.
Latest Release: C1541 Outcomes (2)
Aug 29th, 00:00
Lu Fan walked over and sat down behind the counter with a smile on his face. He said, "Let's go check on Lu Qi and the others after a while." This brat's cultivation speed was too fast, and he had the same mental fortitude as her mother. I'm afraid that if I give him more benefits, he will become the number one demon in history. "Stinky brat, I won't budge him no matter what. I have hardened my he
Synopsis
For Lu Fan, this day is the day of enrollment of Martial Arts School in Wu'an Kingdom , and it is also the day when Zhang Yuehan broke up with him. Lu Fan is already used to other's laughing at him as a waste. He has been in poor health since he was a child, with both qi and blood deficiency. He was also eaten up with diseases. When Lu Fan was a child, he was diagnosed by a doctor who thought he would never be twelve years old. But now he has lived to seventeen and is still fine. Although Lu Fan's martial arts cultivation is poor, it is a miracle. On the same day, he walked into the small shop where he usually drank, and drank the wine given by the shopkeeper Wu. And then, he realized the reincarnation of the martial arts legend. This boy, he let people who have bullied him regret! ☆About the Author☆ Ouyang Yun is an outstanding online novel writer. He is good at creating fantasy novels. His works include Ultimate Master of Martial Arts, Dragon Marked Sword God and Omnipotent Cultivate God System.
Tags
Discussions
Share your thoughts with others
Wait Until Free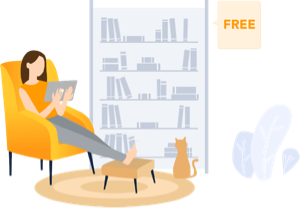 Read 2 chapters for free every 24 hours
This chapter can be read for free in 3 days
You'll also like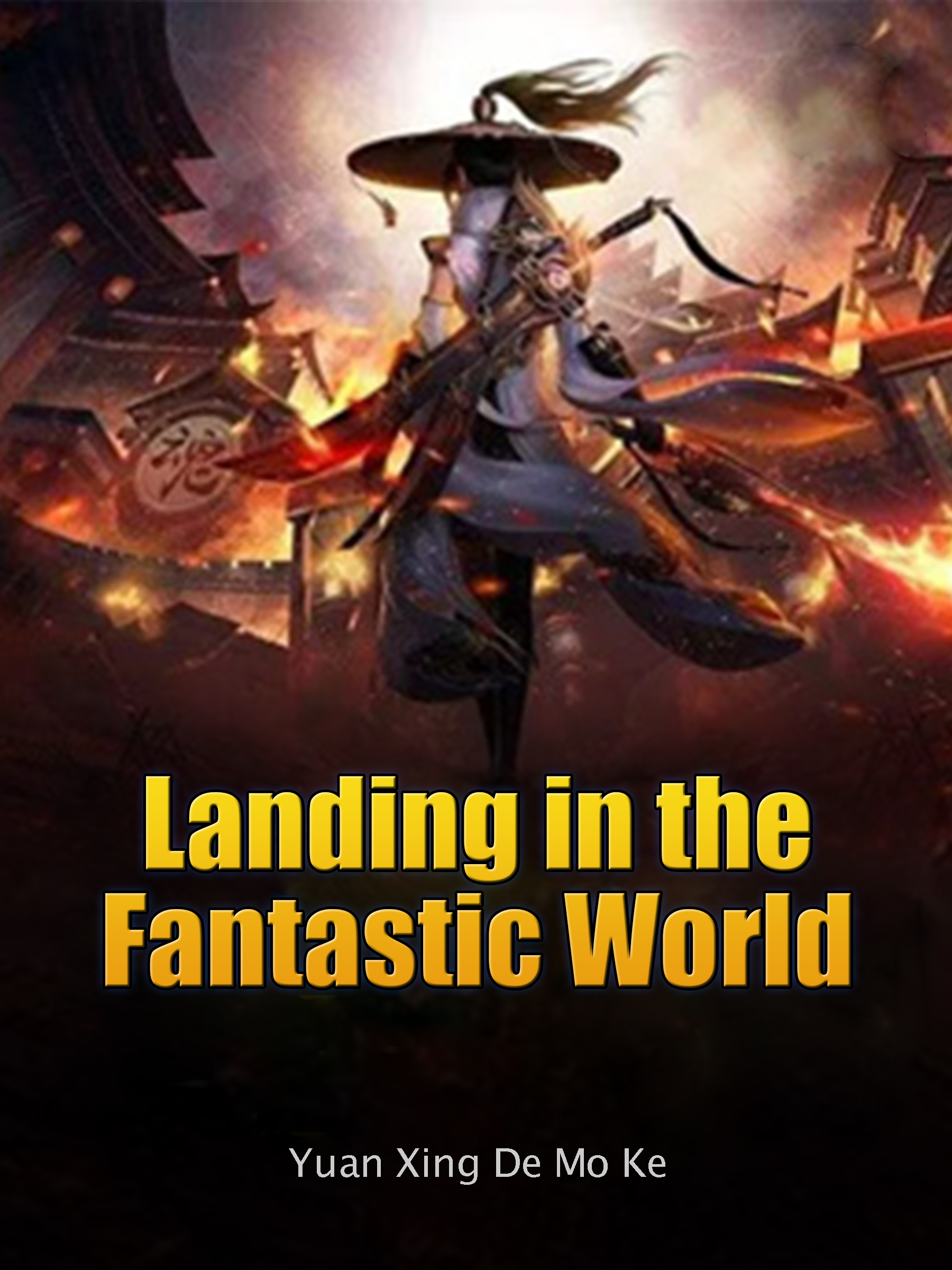 Landing in the Fantastic World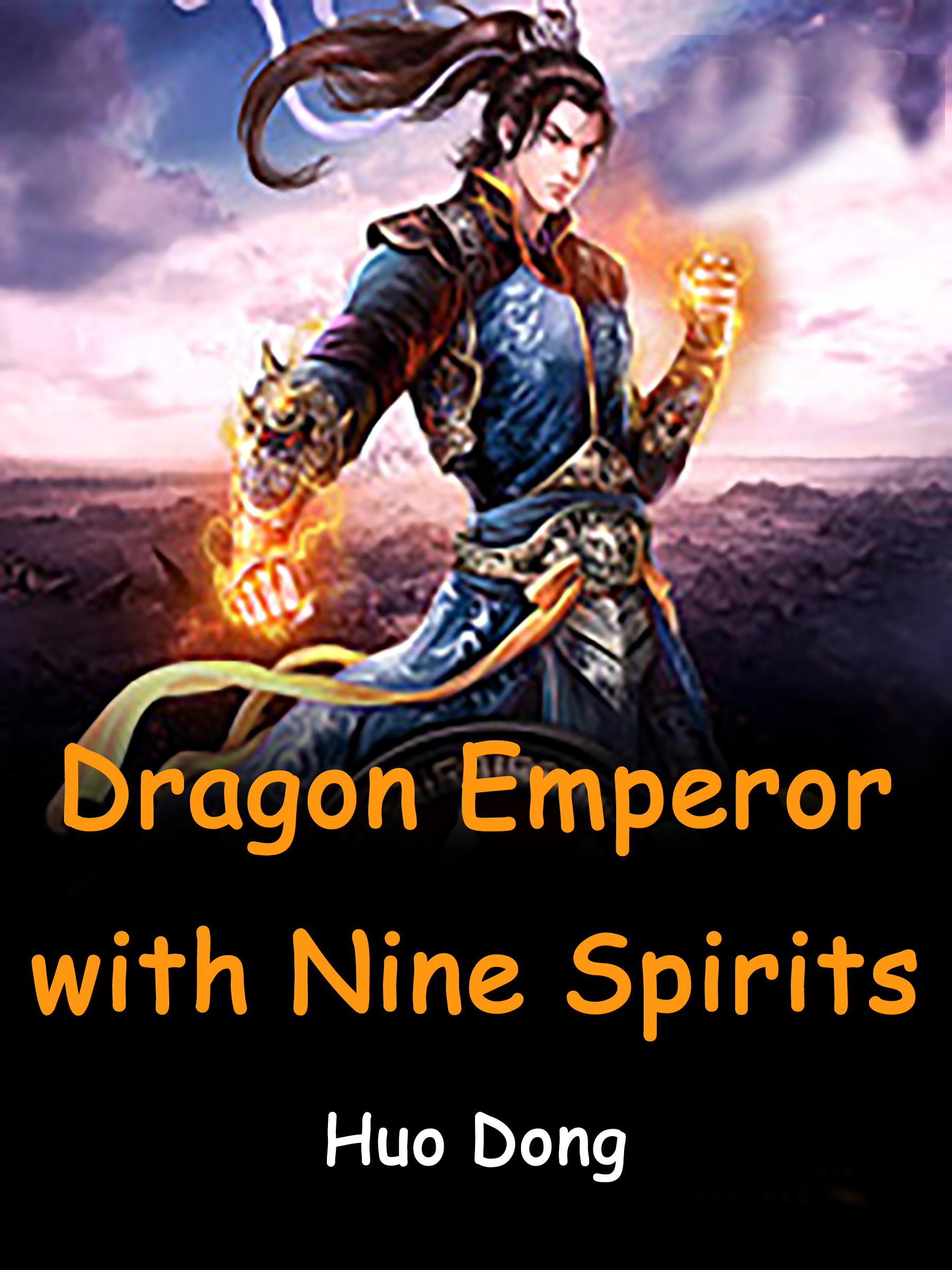 Dragon Emperor with Nine Spirits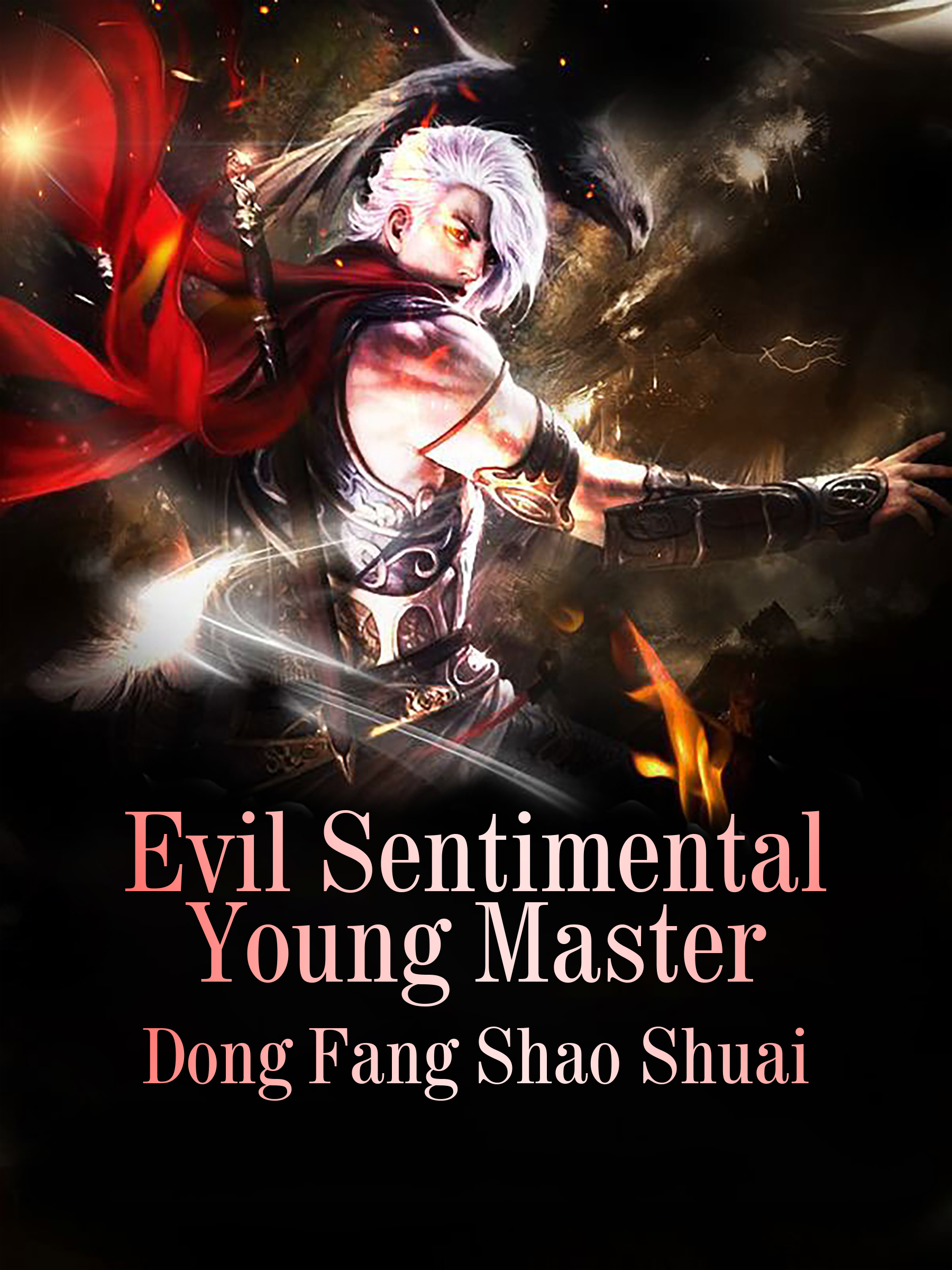 Evil Sentimental Young Master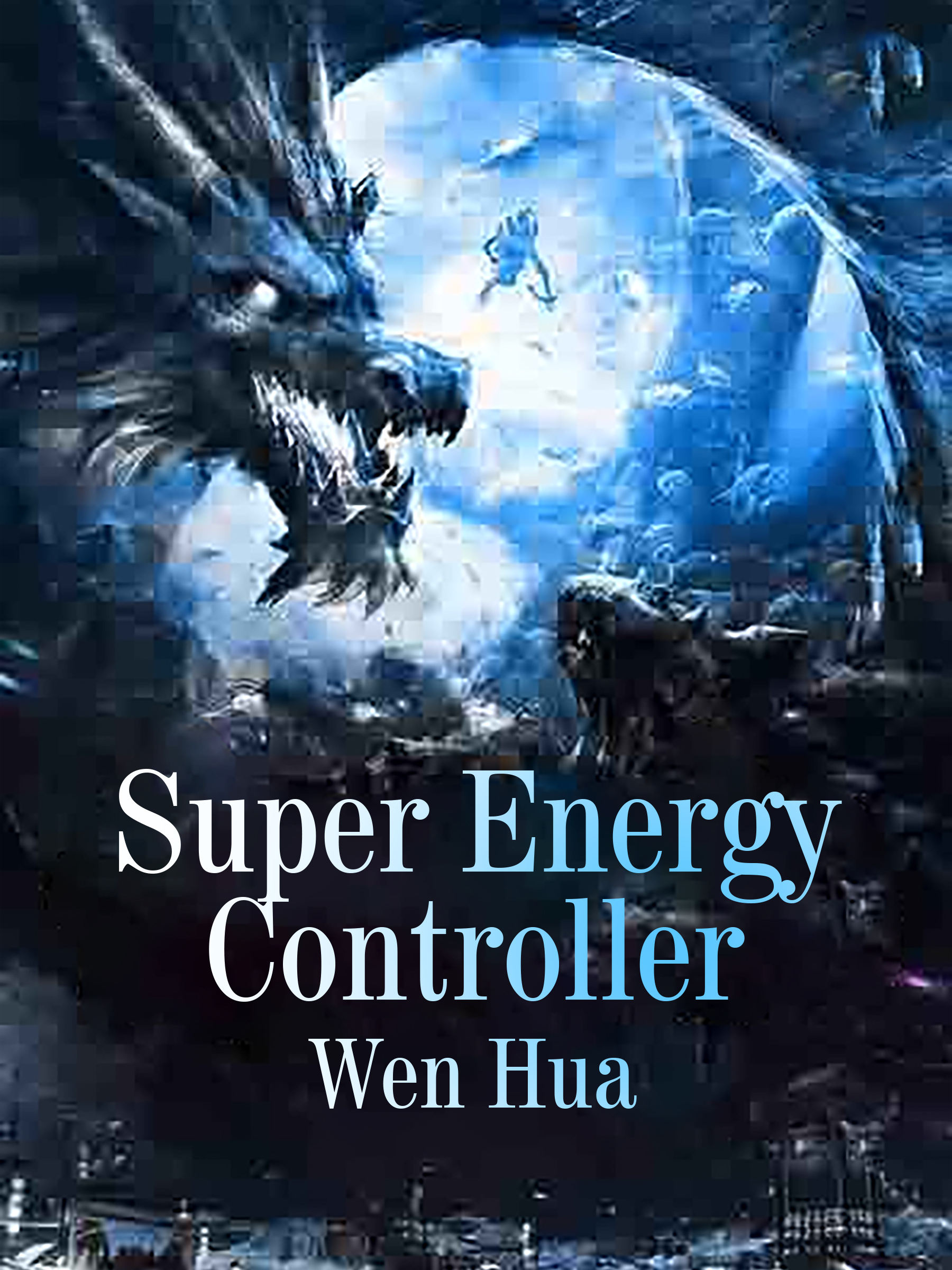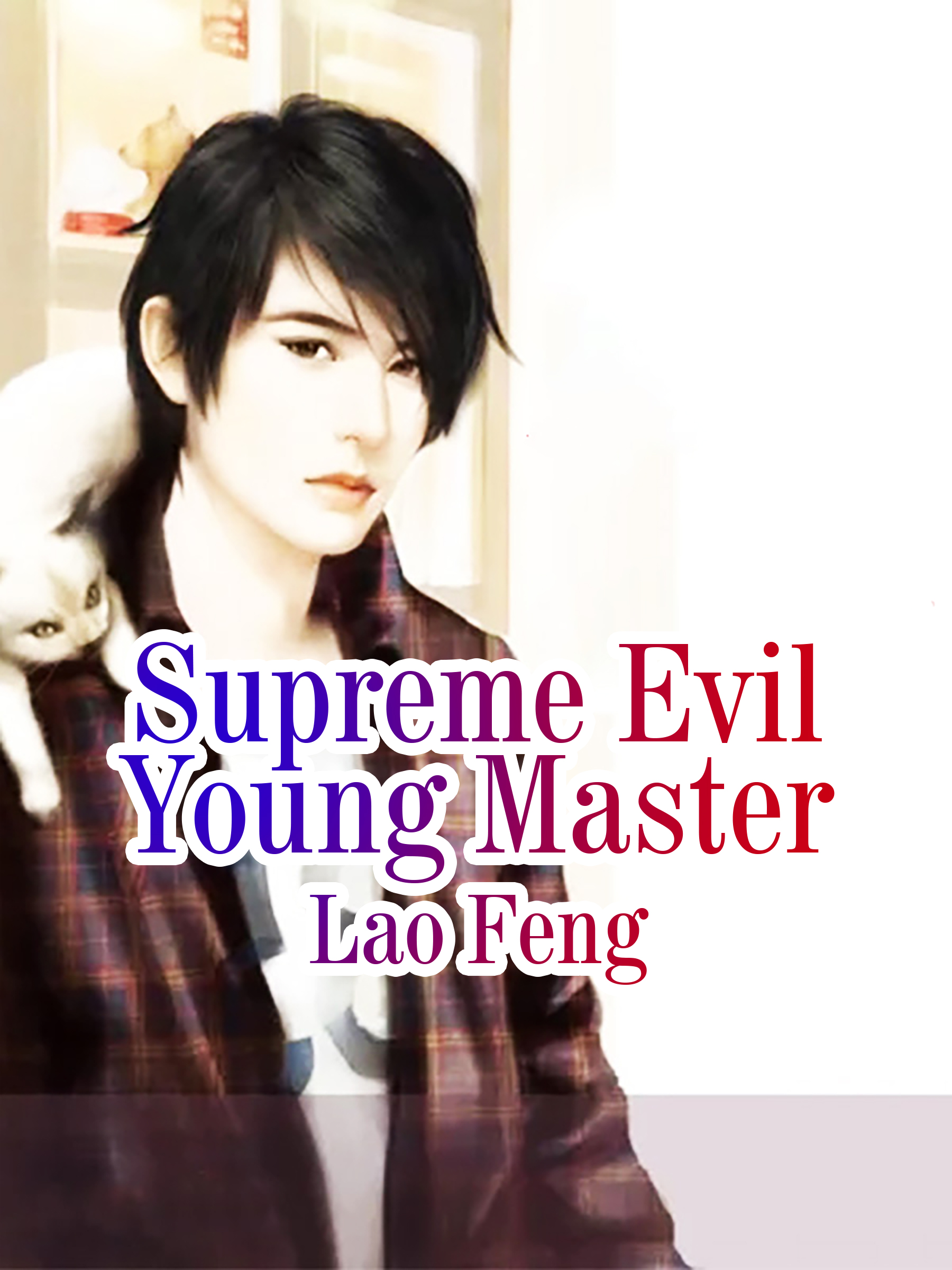 Supreme Evil Young Master