Unparalled Martial Emperor
Fantasy
226 Chapters
2 ups / day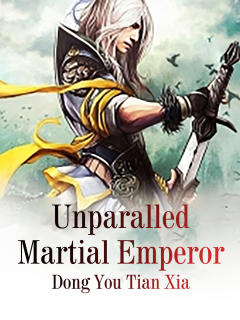 Latest Release: C226
14 hours ago
Chapter 226 - Transactions The first passage to the peak of the mountain was guarded by a group of Silver Blood Giant. This was a powerful race, and its body contained a large amount of silver blood. Its strength was extraordinary, and it was over ten feet tall. A group of giants stood at the foot of the mountain and observed the situation on the peak from afar. The Silver Blood Giant at the f
The youth with the cold poison on his body rose up in a state of patience, vowing to take revenge. Crossing thousands upon thousands of mountains and rivers, charging through ten thousand lands of the Nine Heavens, and stepping onto a hundred thousand beast mountains. Men make a promise, blood sea floating oars, a million corpses, god guards kill gods, buddhist guards kill buddhas. A young girl's love is only limited to you, even if it is three thousand dollars worth of glory that comes to you. Treading upon the sun and moon, shattering the stars, and shattering the sky. On the road to heaven, he had cut down all heroes in the world. I only waited for your return!
Vote to translate more chs
Released 20chs / Max. 20chs per week

60
Votes this week
Release 1 new chapter with 3 babel bricks.
This week has reached the upper limit
4
5
6
7
8
9
10
You'll also like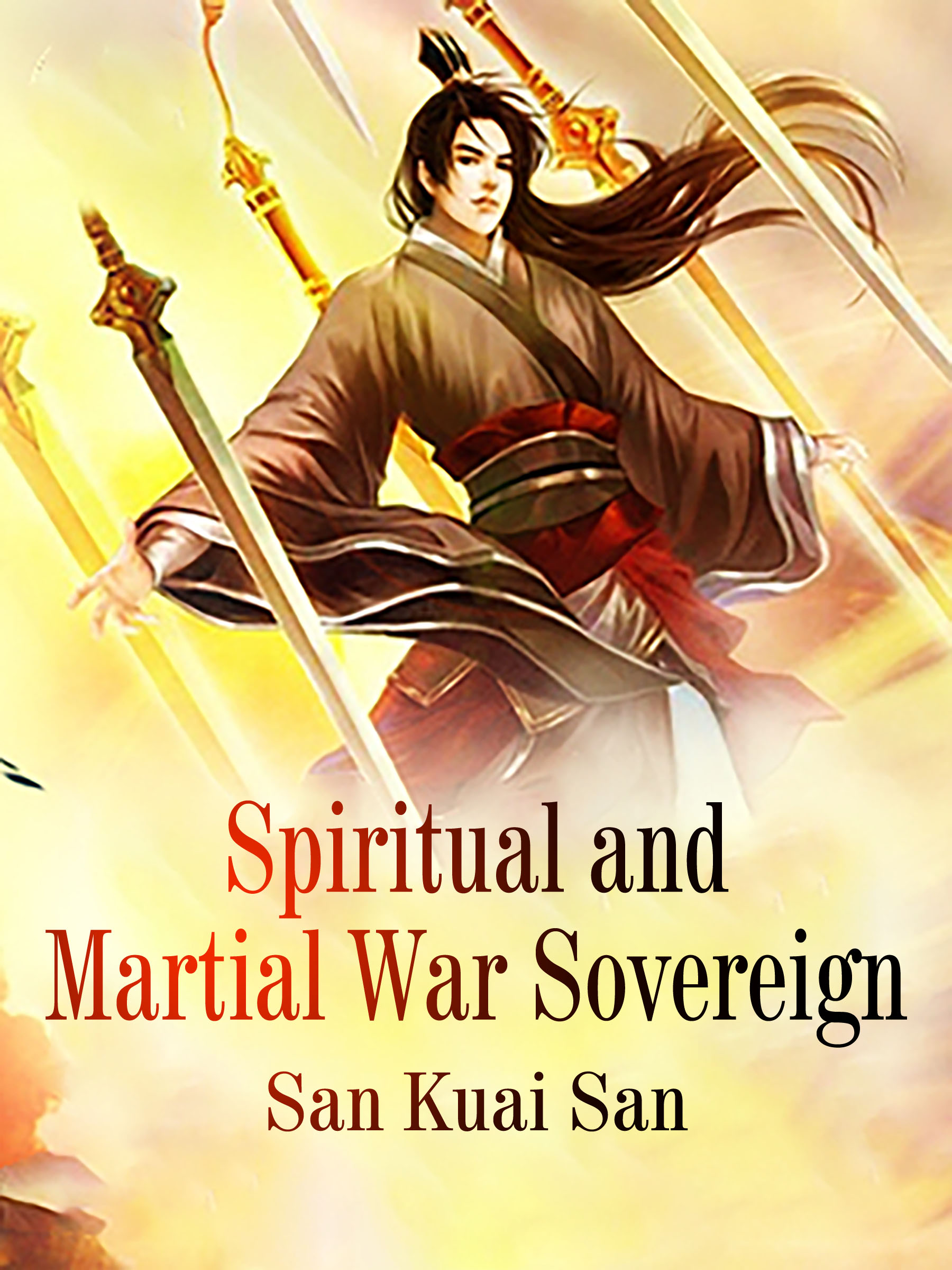 Spiritual and Martial War Sovereign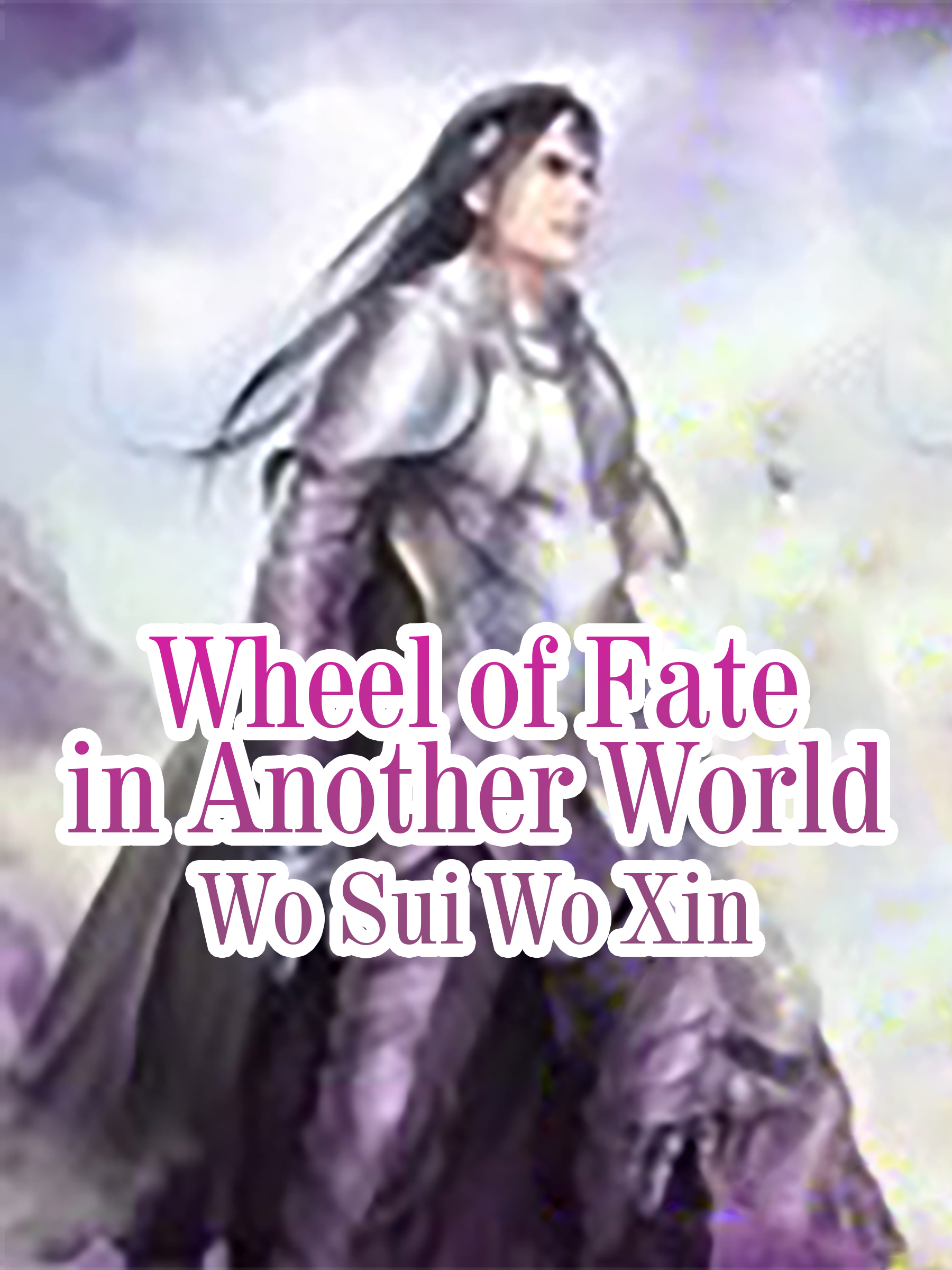 Wheel of Fate in Another World