Urban Immortal Doctor
Modern Life
554 Chapters
2 ups / day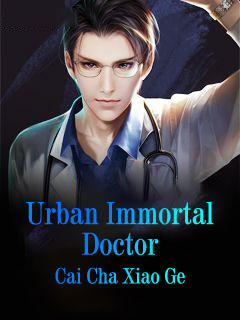 Latest Release: C554
5 hours ago
"Oh? "Hehe, what do you mean by that, Master Lin?" 1tp 1tp Hearing Lin Zichen's words, Jiang Zhongyan immediately raised her head and looked at him with a sharp gaze. 1tp 1tp "What do you mean?" Lin Zichen smiled faintly, "Jiang Zhongyan, do you think that your Jiang Group will have at least a few billion yuan in revenues after tonight?" 1tp 1tp "What?" Billions? " Chief Jiang Shouwen was st
He had obtained the inheritance of an Empyrean, becoming the king of the city. Using zhen qi to treat a person's illness, and using miracle pills to save a person's life. On the road from the ordinary student union to the strong, he had a lot of beauties, kicking the arrogant people, rampaging through the city, stepping onto the peak! In the medical realm, I am a saint! In the business circle, I am the king! In martial dao, I am the ruler! In the boundless universe, I am the most respected!
Disclaimer: This novel is nominated by readers from our community and translated by our machine translate engine with non-commercial purpose. The copyright of this novel belongs to the author and/or its copyright owner. If you are concerned about the copyright, please contact us.
Vote to translate more chs
Released 1chs / Max. 150chs per week

3
Votes this week
Release 1 new chapter with 3 babel bricks.
4
5
6
7
8
9
10
You'll also like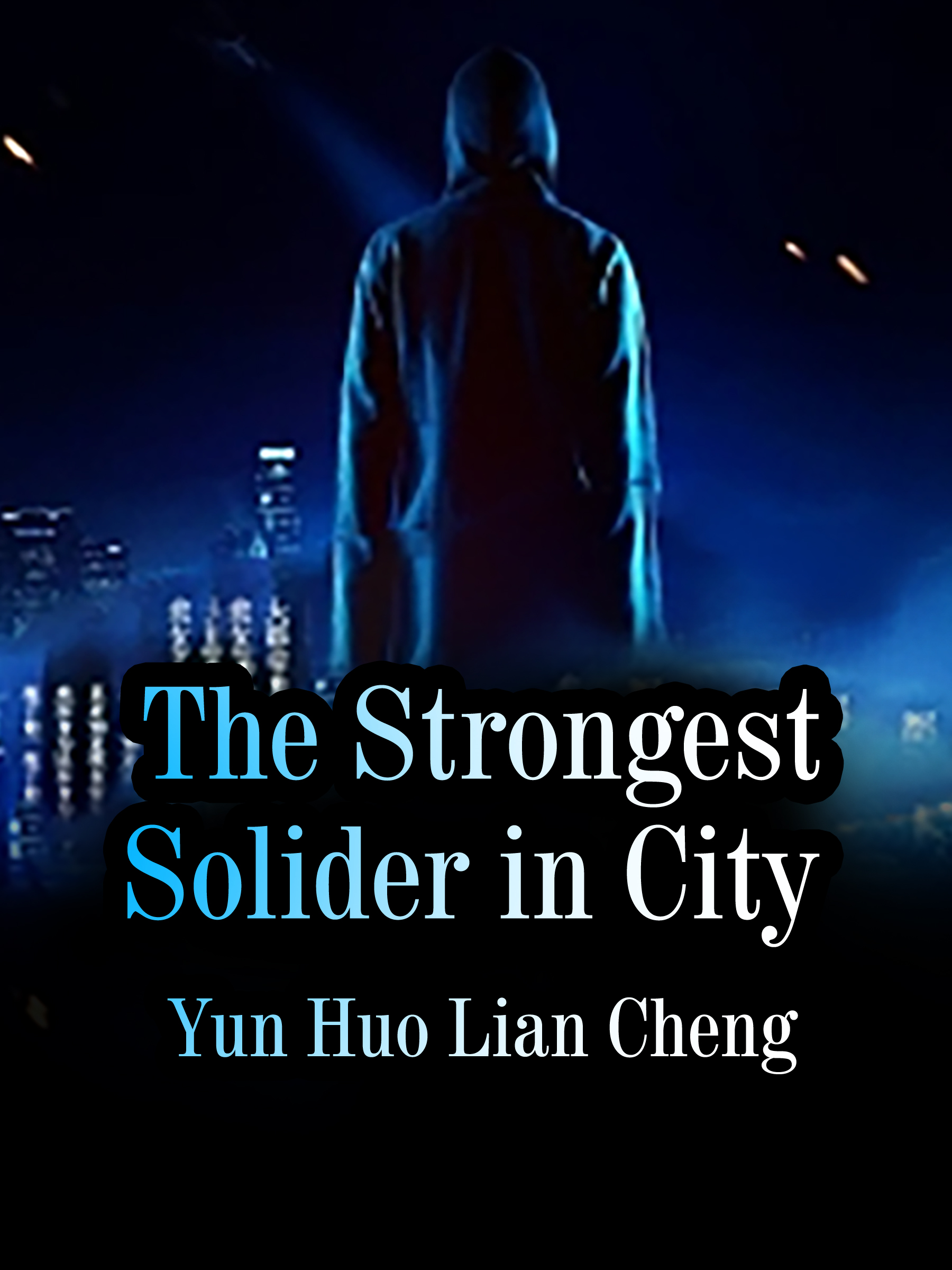 The Strongest Solider in City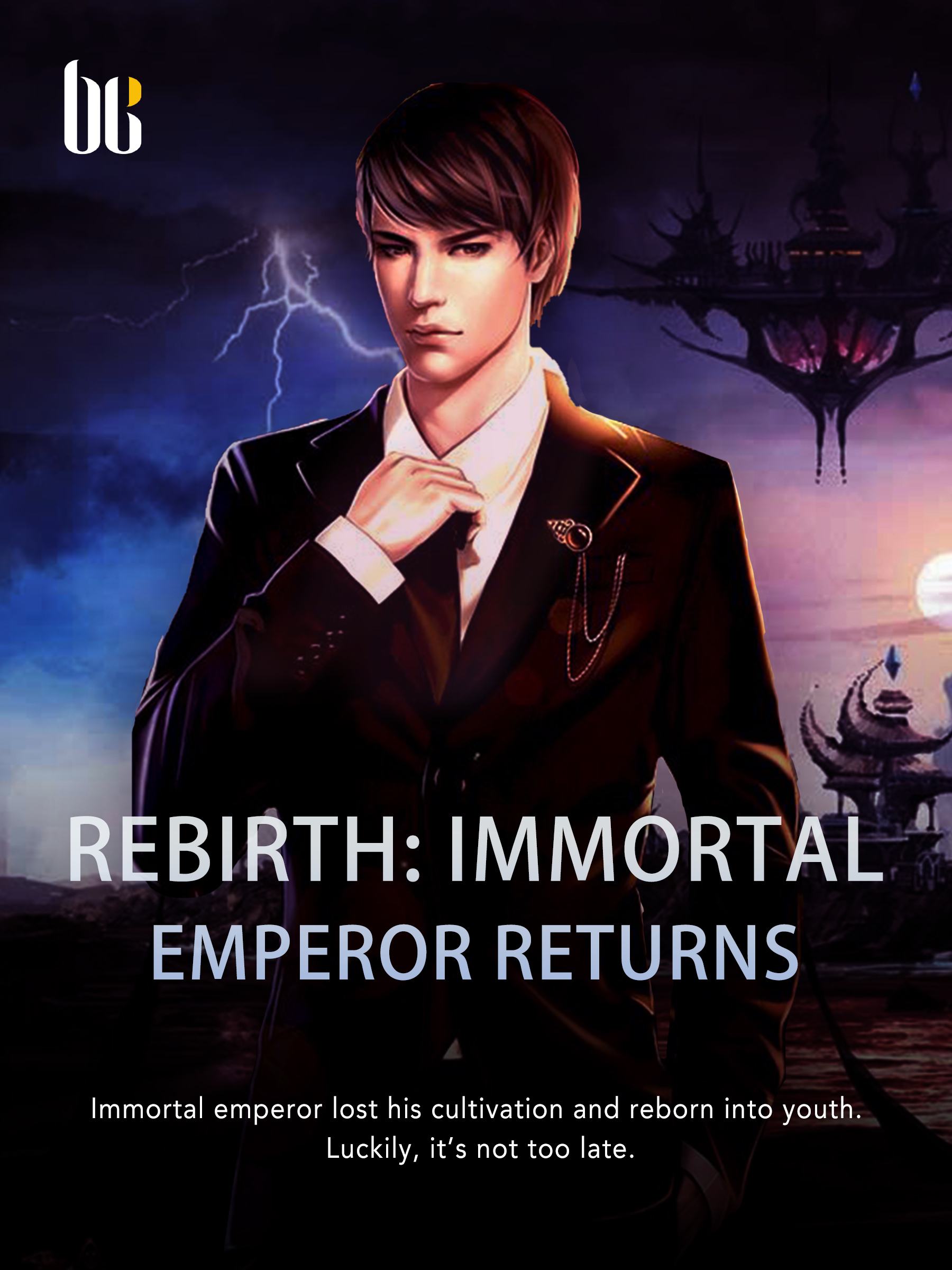 Rebirth: Immortal Emperor Returns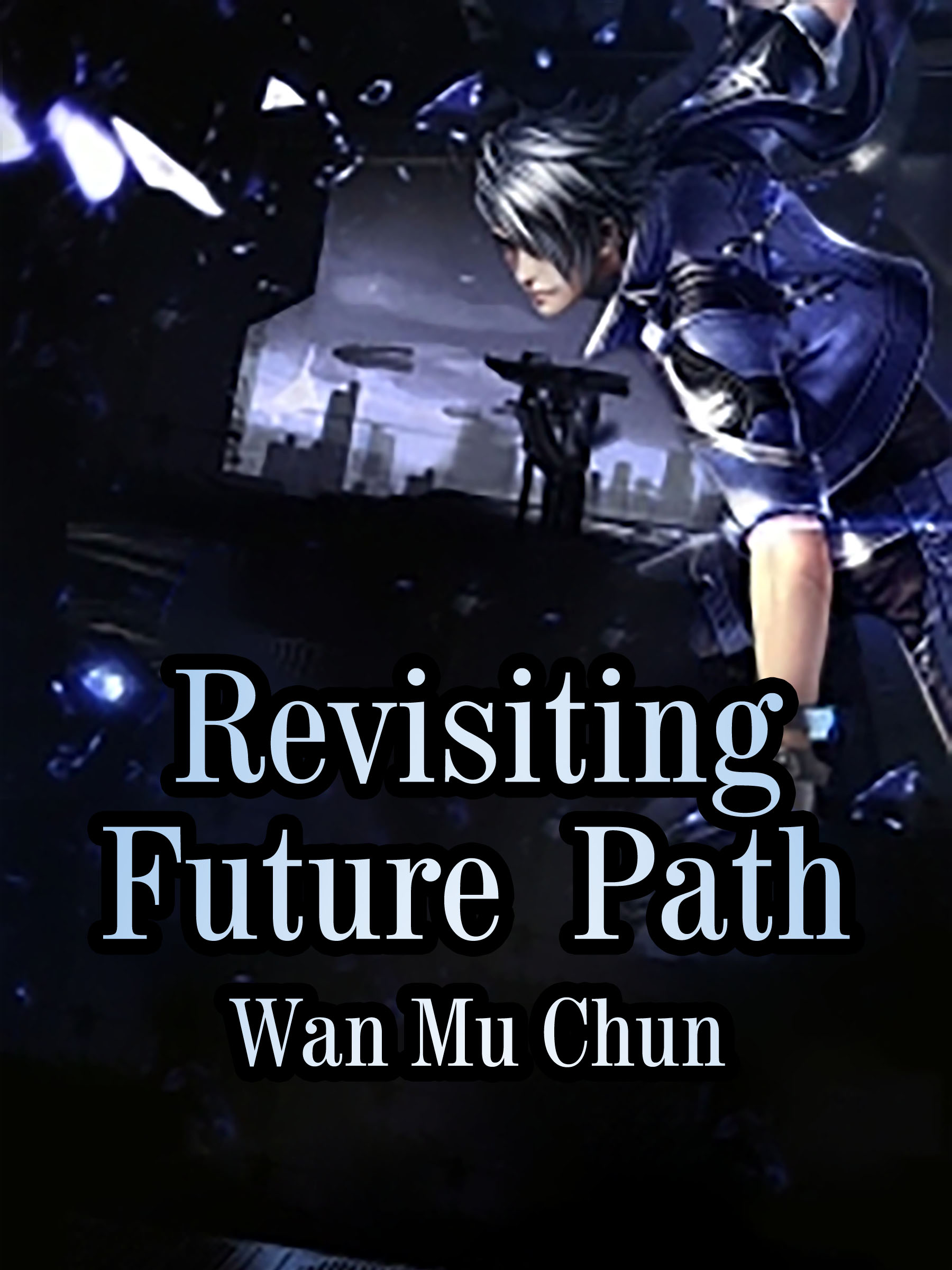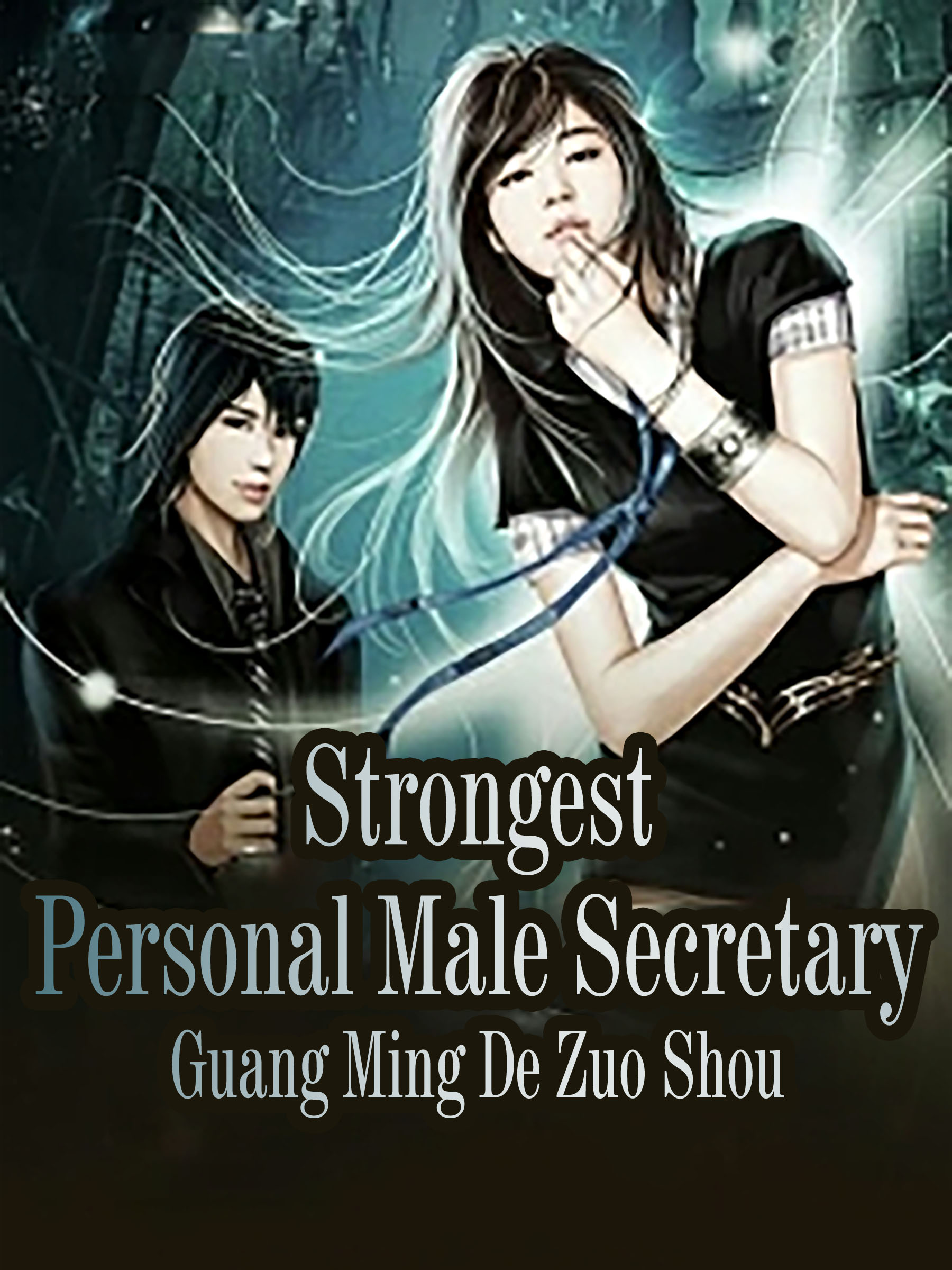 Strongest Personal Male Secretary
Beyond the Noisy World: The Long Lost Eight Sects