Paid novel
Ancient Ancestral Gods
Fantasy
875 Chapters
10 ups / day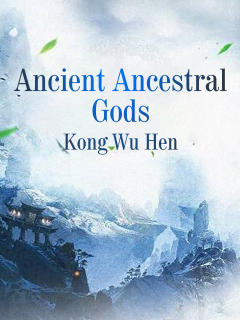 This novel is authorized by the "南京大众书网图书文化有限公司" to translate and publish on BabelNovel. All rights reserved.
Latest Release: C875
4 hours ago
"Hm!" "This little rascal's strength is truly great, truly extraordinary. It's not strange that Zhou Cheng's little grandson lost, even this old man cannot let his guard down!" Zhou Ji Yun looked relaxed, but in his heart, he was shocked. The moment he held Xiao Fan's hand, he knew that Xiao Fan was not simple at all. A sixth ranked Martial Saint was able to maintain the same level of strength
Synopsis
Xiao Fan, once a peak king, had to pretend to be a fool for five years in order to protect himself after an accident. In these five years, he has been searching for a new cultivation method. When he found it, he would no longer pretend to be a fool Instead, they re-entered the eyes of everyone and began to return to the peak. ☆About the Author☆ Kong Wuhen, excellent online novelist. His novels are mainly fantasy, and the heroes are brave and enthusiastic. These characteristics are also widely accepted and loved by everyone.
Tags
Discussions
Share your thoughts with others
Wait Until Free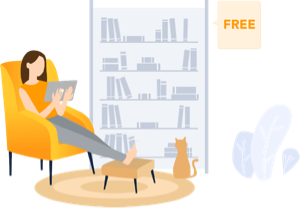 Read 2 chapters for free every 24 hours
This chapter can be read for free in 3 days
You'll also like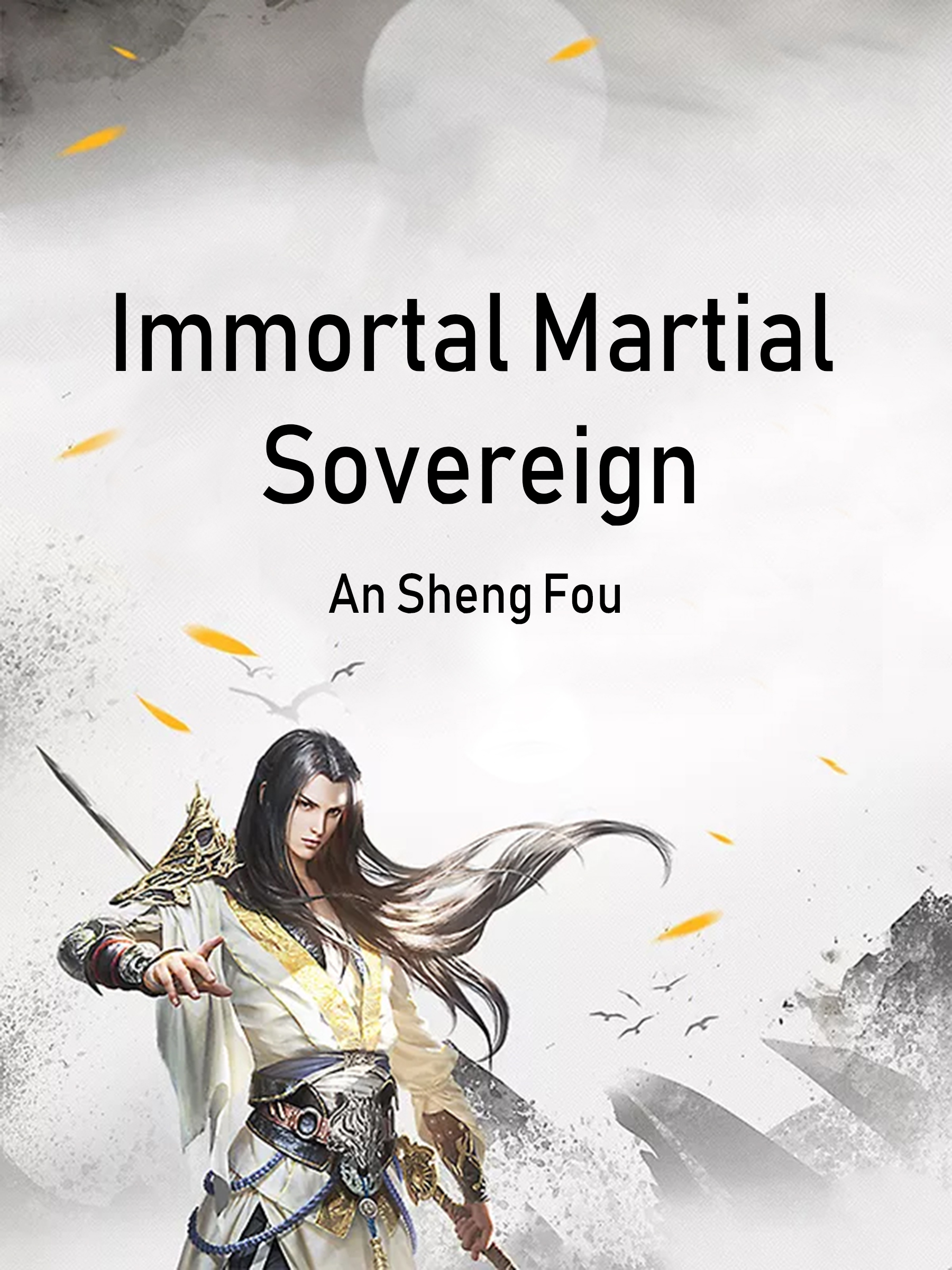 Immortal Martial Sovereign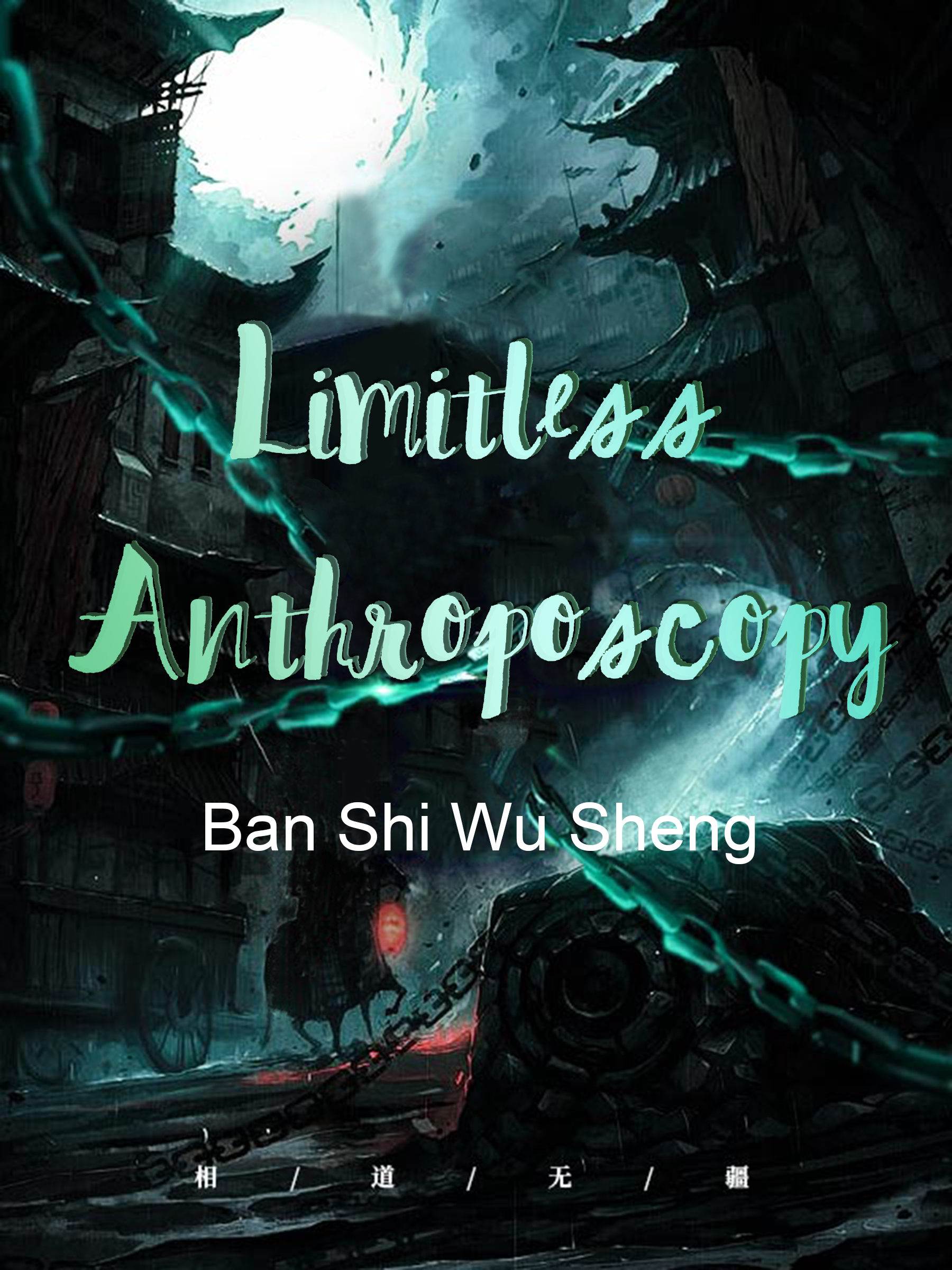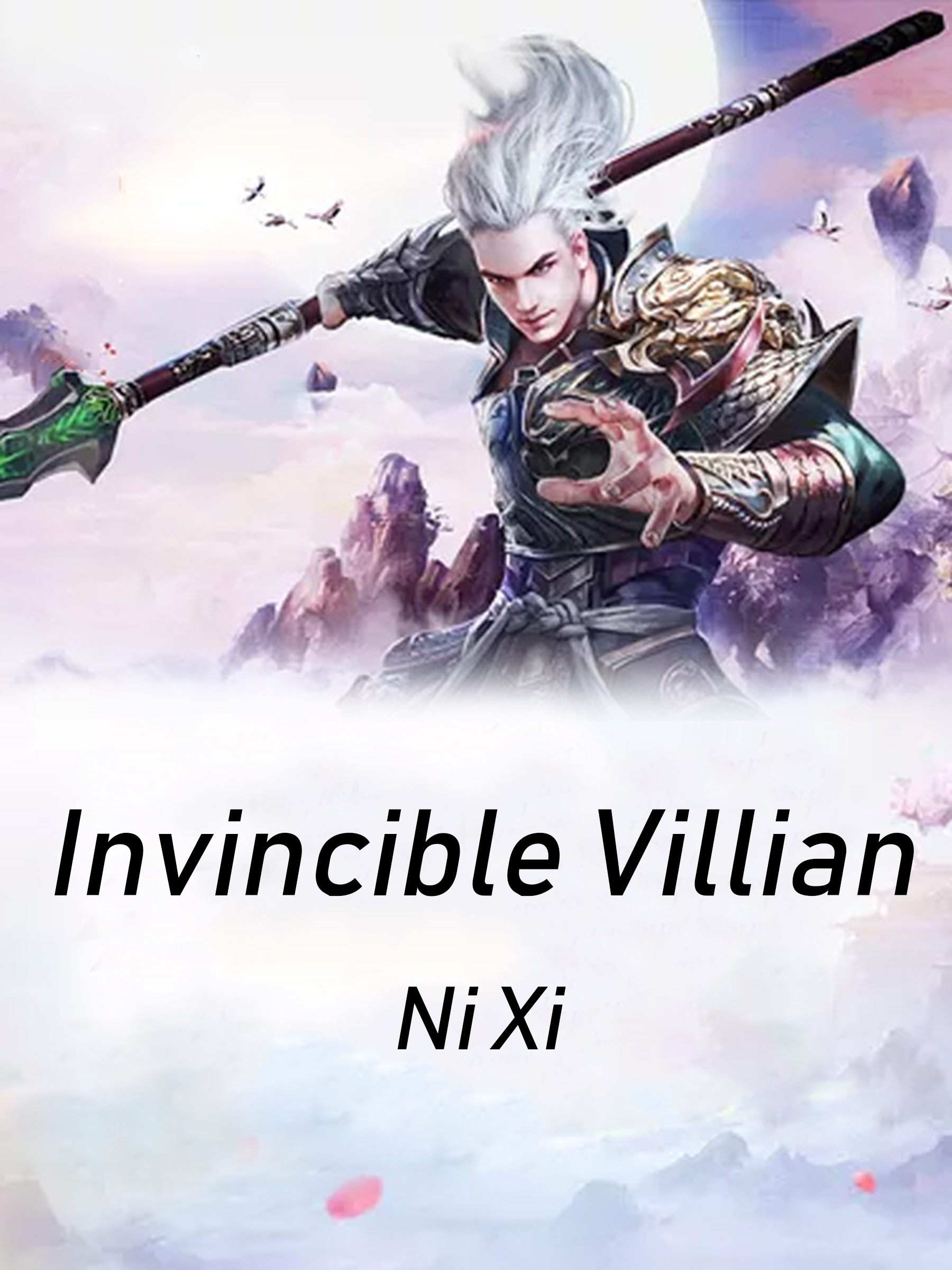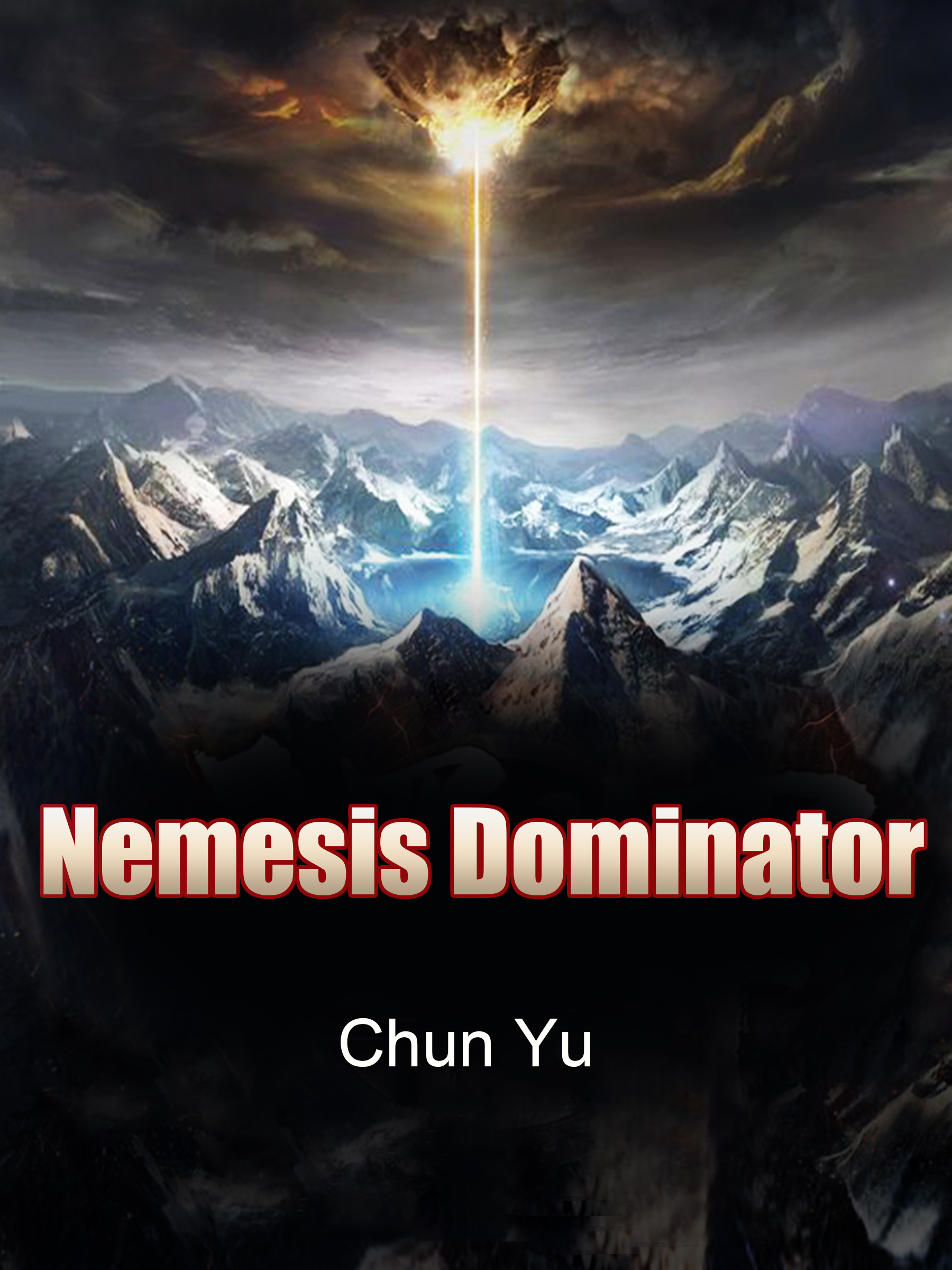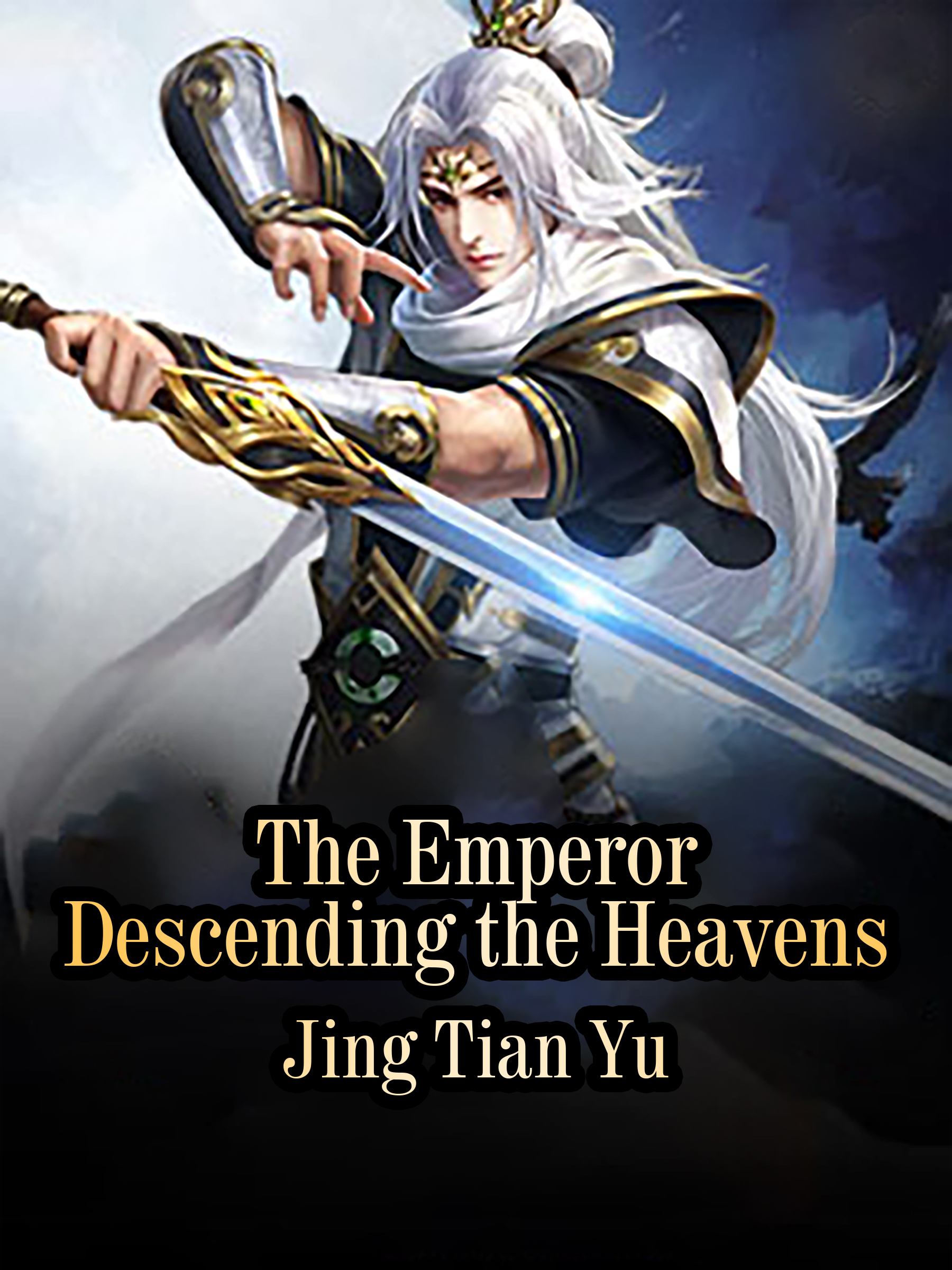 The Emperor Descending the Heavens