Paid novel
Ancient Thunder Dragon Spell
Fantasy
1250 Chapters
Ongoing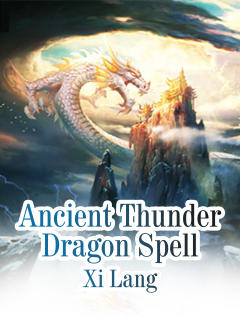 This novel is authorized by the "南京大众书网图书文化有限公司" to translate and publish on BabelNovel. All rights reserved.
Latest Release: C1250
Jan 7th, 03:06
And it was at this moment that Lei Yang suddenly felt a strange change in his own bones within the body. The reason for this change was that his bones gradually turned transparent. In the end, all of his bones actually became crystals, and melted into the crystal bones that were the same as the Eternal Skull s in his Qi Sea. "This... "What's going on?" Lei Yang puzzledly muttered to himself in
Synopsis
When 10 year old Lei Yang became known as a loser in Wuyuan town. He was judged inferior on family aptitude tests, making him the worst in the family's history. In such a world of advocating cultivation, inferior aptitude, which is not a patch on mediocrity, is a constitution that is incapatable to cultivate at all. "It is better to die than to live with no dignity!" Five years later, he shocked everyone with his dragon bloodline accidentally awakened and obtained a page of extraordinary scripture of once supreme race by chance coincidence. When the screen of light of the trial board began to fade, and finally vanished into nothingness. Everyone knew that the world situation was set. And from then on, the name of Lei Yang, would spread throughout the five regions, this once unknown guy, would be destined to become the focus of attention, and his martial was also destined to rise from now on,and become the sarcar, overlord one day. ☆About the Author☆ Xi Lang, a young writer, has been obsessed with wuxia novels since childhood. In order to share his fantasy world with more people, he chose to put his love into practice and became a writer. Thus his debut novel "Ancient Thunder Dragon Spell" came out. He once said, 'even if there is only one reader, I will definitely finish the novel.
Discussions
Share your thoughts with others
You'll also like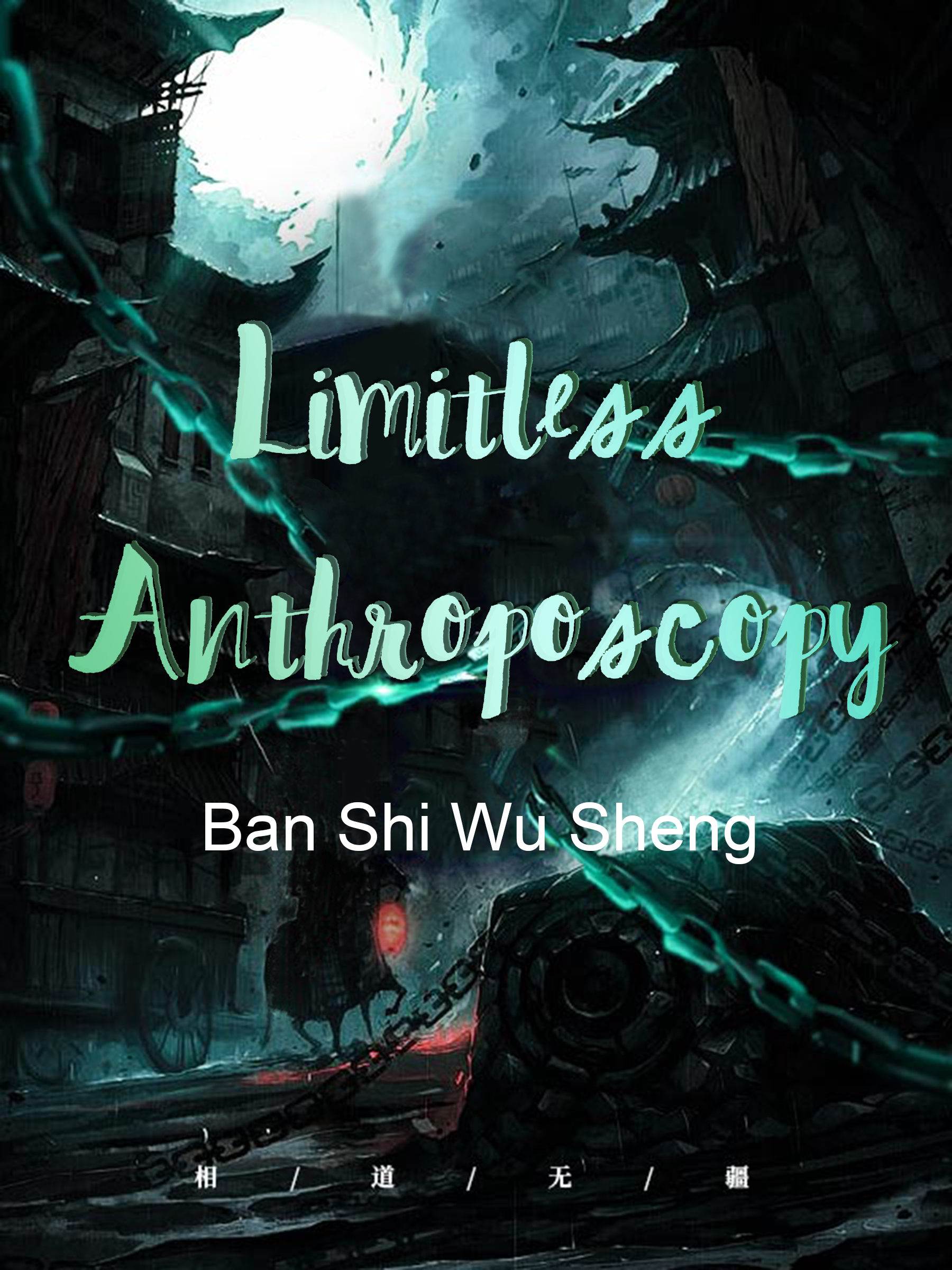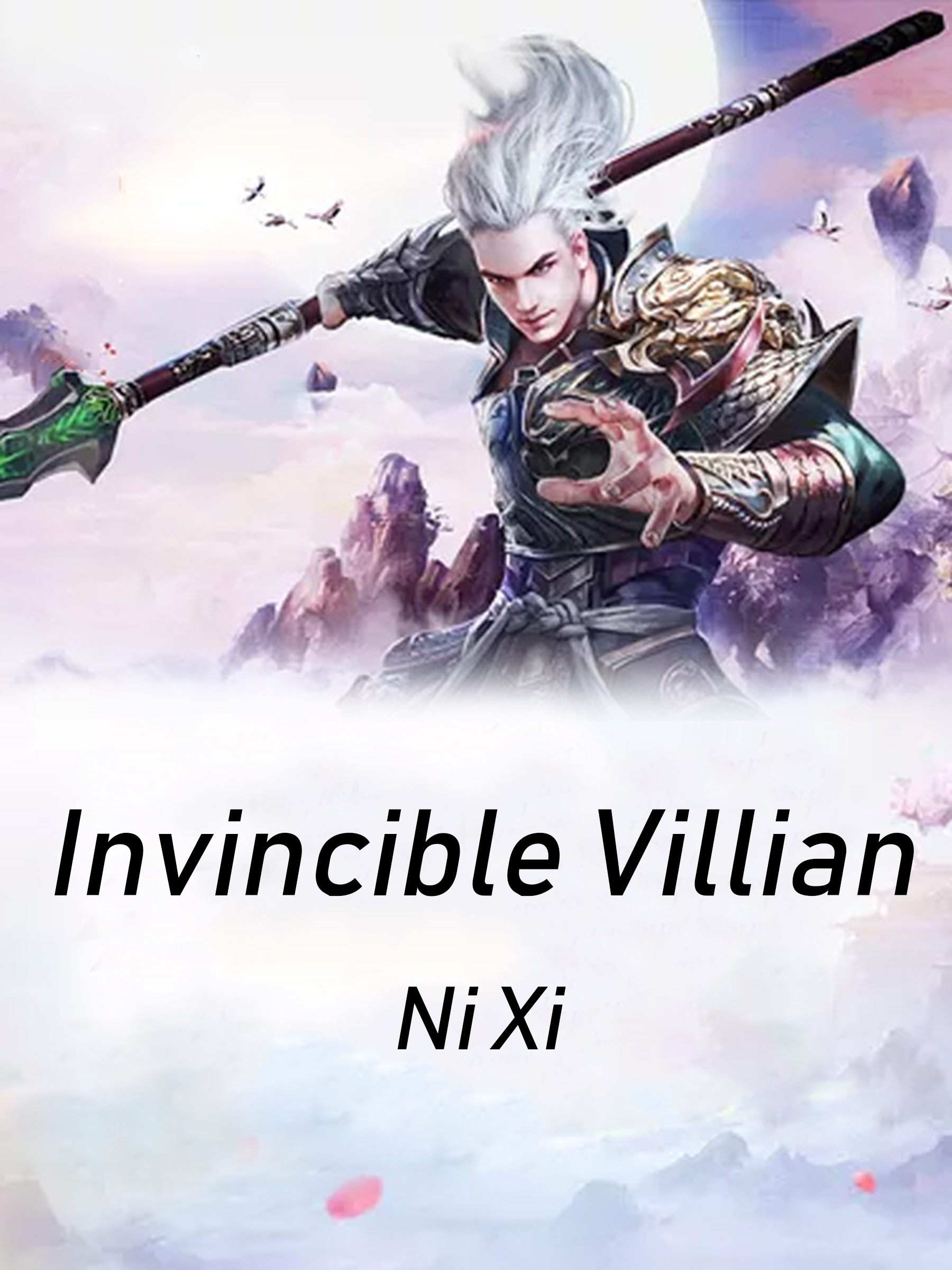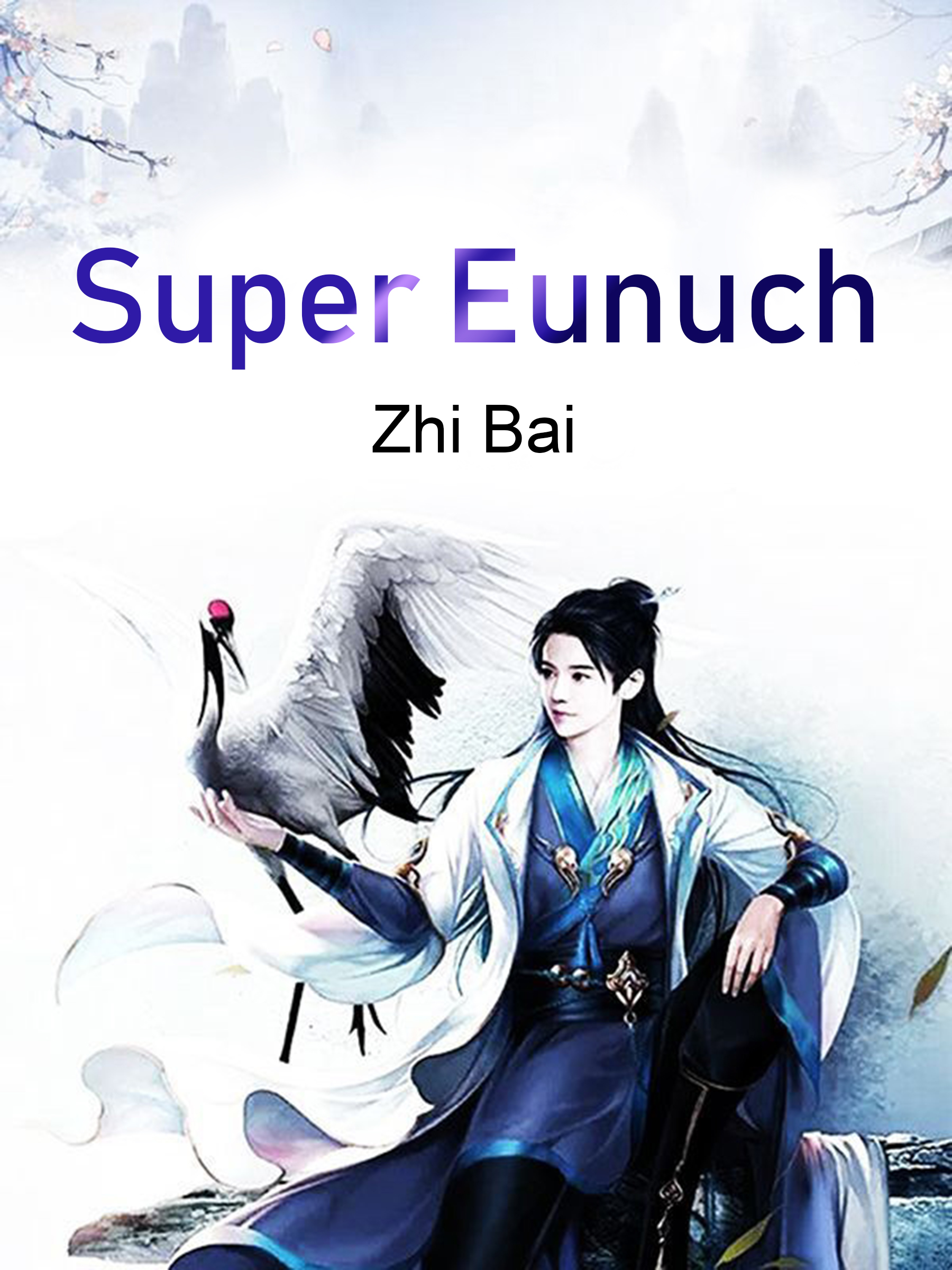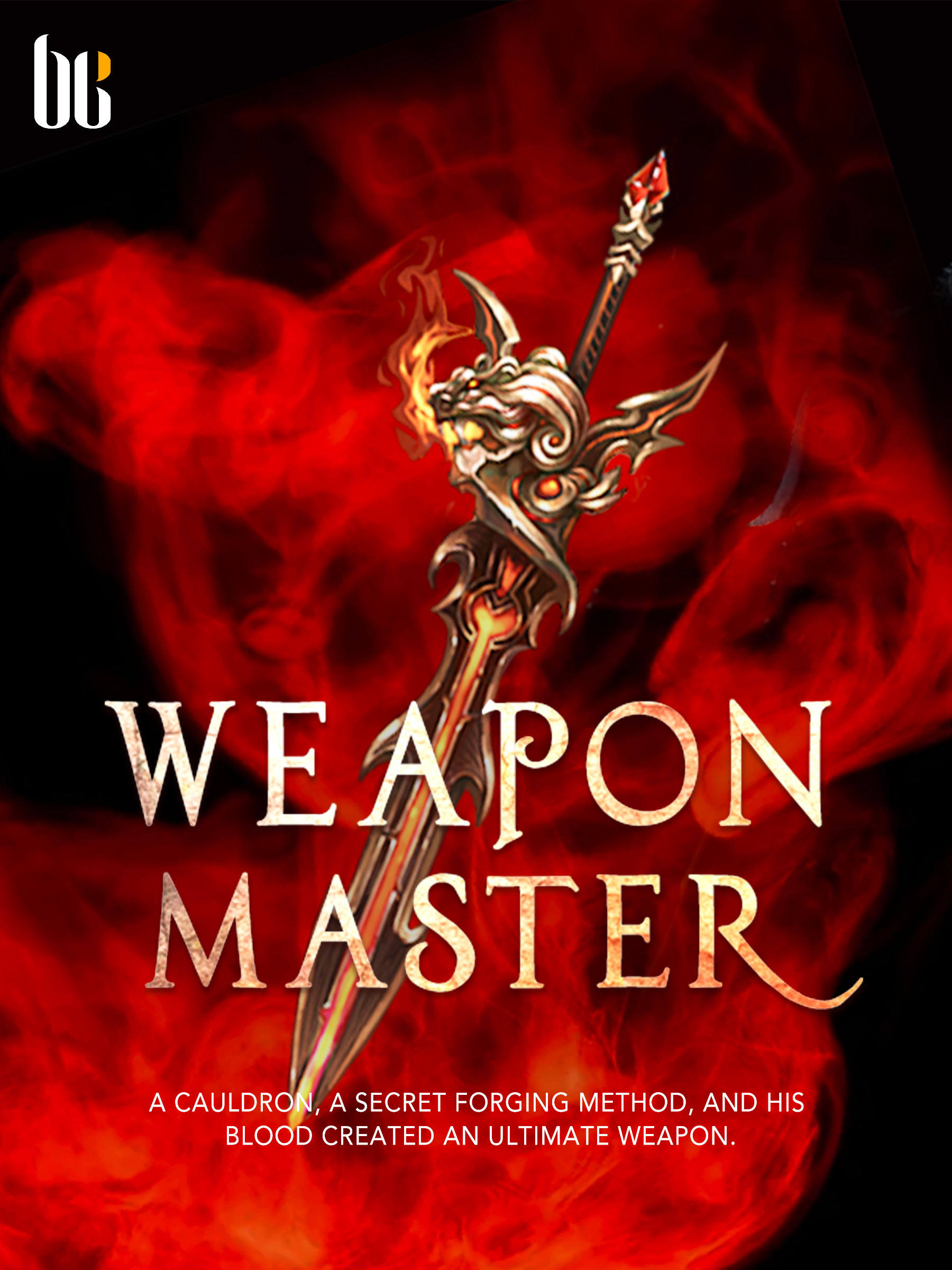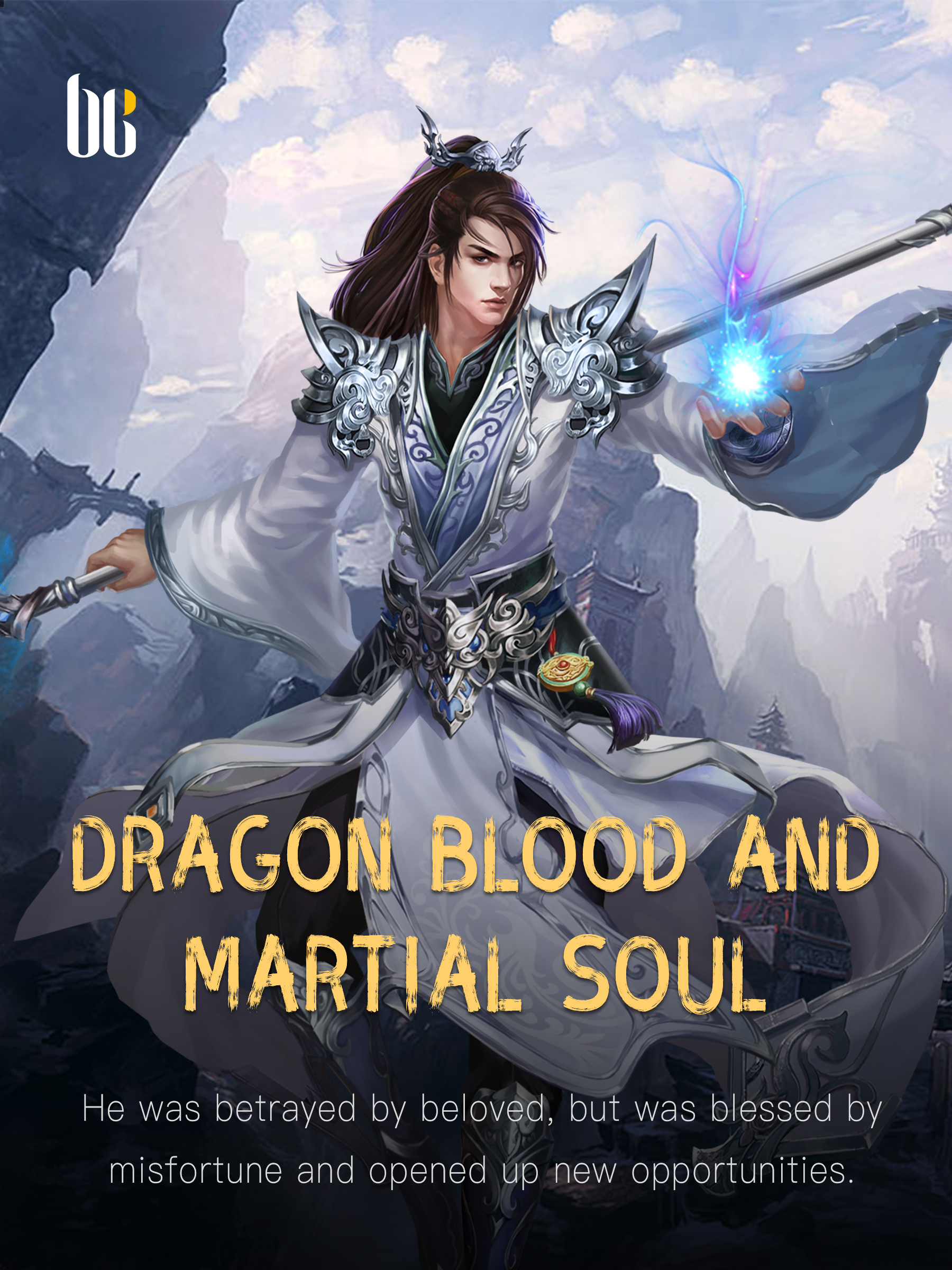 Dragon Blood and Martial Soul