Paid novel
Billionaire CEO, Love Me Tender
Modern Romance
1121 Chapters
5 ups / day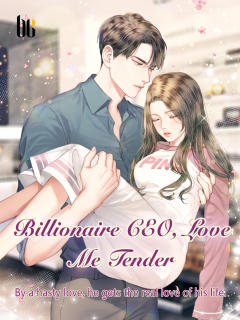 This novel is authorized by the "香港掌阅科技有限公司" to translate and publish on BabelNovel. All rights reserved.
Latest Release: C1121 Ready
13 hours ago
The three of them entered the house at the same time. The moment they entered the room, the fragrance of the food assaulted their nostrils. Li Hai Yang could not help but exclaim: "It smells so good! You can taste it just by smelling it! " "Of course, Hai Yang, you don't know? Auntie Wang's cooking, it's really delicious! " As she said that, she pulled Li Hai Yang to the dining table. "I told y
Associated Names
The Dote on me of Billionaire President
Synopsis
Her family was in trouble, and in order to save her father, she and a billionaire CEO made a marriage deal in which there was only the exchange of benefits but no love. Although the CEO seemed aloof, he quietly showed his tenderness from time to time. When she was seven months pregnant, she had an abortion, so she left in despair. But what she didn't know was that it was not an abortion but a premature birth. Three years later, She became a famous star. When she met a little boy who looked a lot like her and her ex-husband, she began to suspect that her abortion was a scam. At the same time, the kid's father started to pursue her. What should she do? ☆About the Author☆ Xu Mo Cheng, an online novel writer, has excellent creative ability. Her novel Billionaire CEO, Love Me Tender has attracted a lot of attention, and most readers have been attracted by the plot.
Tags
Discussions
Share your thoughts with others
Wait Until Free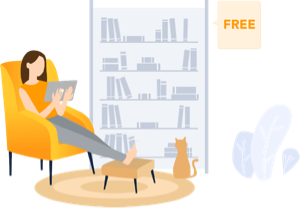 Read 2 chapters for free every 24 hours
This chapter can be read for free in 3 days
You'll also like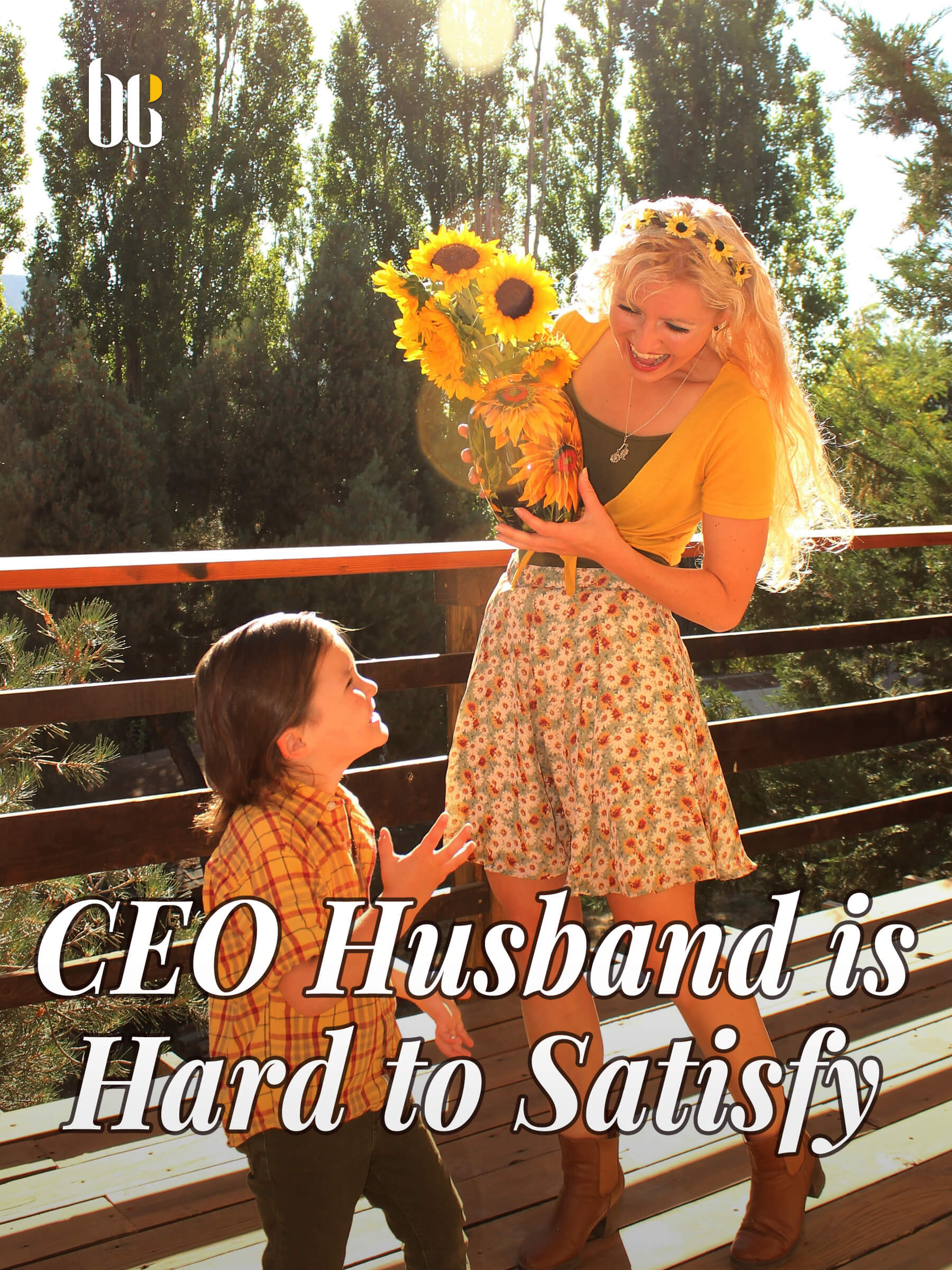 CEO Husband is Hard to Satisfy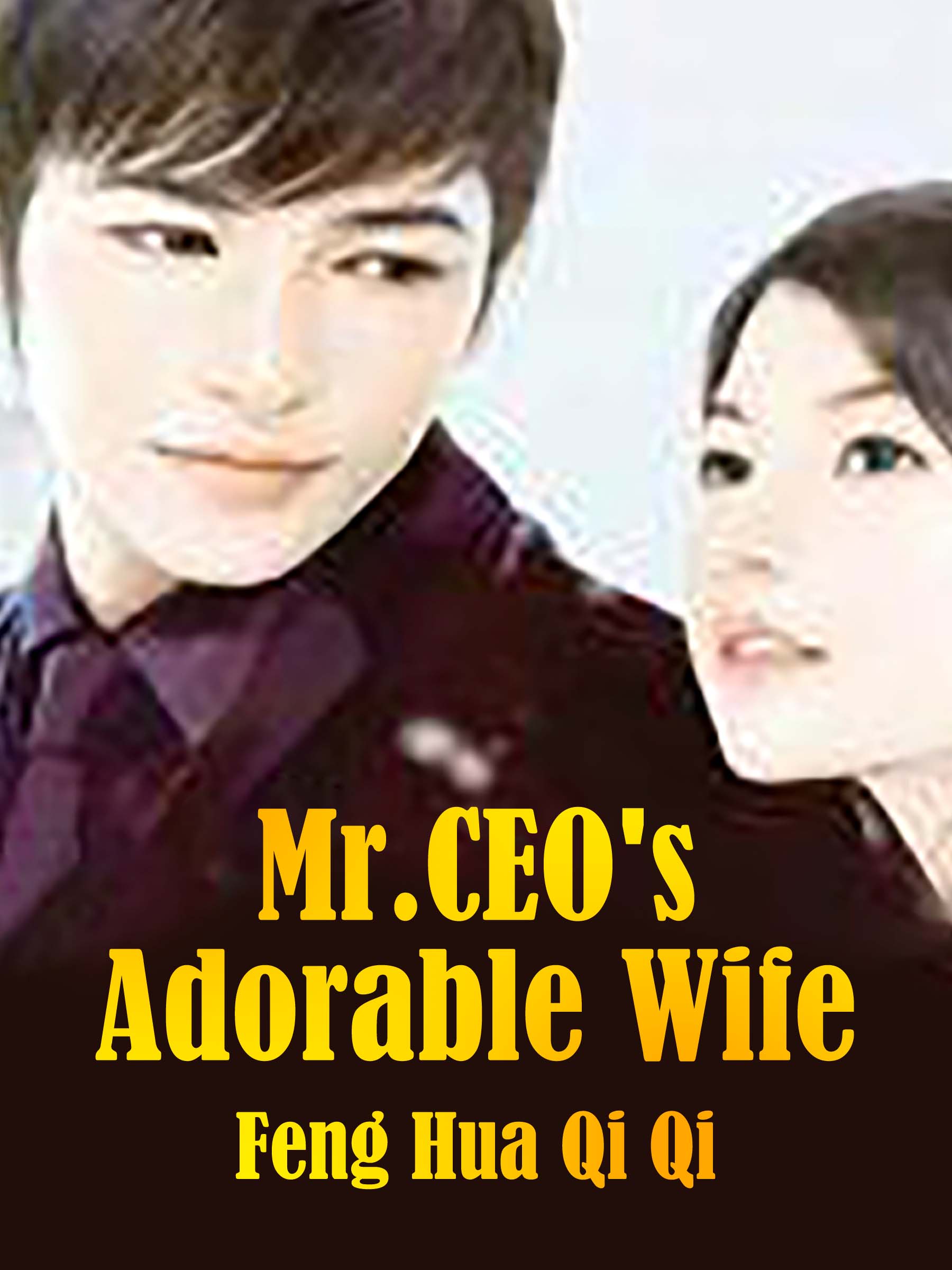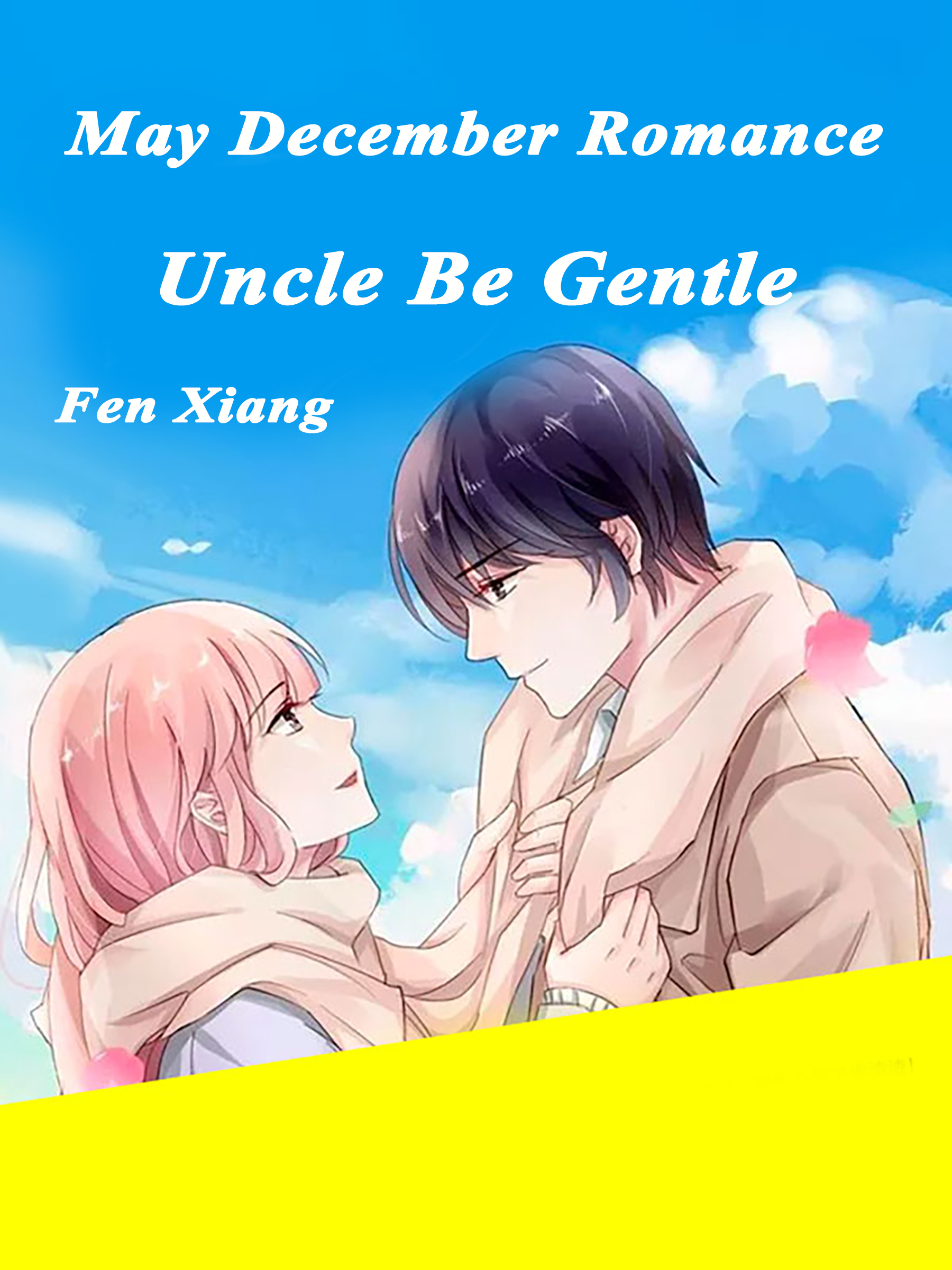 May-December Romance: Uncle, Be Gentle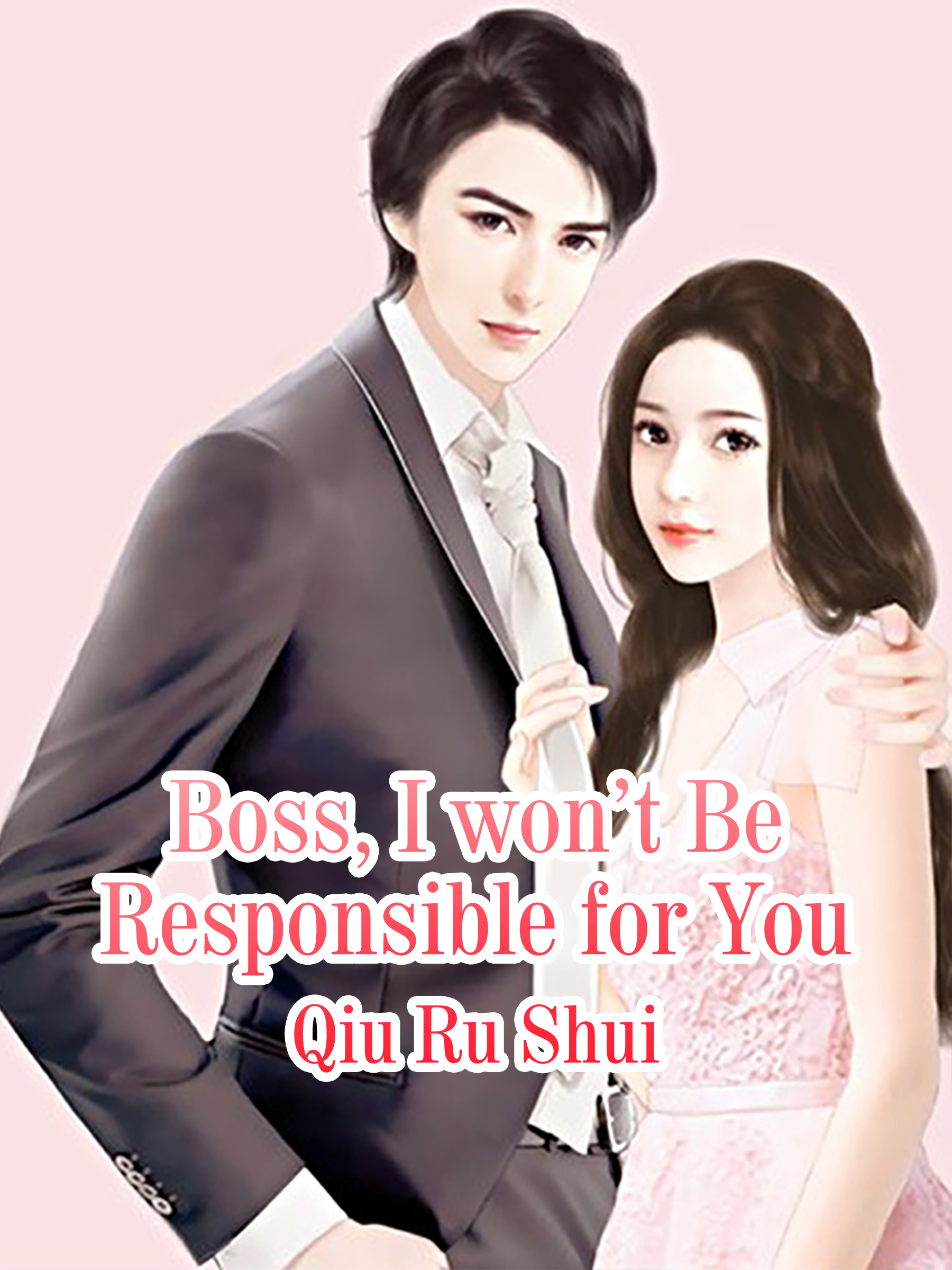 Boss, I won't Be Responsible for You