Concubine of Wealth
Modern Romance
151 Chapters
2 ups / day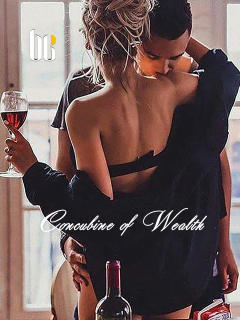 This novel is authorized by the "成都泛次元文化传播有限公司" to translate and publish on BabelNovel. All rights reserved.
Latest Release: C151
8 hours ago
"..." You want to come to my house? " Su Anhui was even more speechless. The kid nodded, as if it was a matter of course. "You're welcome. I won't mind." "…" The kid "carefully" protected Su Anhui as he crossed the street. He swallowed hard and said, "But …" Uncle police will suspect me of having ill intentions towards you, how about … I'll take you out to eat something first, then I'll take you
Associated Names
Synopsis
It has been adapted into comic:Concubine of Wealth She used to be a sweet daughter in a noble family, but her family went wrong. In order to save her family, she signed a contract with a man who was cruel to others in rumors, which stipulated that he was supposed to save her family and she was requried to be his personal maid. Originally living the life of a noble daughter, but now she has to serve others carefully. He tried every means to torture her, while at the same time giving her enough tenderness and consideration. She wondered: did he do this in revenge on her family? After all, her parents had hurt him. But why did she feel she had fallen in love with him? ☆About the Author☆ Bing Shan, a well-known online novelist, has authored seven novels, most of which are urban romance types. Most of her novels describe delicate feelings and girls who are not convinced, and they are loved by readers.
Discussions
Share your thoughts with others
Vote to translate more chs
Released 0chs / Max. 20chs per week

1
Votes this week
Release 1 new chapter with 3 babel bricks.
You'll also like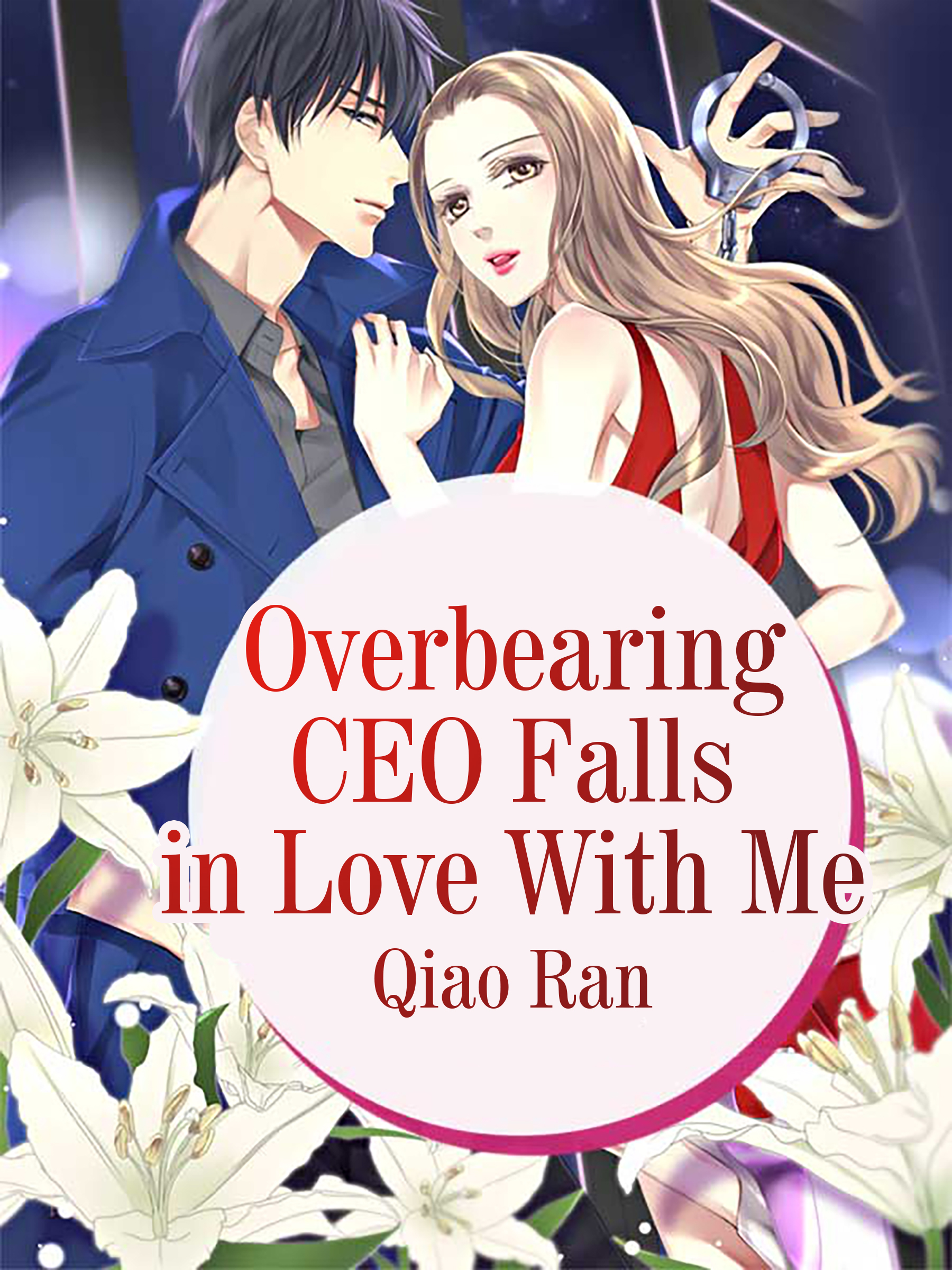 Overbearing CEO Falls in Love With Me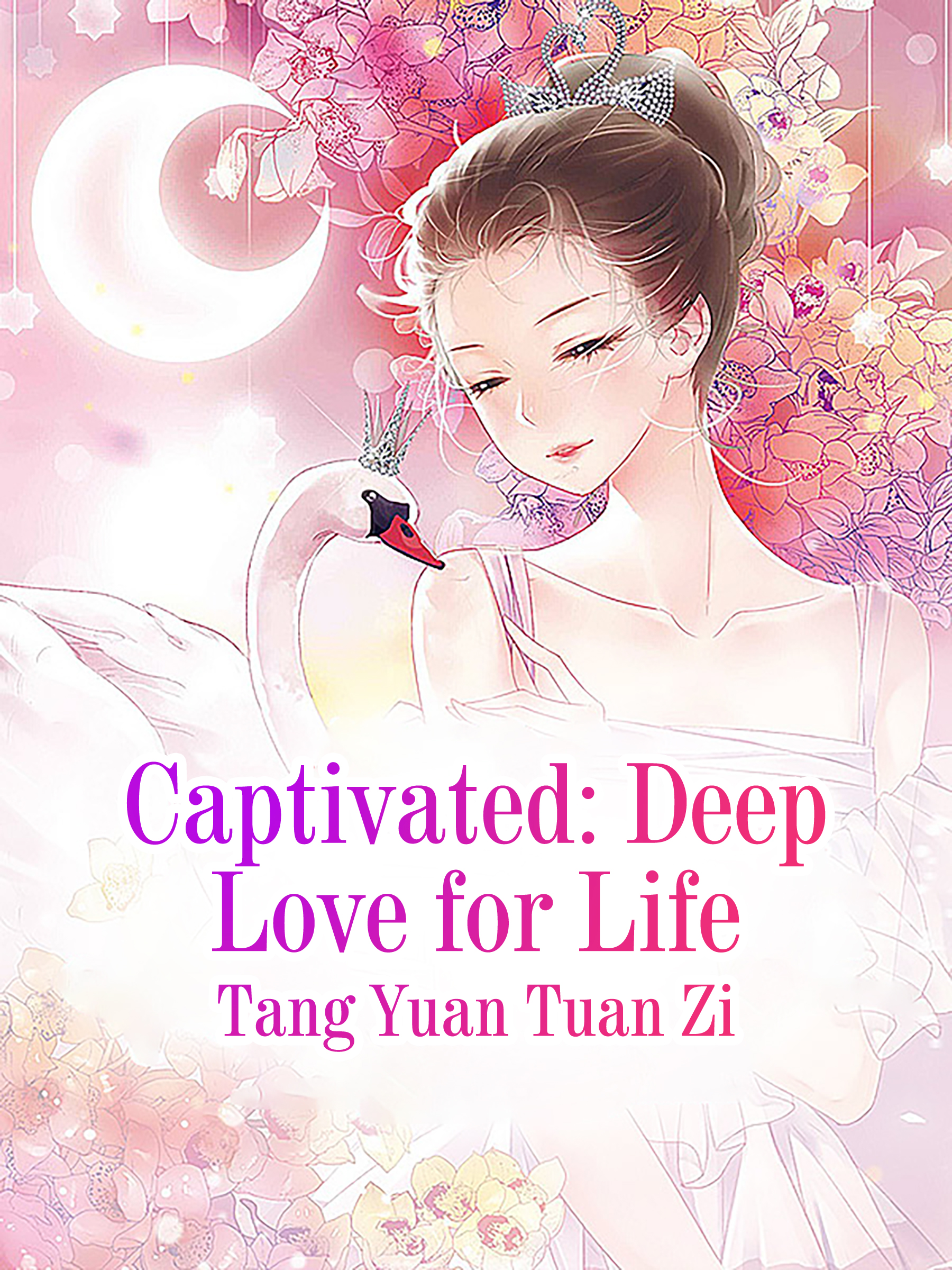 Captivated: Deep Love for Life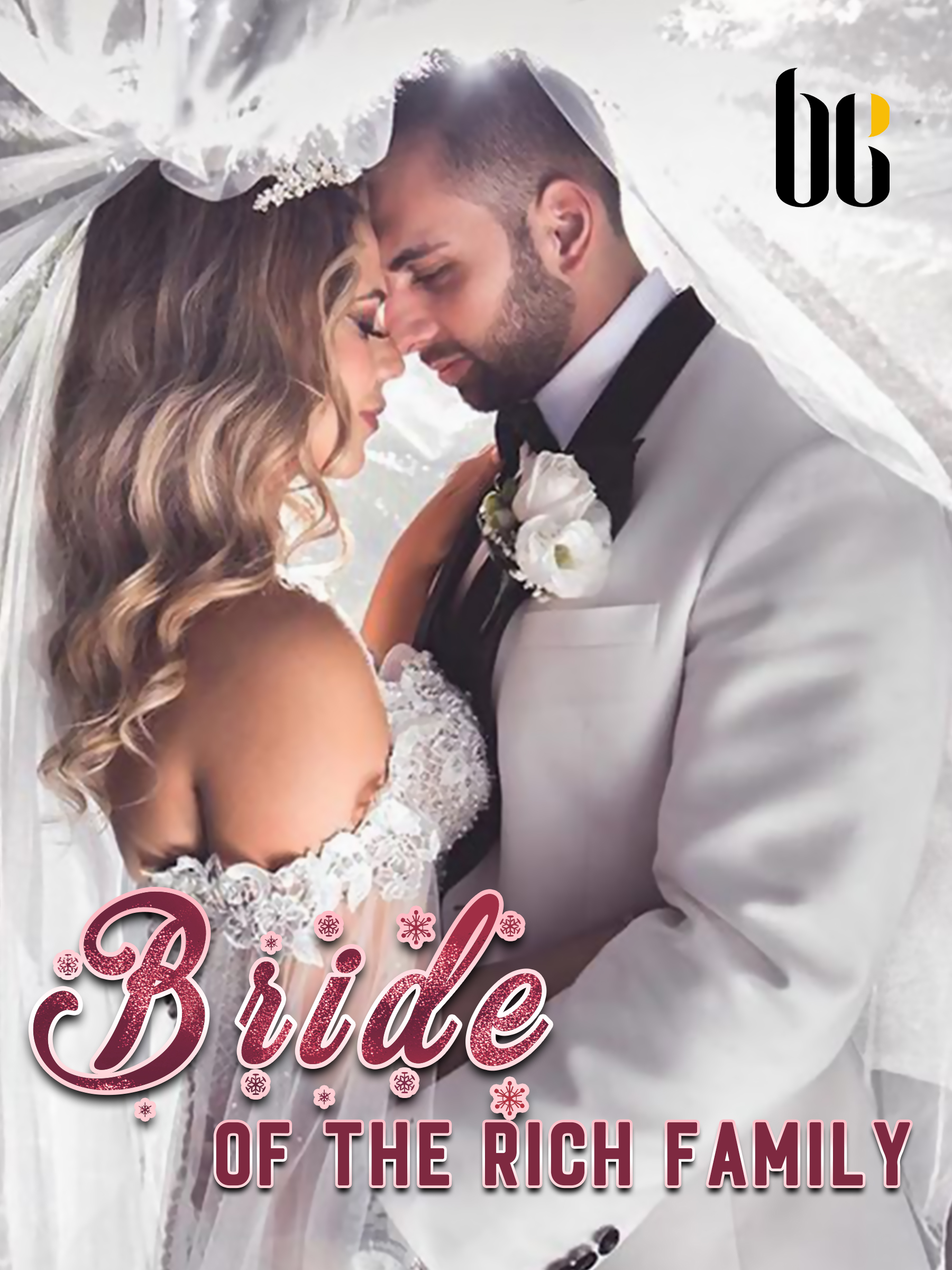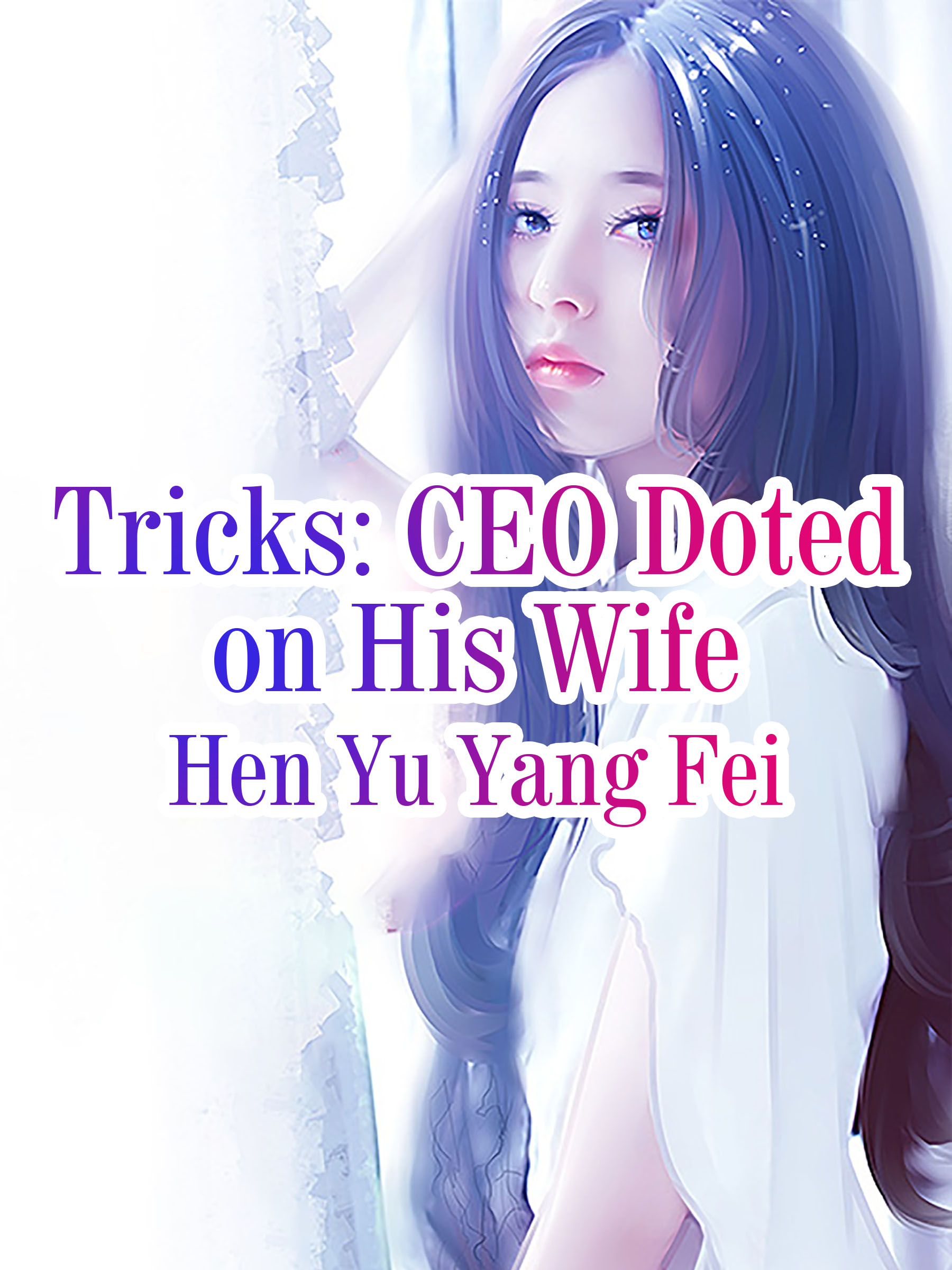 Tricks: CEO Doted on His Wife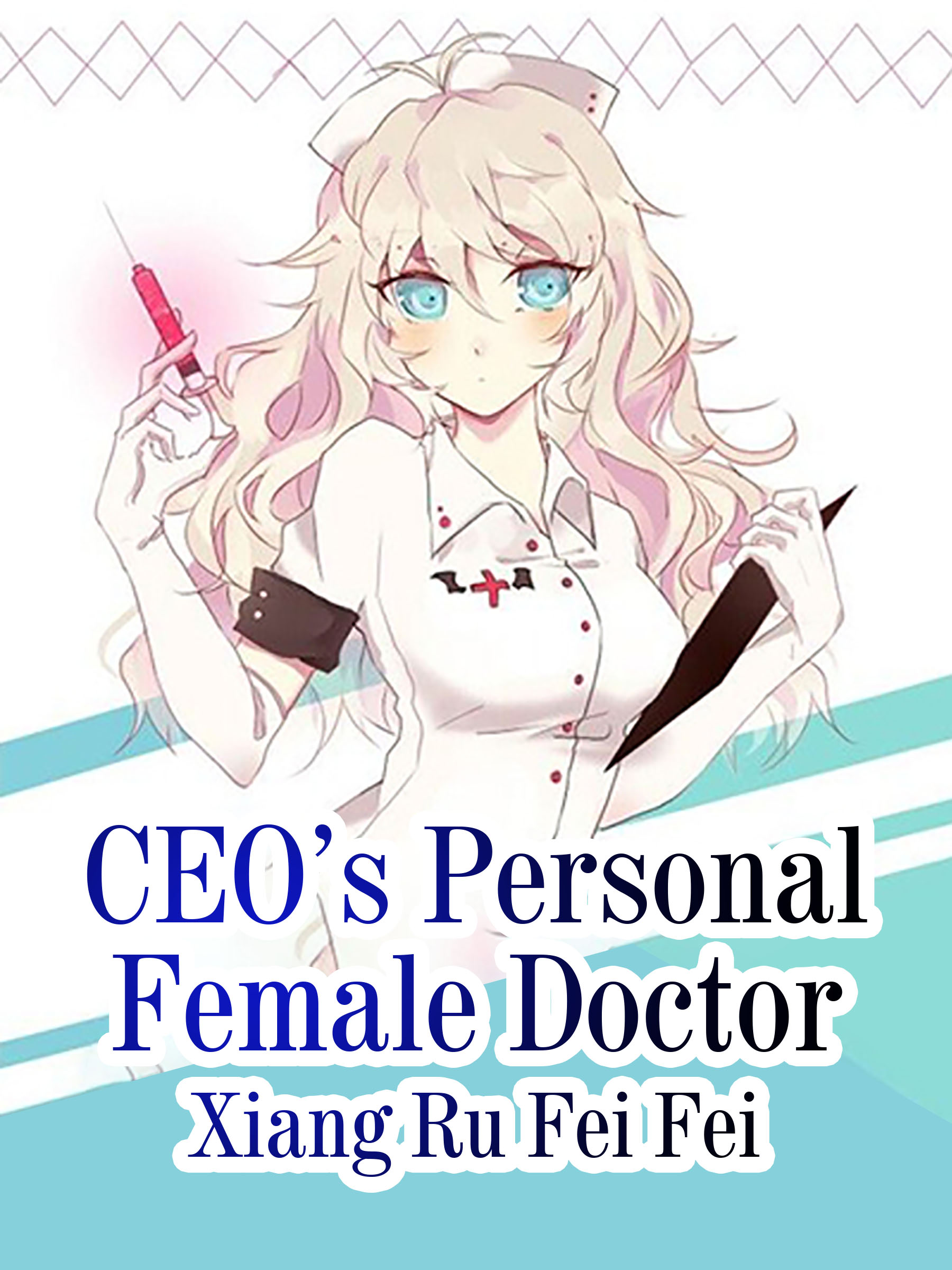 CEO's Personal Female Doctor