Paid novel
Everlasting Conceited Supreme
Fantasy
1217 Chapters
Ongoing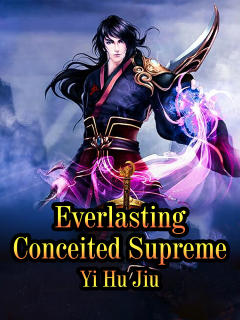 This novel is authorized by the "南京大众书网图书文化有限公司" to translate and publish on BabelNovel. All rights reserved.
Latest Release: C1217 Ten thousand Burning Heaven Sword Formations!
Nov 12th, 03:03
It was not that Kong Sheng was not powerful, but rather, Kong Sheng's strength was too weak in front of Jiang Feng. Against such a monstrous genius like Jiang Feng, Kong Sheng's strength was destined to be unable to withstand a single blow. As the sword pierced his chest, blood splashed out into the air, and Kong Sheng's body fell to the ground. A genius of his generation had hibernated for coun
Synopsis
Jiang Feng, who was a generation of god-killers, could be in charge of all over the world, but he was conceived by his female beautiful confidant, which led him to death. Eight thousand years later, he returned with a long-lost ancient scripture. Relying on this ancient scripture, his training progressed rapidly, and he vowed that in this life, he must reach the peak. ☆About the Author☆ Yi Hujiu, a well-known online novelist. He has authored many works and has a wealth of creative experience. His novels are mainly based on fantasy subjects, and have attracted a large number of fans for his excellent imagination and beautiful vivid language.
Tags
Discussions
Share your thoughts with others
Wait Until Free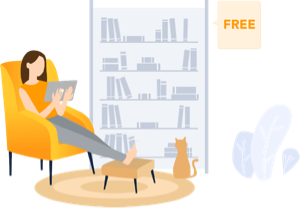 Read 2 chapters for free every 24 hours
This chapter can be read for free in 3 days
You'll also like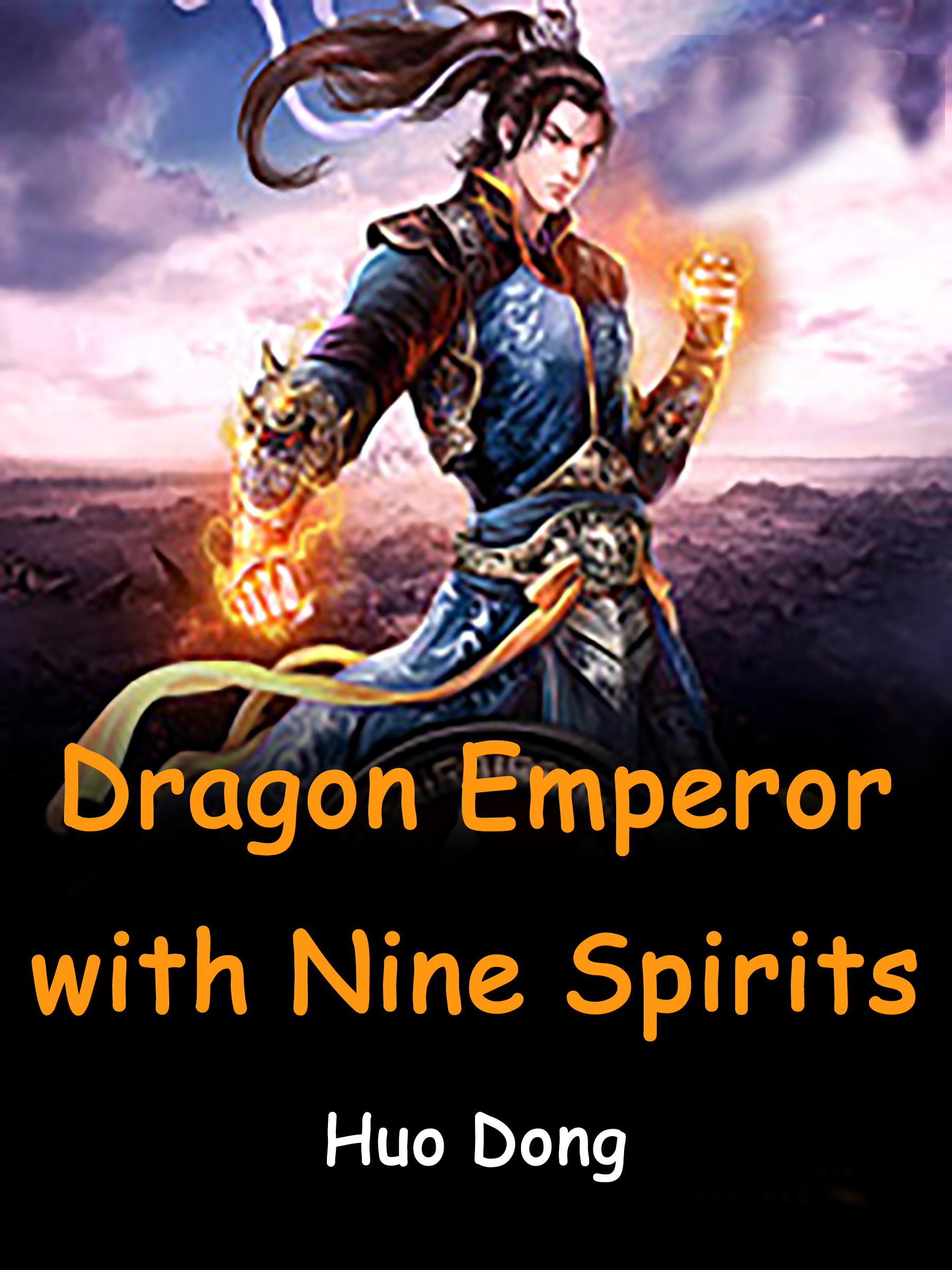 Dragon Emperor with Nine Spirits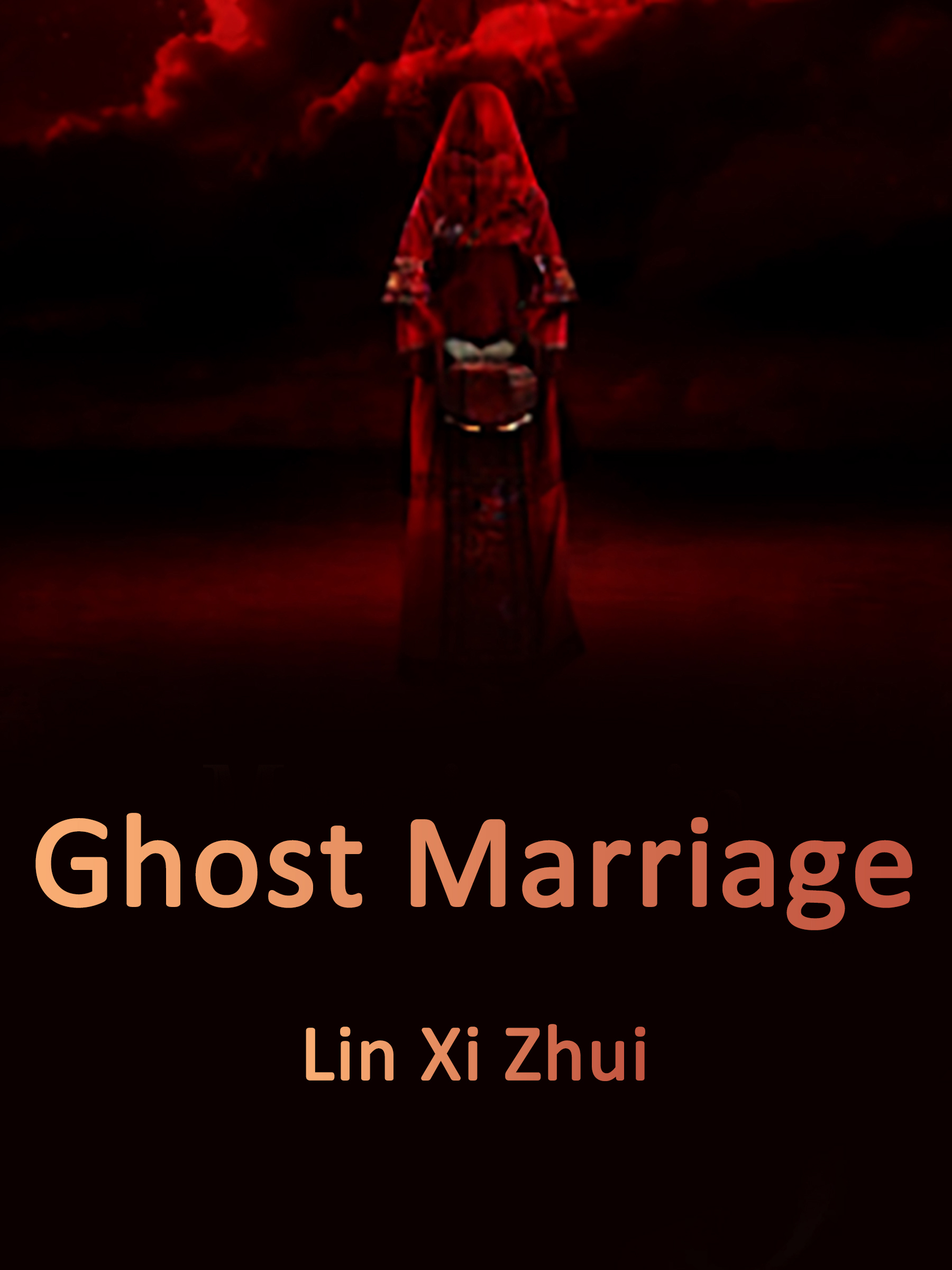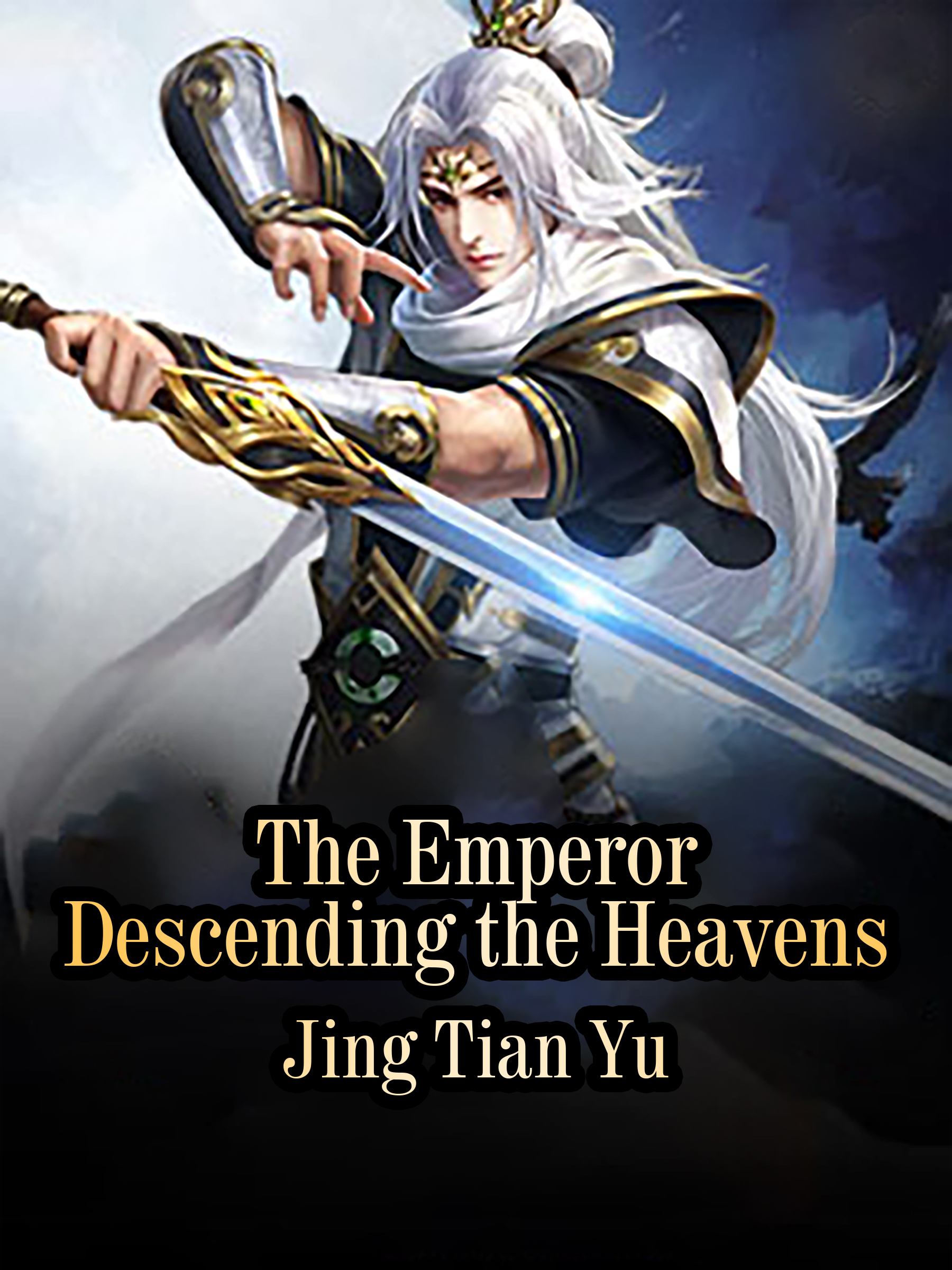 The Emperor Descending the Heavens