Paid novel
Female Exorcist in Ming Dynasty
Fantasy Romance
482 Chapters
Completed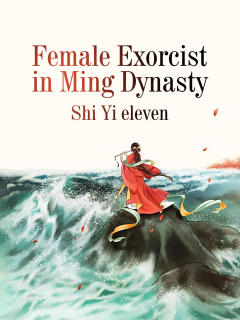 This novel is authorized by the "杭州九阅文化传媒有限公司" to translate and publish on BabelNovel. All rights reserved.
Latest Release: C482 final chapter
Nov 15th, 15:47
"You are a Snake Demon, and did not completely transform into a human. Thankfully, your spiritual consciousness has already been awakened, and only a portion of your body is maintaining its demonic state. "This is a Pei-Yuan Dan. Take one when you're cultivating, it will help you take off the scales on your body and transform you into your human form." Fang Miaomiao said warmly. Little Wood's si
Synopsis
Six years. A bizarre murder case had occurred in Zhenjiang City. People had been killed one after another. The manner in which they died was extremely horrifying. The Embroidered Uniform Guard knew of Lu Zhannan, so they led their subordinate, the Embroidered Uniform Commandant, to investigate. On the way back to Jinling City, Lu Zhinan ran into a monster, and was saved by the female Heavenly Master Fang Miao, and the two of them got to know each other. In the Great Ming Dynasty, where prosperity and vicissitudes coexisted, many bizarre things happened. While it seemed like a coincidence, it was actually inextricably linked. Fang Miaomiao and Lu Zhennan again and again in the long journey of beheading demons and demons, life and death and mutual love.
Tags
Discussions
Share your thoughts with others
Wait Until Free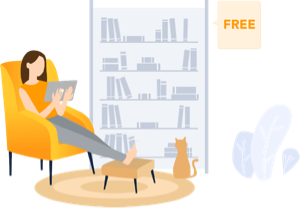 Read 2 chapters for free every 24 hours
This chapter can be read for free in 3 days
You'll also like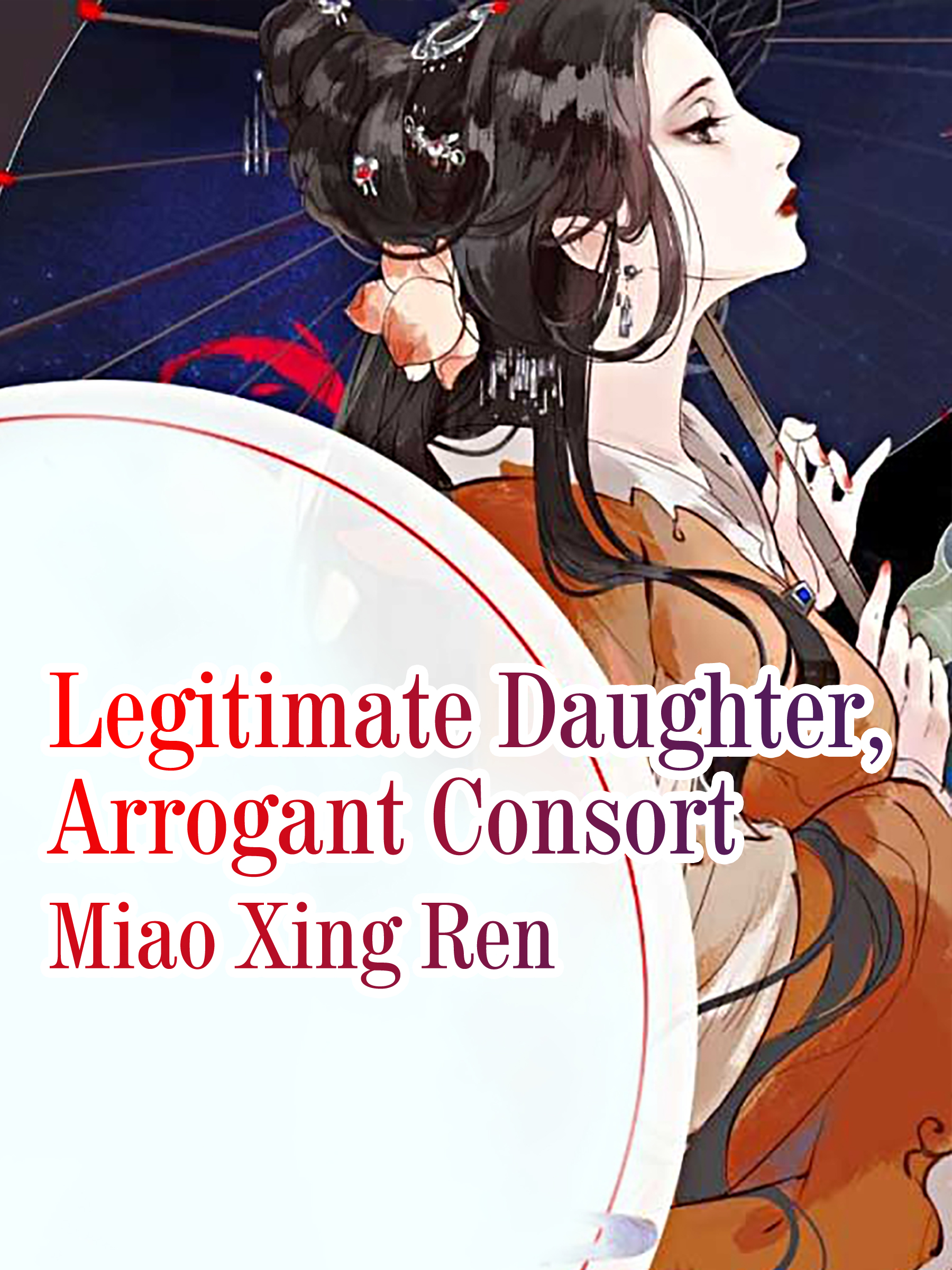 Legitimate Daughter, Arrogant Consort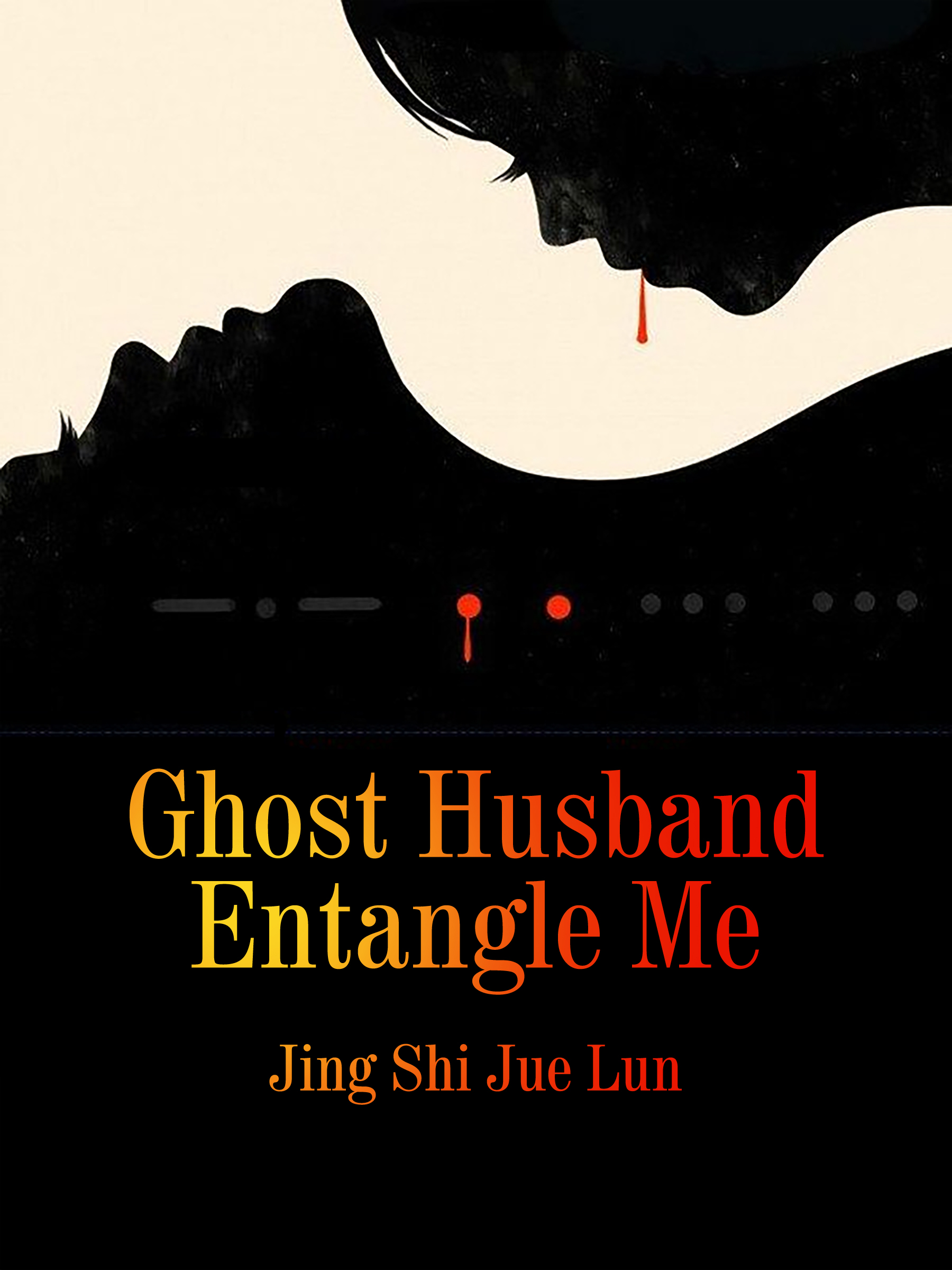 Ghost Husband Entangle Me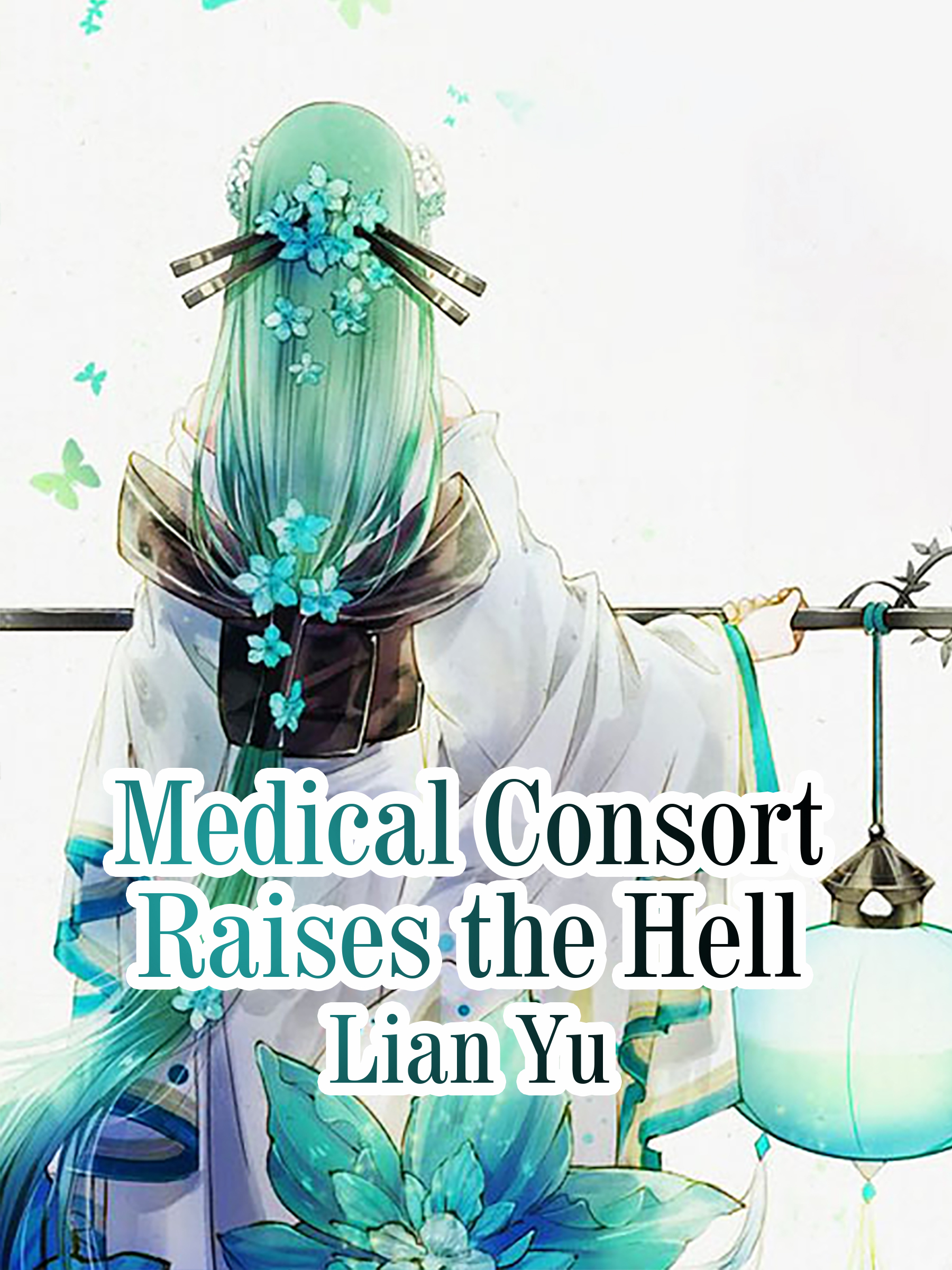 Medical Consort Raises the Hell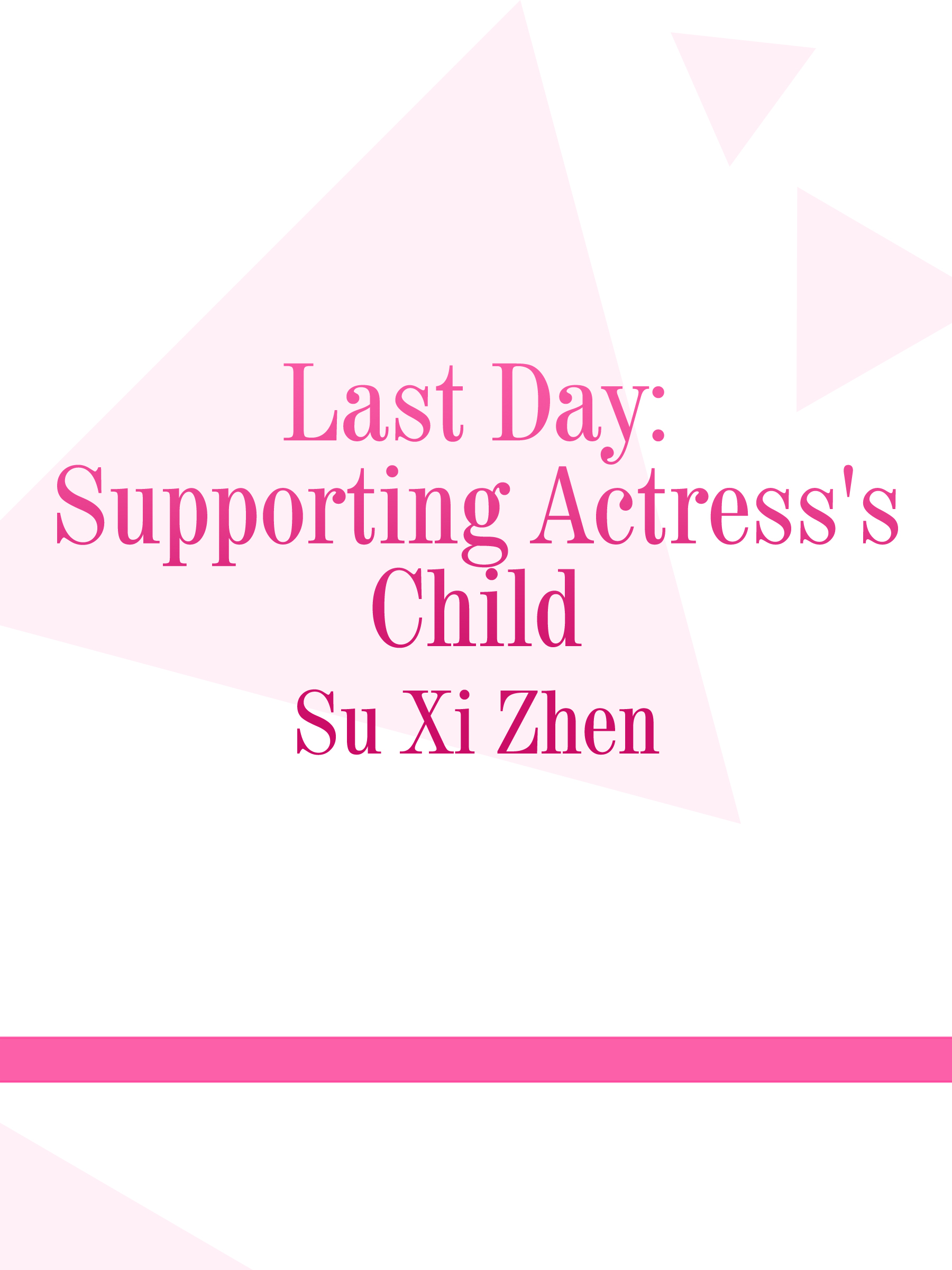 Last Day: Supporting Actress's Child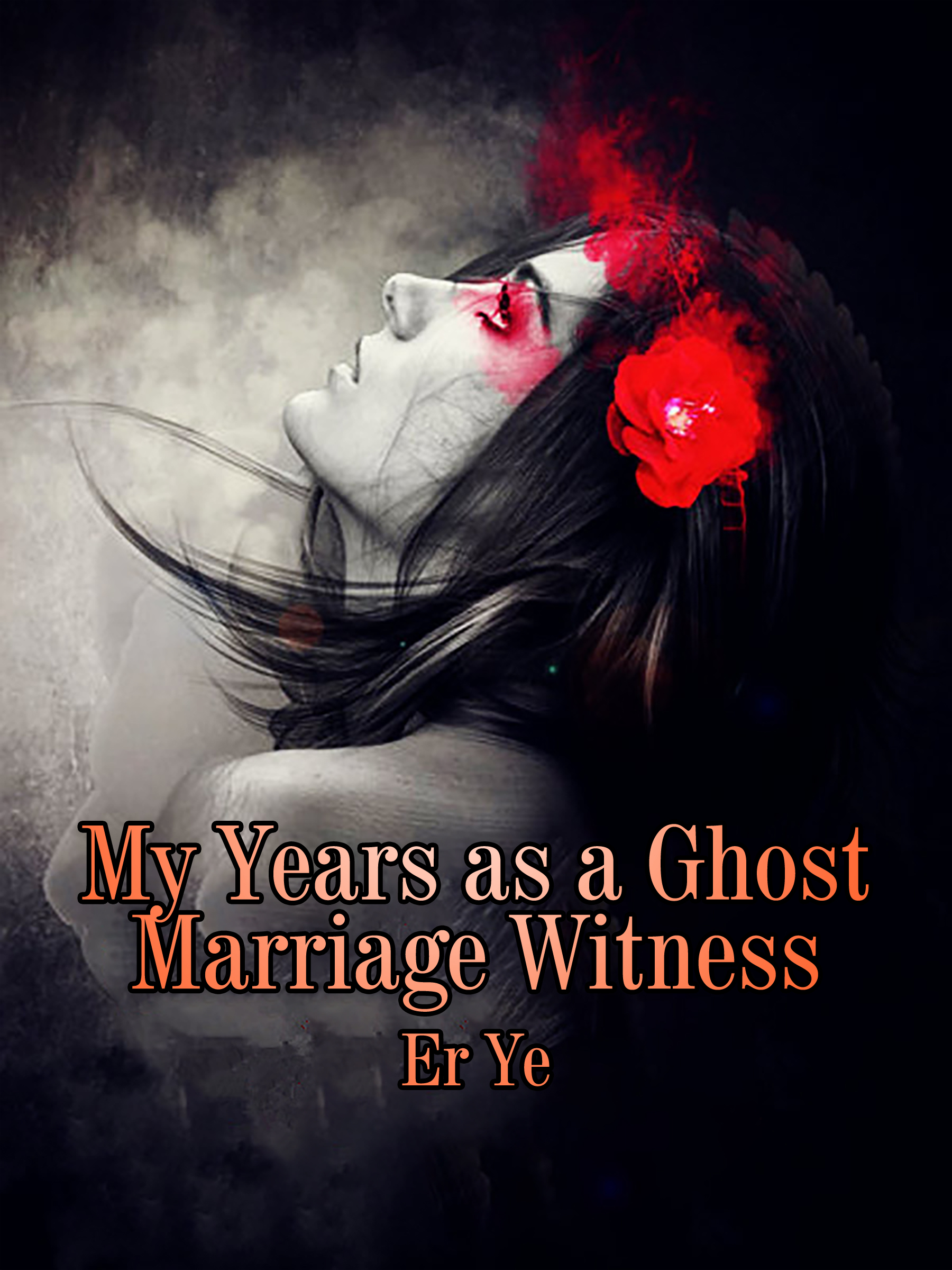 My Years as a Ghost Marriage Witness