CEO's Sudden Proposal
Modern Romance
140 Chapters
2 ups / day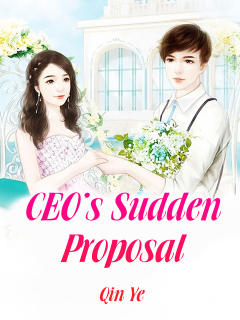 This novel is authorized by the "成都泛次元文化传播有限公司" to translate and publish on BabelNovel. All rights reserved.
Latest Release: C140
8 hours ago
After notifying the police officer in the office, the three police officers in the office looked at her with slight surprise, then lowered their heads and got back to work. Qin Yiyue was not experienced in such matters. She chose an empty sofa and sat down, carefully considering what she would do next and what she would ask after seeing Qiao Qiao's banquet. It had not been twenty-four hours sinc
Associated Names
Flash Marriage Deep Love
Flash Married Wife of Master He
Synopsis
It has been adapted into comic:CEO's Sudden Proposal / Flash Marriage Deep Love She didn't understand why he took her to get married at first sight. She was just friendly to his daughter at the hospital, but she did not expect that his daughter haunted her to be her mother. It's only the first day of their meeting! She thought he married her only because of his daughter, but in fact, he was deeply attracted by her kindness and simplicity, and he loved her deeply. For the rest of her life, Will she love him like he love her? ☆About the Author☆ Qin Ye is an online novelist. Her work CEO's Sudden Proposal is at the top of the Chinese online novel list, has gained even more popularity due to her popularity and favorable comments. CEO's Sudden Proposal has ups and downs plots, which are really exciting. Both the plots and writing of this novel are remarkable.
Discussions
Share your thoughts with others
Vote to translate more chs
Released 0chs / Max. 20chs per week

1
Votes this week
Release 1 new chapter with 3 babel bricks.
You'll also like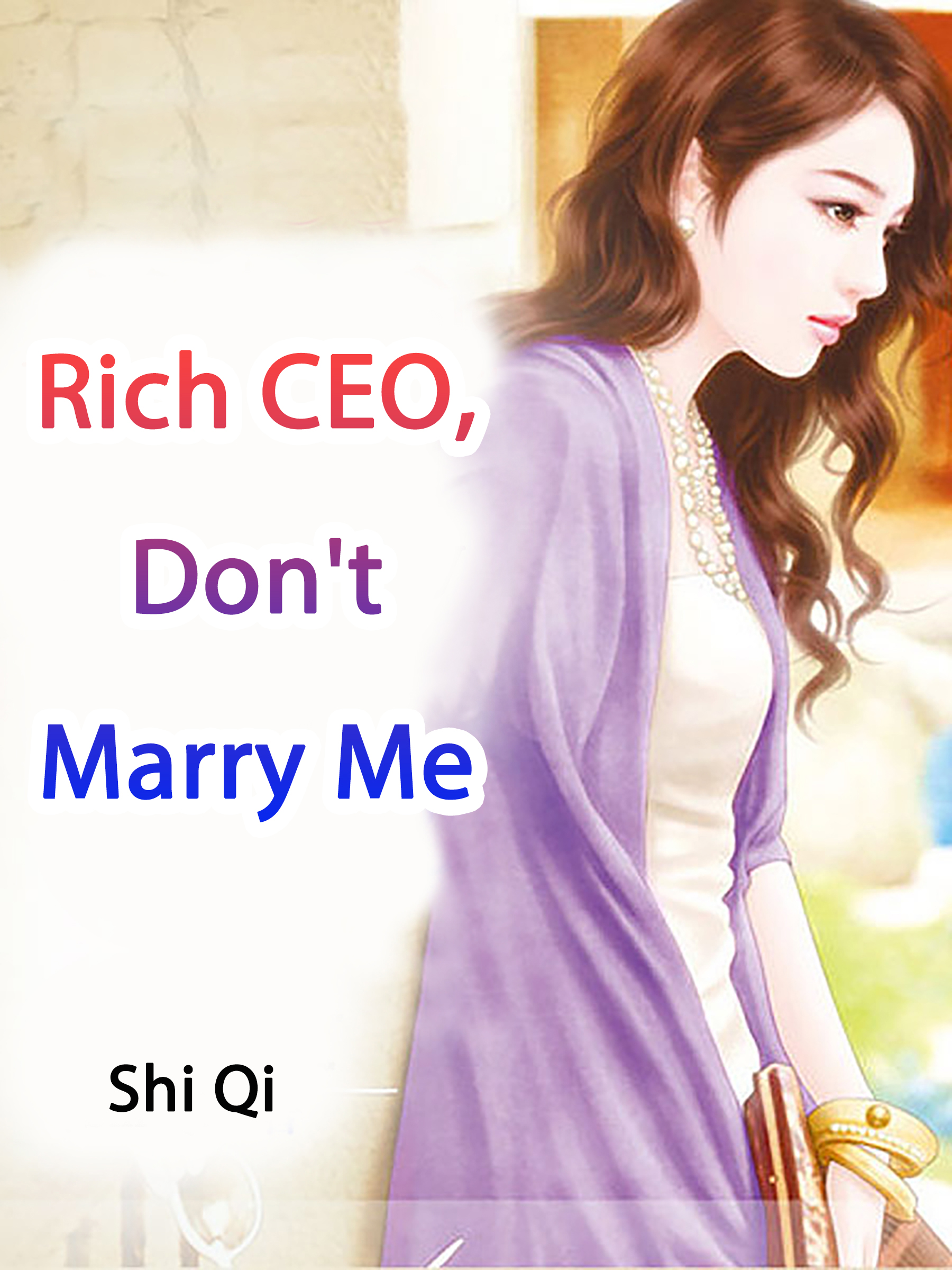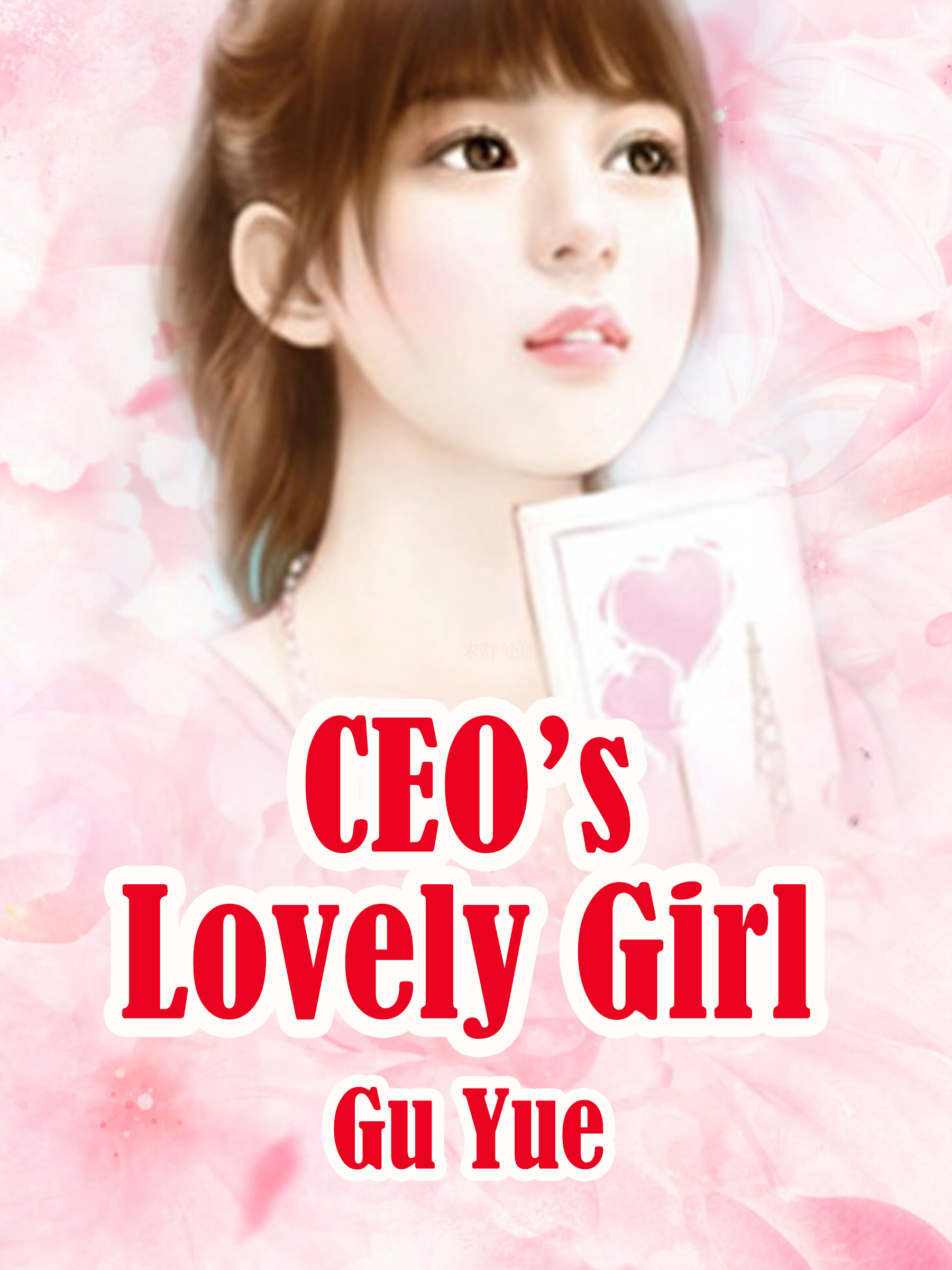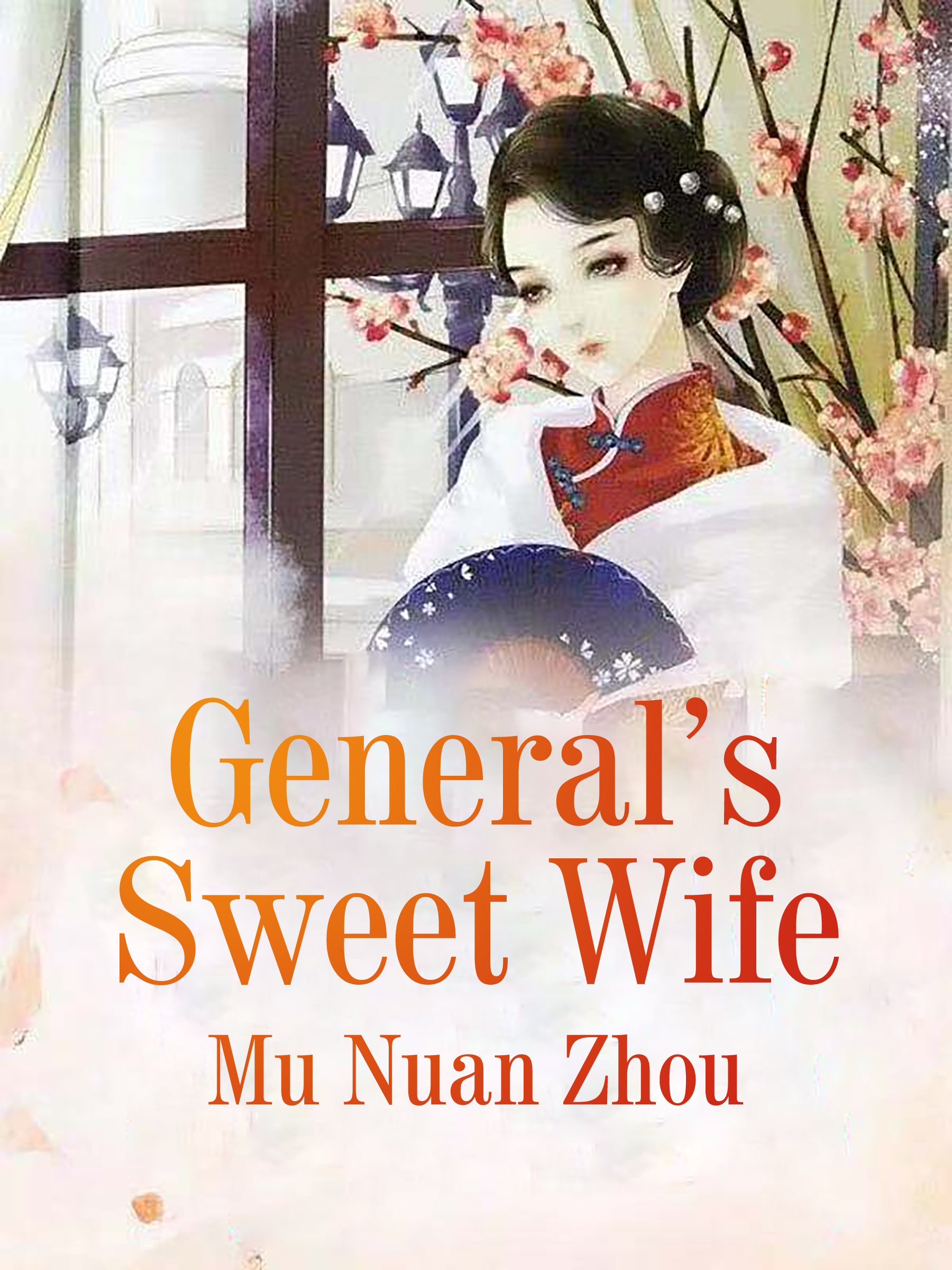 Young General's Sweet Wife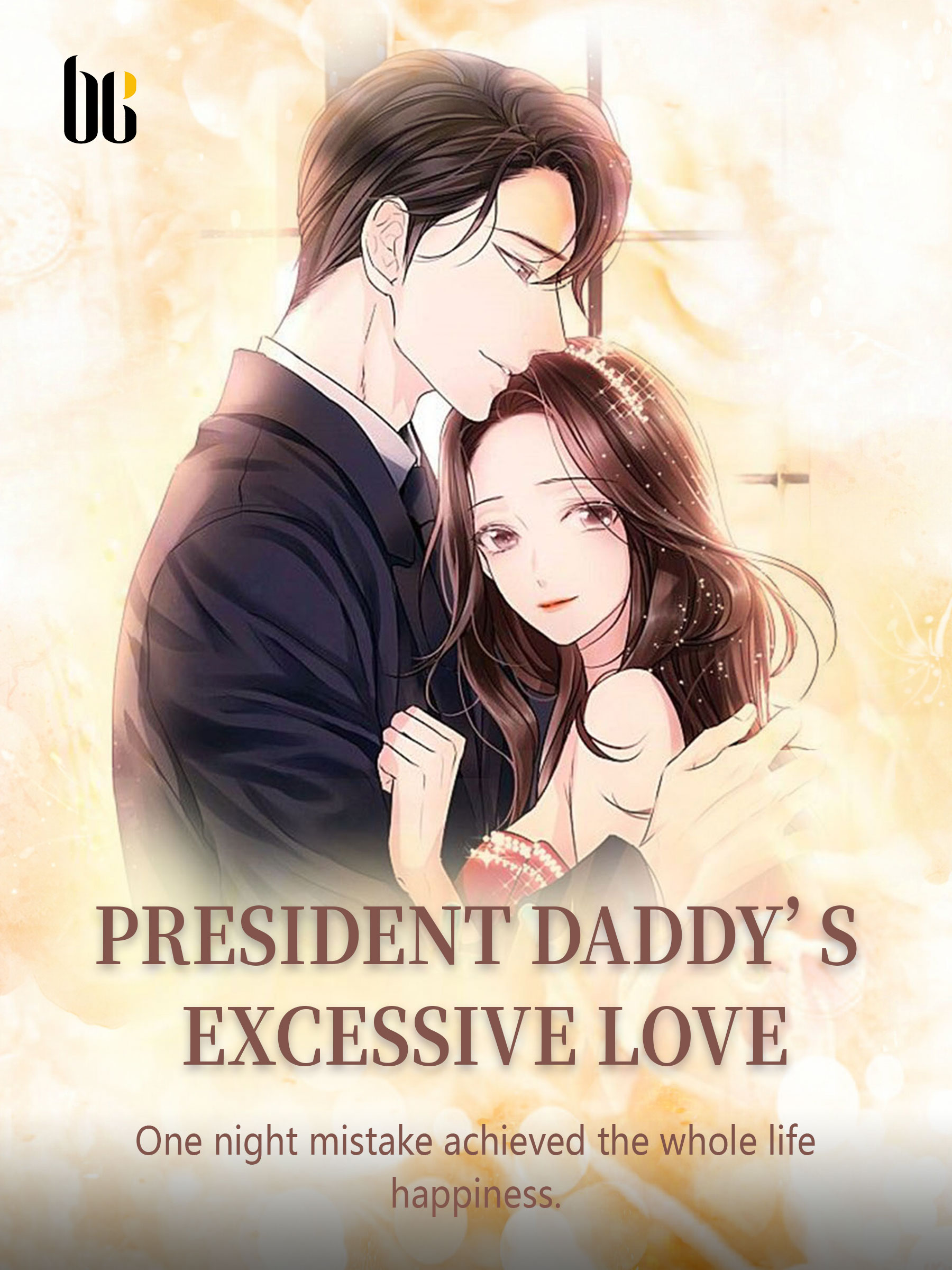 President Daddy's Excessive Love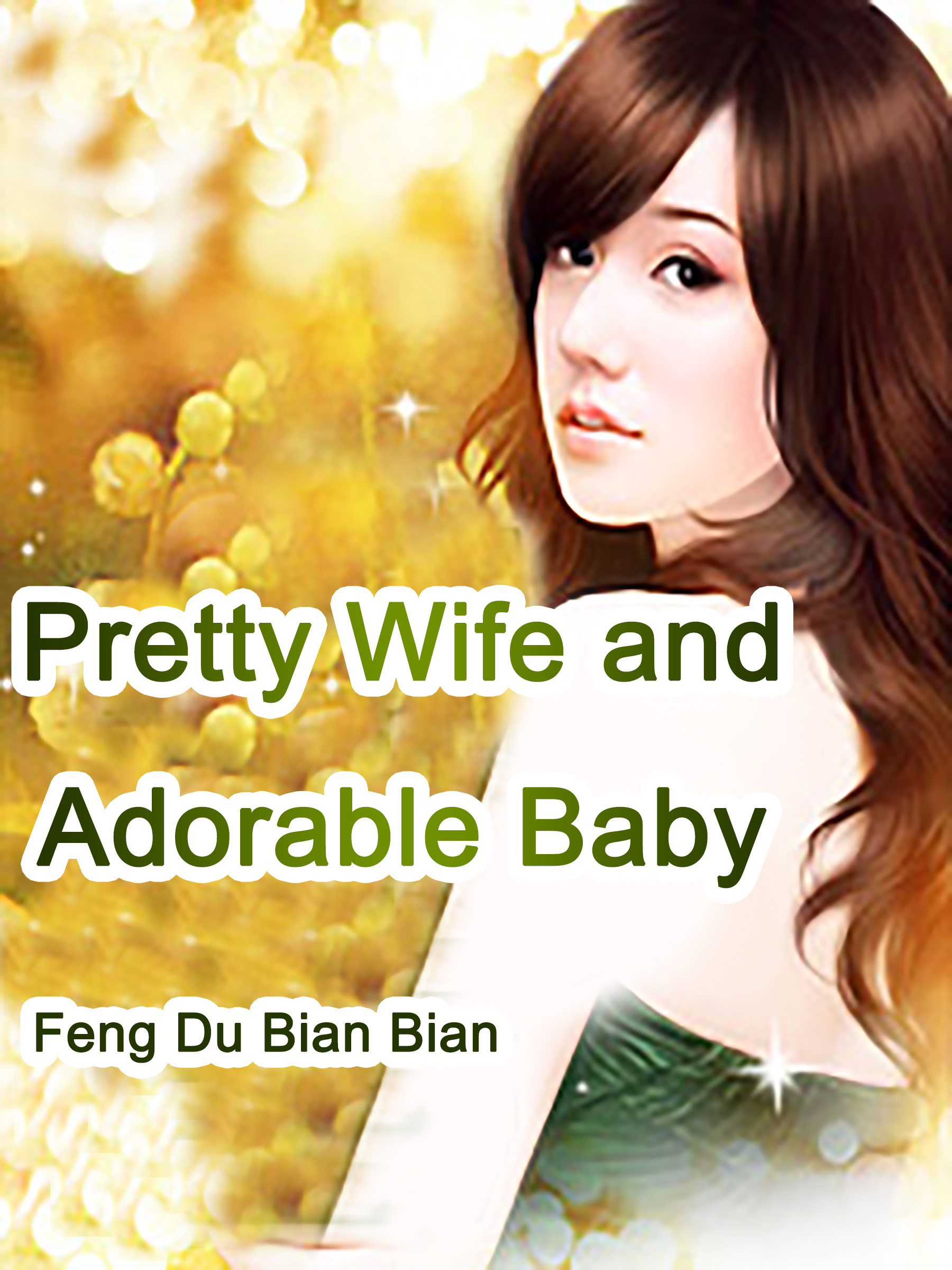 Pretty Wife and Adorable Baby