Paid novel
Heavenly Emperor of Gu
Fantasy
1331 Chapters
Completed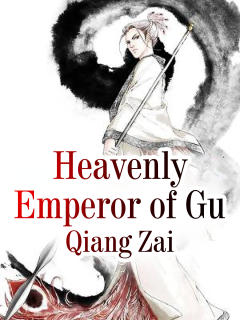 This novel is authorized by the "咪咕数字媒体有限公司" to translate and publish on BabelNovel. All rights reserved.
Latest Release: C1331 Go Down
Aug 29th, 00:00
Even if it was their lives, even if their mental cultivation was abnormal, they were still willing to give up everything that they currently possessed for such strength. This was a type of faith, and at the same time, it was also a kind of faith. This faith and belief would give birth to a powerful internal force that would sacrifice everything to complete this battle and achieve victory, becoming
Synopsis
His beloved girl actually killed him on the wedding night, and his heart was penetrated by a sharp weapon and died. But he would not die so easily. Five hundred years later, he was born again to a teenager, determined to figure out why his wife killed him. He began a long cultivation path, and at the same time he gained the ability to live forever. Eventually, he grew into a peak power, and those who tried to hurt him were punished. ☆About the Author☆ Qiang Zai, a well-known online novelist, is good at writing novels of martial arts and fantasy, and his representative works include: <Heavenly Emperor of Gu> and <Great Martial Arts System>. Both novels received high marks.
Tags
Discussions
Share your thoughts with others
Wait Until Free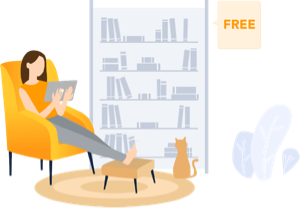 Read 2 chapters for free every 24 hours
This chapter can be read for free in 3 days
You'll also like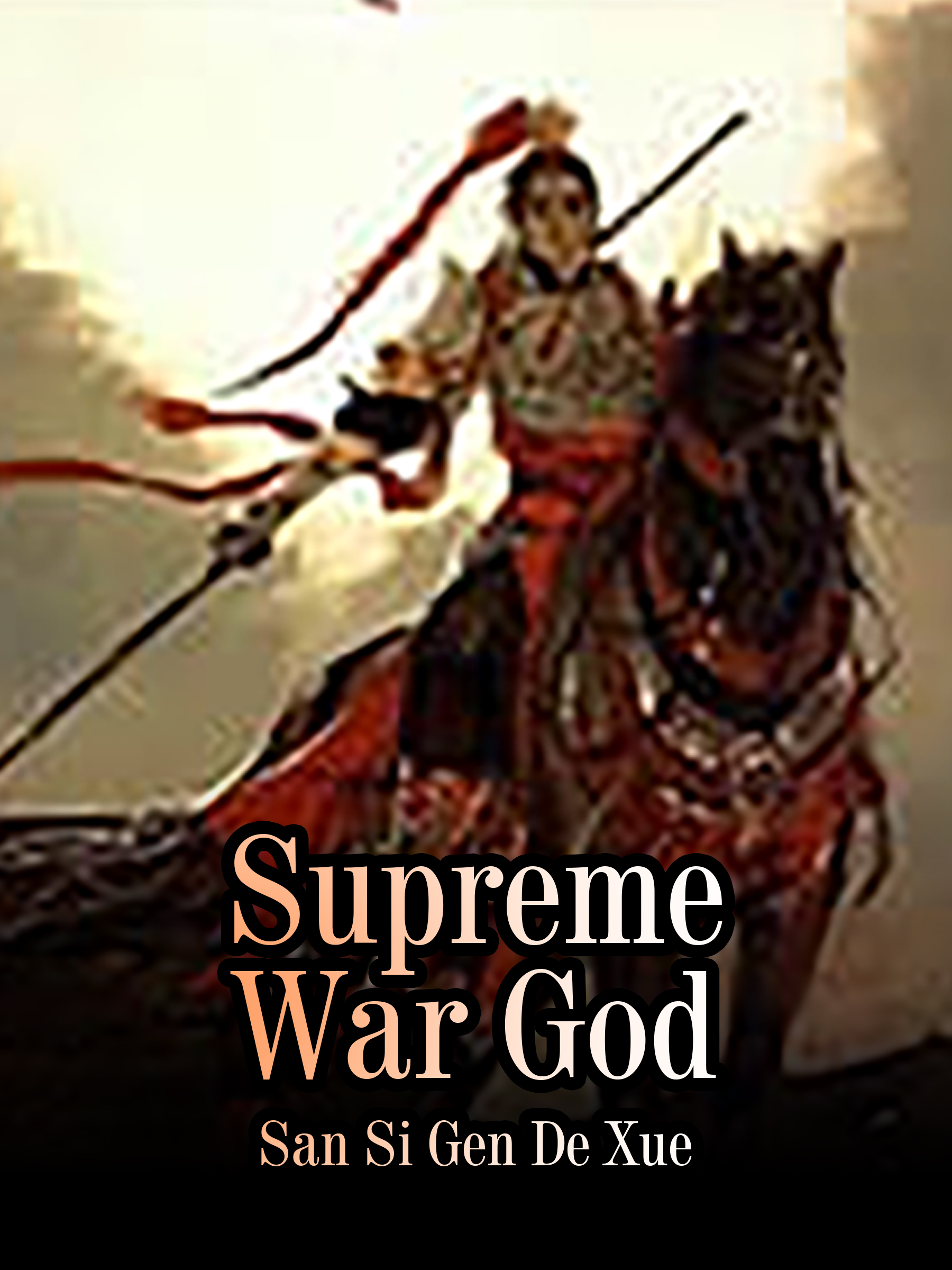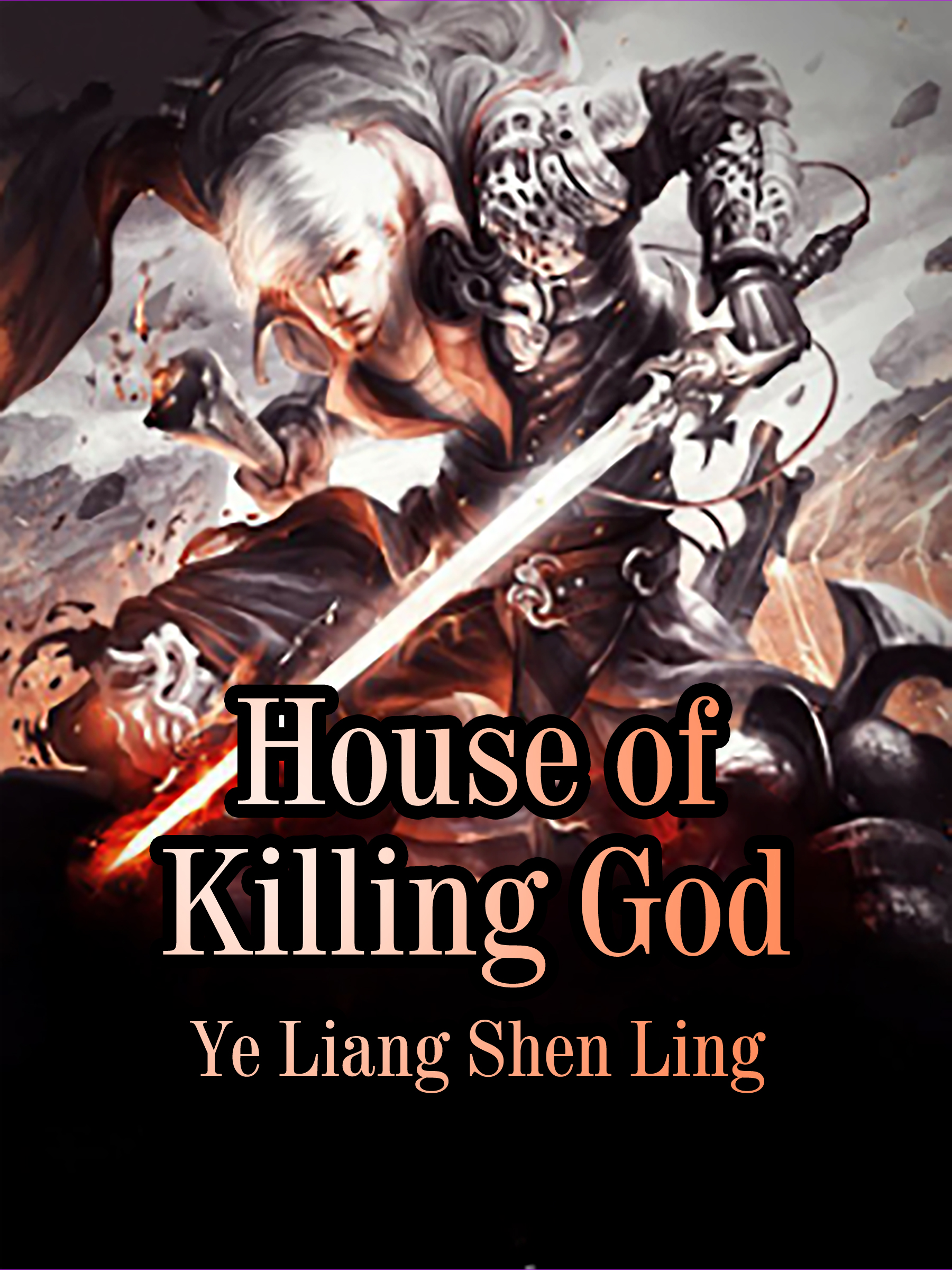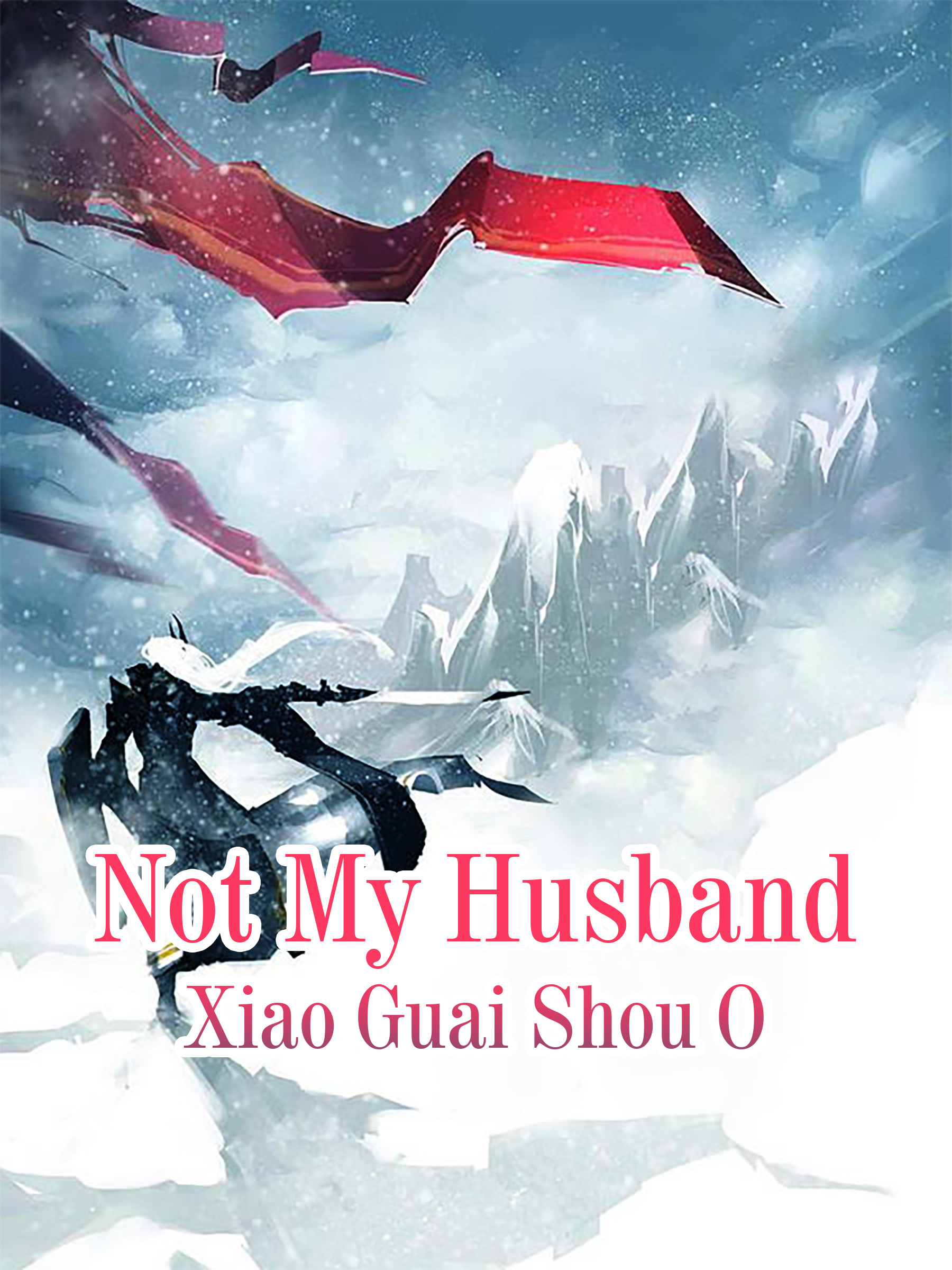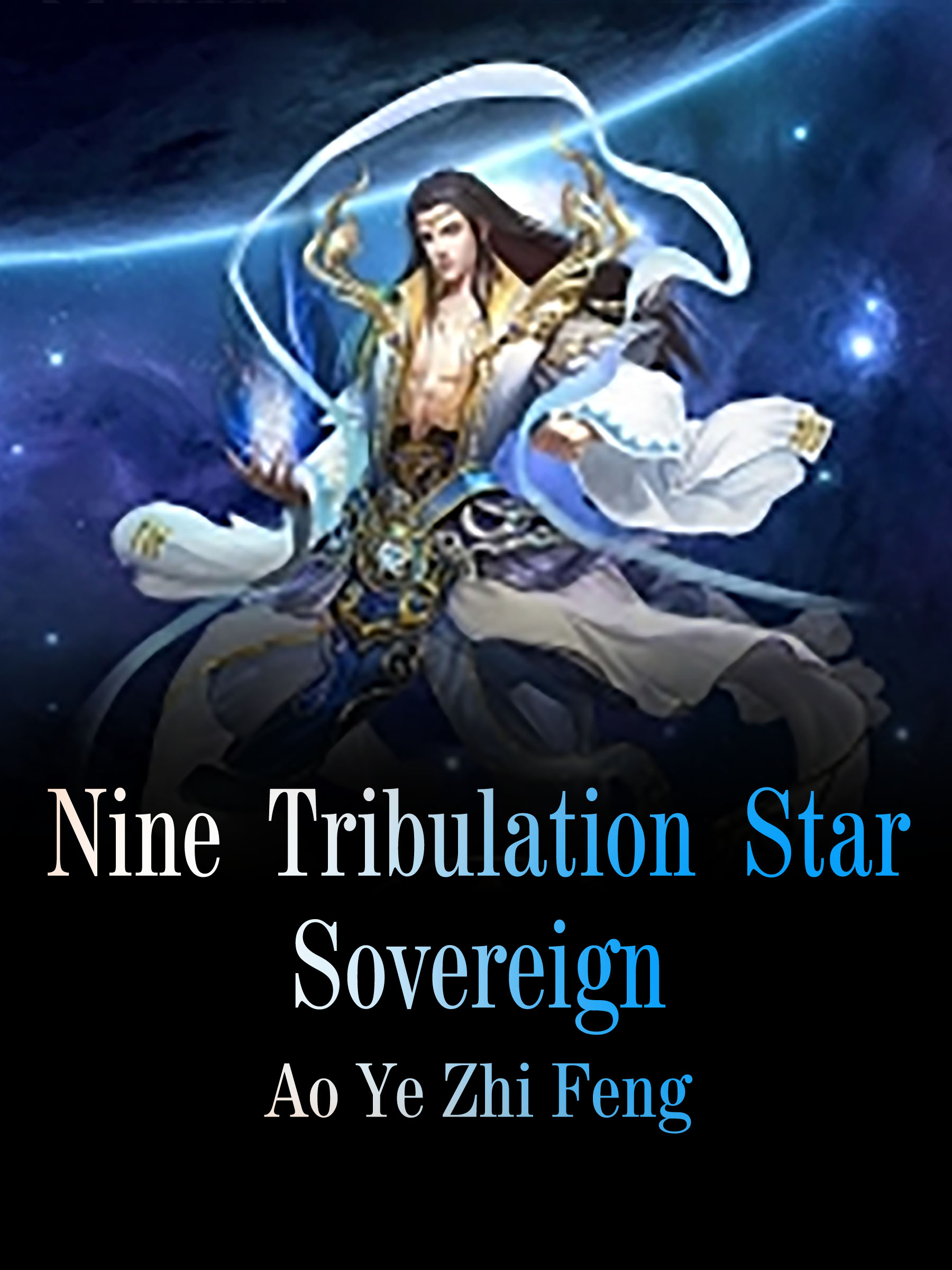 Nine Tribulation Star Sovereign