Paid novel
Hug Me, Overbearing CEO
Modern Romance
1060 Chapters
10 ups / day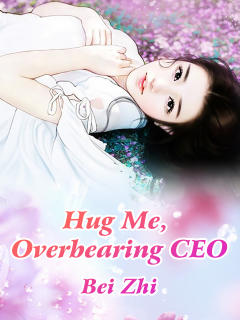 This novel is authorized by the "香港掌阅科技有限公司" to translate and publish on BabelNovel. All rights reserved.
Latest Release: C1060 Help Me
12 hours ago
When the sun rose and set, Li Xiang Si would look forward to the arrival of the weekend every day. It wasn't easy for him to make it to Friday, and tomorrow would be Saturday. When he left the canteen early in the morning and headed towards the school building, Li Xiang Si impatiently took out his mobile phone. She waited breathlessly as the phone rang. Finally, Qin Yi Nian's deep and low voice
Synopsis
She and he spent a whole night together by chance. He mistakenly thought that she was a prostitute and gave her a sum of money. She didn't know how to explain and was so angry that she did the same thing to him, throwing him a few bucks back. What she did intrigued him. He got interested in this unusual girl. He pursued her again and again, but she refused again and again. With these misunderstandings and entanglements, they got closer to each other. She never thought that such a bothersome man would one day be her real love. ☆About the Author☆ Bei Zhi is a well-known outstanding novelist. She has written many novels and is a creative writer. She is good at writing urban romance novels. She has many fans. Her novels have received high ratings on novel websites.
Tags
Discussions
Share your thoughts with others
Wait Until Free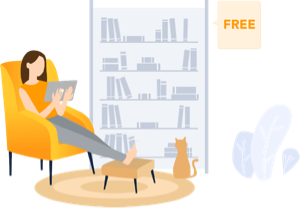 Read 2 chapters for free every 24 hours
This chapter can be read for free in 3 days
You'll also like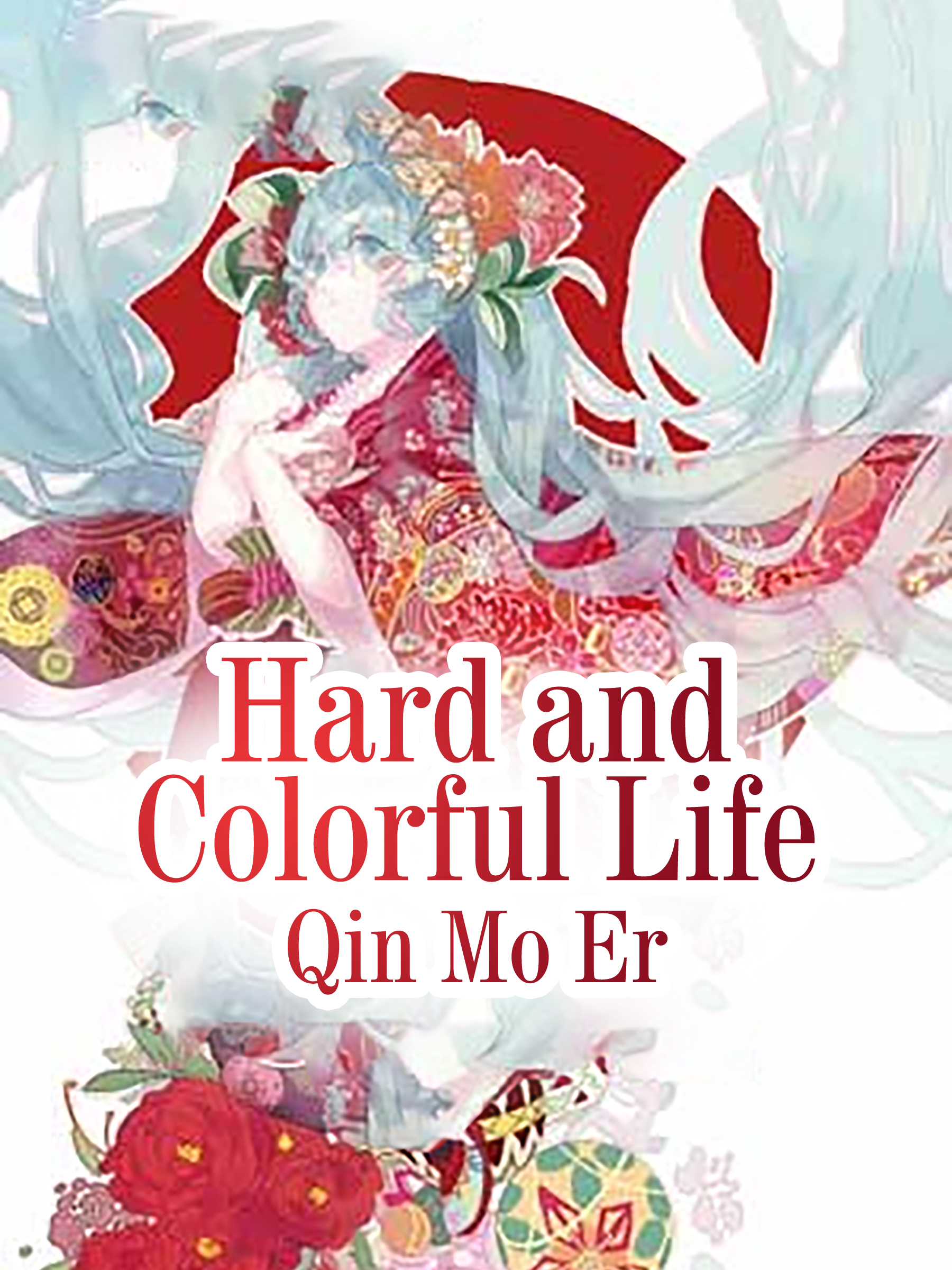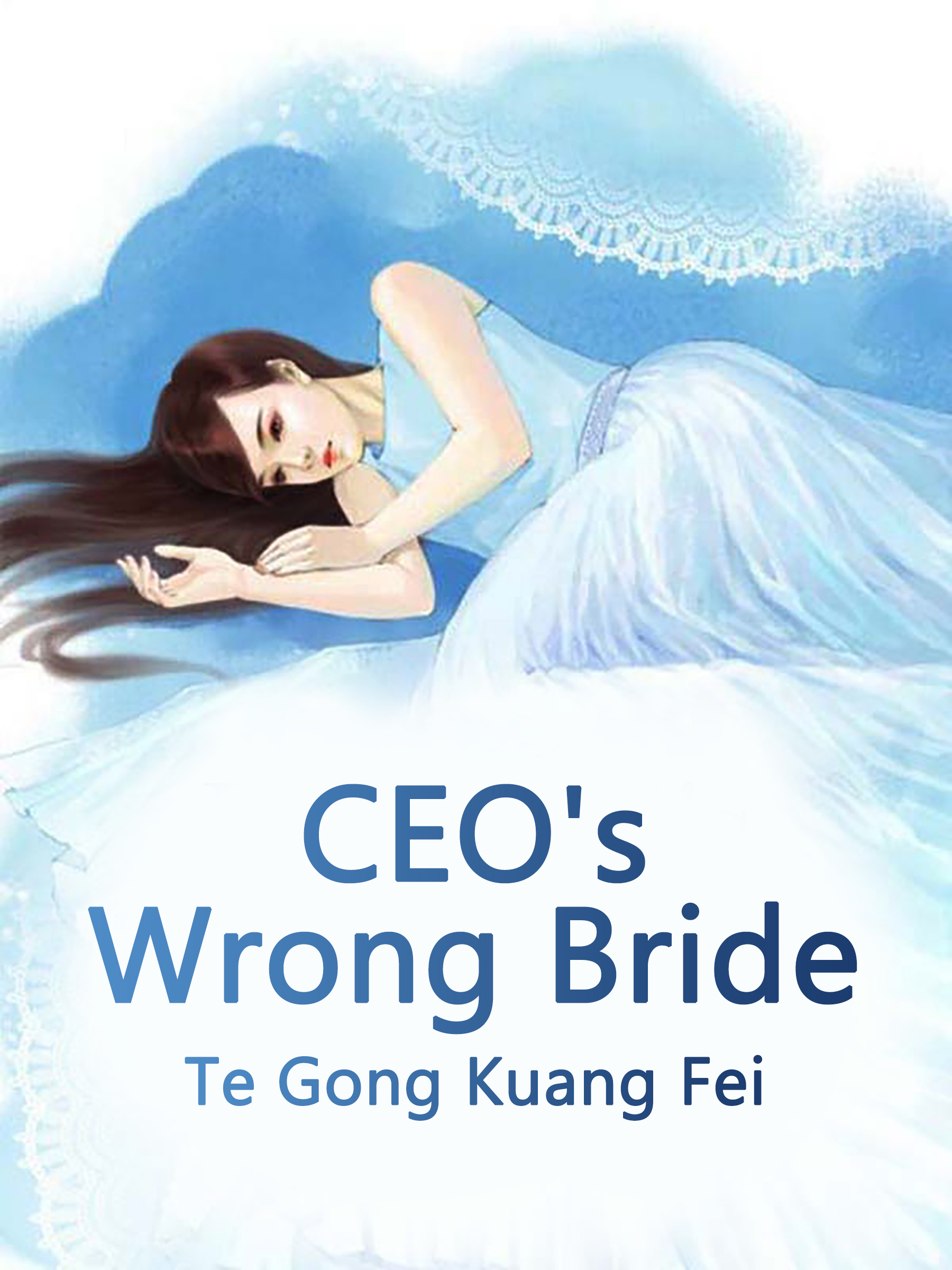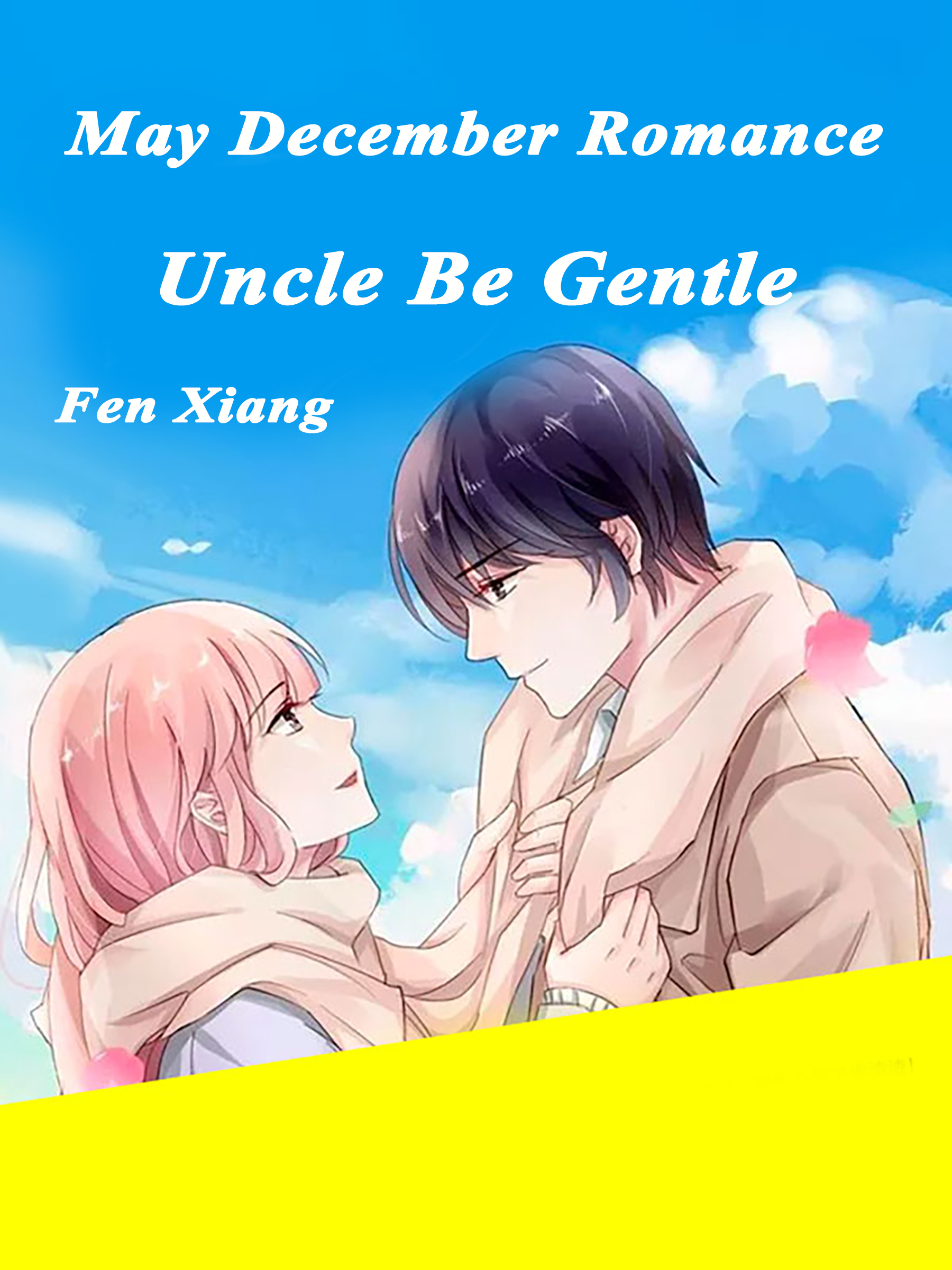 May-December Romance: Uncle, Be Gentle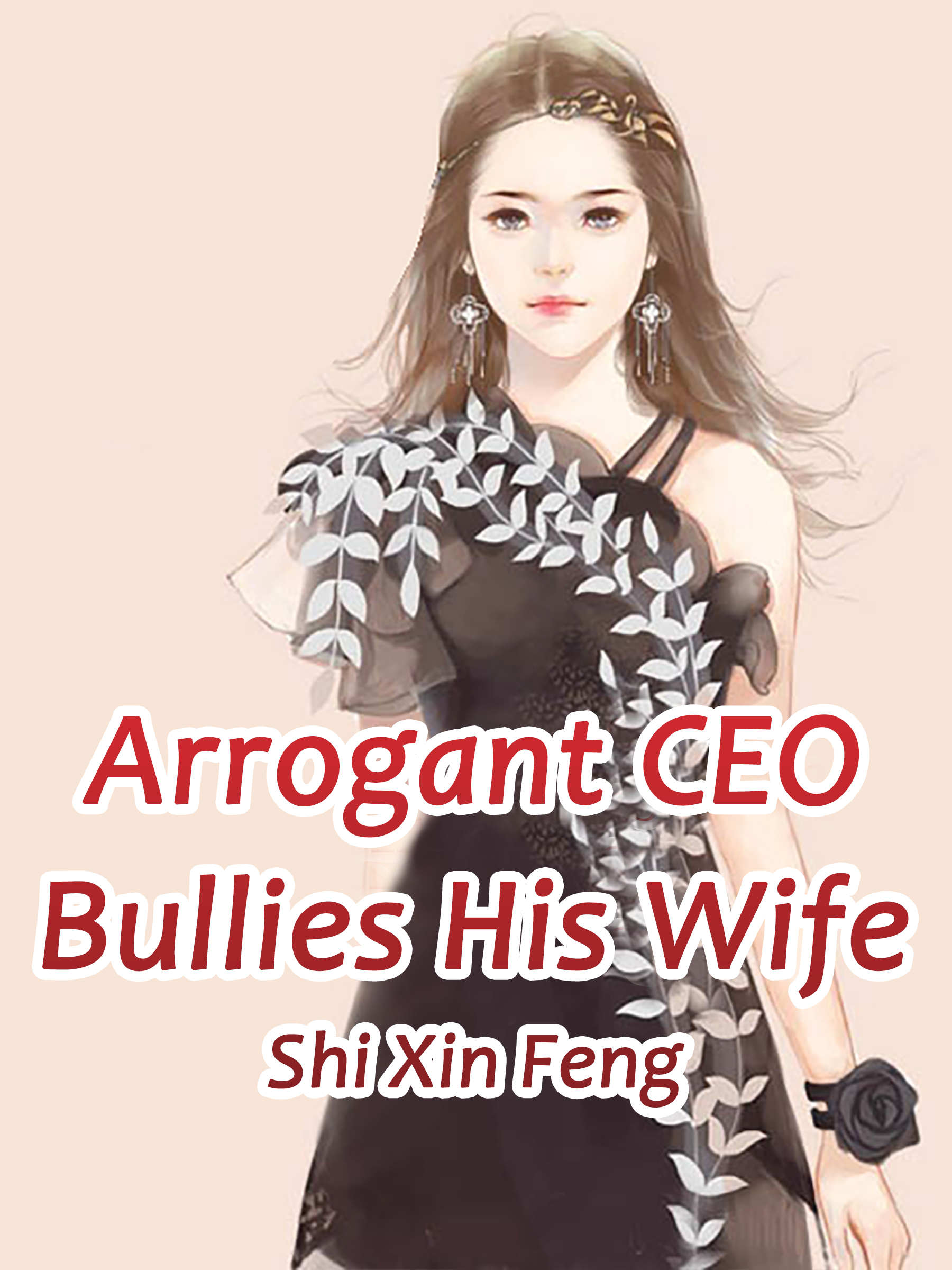 Arrogant CEO Bullies His Wife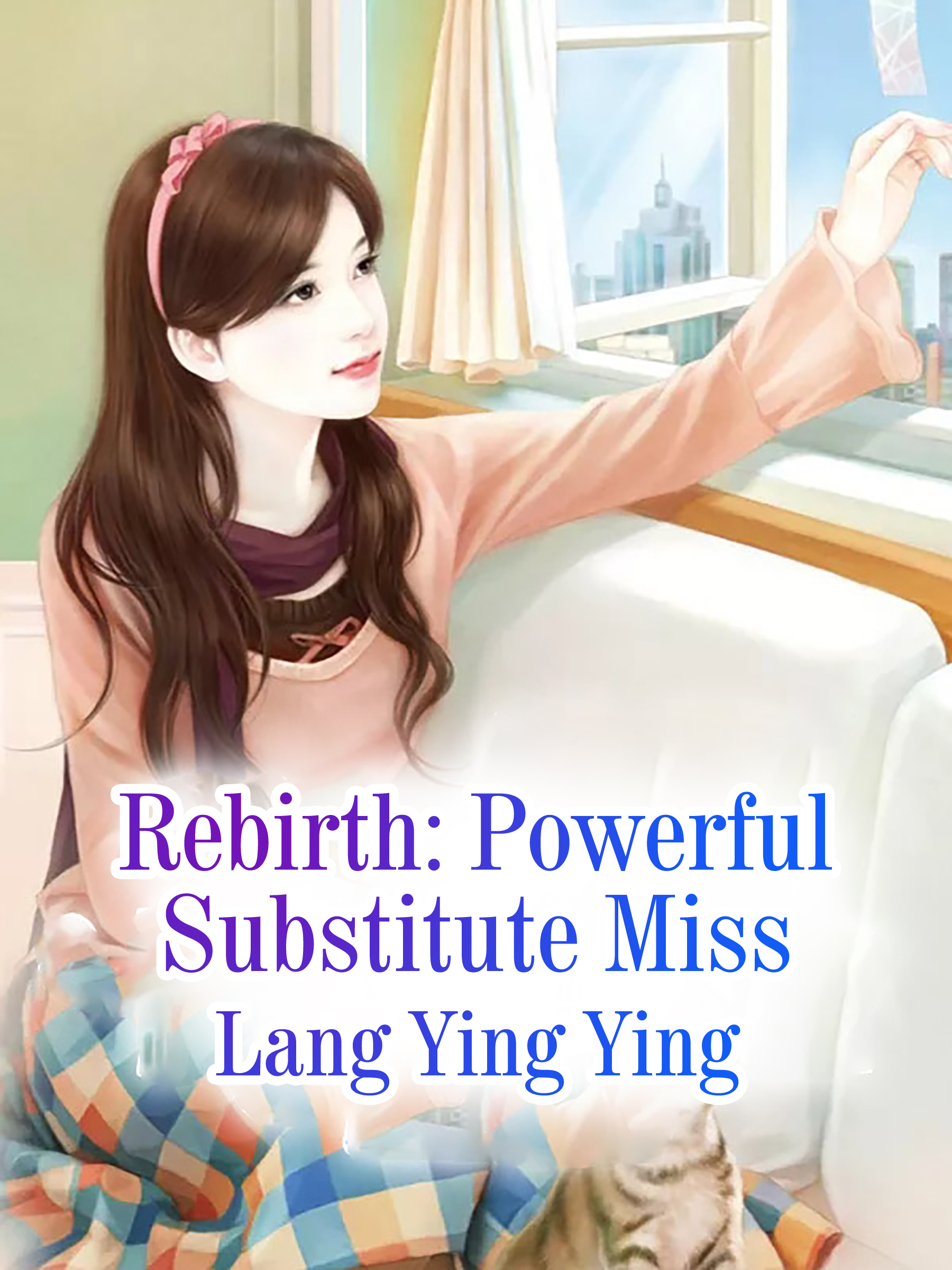 Rebirth: Powerful Substitute Miss