Paid novel
Long Live the Lord
Fantasy
1101 Chapters
Completed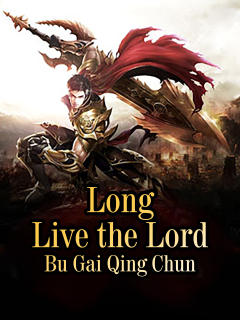 This novel is authorized by the "北京趣读趣写科技发展有限公司" to translate and publish on BabelNovel. All rights reserved.
Latest Release: C1101 grand ending
Aug 29th, 00:00
"Back then, you humans fought alongside us, the divine dragon race, and in the end, your entire clan was exterminated. I created this world all over for the sake of being able to find you again!" At this moment, an old voice suddenly rang out from the darkness. Zhao Fengnian heard the voice and immediately looked towards the direction of the voice. He only saw that in the air, a mini version of
Synopsis
He is a small child, but he has two kinds of memories at the same time. One kind of memory is his current life and the other kind is about another world. In that world, people dressed and spoke very differently than they do now. These two memories brought a lot of trouble to him at such a young age. In the eyes of others, he is always foolish in his work. He grows up in a daze, and his abilities gradually show up... ☆About the Author☆ Bu Gai Qing Chun, a well-known online novel author. His "Peerless Emperor" and "Long live the lord" are novels with high attention. The plot of his novel is tortuous and fascinating.
Tags
Discussions
Share your thoughts with others
Wait Until Free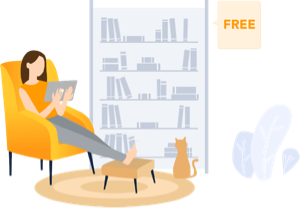 Read 2 chapters for free every 24 hours
This chapter can be read for free in 3 days
You'll also like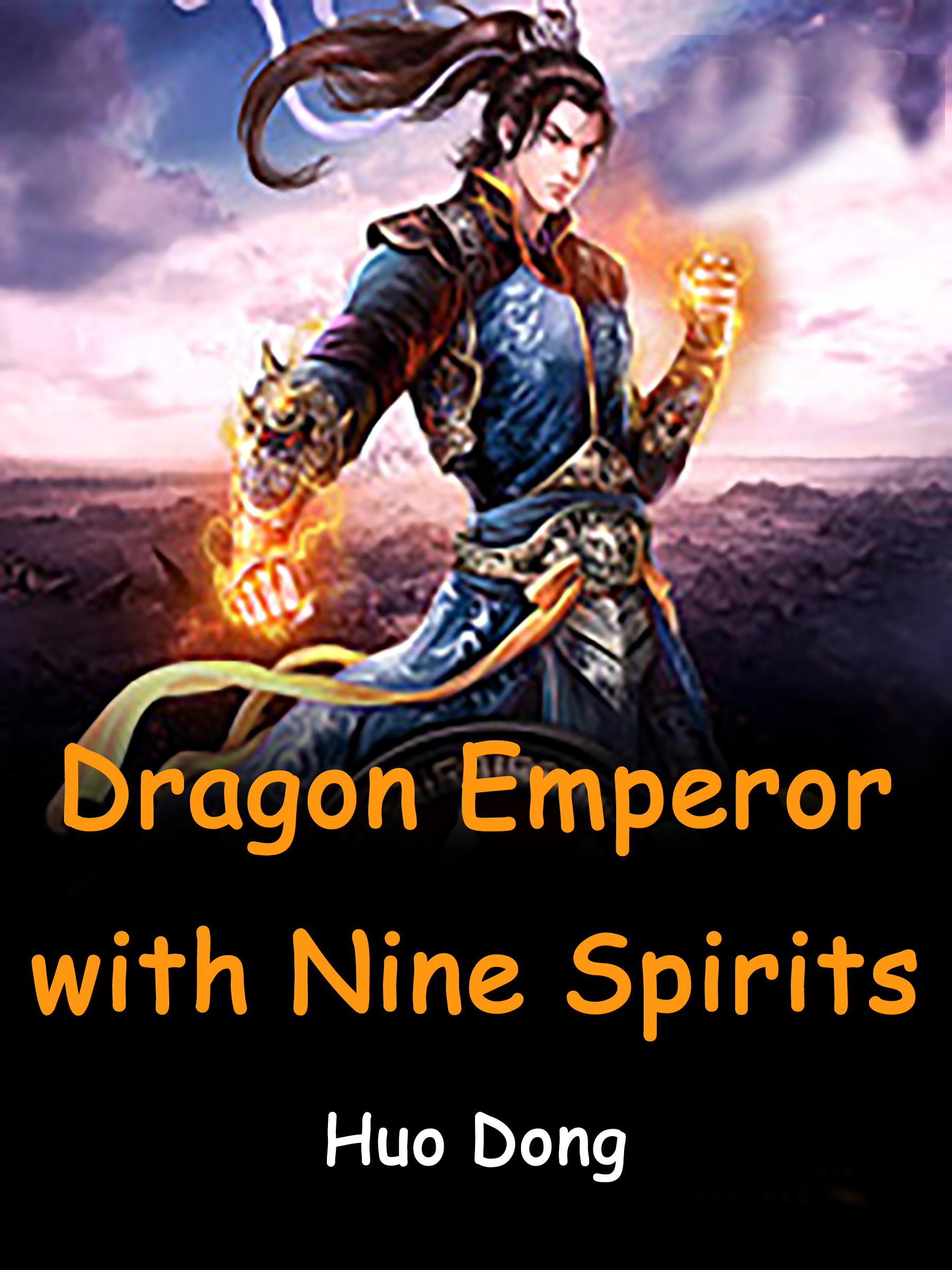 Dragon Emperor with Nine Spirits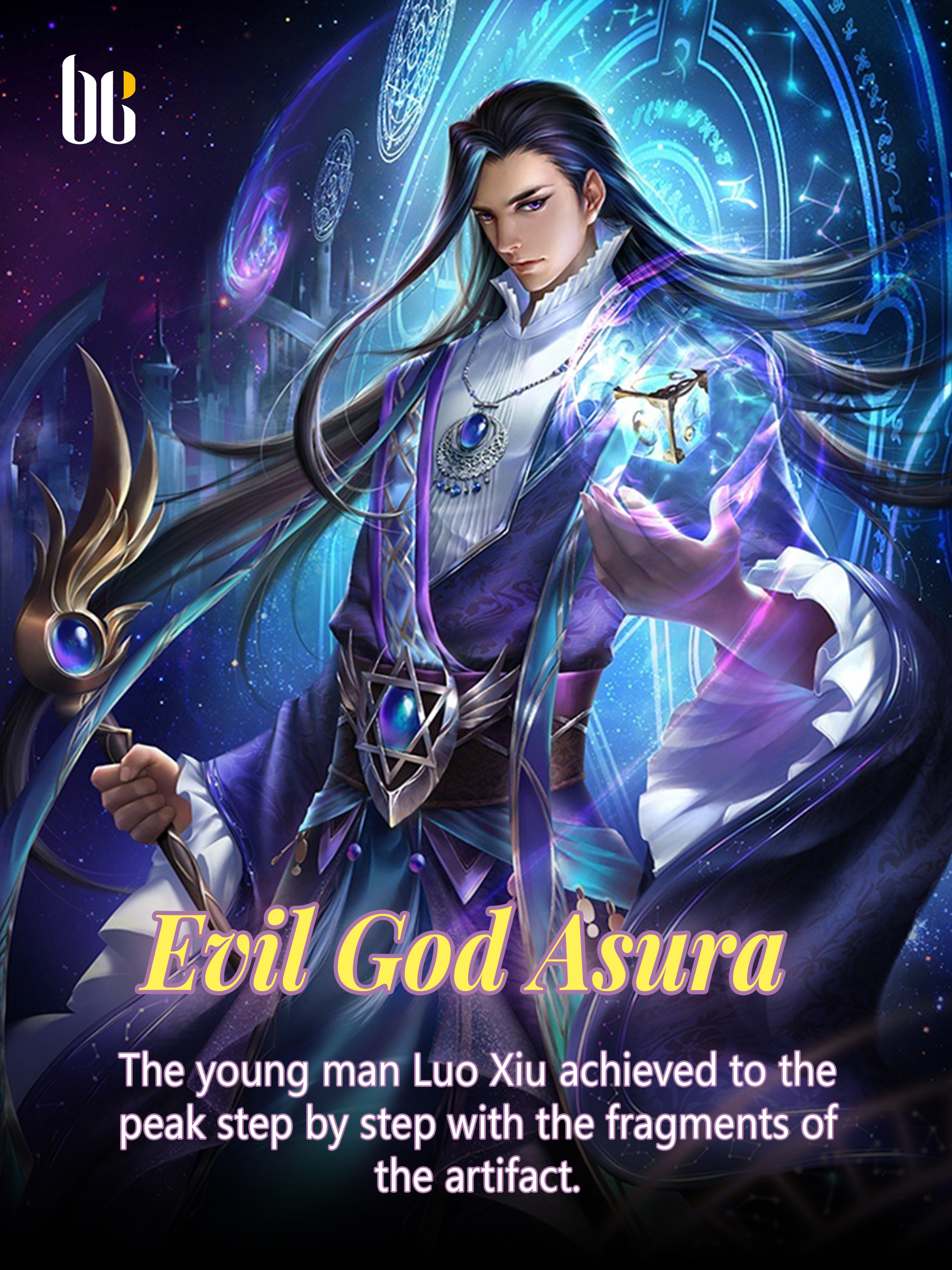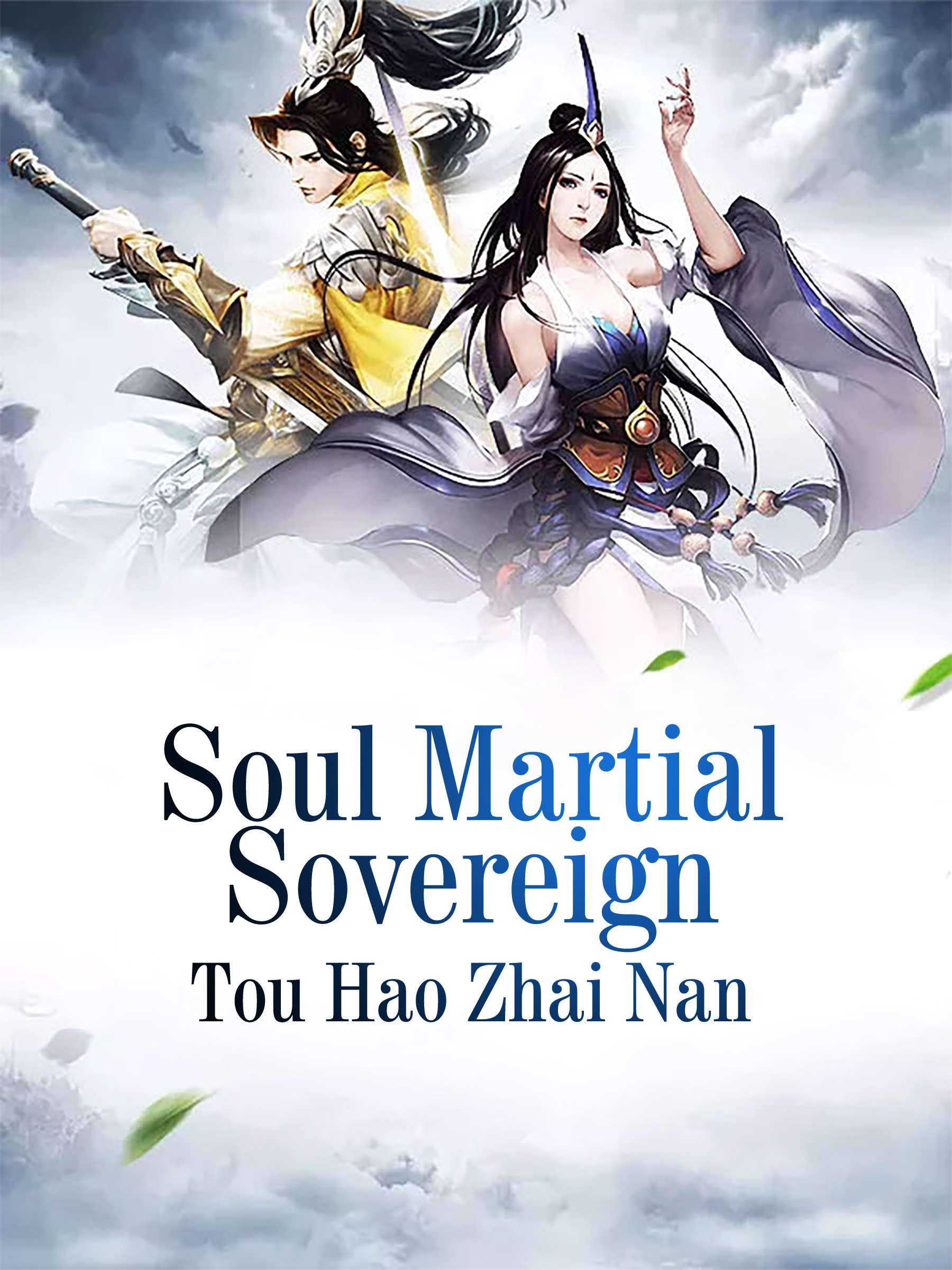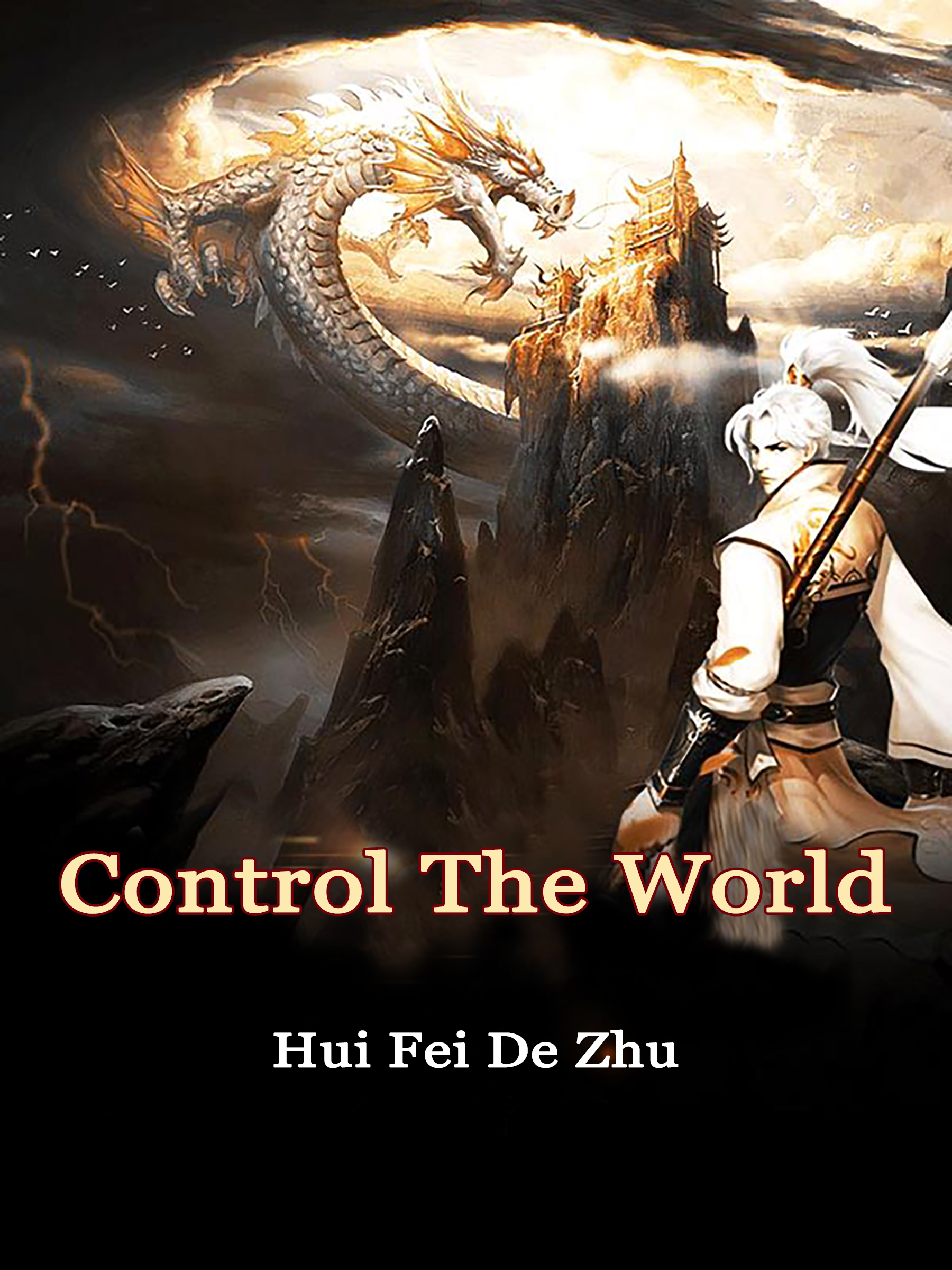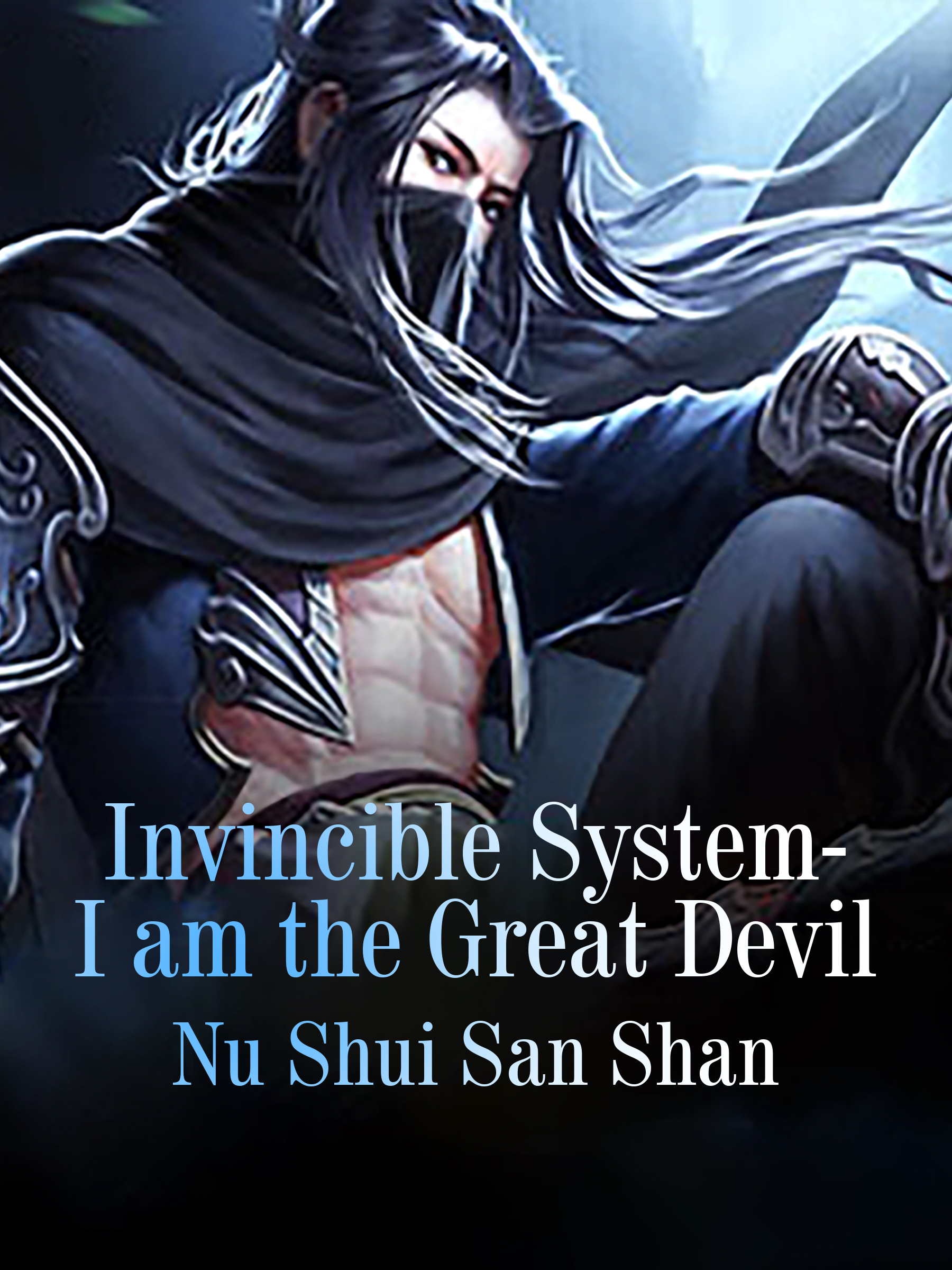 Invincible System-I am the Great Devil