Paid novel
Peerless Martial God 2
Fantasy
1740 Chapters
Completed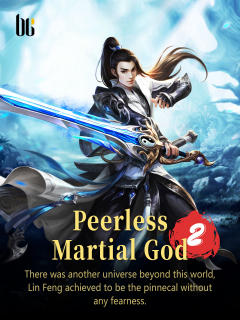 This novel is authorized by the "南京大众书网图书文化有限公司" to translate and publish on BabelNovel. All rights reserved.
Latest Release: C1740
Jan 6th, 12:14
"Grandfather, grandfather, my fist strength is not enough!" "Grandfather, grandfather, this grandson's legs aren't strong enough!" "Grandpa, little brother wet his bed again!" Under the Tree of Life s of the Martial Soul World, Lin Feng sat under the tree with a benevolent look on his face. Looking at the large group of children surrounding him, he smiled to the extreme. These brats were all h
Associated Names
Synopsis
There was another universe beyond this world surprisingly. All the supreme gathered here. Lin Feng broke into this universe to fight with these pinnacle. He was so brave that he could face the question and challenge from his opponent. He was bably injured, and he realized the difficulties of battle, While he didn't give up. Instead, he is even more brave. At last, he beated everyone and aroused everyone's wonder. ☆About the Author☆ Captain Q, a male online novelist who does really well in fantasy novels. He has written 2 novels and the one <Peerless Martial God 2> gained a lot attention. Readers are attracted by the quality of not afraid of difficulties that the novel charactor has.
Tags
Discussions
Share your thoughts with others
Wait Until Free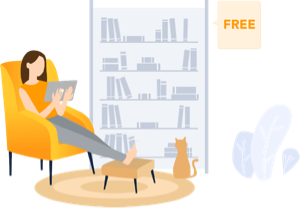 Read 2 chapters for free every 24 hours
This chapter can be read for free in 3 days
You'll also like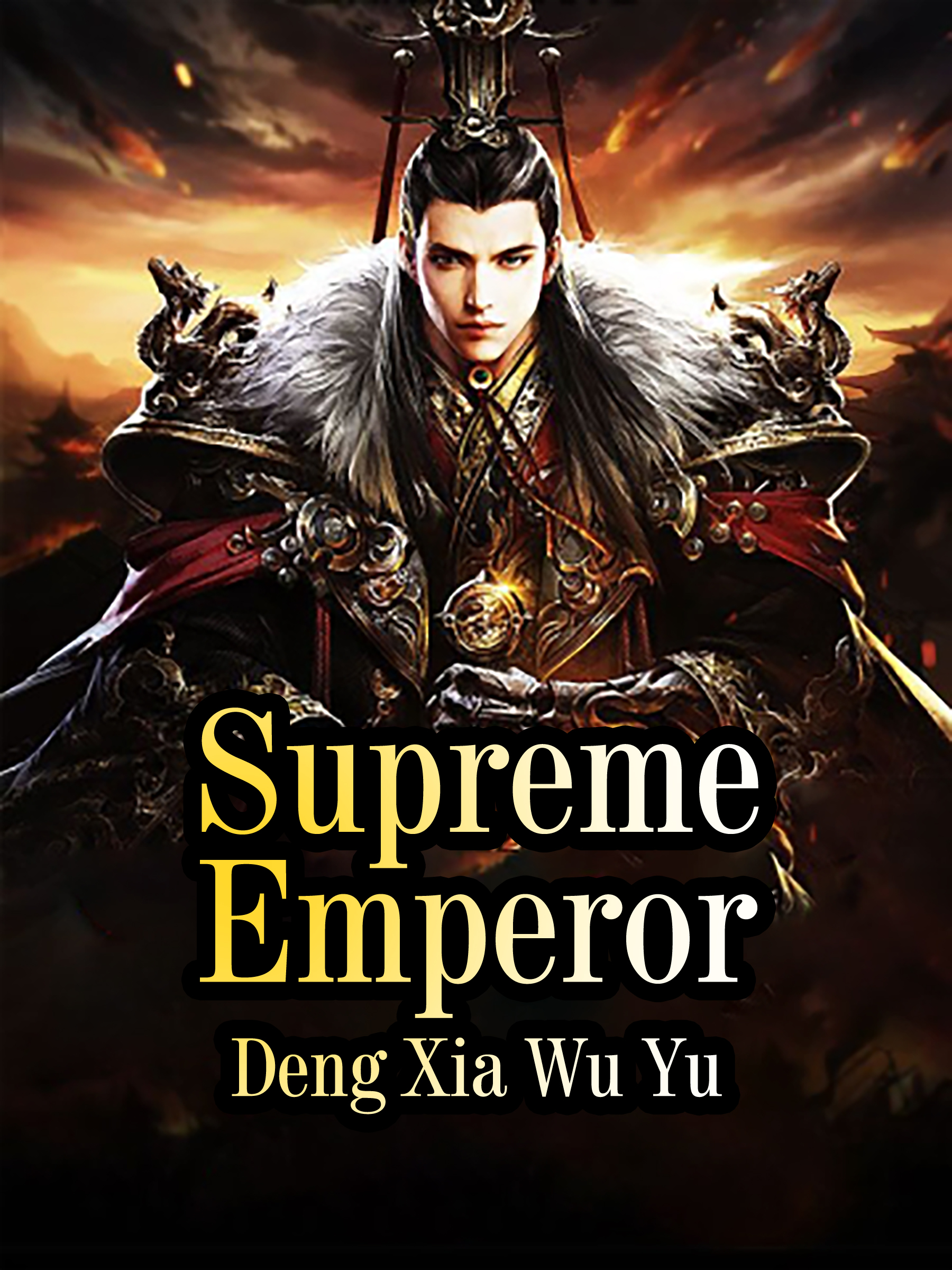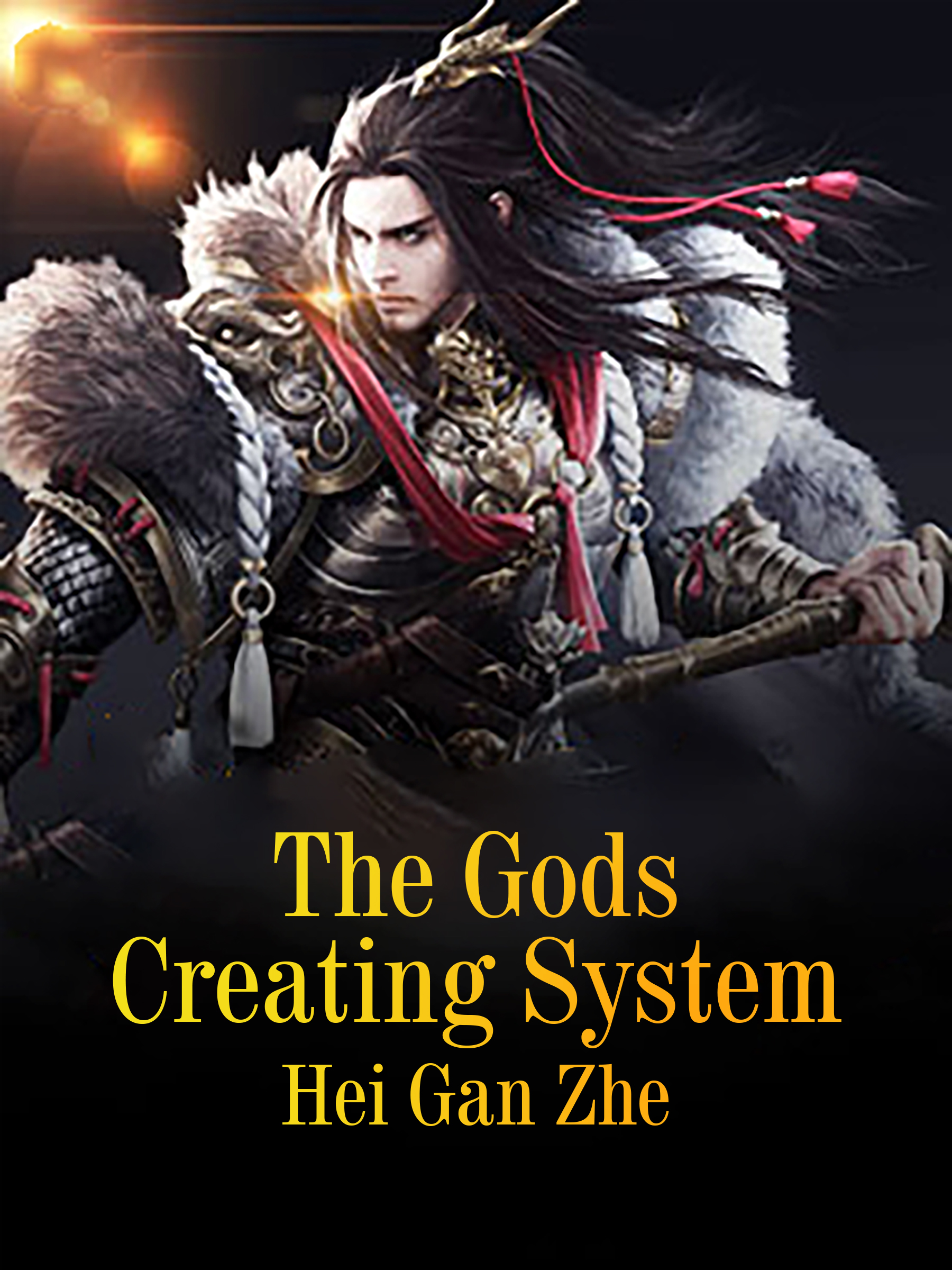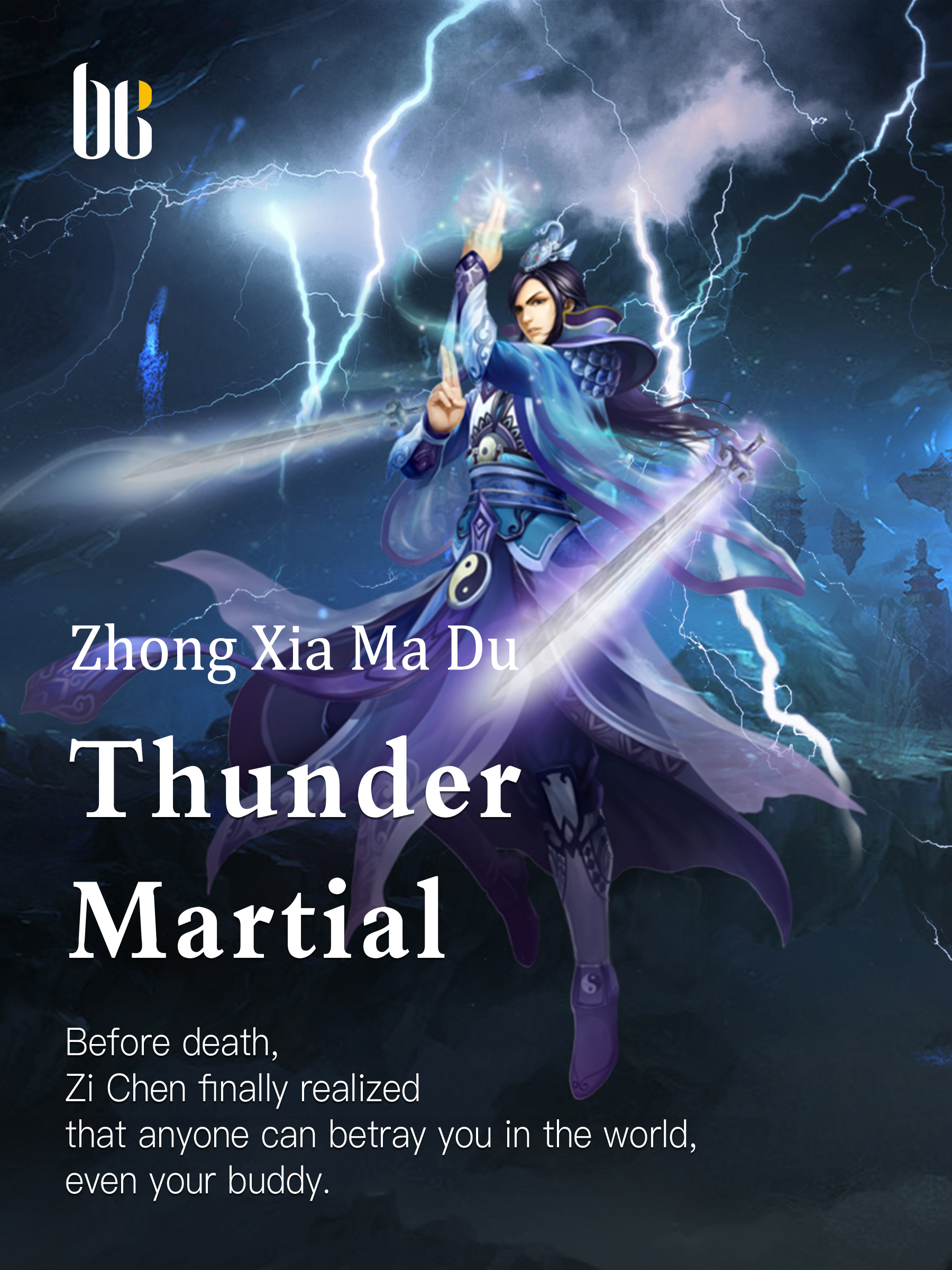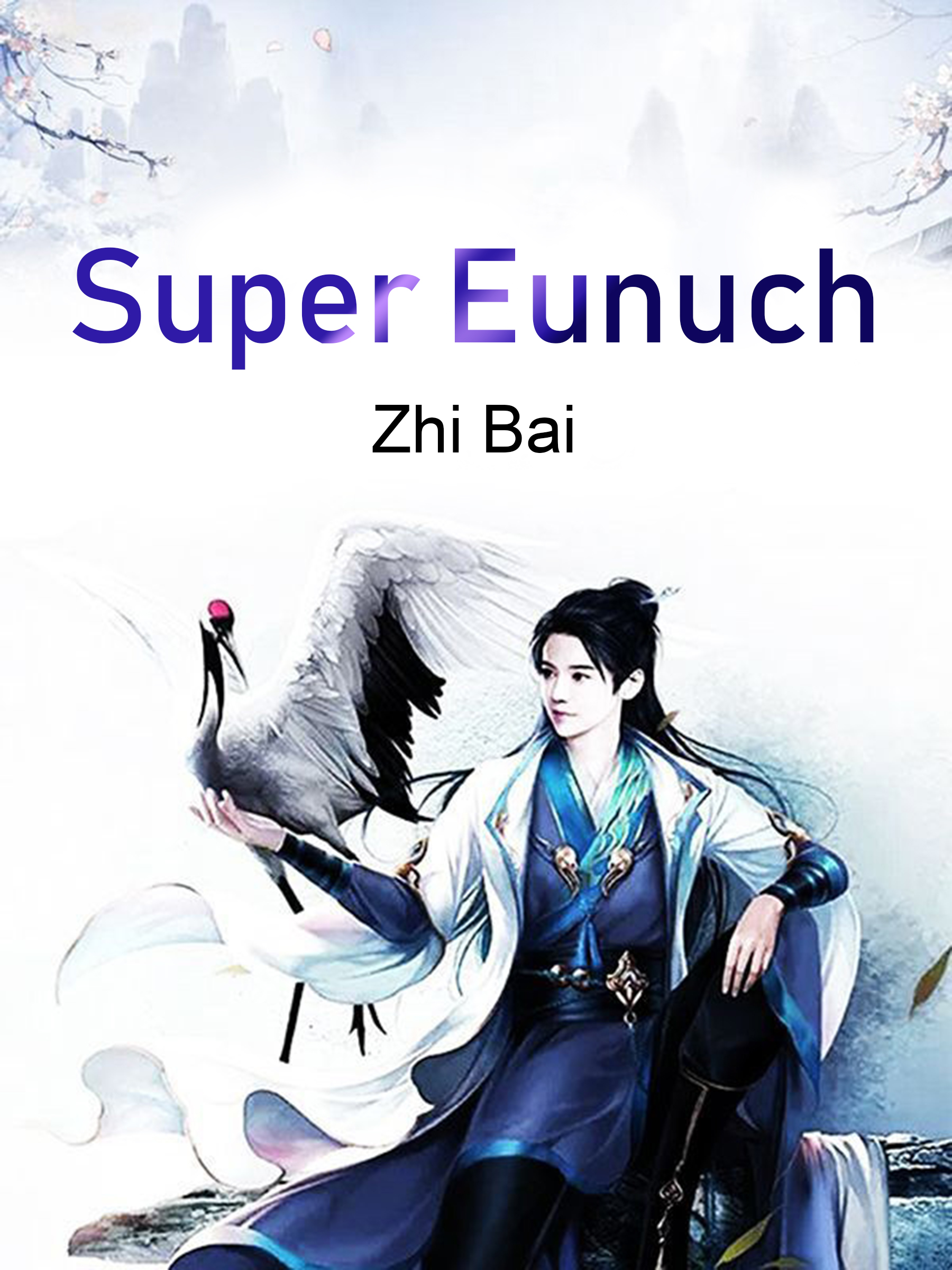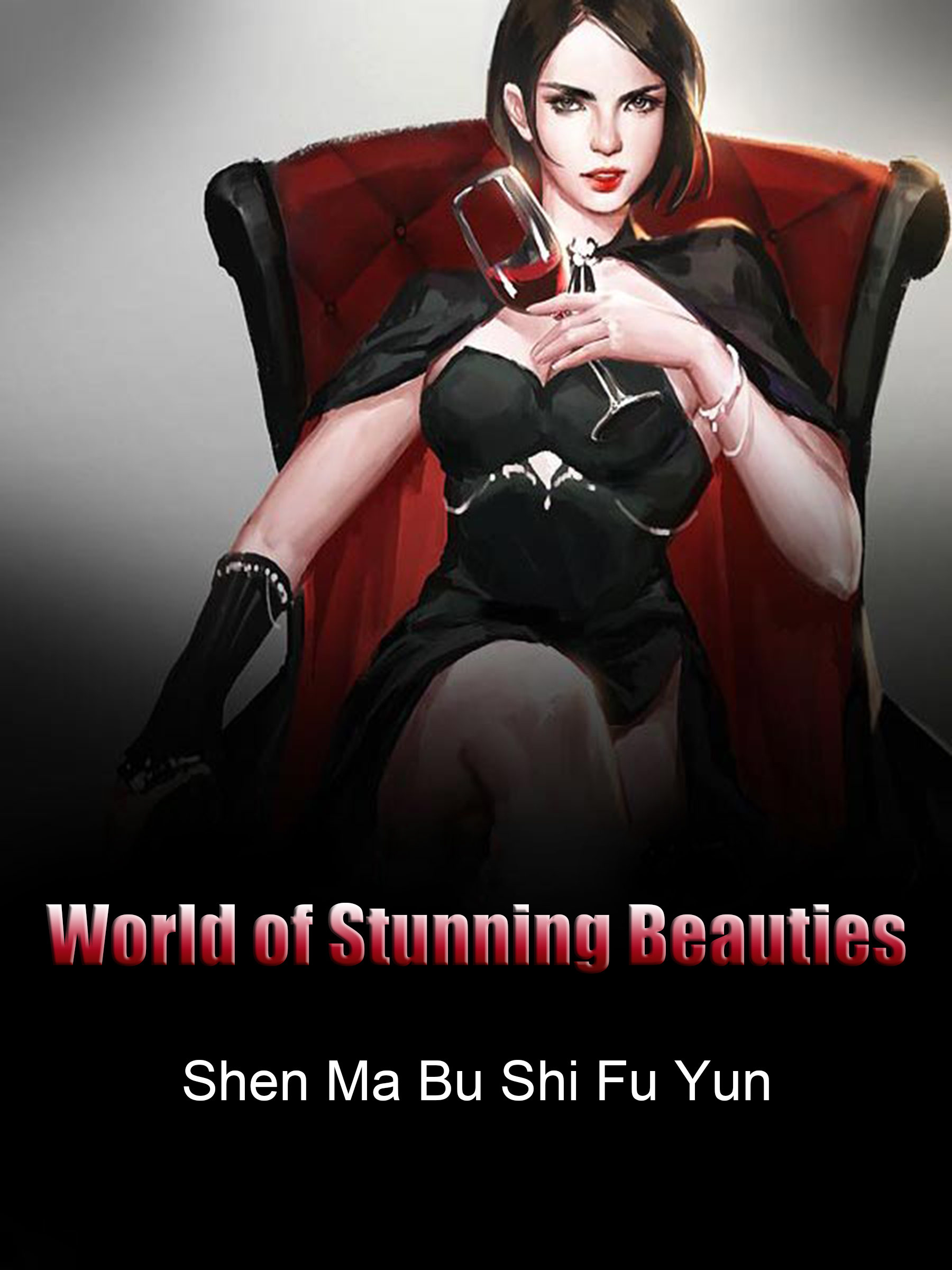 World of Stunning Beauties