Paid novel
Seven-times CEO Loves Me
Modern Romance
1887 Chapters
Completed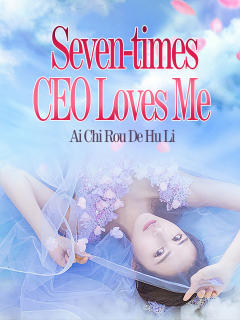 This novel is authorized by the "香港掌阅科技有限公司" to translate and publish on BabelNovel. All rights reserved.
Latest Release: C1887
Feb 4th, 03:01
Yu Xi Ling froze, "To …" For me? "All of them?" "Yes." Emperor Bandit walked over, opened the cabinet, and took out a female watch from within. He then personally helped Yu Xi Ling to put it on. Winding her slender wrists, she looked cute and beautiful. Yu Xi Ling did not have a watch. To her, such things were quite unnecessary. It would be great if she had a phone and looked at the time. "Um
Synopsis
Because of an accident, she was forced to marry the overbearing CEO named Di Haotian. At first, she didn't understand why such a cold and overbearing man must take her as his wife. She treated him carefully, and would never meet him if she could avoid it. But he has always been caring for his wife. Hearing that she had a bad relationship with her father, he helped mediate. Knowing that someone was jealous of her and wanted to frame her, he silently blocked her from danger. In their long-term relationship, they finally found out each other's feelings. They loved each other deeply. She finally believed that their love after marriage was sweeter than expected. ☆About the Author☆ Ai Chi Rou De Hu Li, a well-known online novel author, has authored many novels, most of which are urban romance types. Representative works is: Mummy is too young, the CEO is too domineering.
Tags
Discussions
Share your thoughts with others
Wait Until Free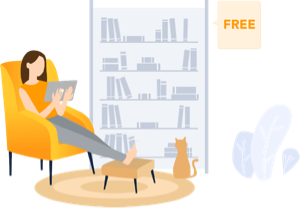 Read 2 chapters for free every 24 hours
This chapter can be read for free in 3 days
You'll also like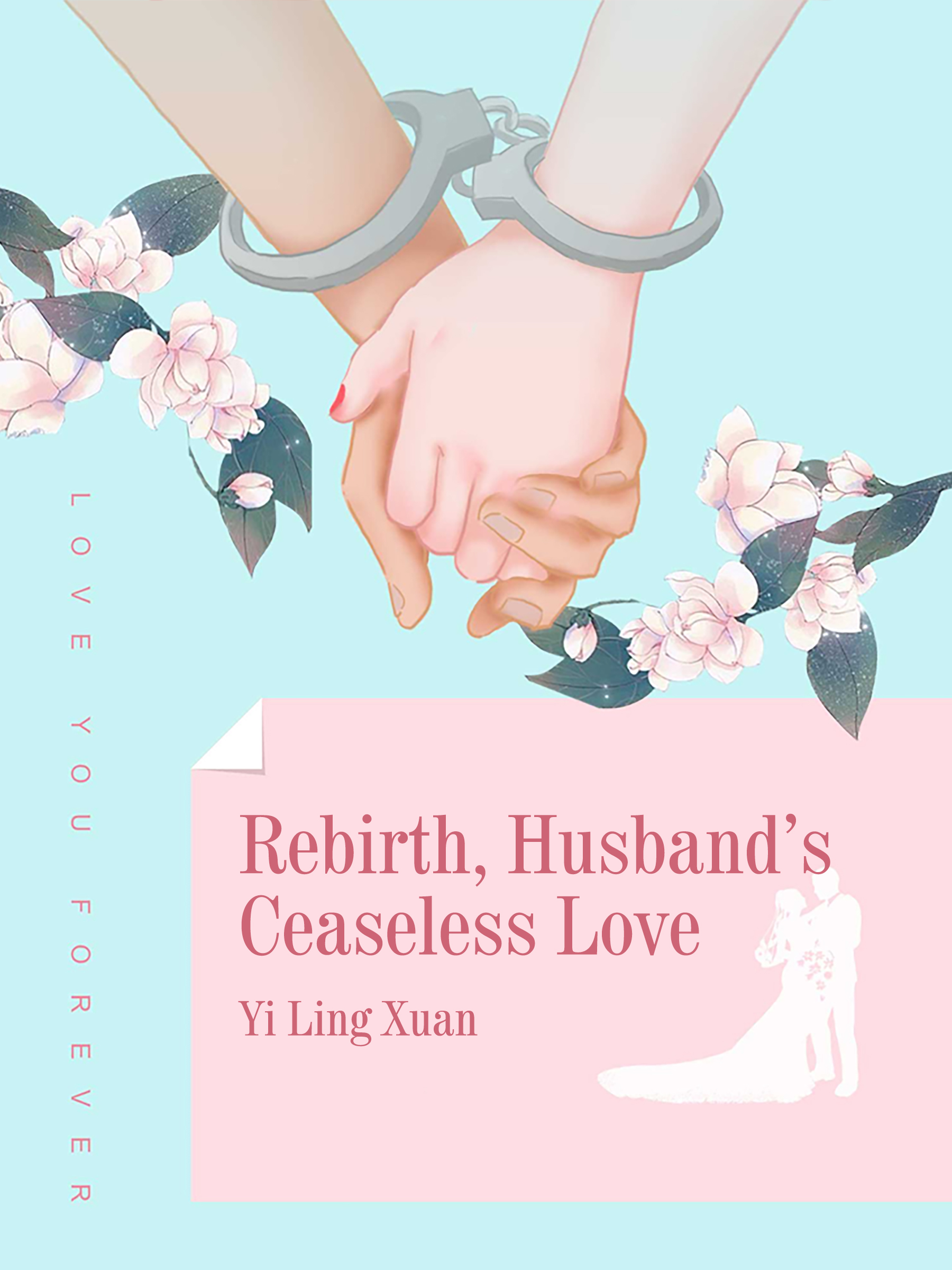 Rebirth, Husband's Ceaseless Love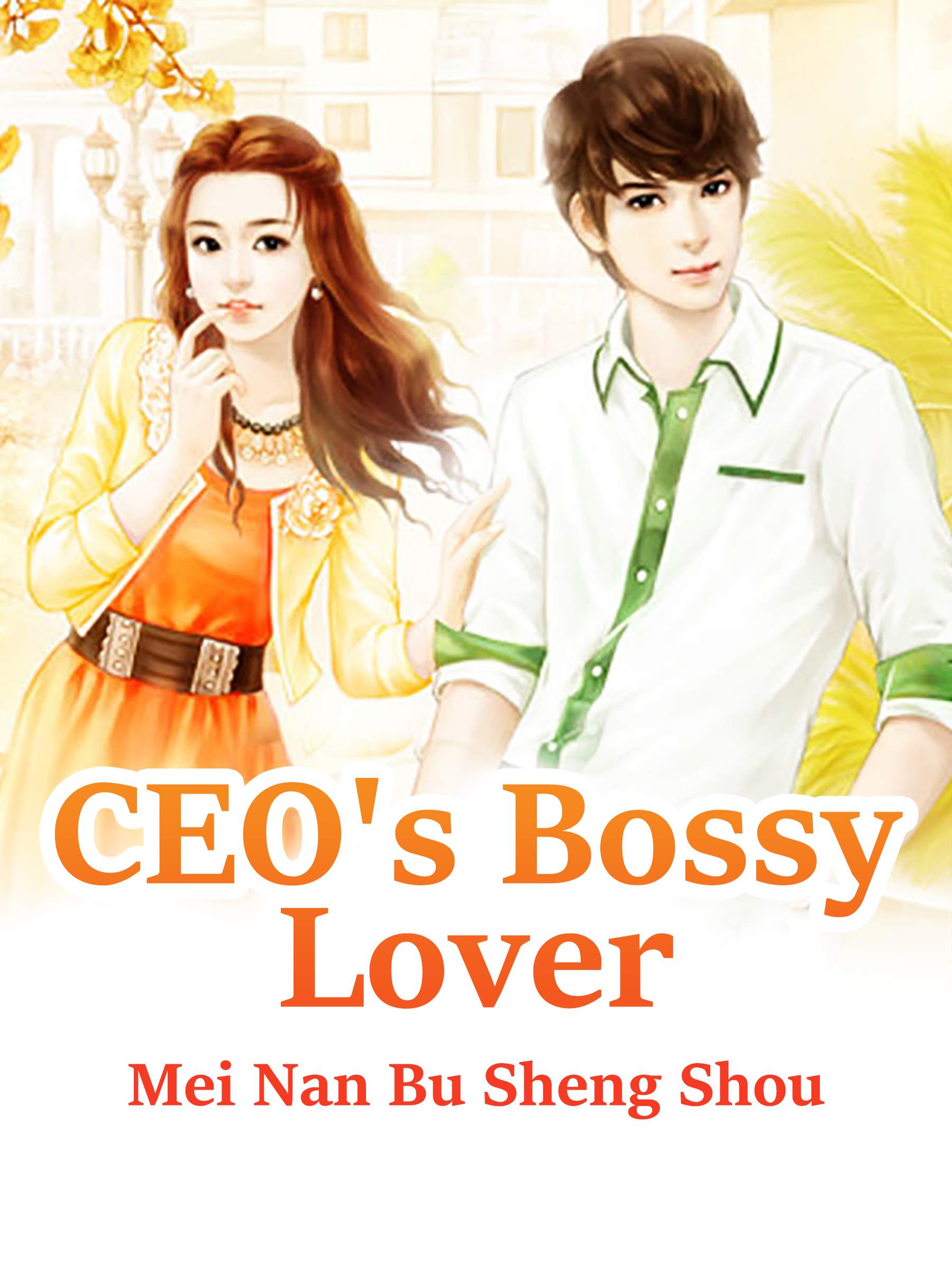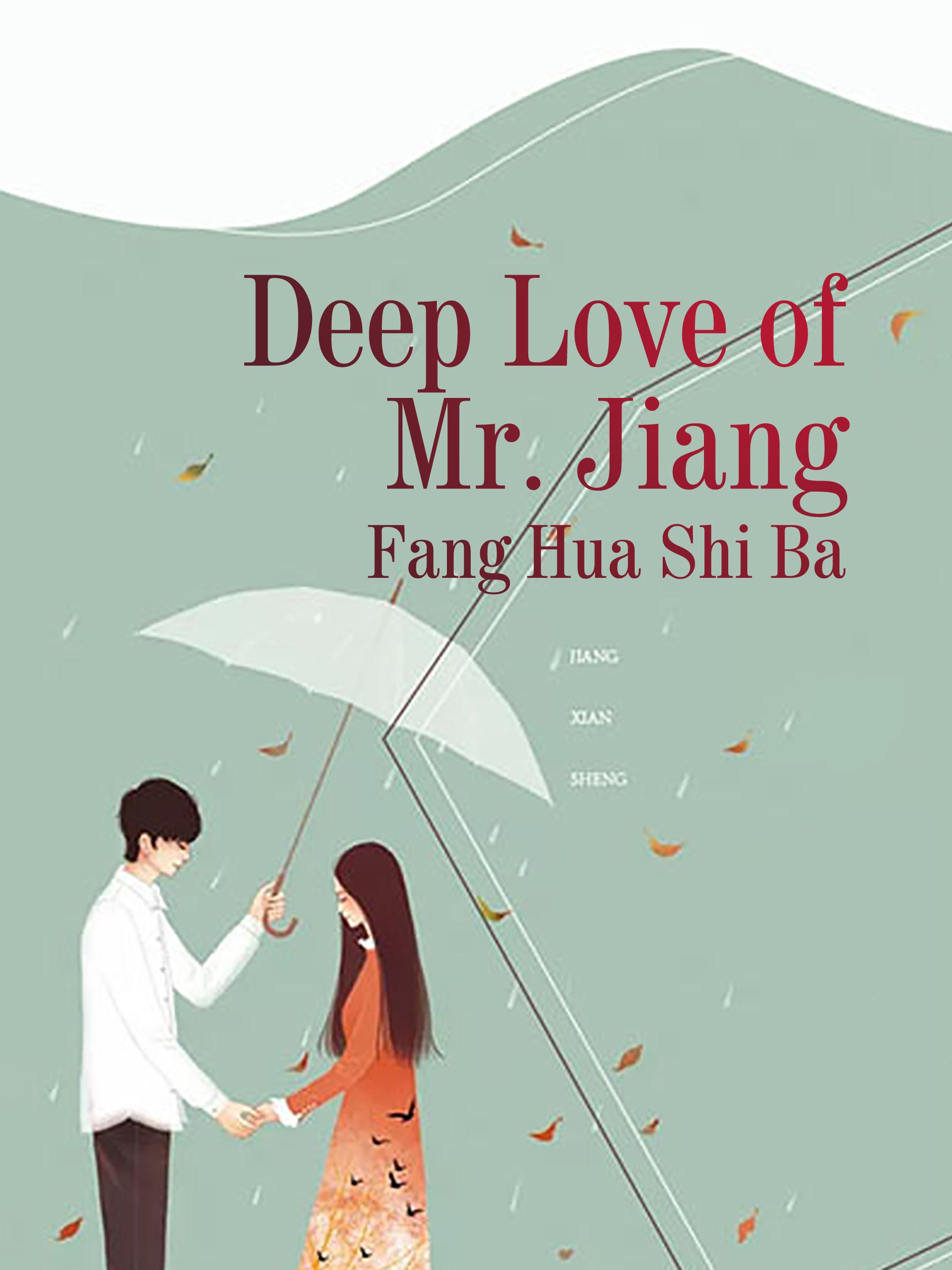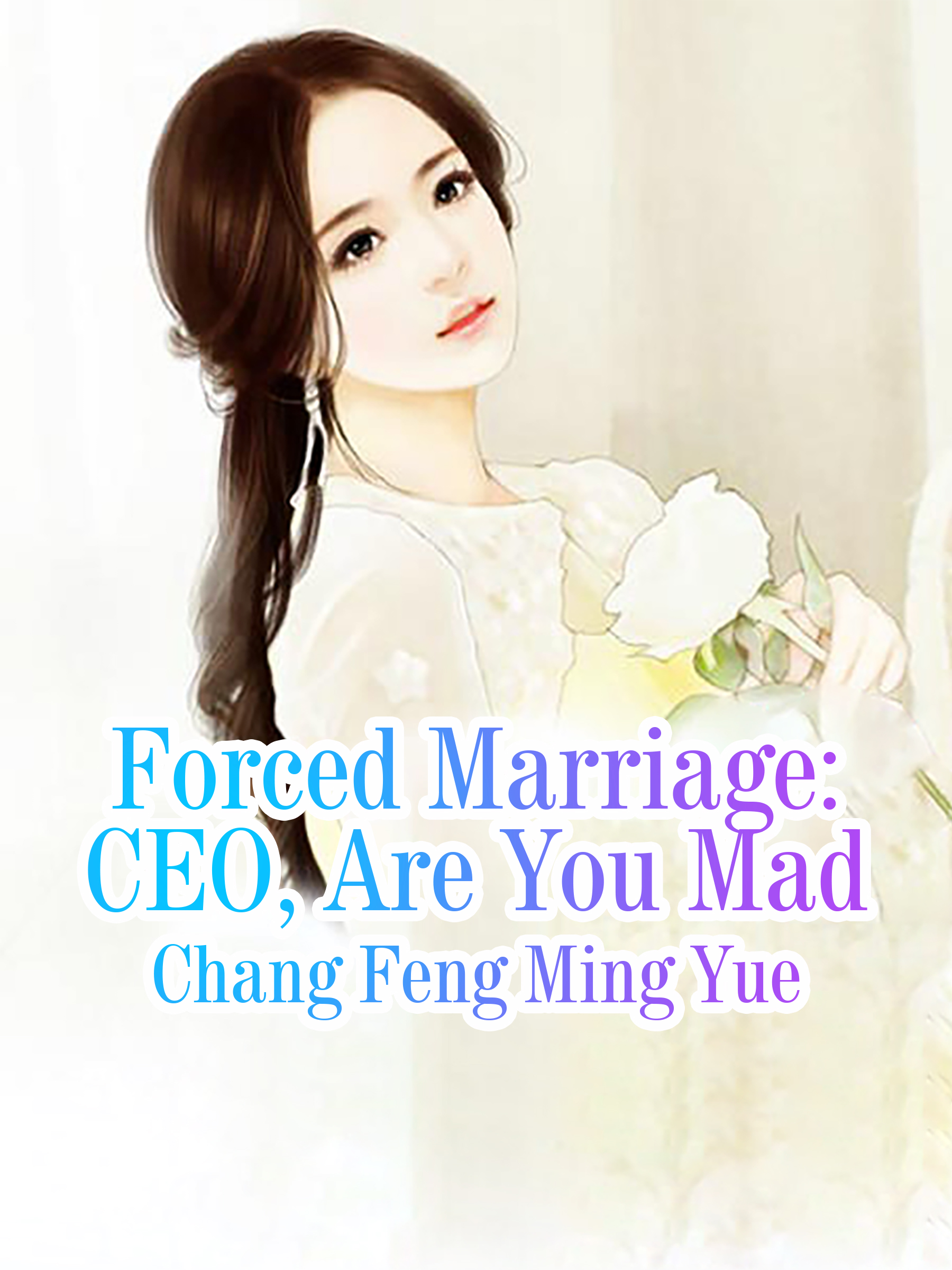 Forced Marriage: CEO, Are You Mad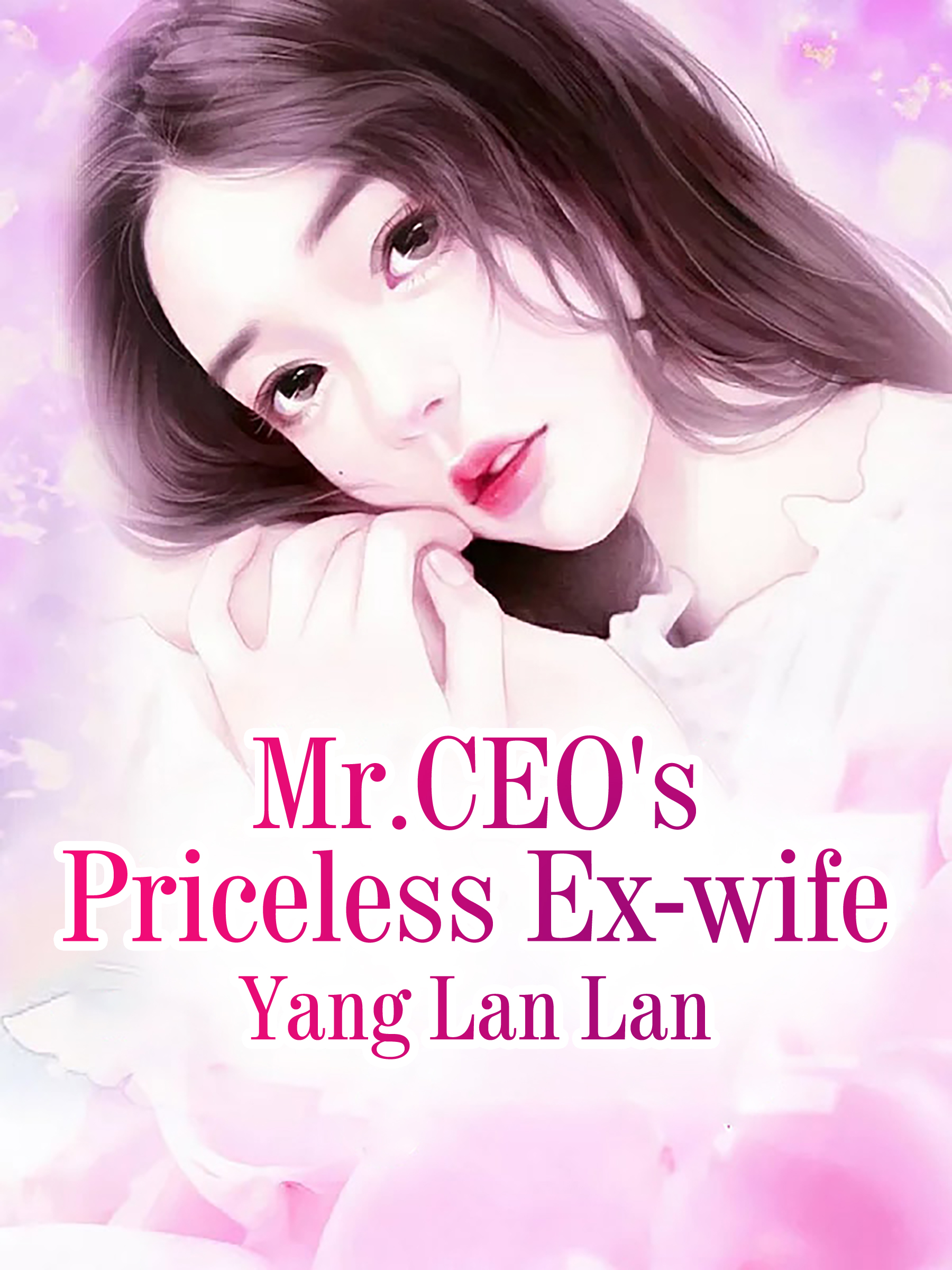 Mr.CEO's Priceless Ex-wife