Paid novel
Super Dragon slaughtering System
Fantasy
4255 Chapters
Ongoing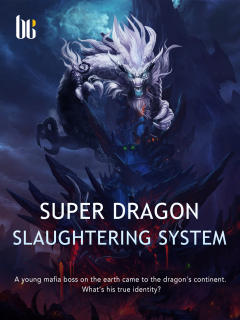 This novel is authorized by the "南京分布文化发展有限公司" to translate and publish on BabelNovel. All rights reserved.
Latest Release: C4255
8 hours ago
Yan Qing City, auction house. Upon seeing that the head of the Ning Family had come in person, the steward immediately used the highest standard to receive him. Currently, among the three major clans of Yanqing City, the Ning, Huang, and Lin Families, the Ning Clan was once the weakest, but right now, the Ning Clan was the strongest. Who didn't know that two disciples of the Ning family had alr
Synopsis
In the mainland of the dragon, humans can also cultivate. But even if human beings are stronge, they will still be suppressed by the dragons. The true ruler of the mainland is the Dragon! Ning Qi was a young mafia boss on the earth, but was betrayed by his most competent subordinate who pushed him down the cliff. When he woke up, he found himself located in the dragon's continent and became the 13th son of Champion Duke of Qin Tang empire. At the same time, the super dragon slaughtering system was also activated, which changed his fate. Who are Ning Qi's biological parents? Where are they? On this continent, how is Ning Qi's past-life identity amazing? ☆About the Author☆ Yi Mei Dao Zhang is a new generation of online novel writers. Super Dragon slaughtering System is his debut, and the novel is still in series.
Tags
Discussions
Share your thoughts with others
Wait Until Free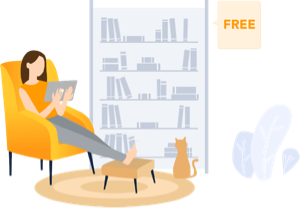 Read 2 chapters for free every 24 hours
This chapter can be read for free in 3 days
Jovanrix123
Proofread in 3 chapters
You'll also like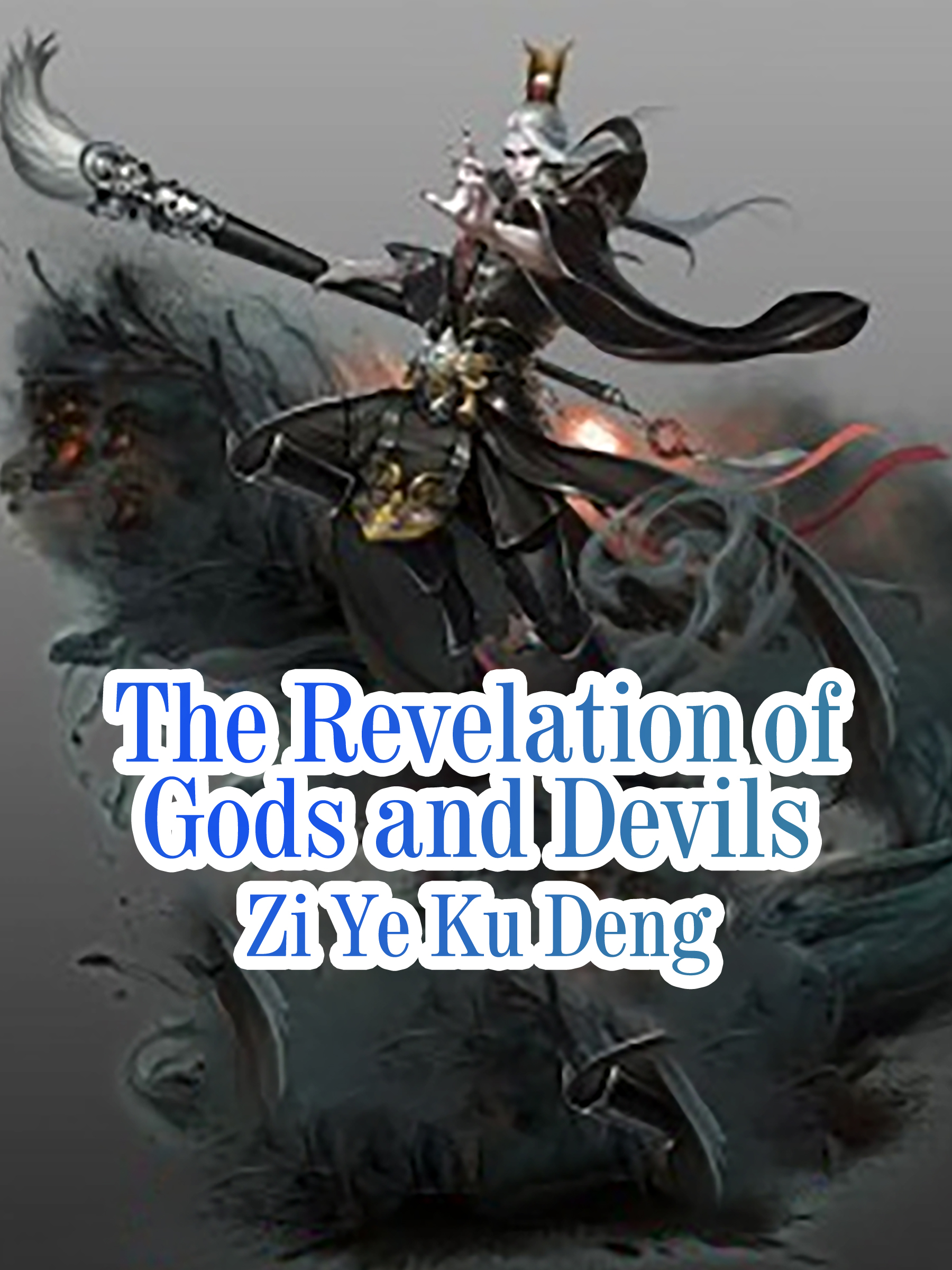 The Revelation of Gods and Devils