Paid novel
Supreme Evil Sovereign
Fantasy
1383 Chapters
Ongoing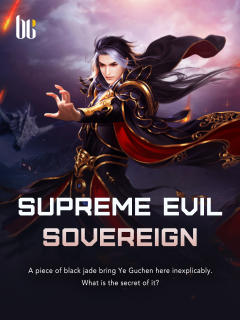 This novel is authorized by the "咪咕数字媒体有限公司" to translate and publish on BabelNovel. All rights reserved.
Latest Release: C1383
Dec 2nd, 08:01
"This is bad!" Yang Tiance, State Grandmaster and the others all had a drastic change in expression, but at this moment, they were helpless as well. They could only watch as Nangong Xin smashed his fist towards the Tong Tian Tower. In such a situation, even if they wanted to stop him, there was nothing they could do, Nan Gong Xin's movements were too fast, although Yang Tiance and State Grandmast
Synopsis
The 13-year-old Ye Guchen is the third generation descendant of the Ye Family in Jiang State. Although the Ye family has paid much attention to Ye Guchen, Ye Guchen is unsociable, and is focused on cultivating. His goal is to become a guru of the martial arts who is adolised by millions. The irony is that his meridians are naturally blocked and he cannot use internal forces. More precisely, Ye Guchen is a spirit walker. In the last life, he was commonplace, with no achievement, nothing extraordinary, and no great ambition. Just because he bought a piece of black jade that was said to have been dug out from a ancient tomb in the second-hand market, he came to this place inexplicably. What is the secret of that black jade? When can his father not be deceived? Can Ye Guchen have the opportunity to get through the meridians, and achieve his goal? ☆About the Author☆ Zhong Shen is an excellent online novelist who is good at creating fantasy novels and Xianxia novels. Zhong Shen has been writing for three years and have accumulated rich writing experience. He has written a total of seven novels, including To Control The Sky, Nine-dragon Ring and God Return.
Tags
Discussions
Share your thoughts with others
Wait Until Free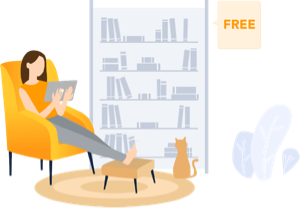 Read 2 chapters for free every 24 hours
This chapter can be read for free in 3 days
You'll also like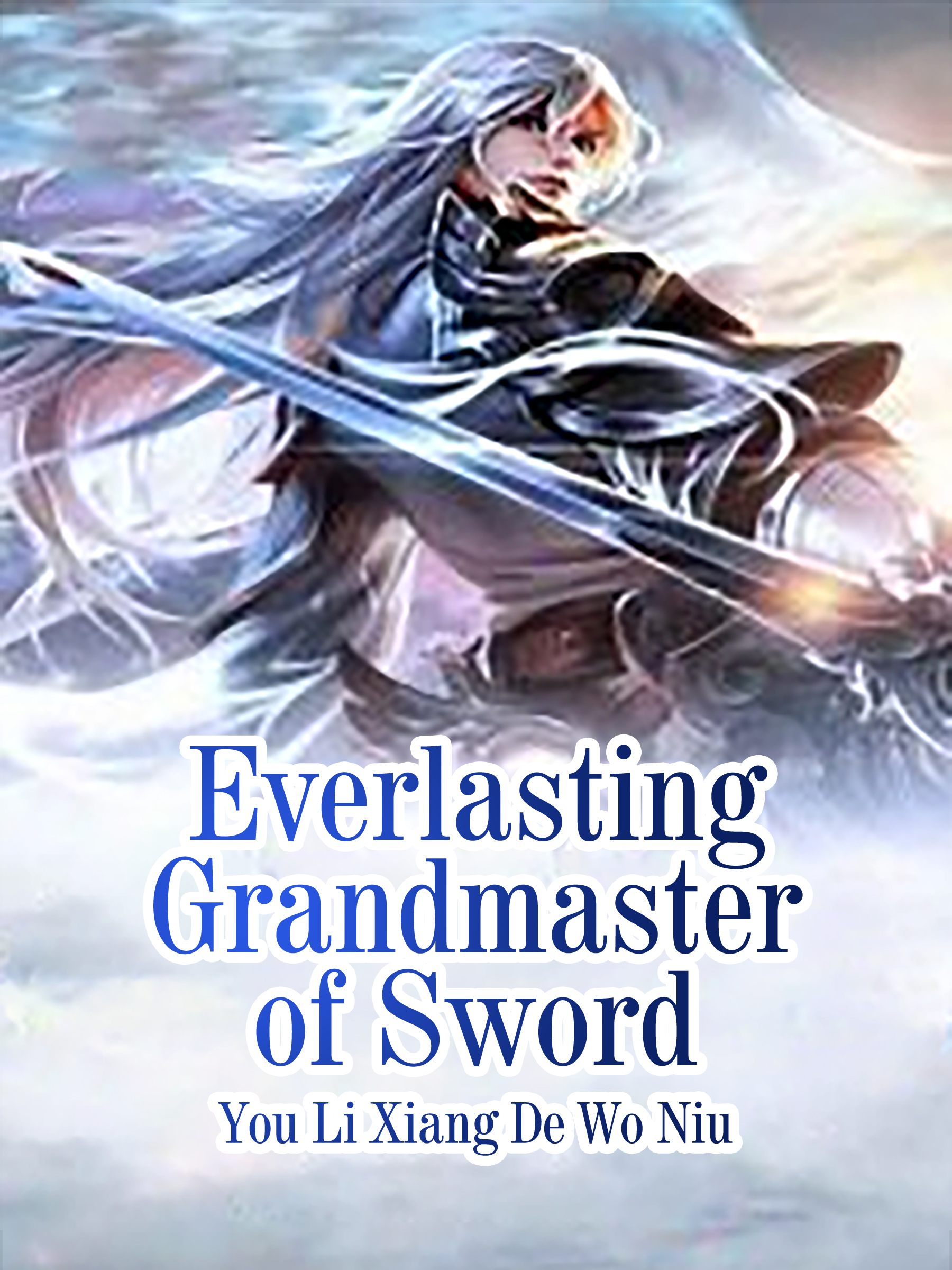 Everlasting Grandmaster of Sword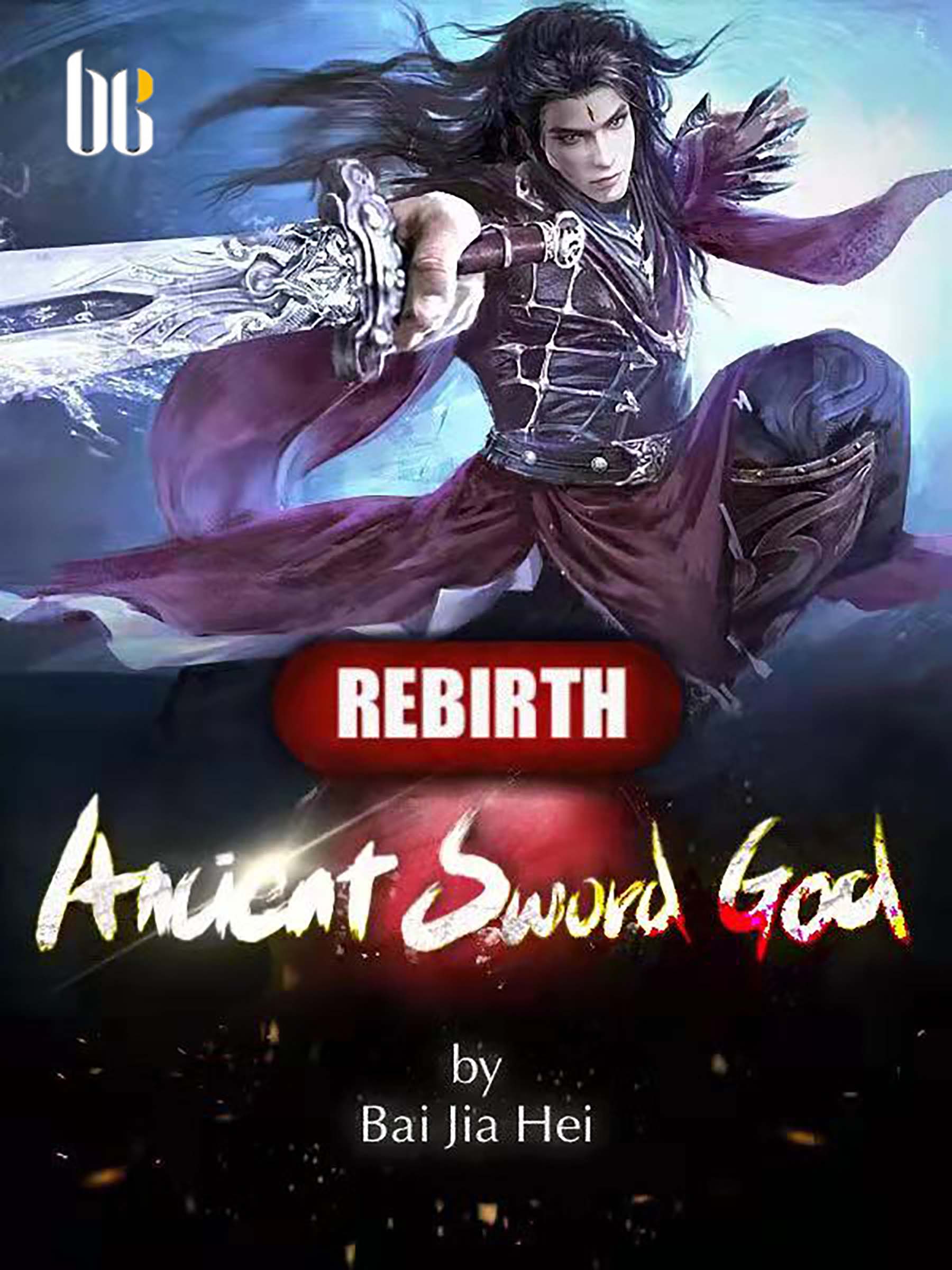 Rebirth: Ancient Sword God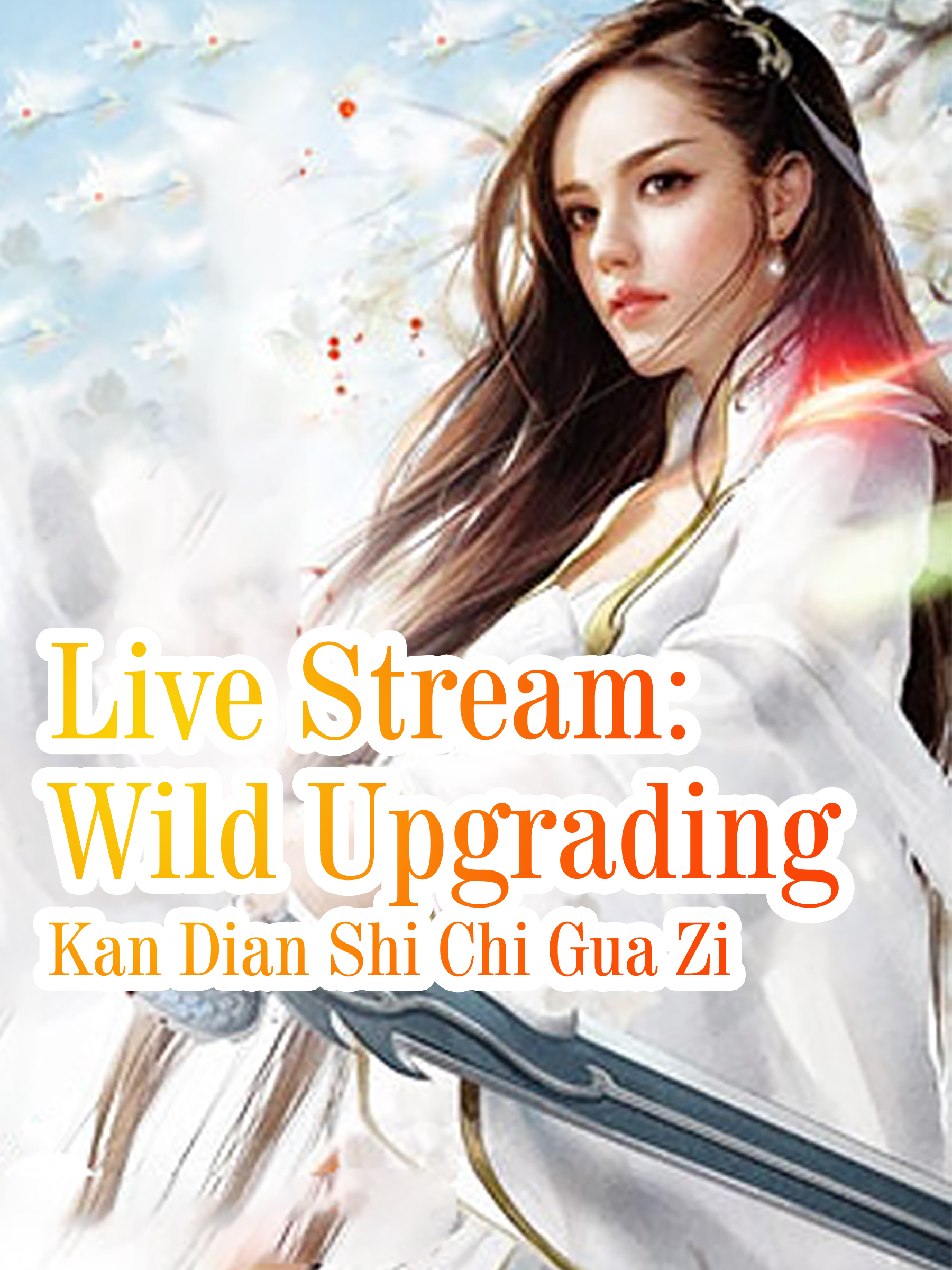 Live Stream: Wild Upgrading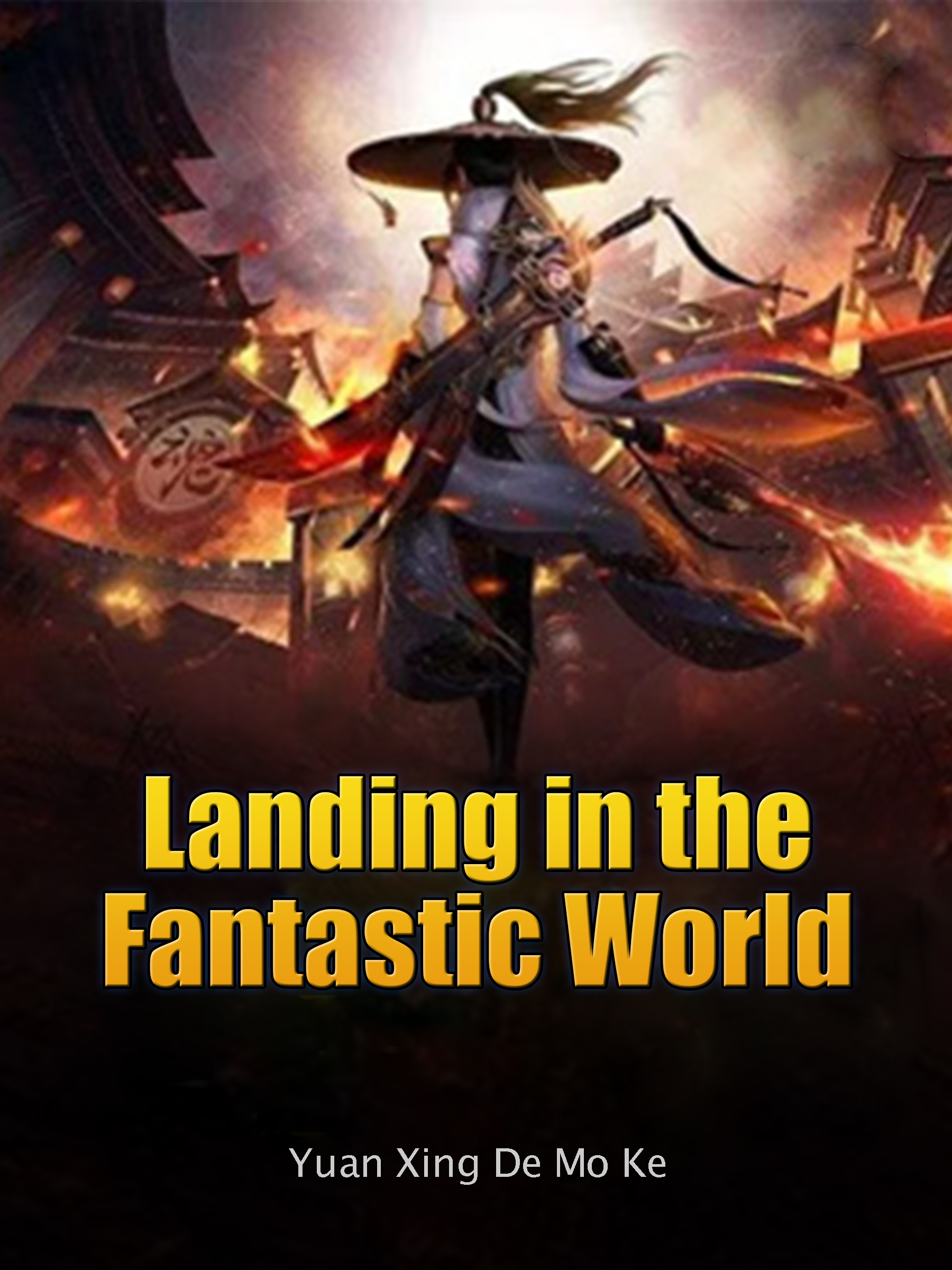 Landing in the Fantastic World