Paid novel
Supreme Martial Sovereign
Historical
474 Chapters
Ongoing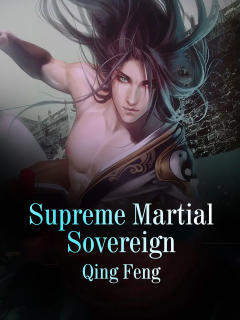 This novel is authorized by the "杭州醉碟文化创意有限公司" to translate and publish on BabelNovel. All rights reserved.
Latest Release: C474
Jan 6th, 08:08
That person's figure was extremely fast, and before he even stopped for a moment, he swiftly opened the door to the bridal room. Following that, a tender voice suddenly came out of nowhere, "Senior brother, come out quickly, cough cough …" Something terrible has happened! " The shout had just finished speaking when it stopped abruptly, as if someone had grabbed onto his neck. Even the figure that
Synopsis
Wei Qingfeng made great achievements at an early age, and called him brother and brother with the emperor. However, who his birth parents were was confusing. That's the reason why he was regarded as a thief, although he fought from the North to South. He was forced into exile, and met many mentors and friends. What's even better, he won the favor of many beautiful girls from rich family. ☆About the Author☆ Qing Feng, an online novelist who does well in fantasy novel. His work <Supreme Martial Sovereign> is loading, which has received the attention and love from some readers, and its ups and downs storyline is fascinating. Its smooth writing has been well received as well.
Tags
Discussions
Share your thoughts with others
Wait Until Free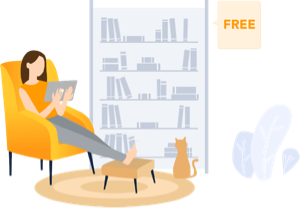 Read 2 chapters for free every 24 hours
This chapter can be read for free in 3 days
You'll also like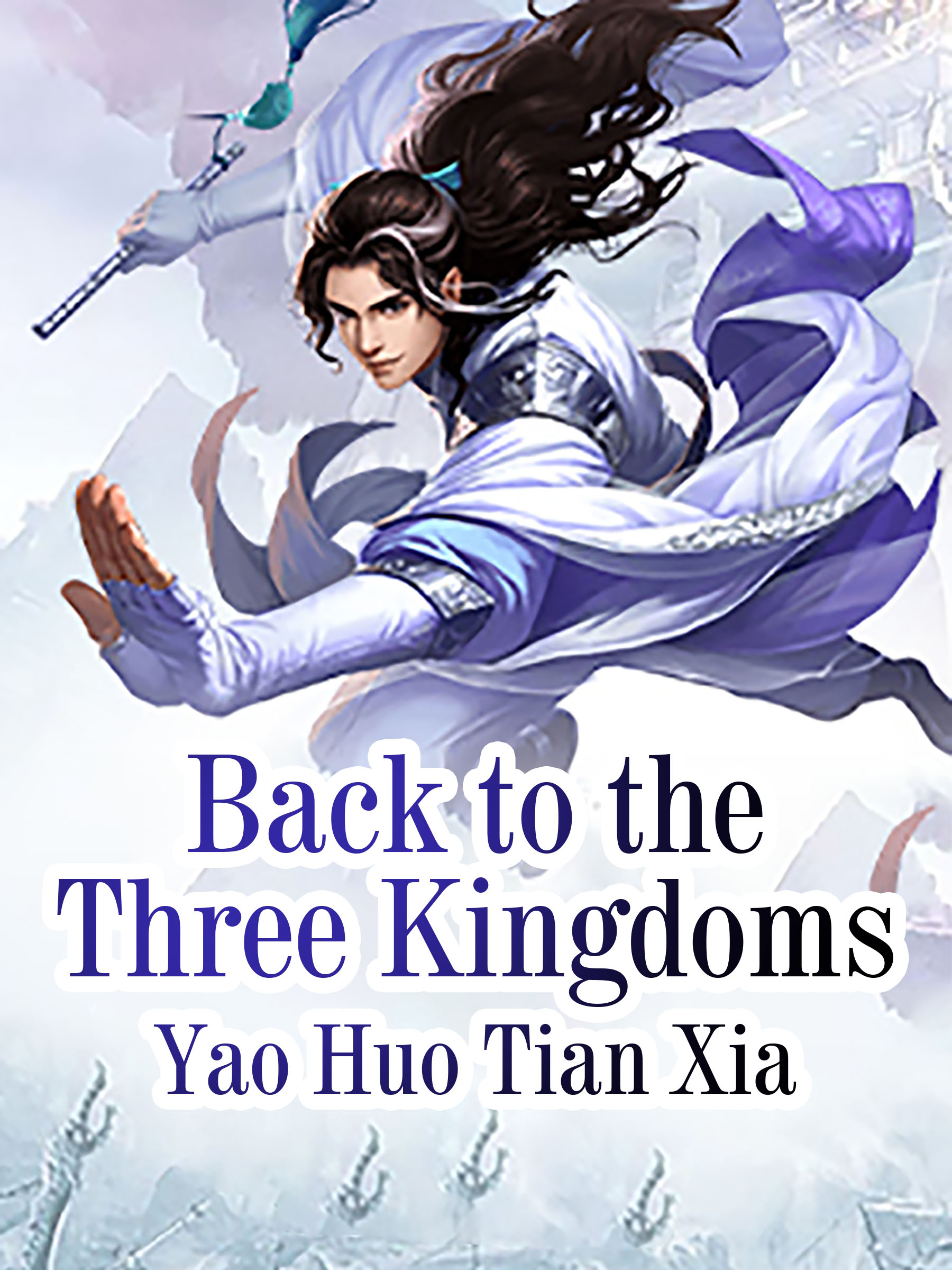 Back to the Three Kingdoms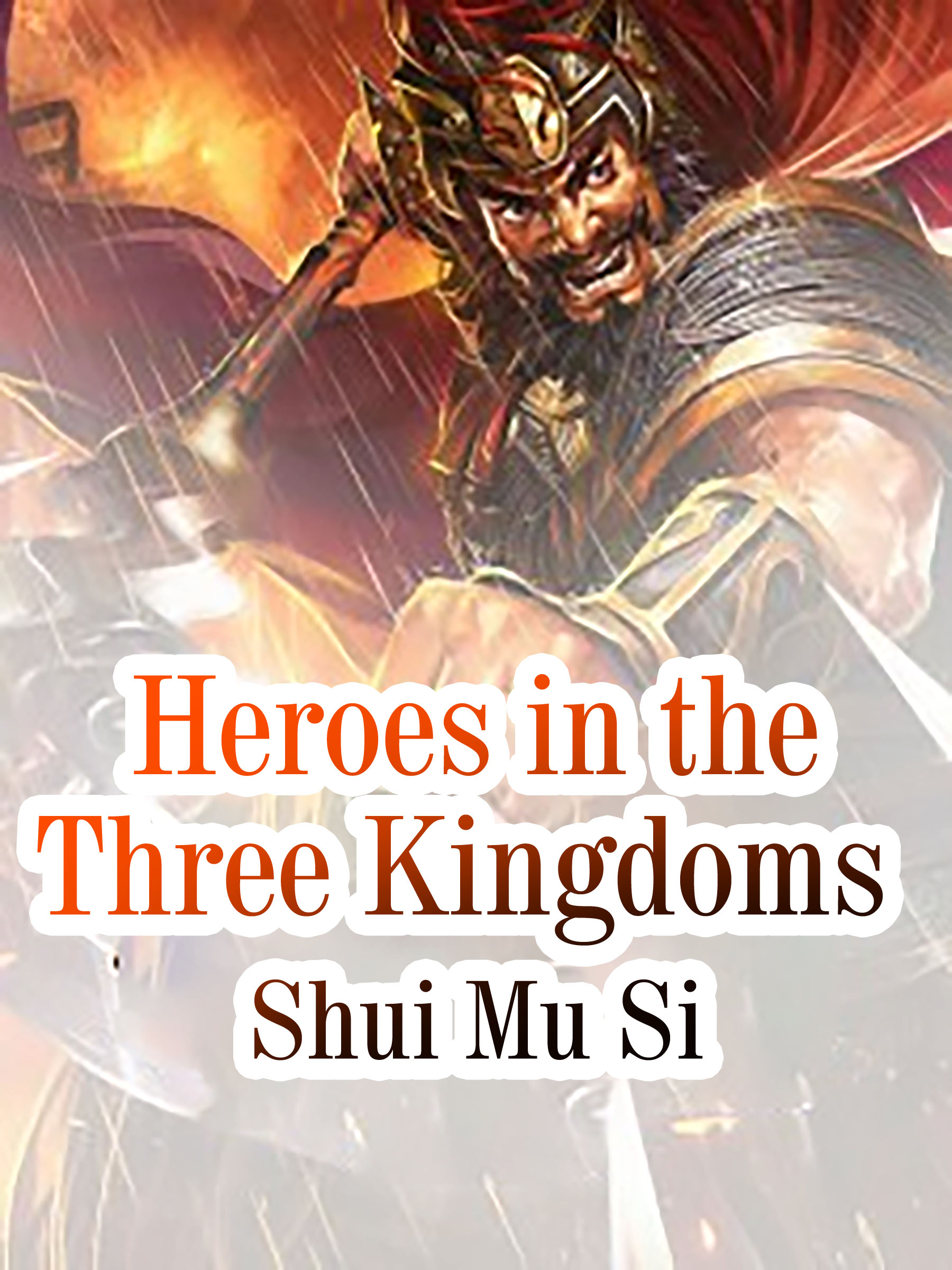 Heroes in the Three Kingdoms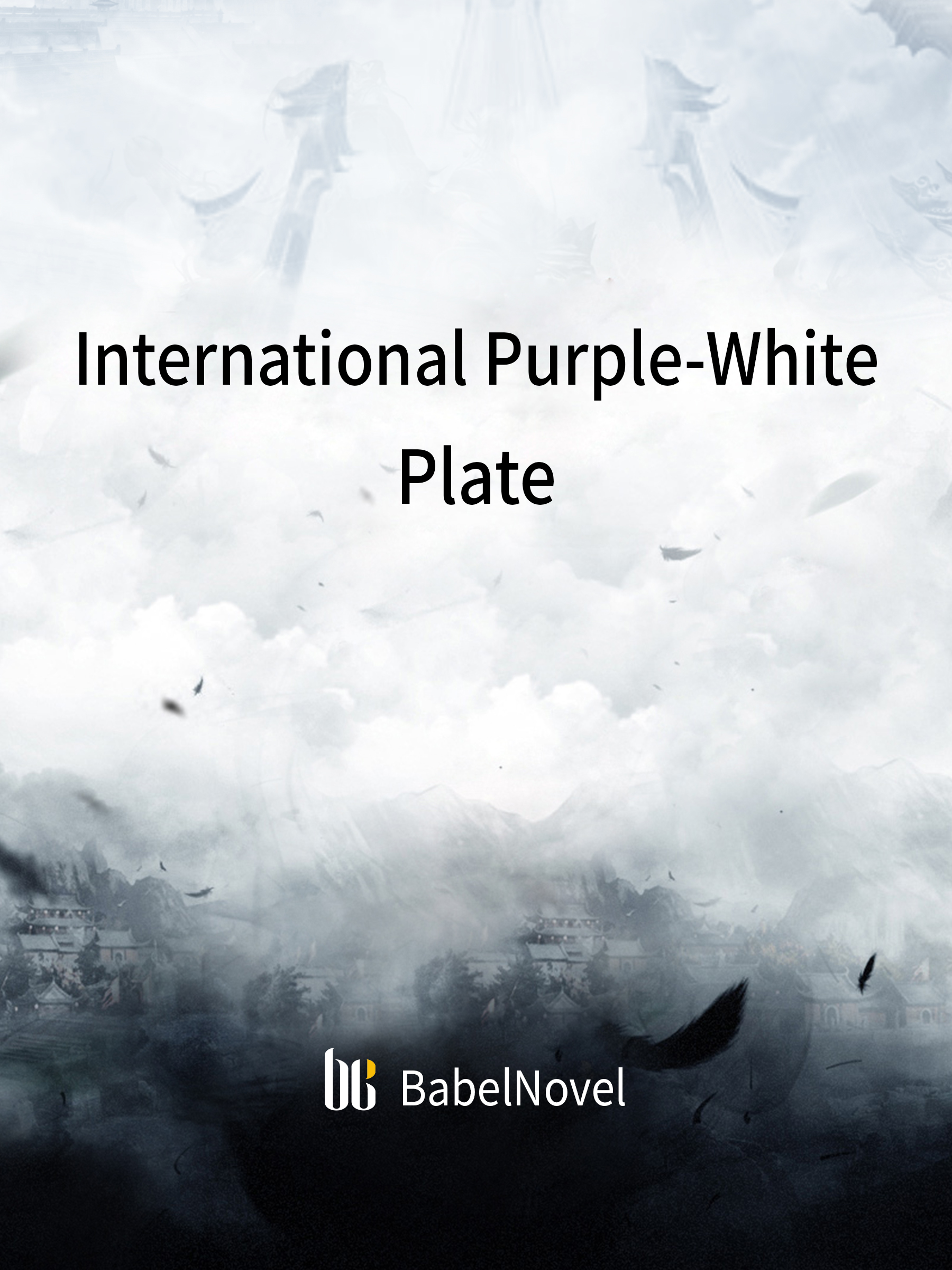 International Purple-White Plate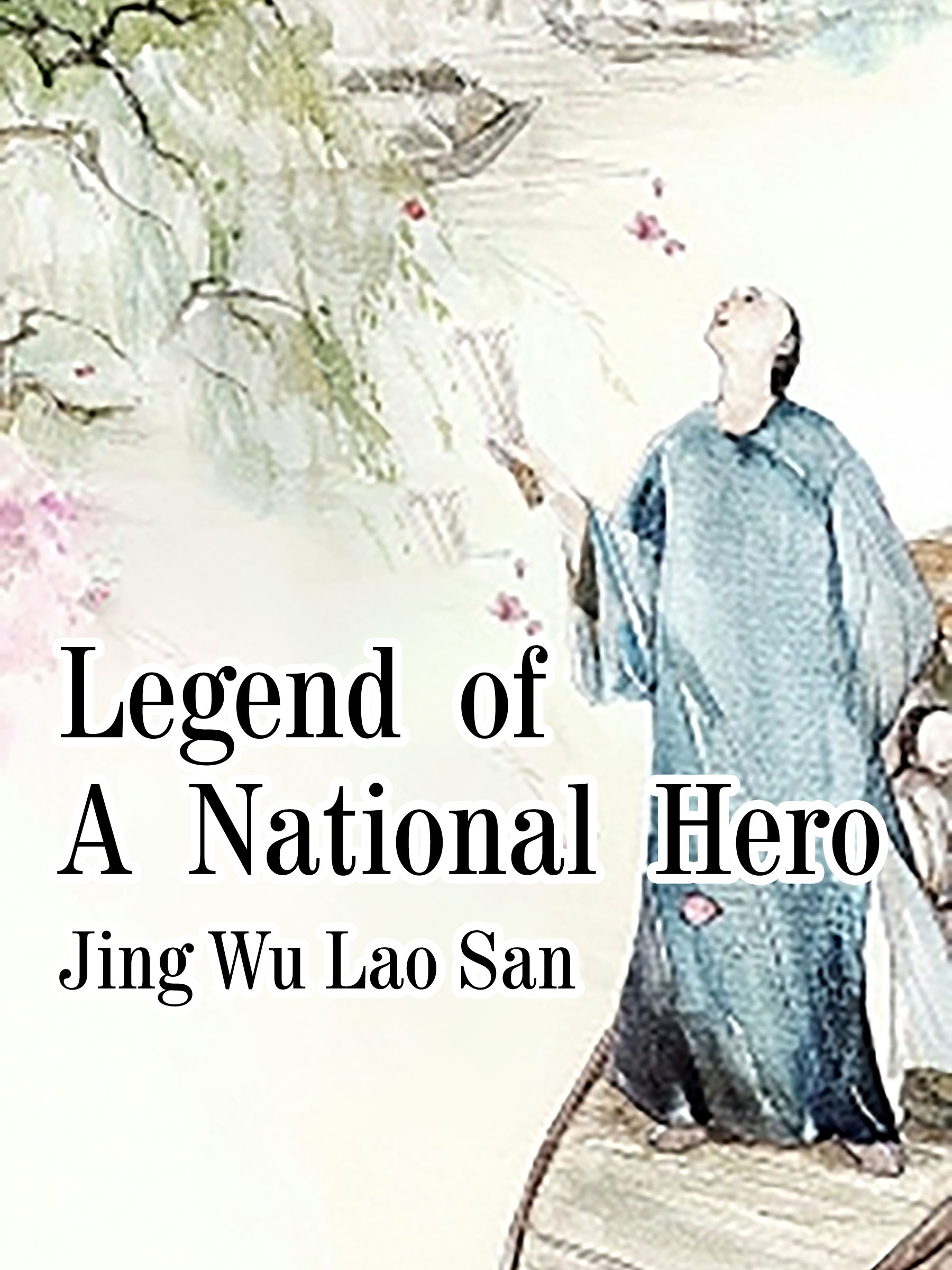 Legend of A National Hero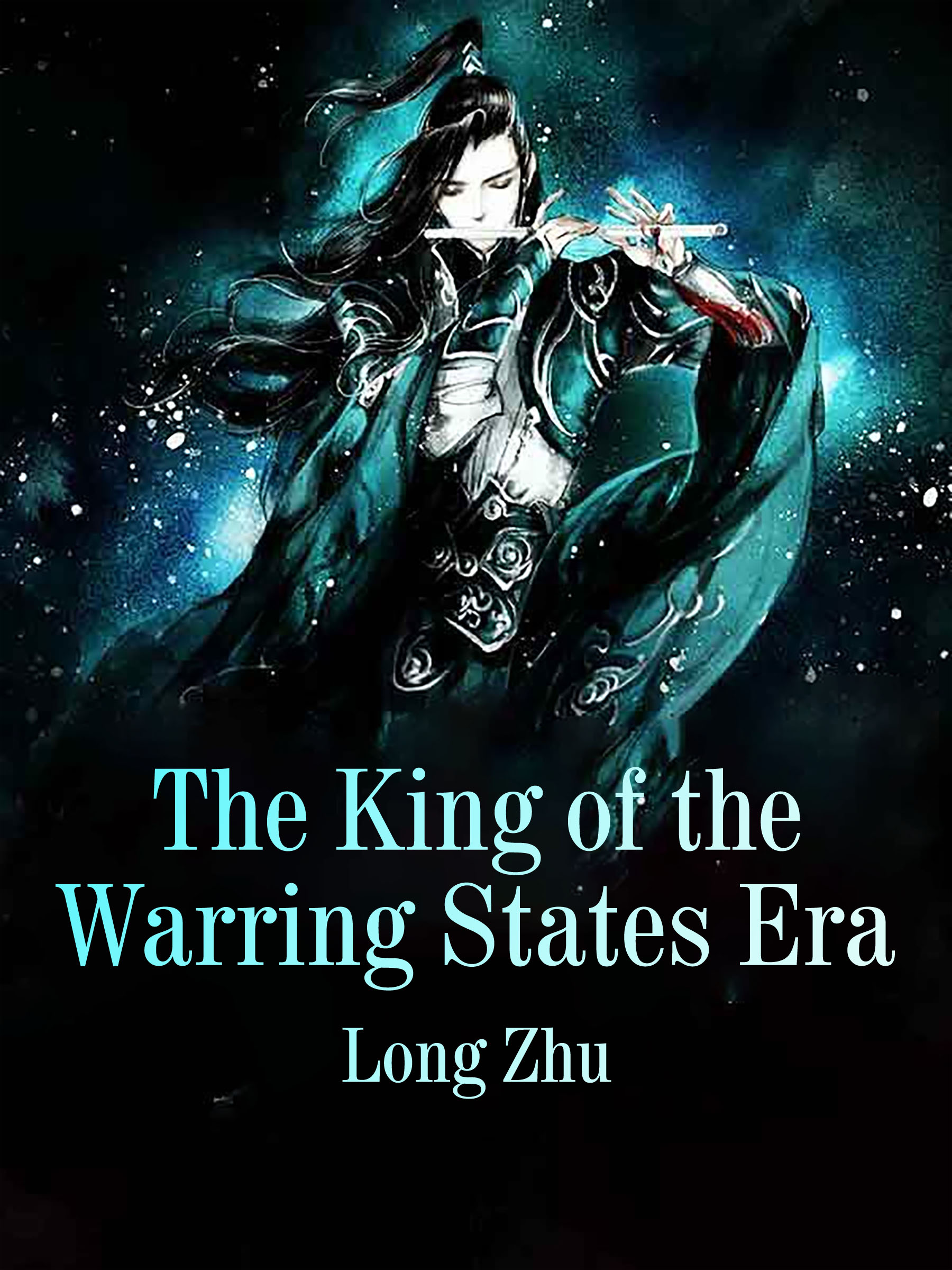 The King of the Warring States Era