Paid novel
Taoist Master Ghost Hunting System
Mystery
640 Chapters
Completed
This novel is authorized by the "长沙笔尚文化传播有限公司" to translate and publish on BabelNovel. All rights reserved.
Latest Release: C640 End of all
Aug 29th, 00:00
Coastal University. "You're here to go back to school, aren't you?" The teacher pushed his glasses and began sizing up the girl in front of him. The girl was wearing a simple white dress and her eyes exuded an otherworldly aura. "What's your name?" The teacher couldn't help but take a few glances at this girl. "White Dew." The girl answered. Outside the office, Bai Lu's good friends, Qin Fen
Physique, magic items, Feng Shui, spells, medical skills … What did it give you? " "The Taoist Master System is restarting." Taste, sleep, pain, greed, death … "What did it take away?" Authentication successful. " "Humans have the seven emotions and six desires, and ghosts have the determination to trouble themselves." "Zhou Heng, welcome to the Taoist Master System." He did not enter the mortal world and did not understand the common people.
Wait Until Free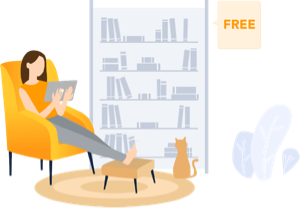 Read 2 chapters for free every 24 hours
This chapter can be read for free in 3 days
4
5
6
The Wise Old Man
33 Votes
7
8
9
10
You'll also like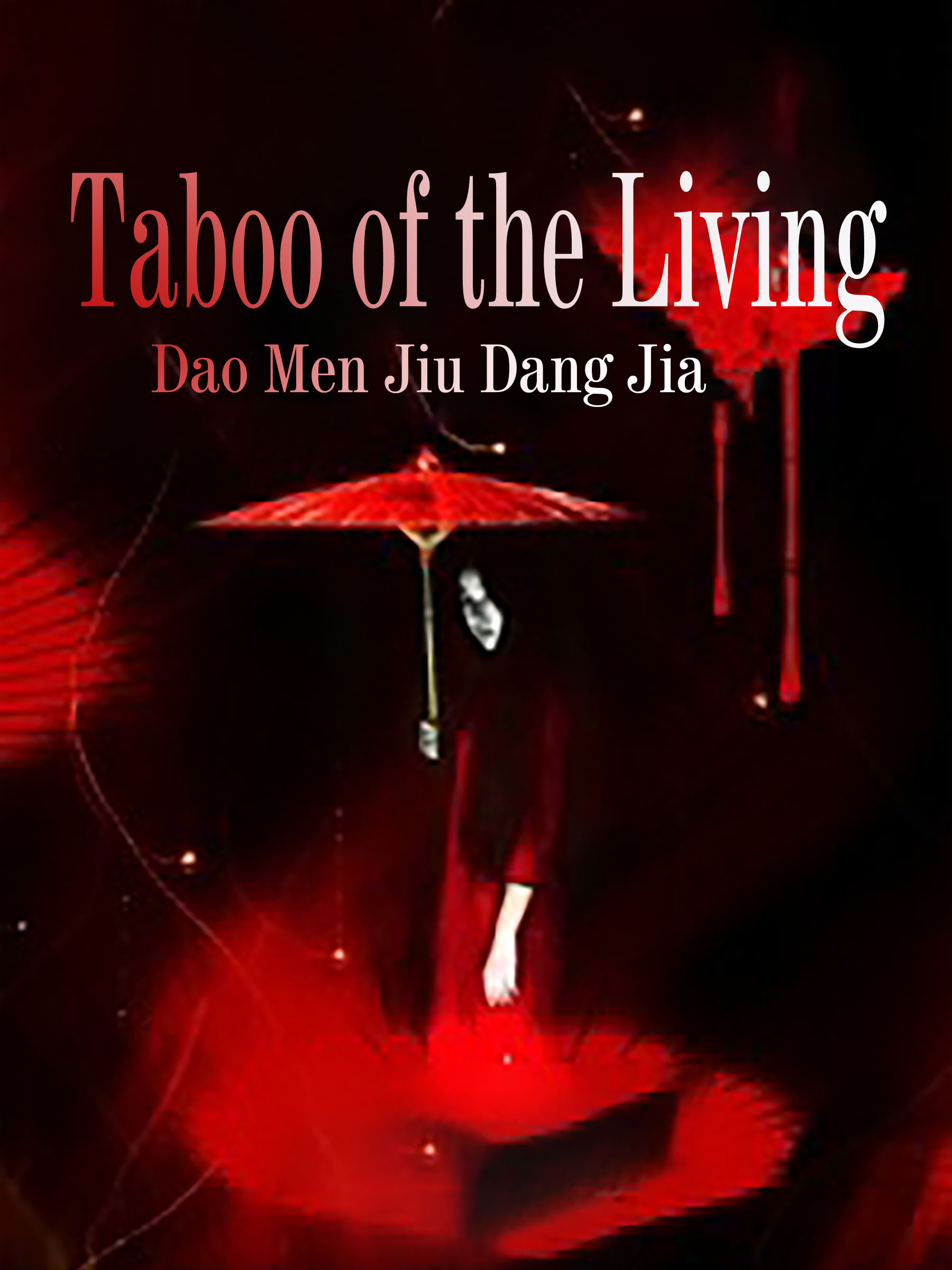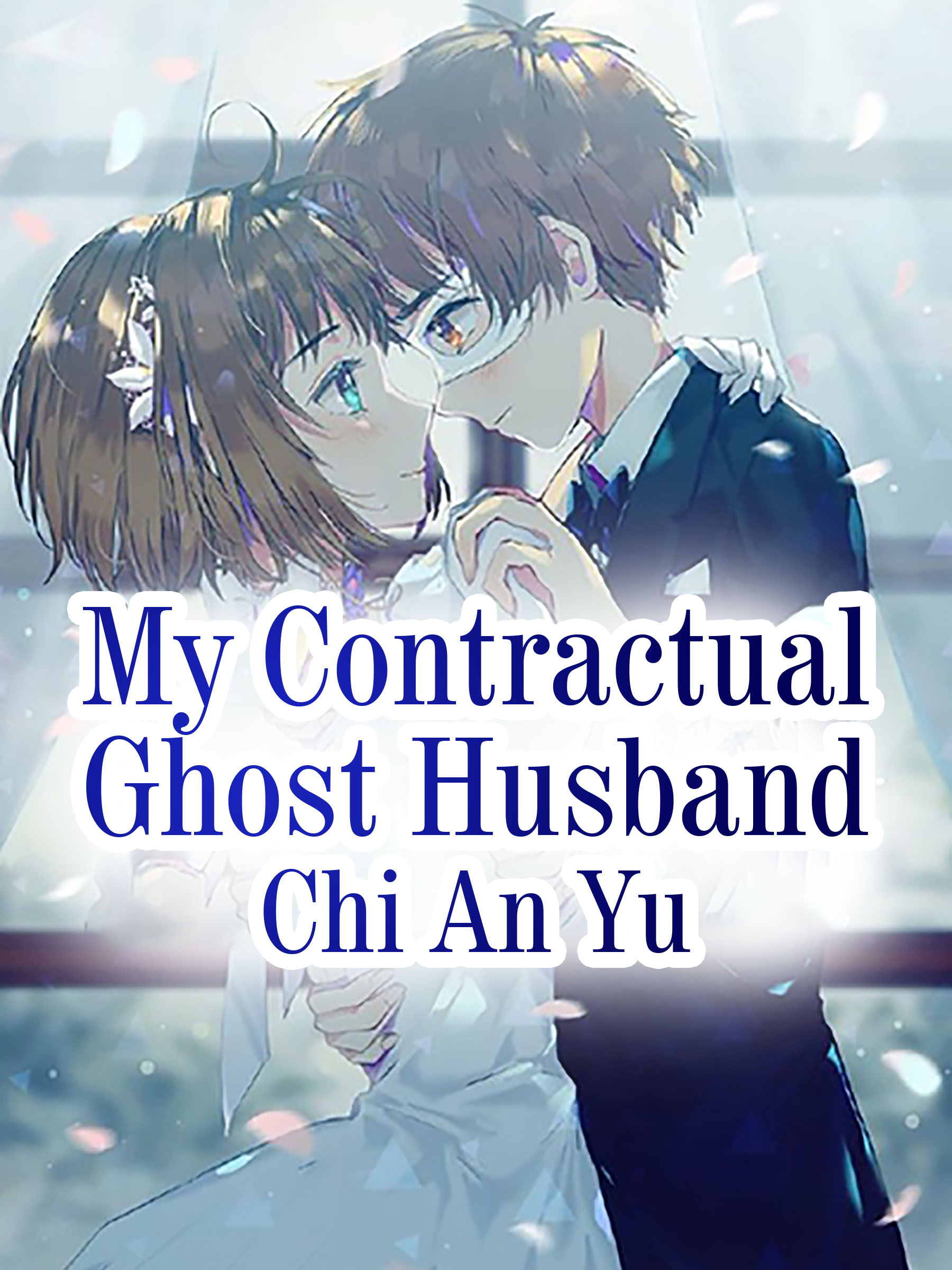 My Contractual Ghost Husband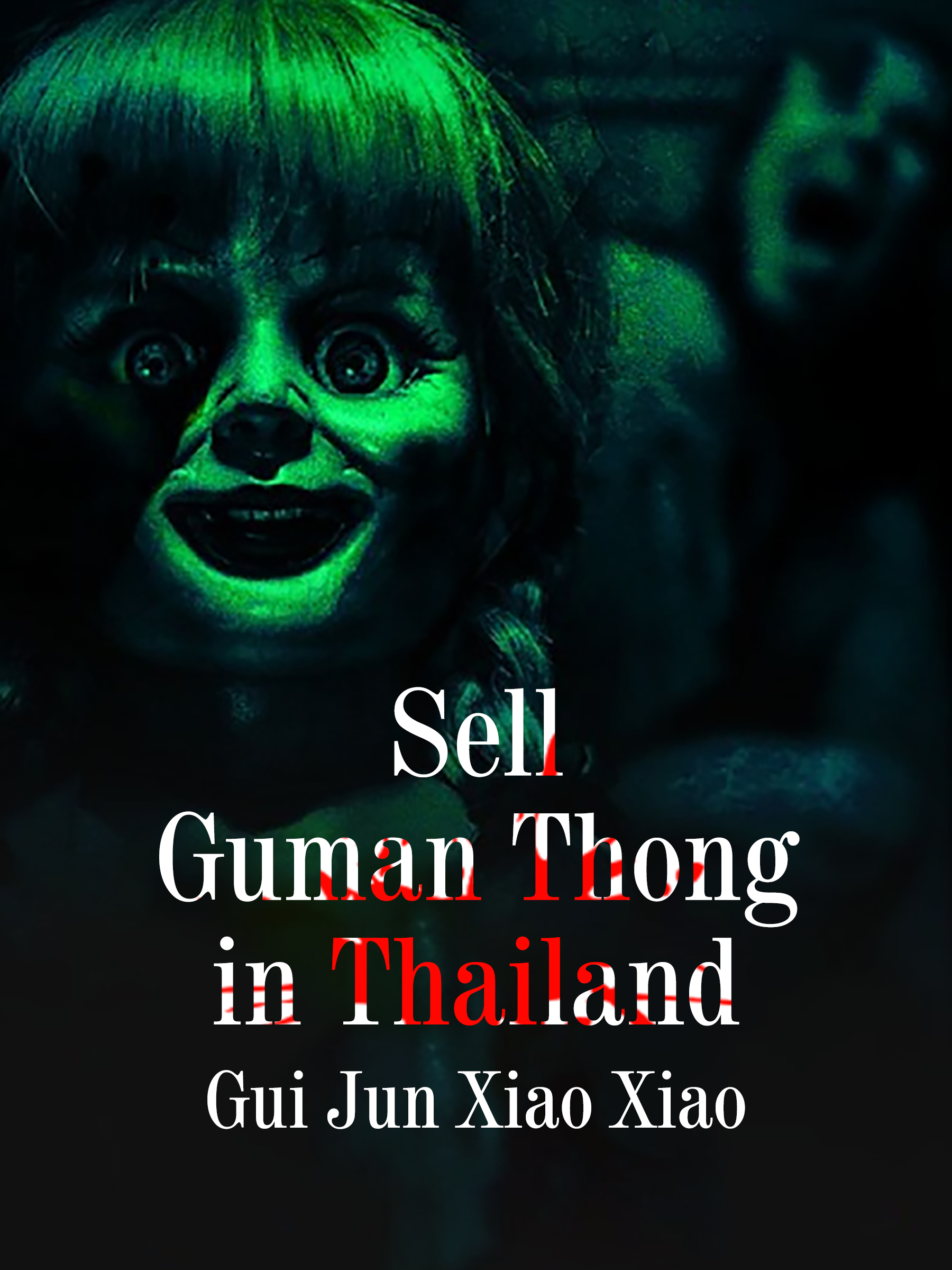 Sell Guman Thong in Thailand