Paid novel
The 'Crown Princess' Wants to Run Away
Gay Romance
437 Chapters
Completed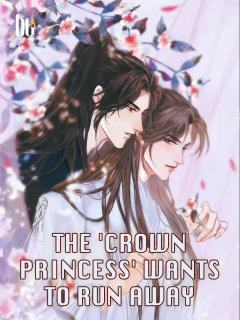 This novel is authorized by the "咪咕数字媒体有限公司" to translate and publish on BabelNovel. All rights reserved.
Latest Release: C437 Extraneous gu jun's discourse(part i)
Aug 29th, 00:00
The Gu Junli Sections of the crown princess and Beyond (Part 1) There was naturally also Prince of Jin Kingdom Gu Junli who came to participate in the wedding between Shen Qinghan and Lin Jie. At this time, the two protagonists had yet to come out, and everyone in the hall was discussing. Gu Junli calmly sat in his seat and drank his wine. "Crown Prince, what is this between Crown Prince Great
Synopsis
When Crown Prince Shen Qinghan actually married Lin Jie, a street vendor, countless girls who adored the prince were heartbroken. And the cause of this seemingly absurd event was a promise made by the Emperor when he was young. On the wedding day, the Crown Prince didn't seem happy at all. After all, he did not wish to marry Lin Jie on his own accord. Lin Jie, who was about to become the crown princess, was also confused. He had indeed thought of marrying a rich man in the future, but he had never thought of marrying the current crown prince! The Crown Princess wanted to run away from the marriage, but the Crown Prince caught him while he was climbing the wall. Because his shoes were a bit too big, one shoe fell off and hit the Crown Prince in the face… Someone asked the crown prince, "His looks are not bad. I wonder how he is?" "So noisy." "Hmm?" "He's very noisy."
Discussions
Share your thoughts with others
Wait Until Free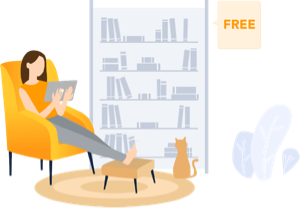 Read 2 chapters for free every 24 hours
This chapter can be read for free in 3 days
You'll also like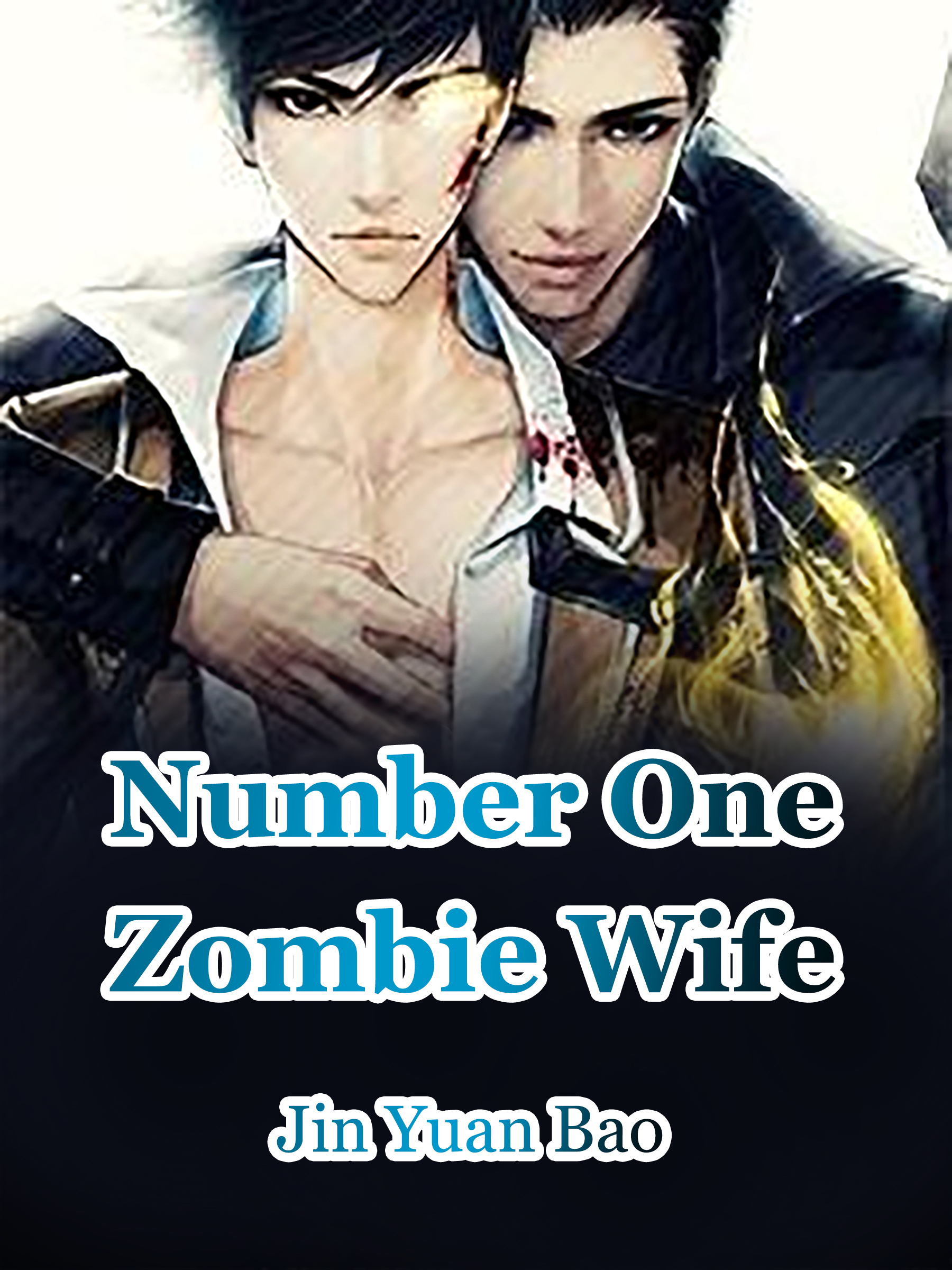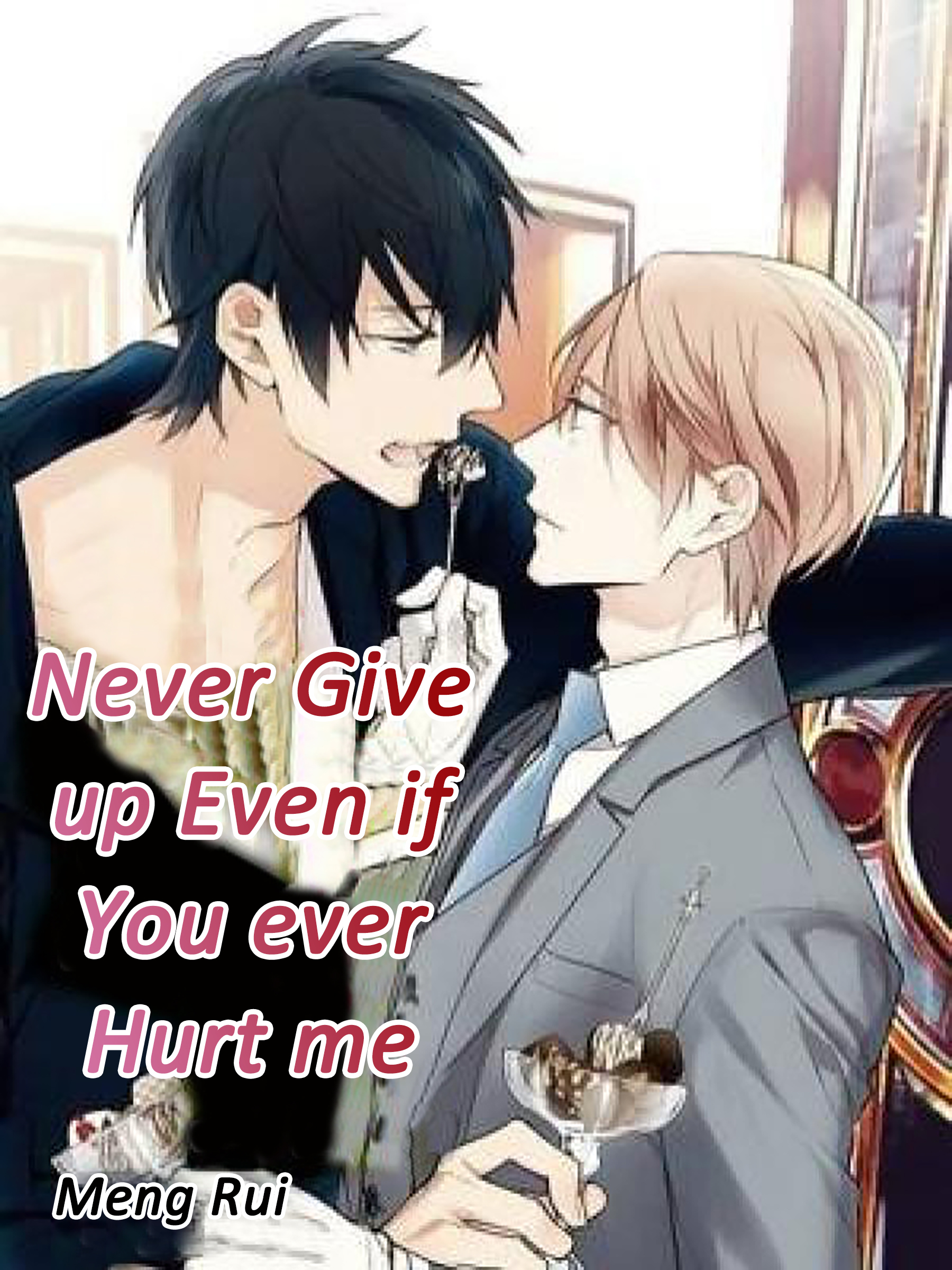 Never Give up Even if You ever Hurt me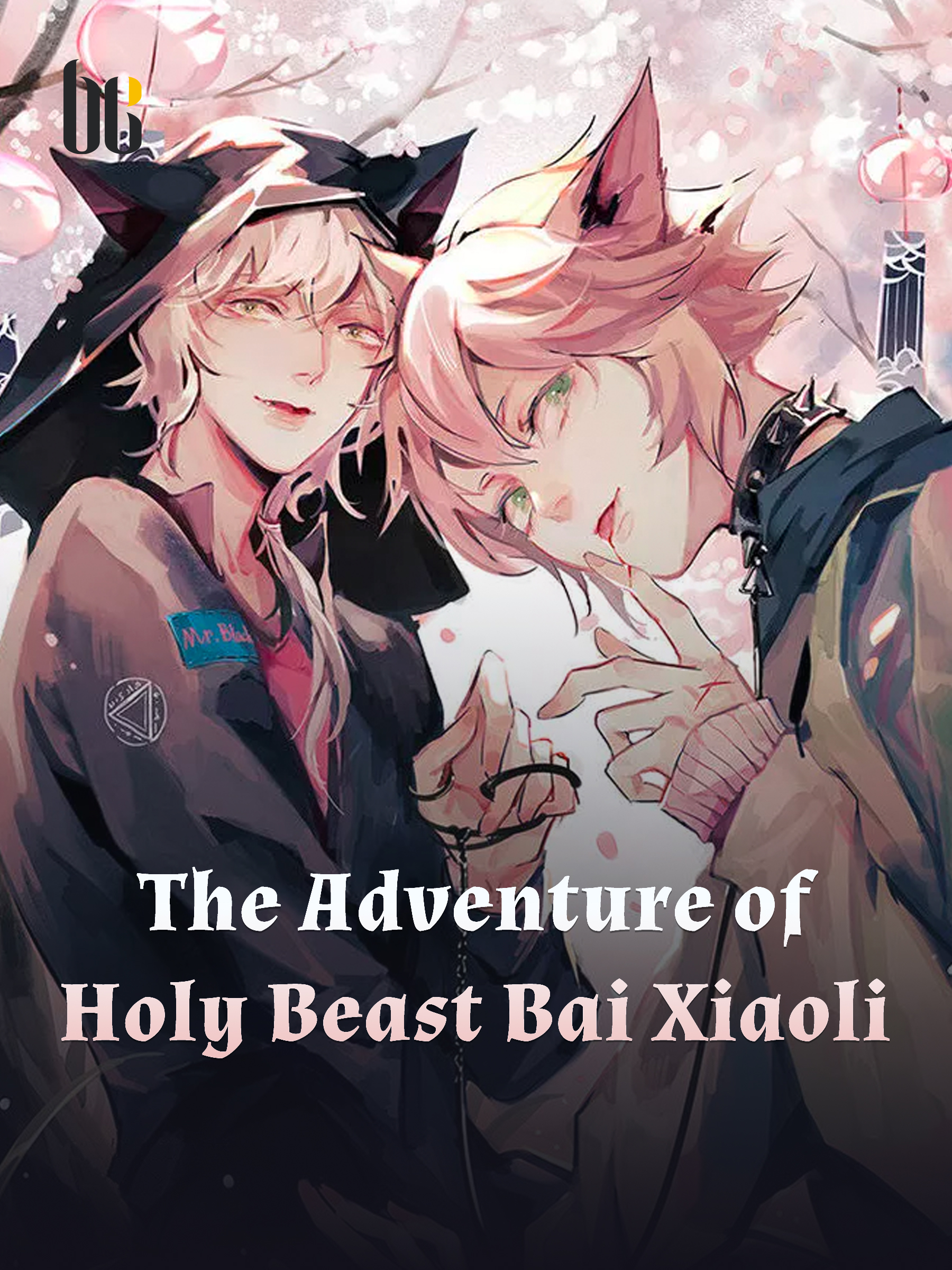 The Adventure of Holy Beast Bai Xiaoli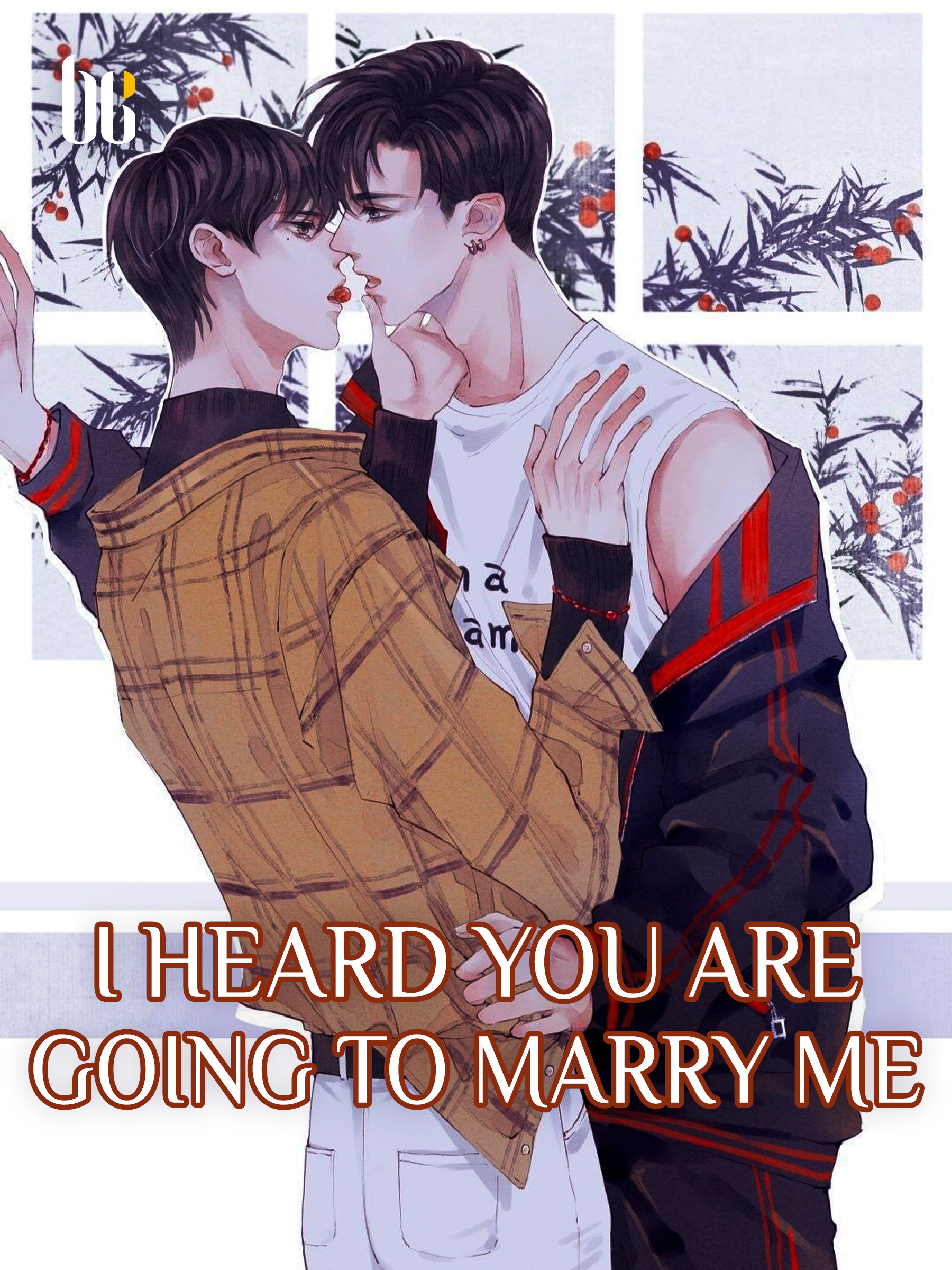 I Heard You Are Going to Marry Me