Paid novel
The Evil Peasant Girl
Historical Romance
920 Chapters
Ongoing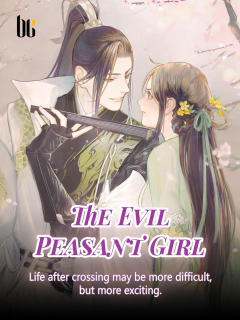 This novel is authorized by the "杭州九阅文化传媒有限公司" to translate and publish on BabelNovel. All rights reserved.
Latest Release: C920 grand ending
Jan 9th, 08:04
He brought Chu He to his side, and then put her by Xue Chan's side to serve as a servant. However, Xue Chan's wife, in order to curry favor with her mother-in-law, would beat her or even curse her from time to time. "County Princess, I have already asked. She is willing to follow us and leave the prairie." Liu Dao Xiang was slightly surprised, and said: "Even so, we will first bring her back to
Synopsis
Who said that life after crossing must be easier? In the past life, she was obviously a sweet and lovely little girl. Her parents loved each other and endlessly loved her. Life was always so happy and beautiful. But she crossed. After passing through this life, she became a small village girl, her father and mother were honest men without culture, her sister was weak and did not understand resistance. Only she faced a group of relatives who bullied them. Apart from being brave, could she have other options? ☆About the Author☆ Qian Zui Wei Meng, a well-known online novelist. She has written many novels and described many kind and strong girls. Her novel plot and writing style are both good.
Tags
Discussions
Share your thoughts with others
Wait Until Free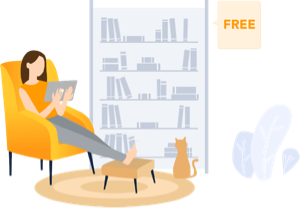 Read 2 chapters for free every 24 hours
This chapter can be read for free in 3 days
You'll also like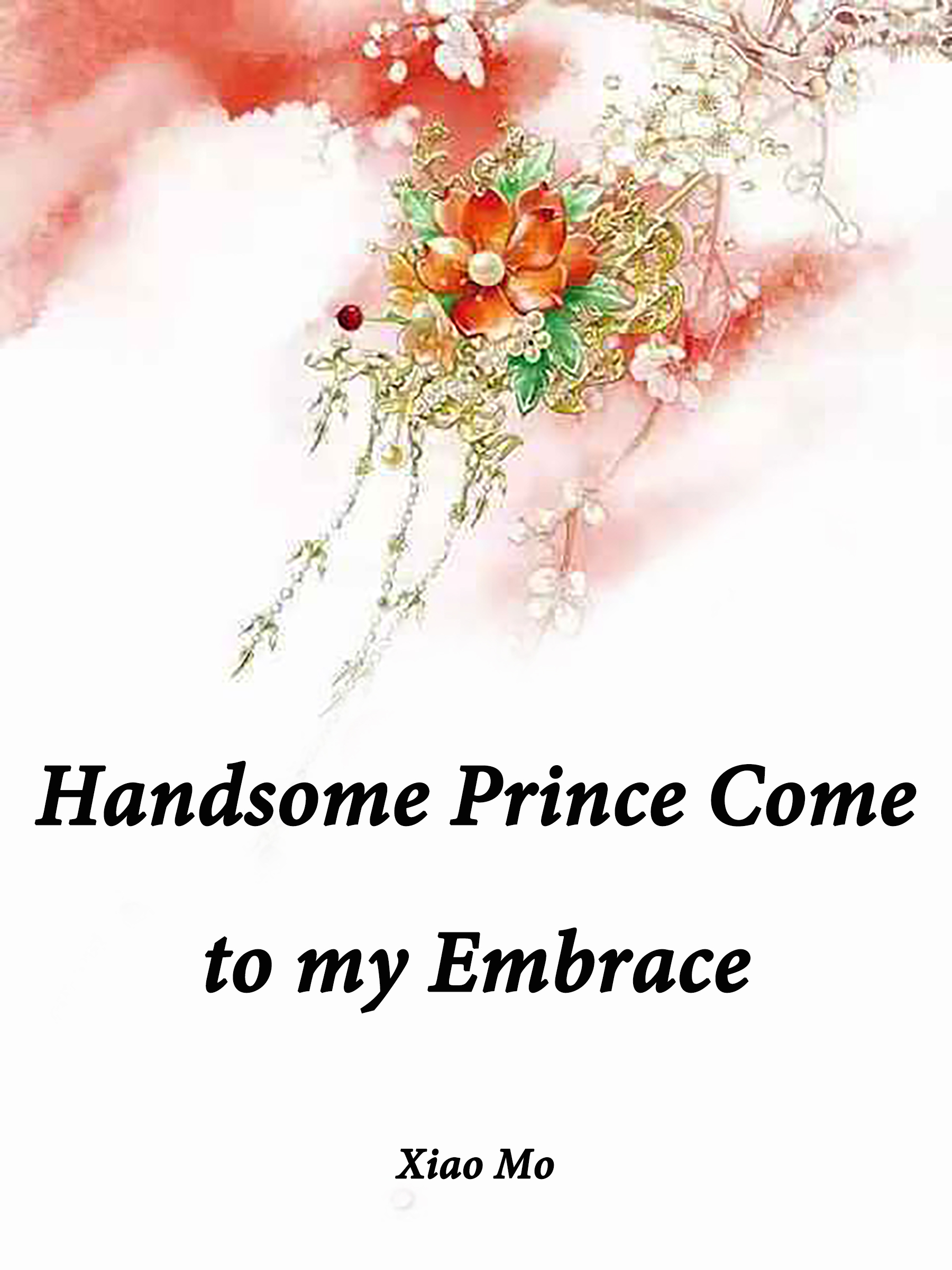 Handsome Prince, Come to my Embrace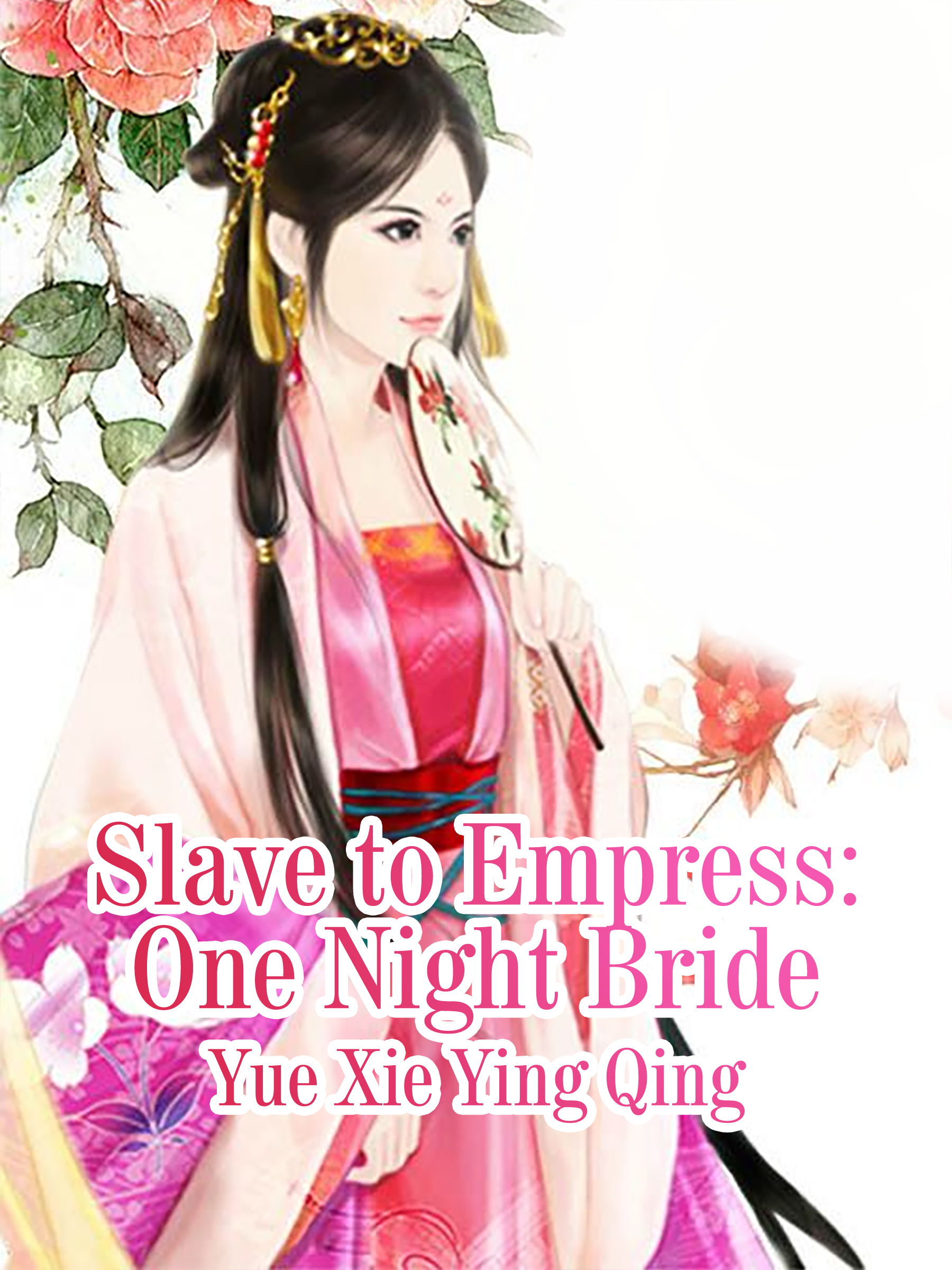 Slave to Empress: One Night Bride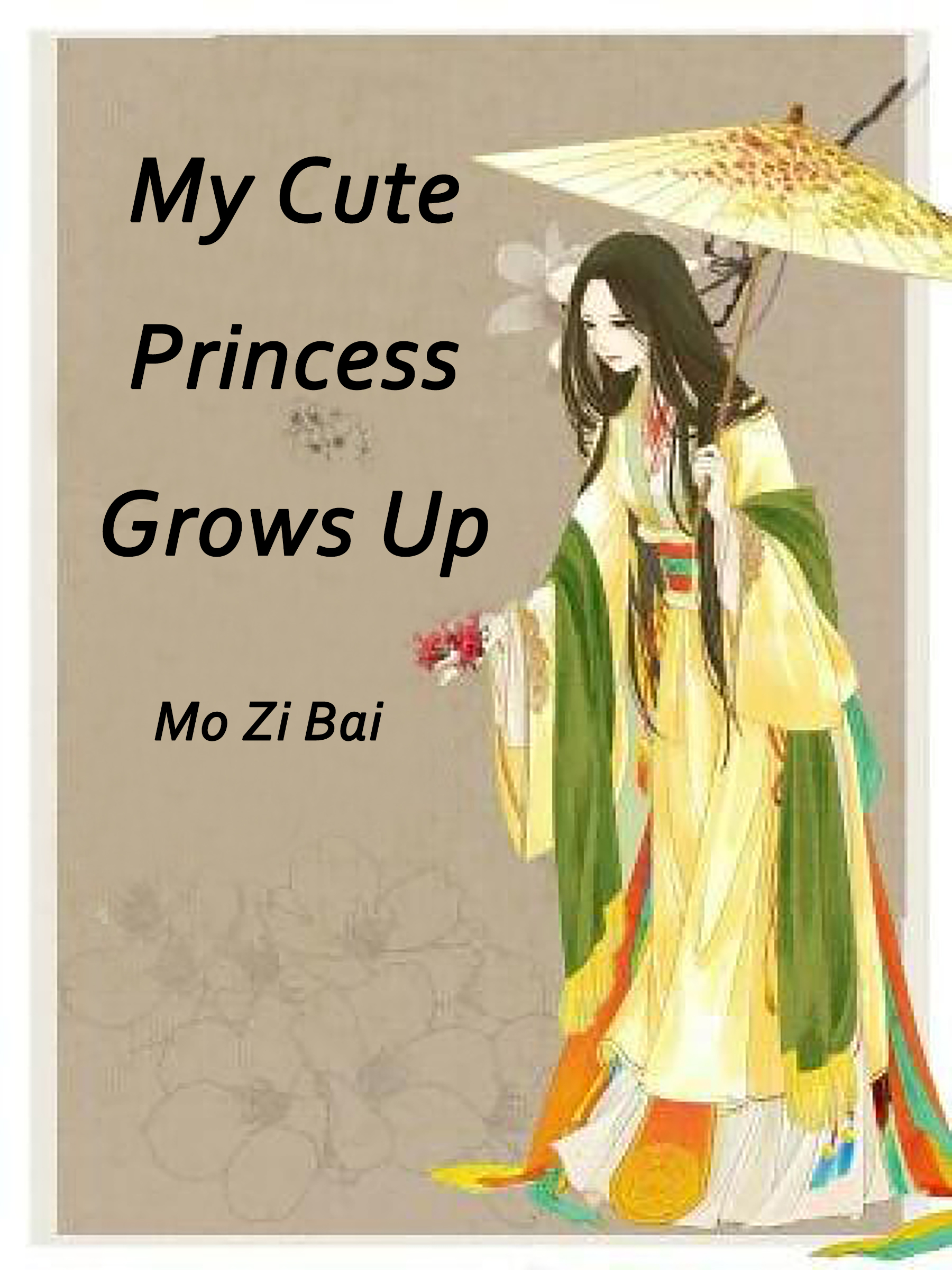 My Cute Princess Grows Up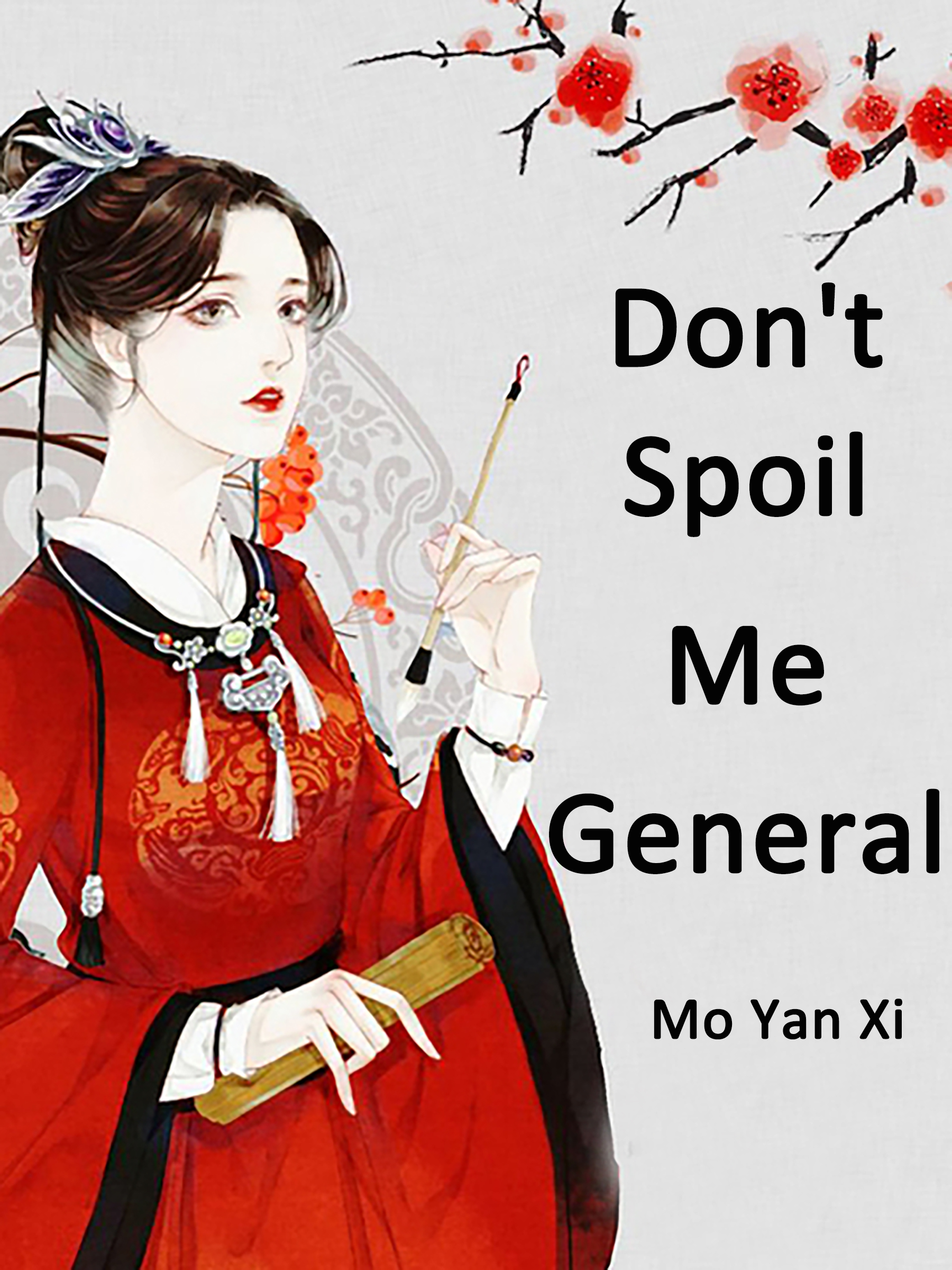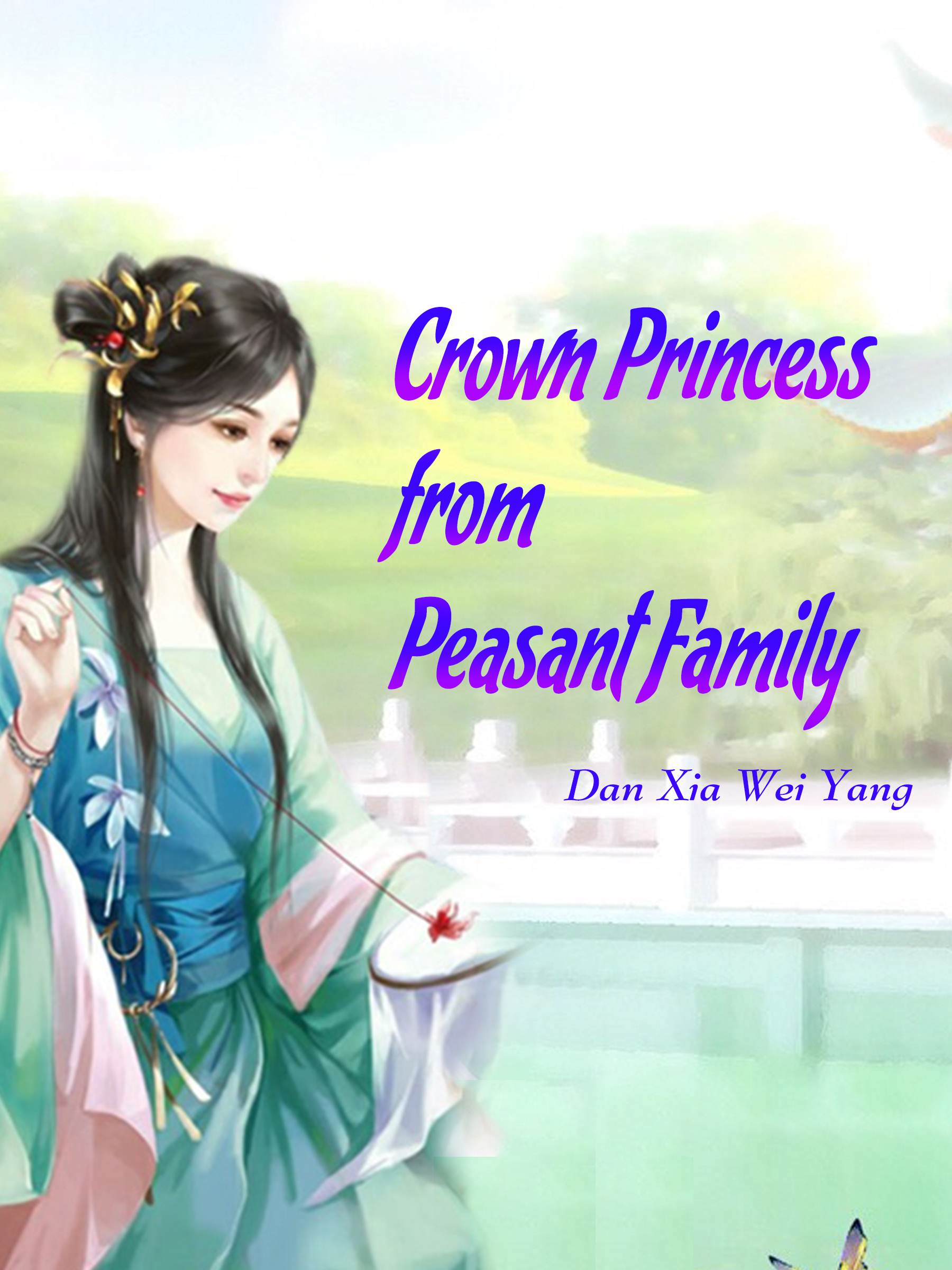 Crown Princess from Peasant Family