Paid novel
The Legend of Killing Devils
Fantasy
153 Chapters
Completed
This novel is authorized by the "北京诚联信经济咨询有限公司" to translate and publish on BabelNovel. All rights reserved.
Latest Release: C153
Sep 28th, 11:00
Chapter 153 - Illusory Dream Are you sure you want to go? After hearing this, Luo Qiuling lowered her head, looking extremely conflicted. After a while, Luo Qiuling raised her head and looked at Chen Yuanjiu; the fear in his eyes had been replaced with determination. "Let's go!" That's my father. No matter what, I must see him again! " Chen Yuanjiu didn't say anything else and tightly held he
Synopsis
It was a world of cultivation. This World respected the peach tree, so normal disciples would use the peach leaves to draw talismans. As their cultivation grew, they could draw talismans with the peach trees, but those with higher cultivation could use the peach petals to draw talismans. Chen Yuanjiu was the youngest son of the Chen family in which his parents and siblings loved each other. He had a brillliant mind and photographic memory and so he was reputed to be a child prodigy. At the age of sixteen, Chen was recommended as a scholar, and became the new star in the imperial court. But the devil came … The innocent Chen Yuanjiu then became a homeless person with a broken family. Chen Yuanjiu hated himself for not having the ability to protect his family. He hated this world even more for his parents and brother's death and they were so kind when they were alive. In order to avenge his family, Chen Yuanjiu swore he would spend the rest of his life to kill all the evil spirits of the world. ☆About the Author☆ Kissing Fingertips is an outstanding writer specializing in writing Xian Xia novels. He has good writing skills and rich imagination. So far, there are six novels of his.
Tags
Discussions
Share your thoughts with others
You'll also like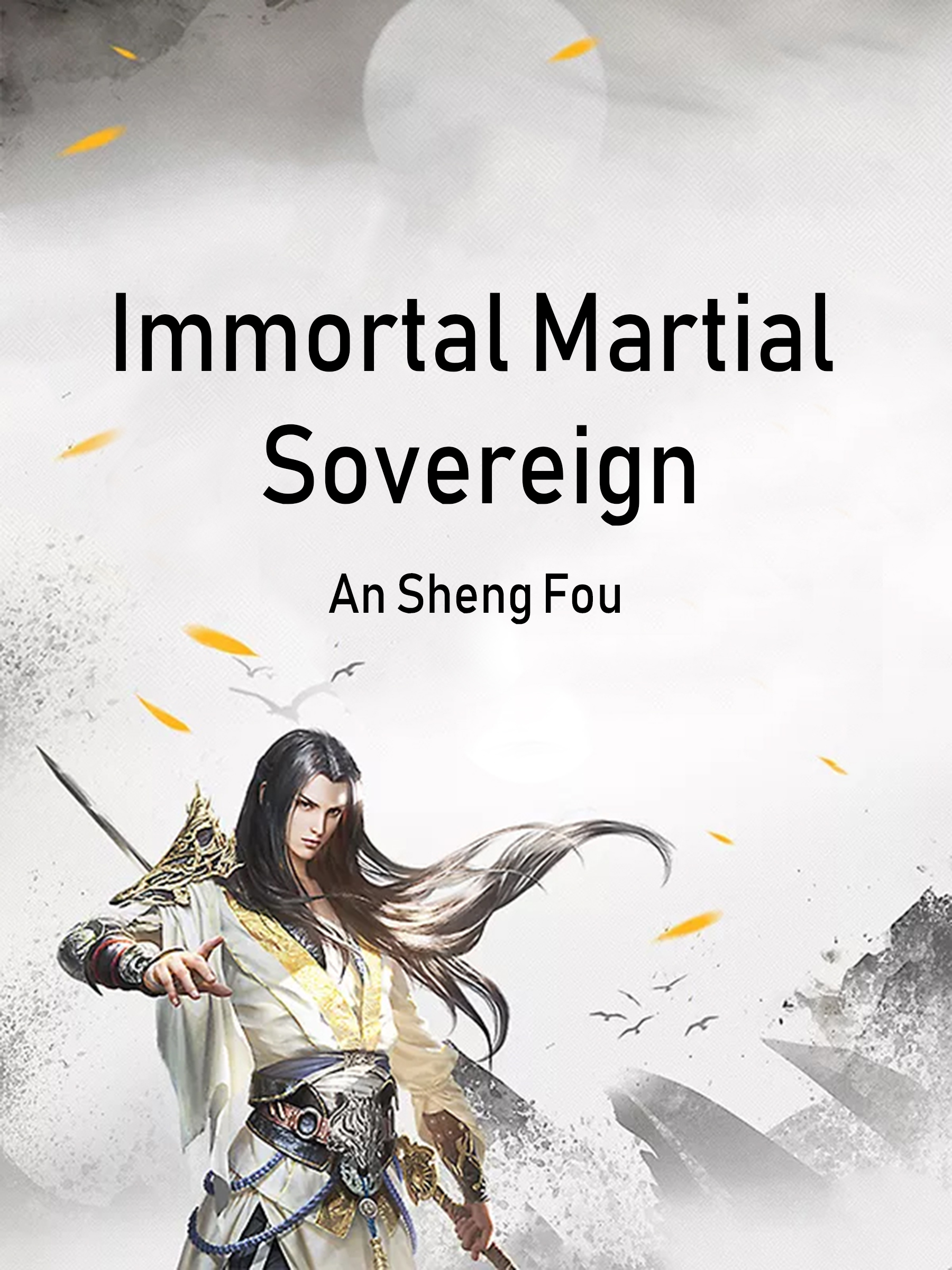 Immortal Martial Sovereign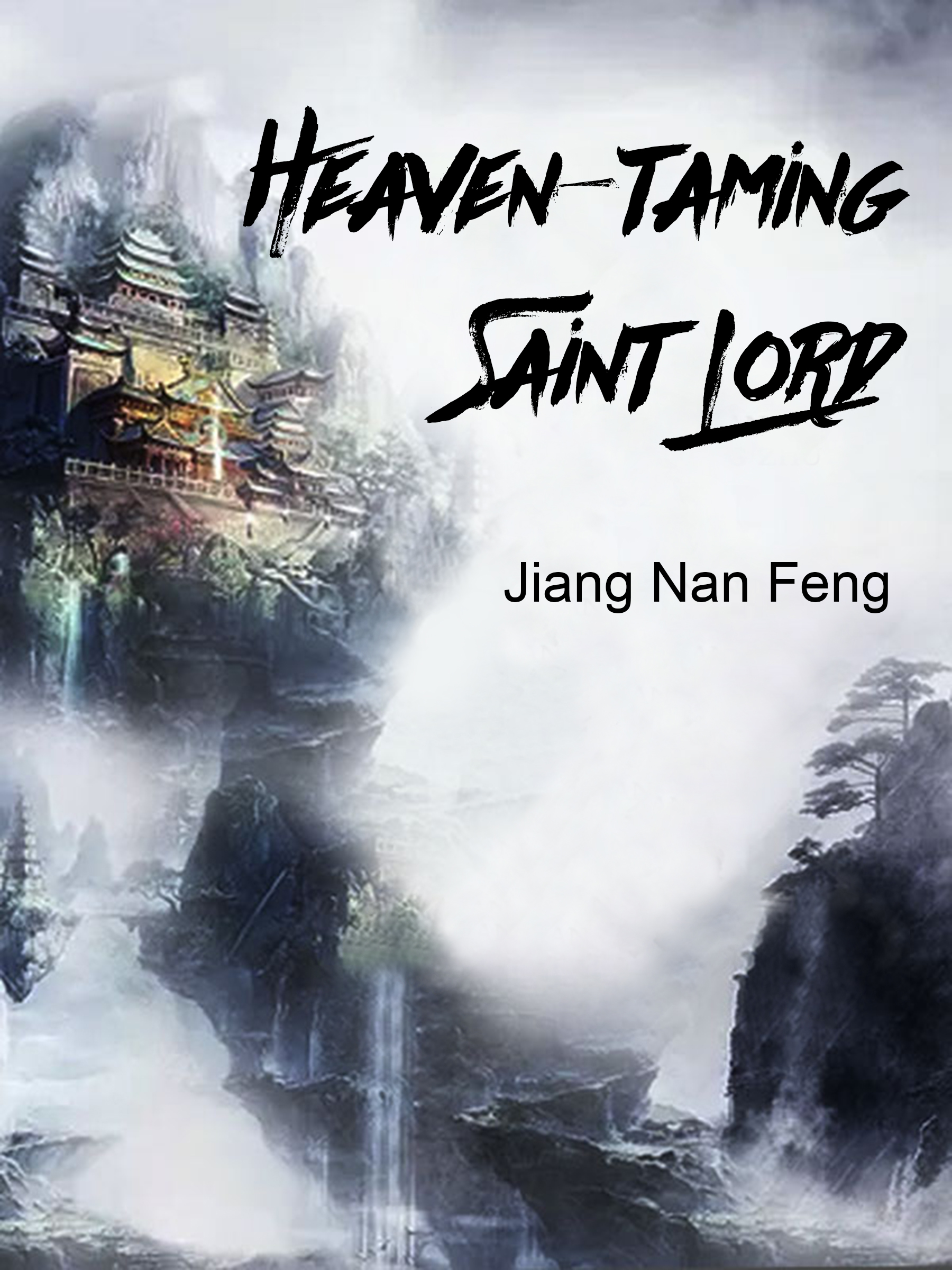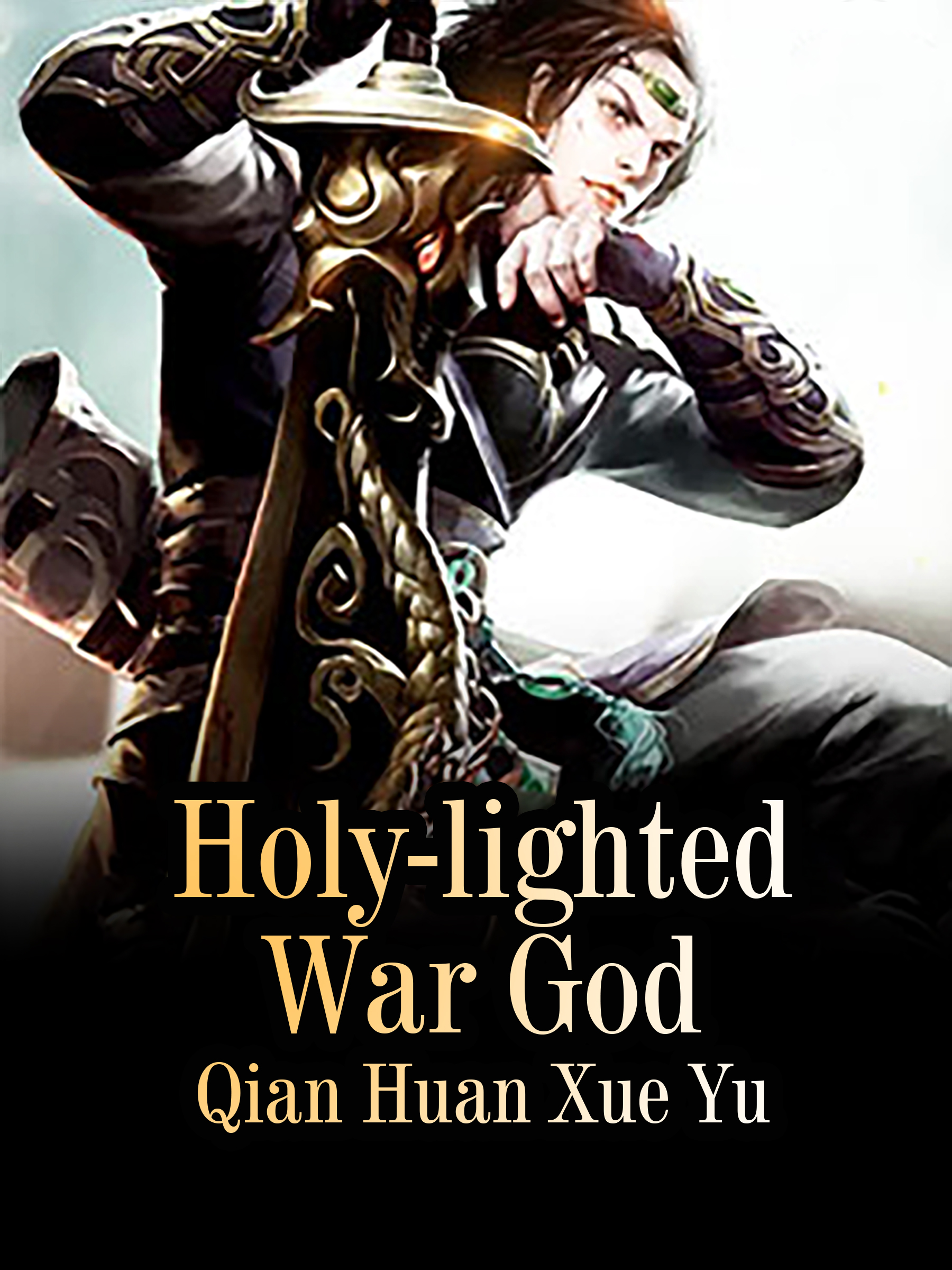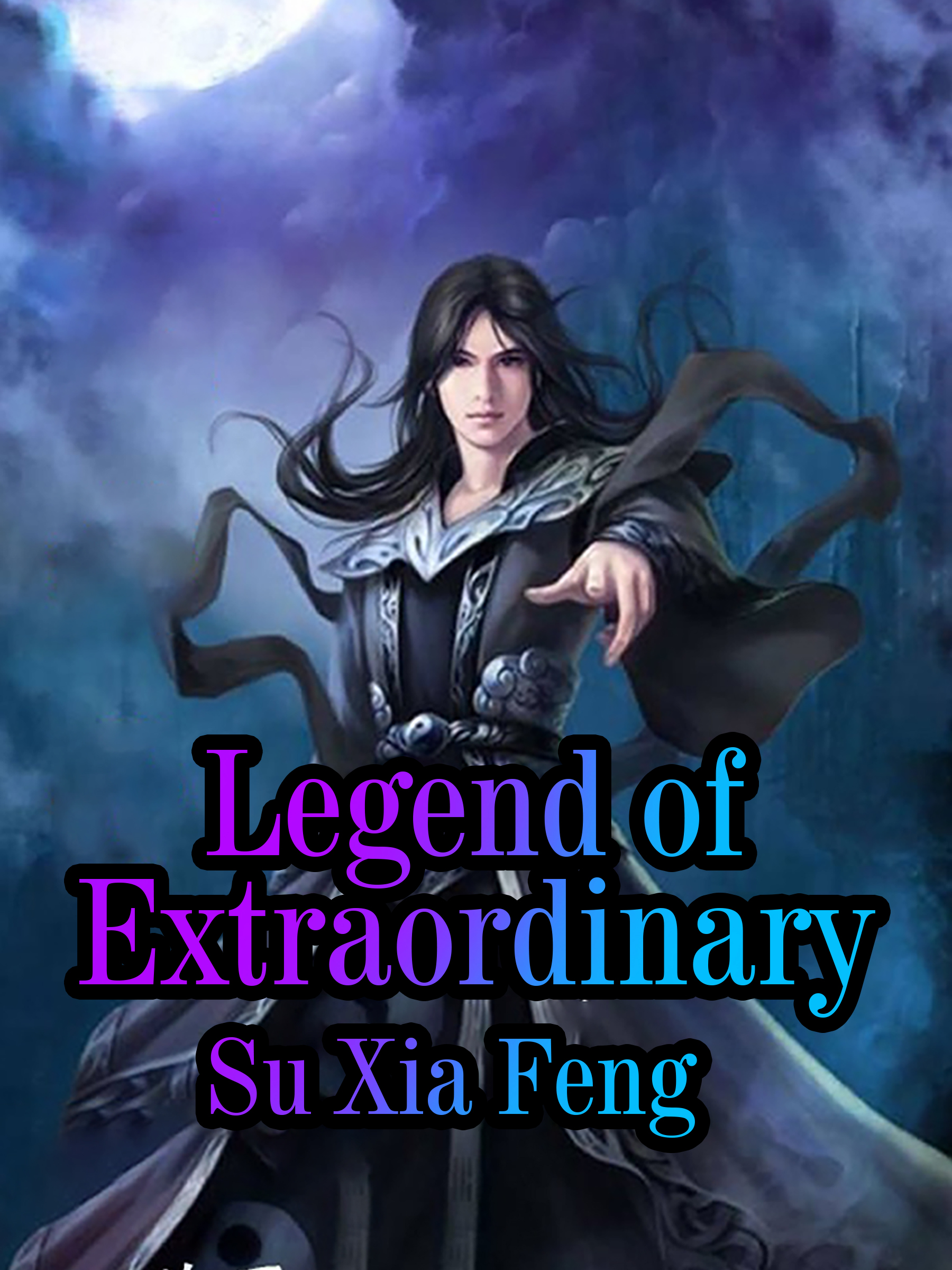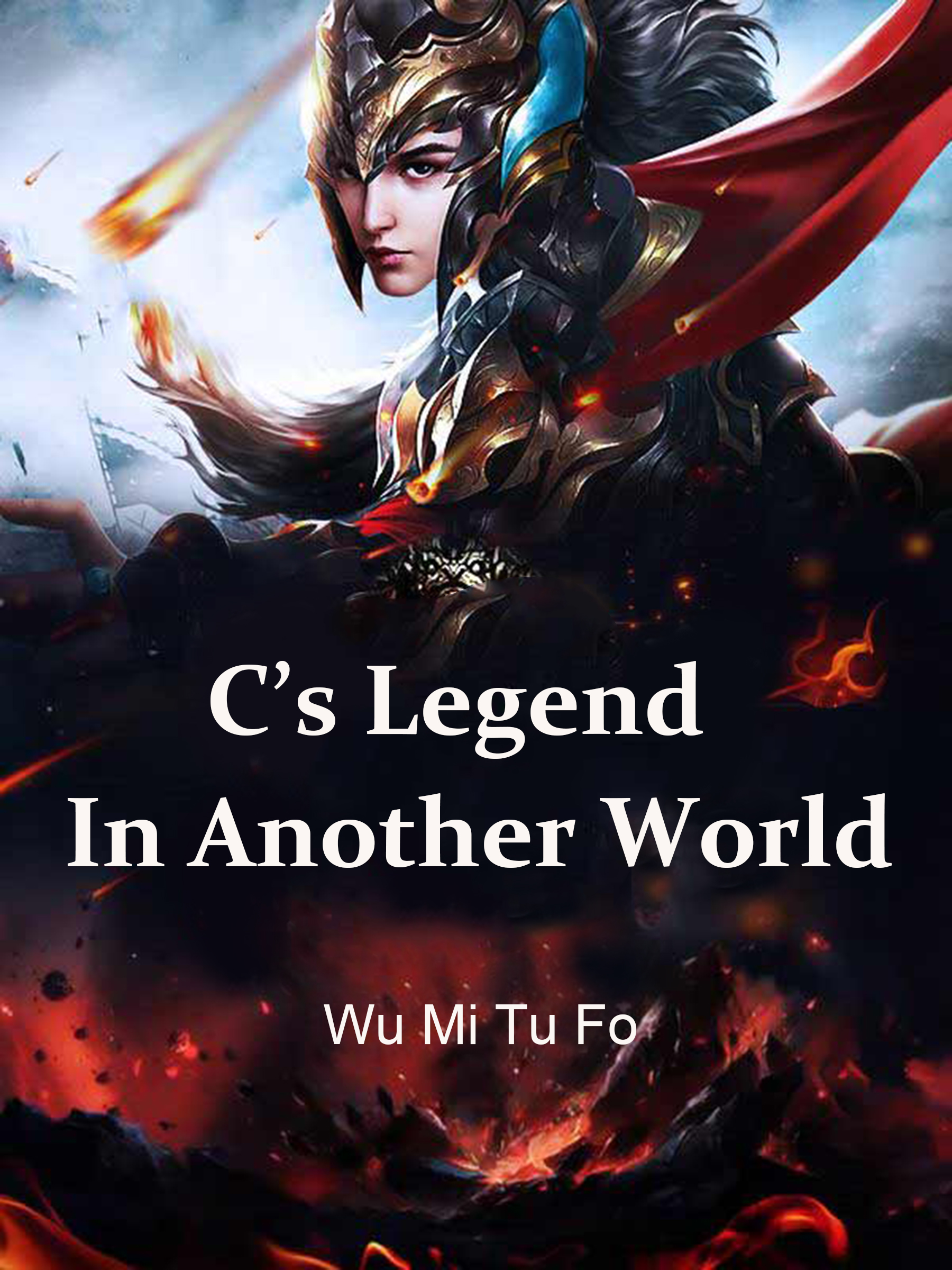 C's Legend In Another World